Who doesn't like an evening of movie screenings and great beer? But rarely do the two come together because Netflix is for long night binges, and well, theater screenings don't just offer boozy fun. 
To give people a chance to enjoy exactly such experiences, Sunset Cinema Clubs came up with the concept of 'making movie watching an immersive experience'. 
In other words, the perfect evening out.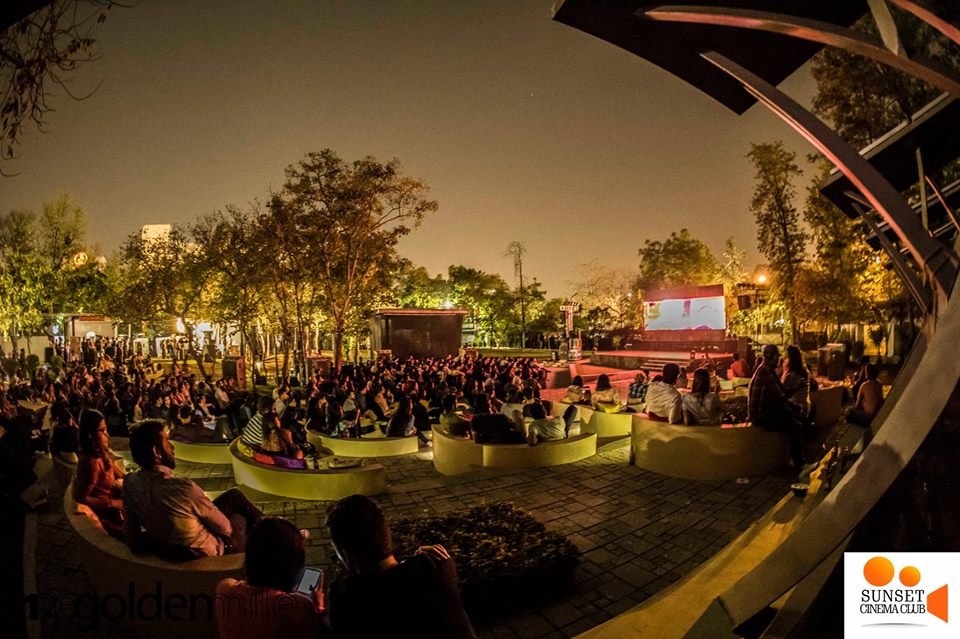 Sunset Cinema Club was launched with the sole aim of creating a different night experience than just lounging in a cafe or partying in a club. 
With the very first screening of Pulp Fiction, the overwhelming response that the organizers received proved it to them, that such activities are definitely the need of the hour.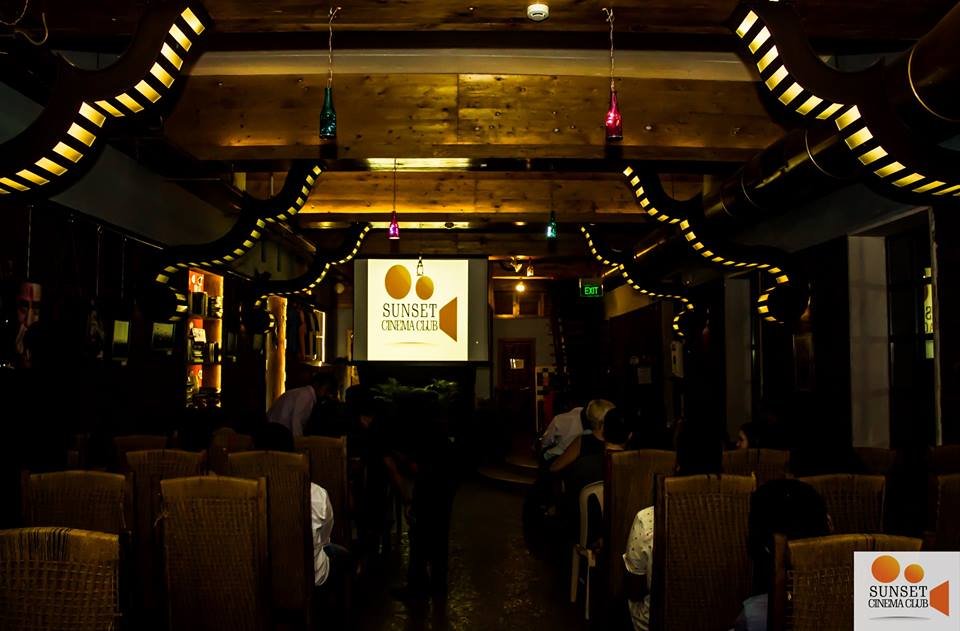 Since they started last year, Sunset Cinema Club has organized multiple events, such as the screening of Godfather at a luxurious rooftop facing Qutub Minar, while serving fine wine and Italian food.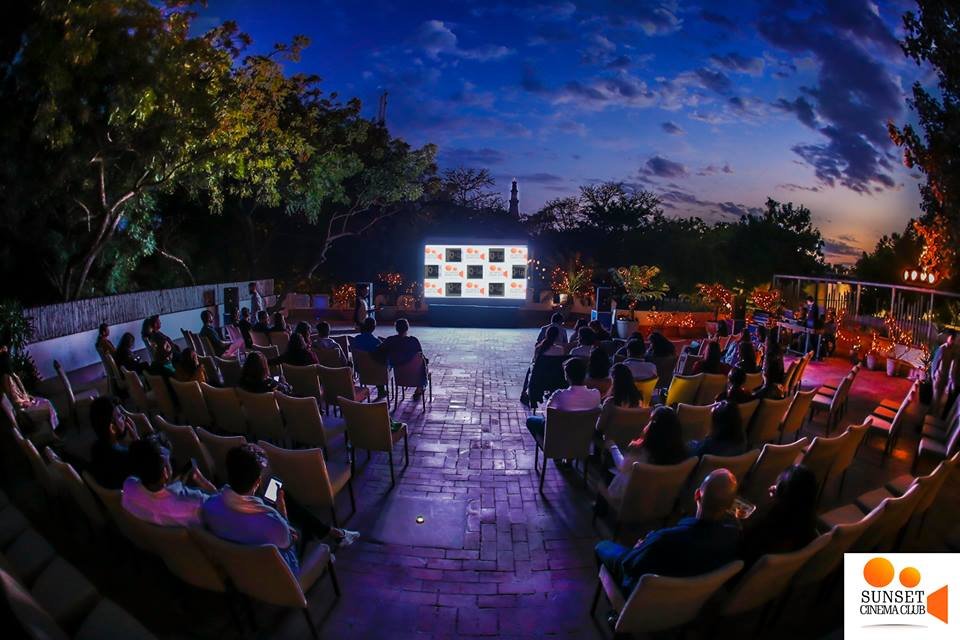 Similarly, Fight Club was screened in a run down pub which actually resembled the fight club from the movie.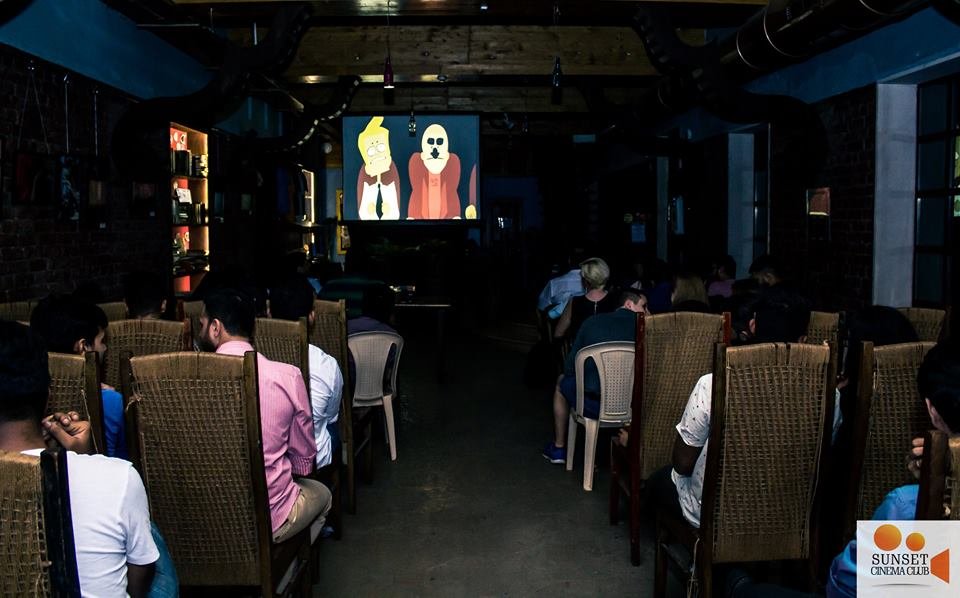 They even took to Select Citywalk in Delhi, and the sea side in Mumbai, as a setting for their screenings.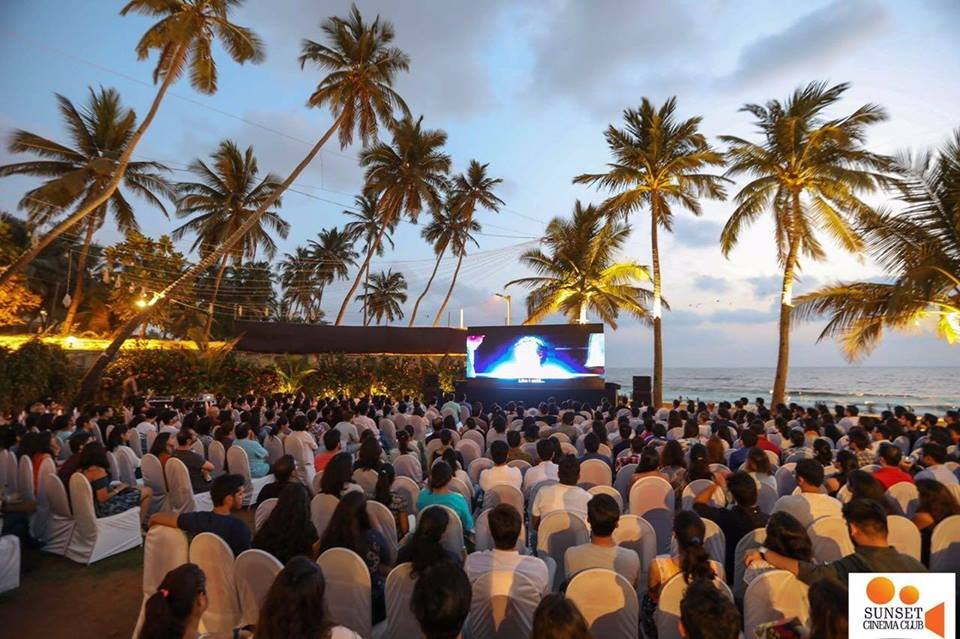 Clearly, when it comes to these screenings, the movie is a classic, the beverage is toxic and the snacks are epic. Imagine wood fired pizzas, falafels, and alcoholic popsicles. What's not to love?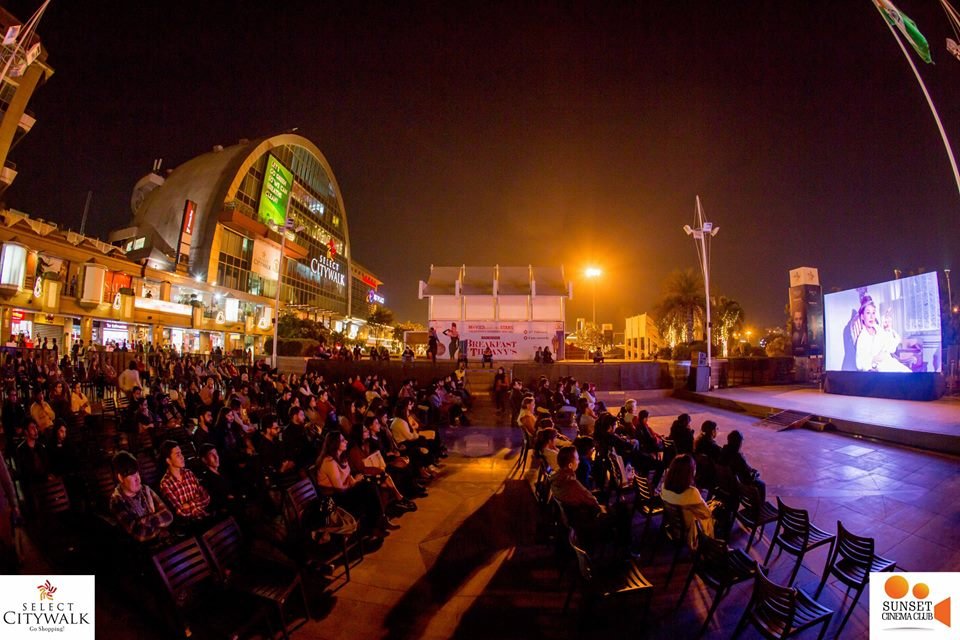 And they have a whole new event coming up – the Warehouse Film Festival, which is being held in an actual Warehouse. 
This two day festival, being held on February 23 and February 24, seems like the perfect weekend fix. Cult classics like Donnie Darko, The Big Lebowski, Death at a Funeral and Eternal Sunshine of the Spotless Mind will be screened from 7 PM to 1 AM.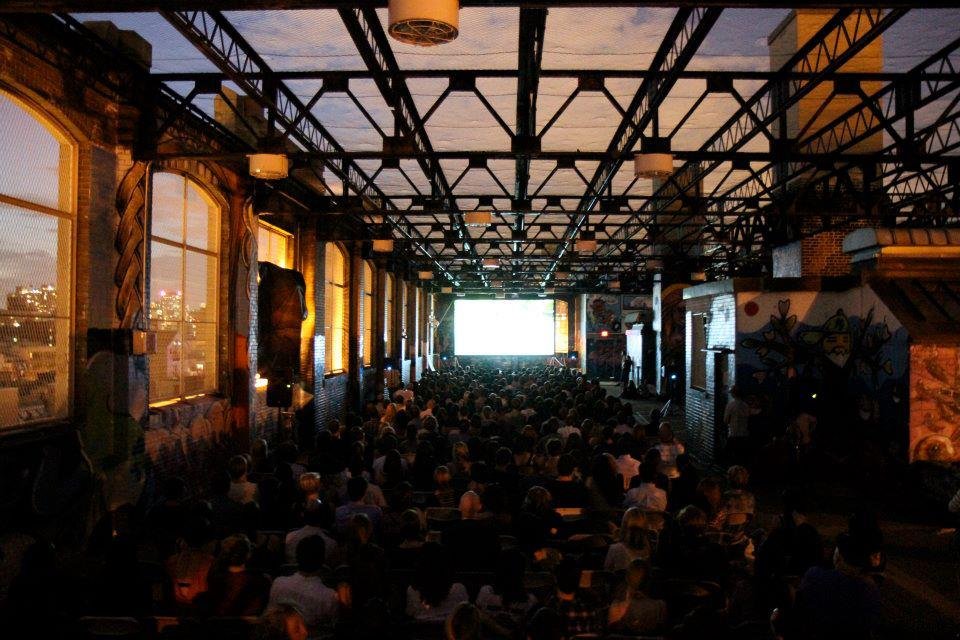 If you are in the mood for a weekend that is more than just another night drenched in hazy memories, head over for the Warehouse Film Festival. 
You can get the tickets here.