With great power comes great responsibility. But how many Bollywood actors, filmmakers actually understand this? So even though you see an Imtiaz Ali lend his name to a short film, the majority of the A-listers continue to scratch each other's back without doing anything substantial to promote cinema. Surely, Abhay Deol knows better. He's always been the slightly off-centre Bollywood insider.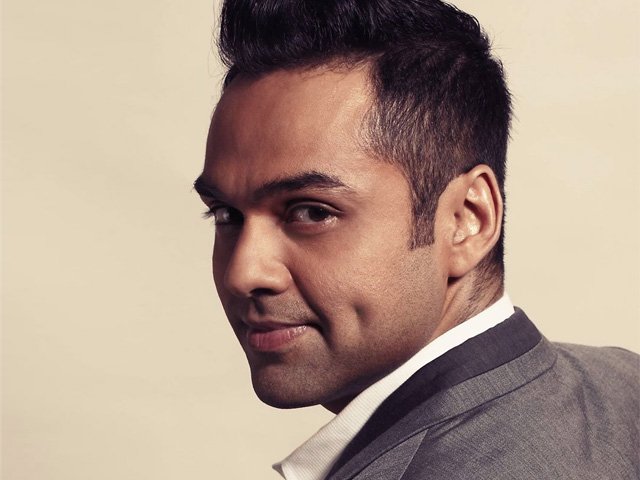 He's been picky about his movies after breaking out as the indie boy in Anurag Kashyap's DevD. Some have been successful, some haven't. But that hasn't stopped the actor from championing the cause of small films. 
He's already announced that he will be lending his name to 3 films – Mrs. Scooter, Teenkahon and Kaagaz Ki Kashti, which will be available on streaming service Amazon Prime.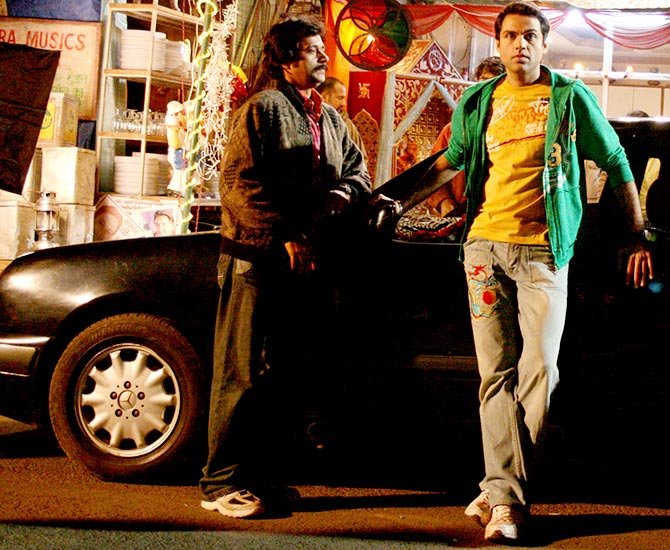 And he has promised there are many more to come. In a time when mainstream blockbusters have been few and far between, it is of extreme importance that actors channel their fame into smaller, slightly more off-beat films so that we're making progress on at least one front of the art of motion pictures. And with the endorsement of an Abhay Deol, many upcoming small films might benefit and get the attention they deserve.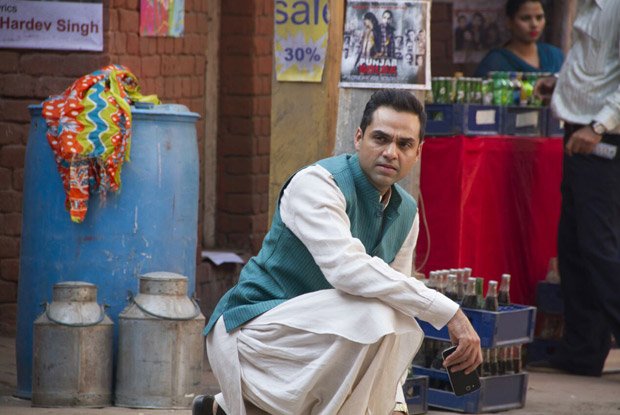 Abhay has time and again expressed himself through his films, on his own terms. And it is nice to see him take up the responsibility of contributing to cinema in his own way, once again. We need more actors and filmmakers like Abhay Deol, so that more films are seen.
Feature Image Source: Indian Express