Actor Abhay Deol shared an image via his Instagram account, posing with his co-star Mahie Gill from the iconic movie Dev.D, and all our memories of the movie came rushing back.
10 years after the movie first released, we are still to see a more out-of-the-box yet relatable adaptation of the Sharat Chandra Chattopadhyay's famous novel Devdas.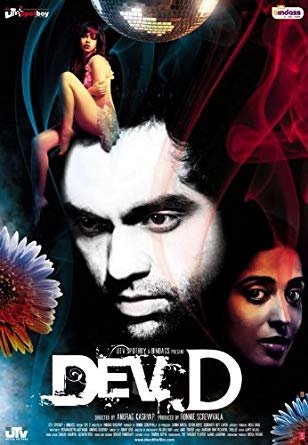 At the time that the movie released, it was a revolution in the way it presented love and society, while still retaining the essence of the original novel. 10 years down the line, we still feel exactly the same way.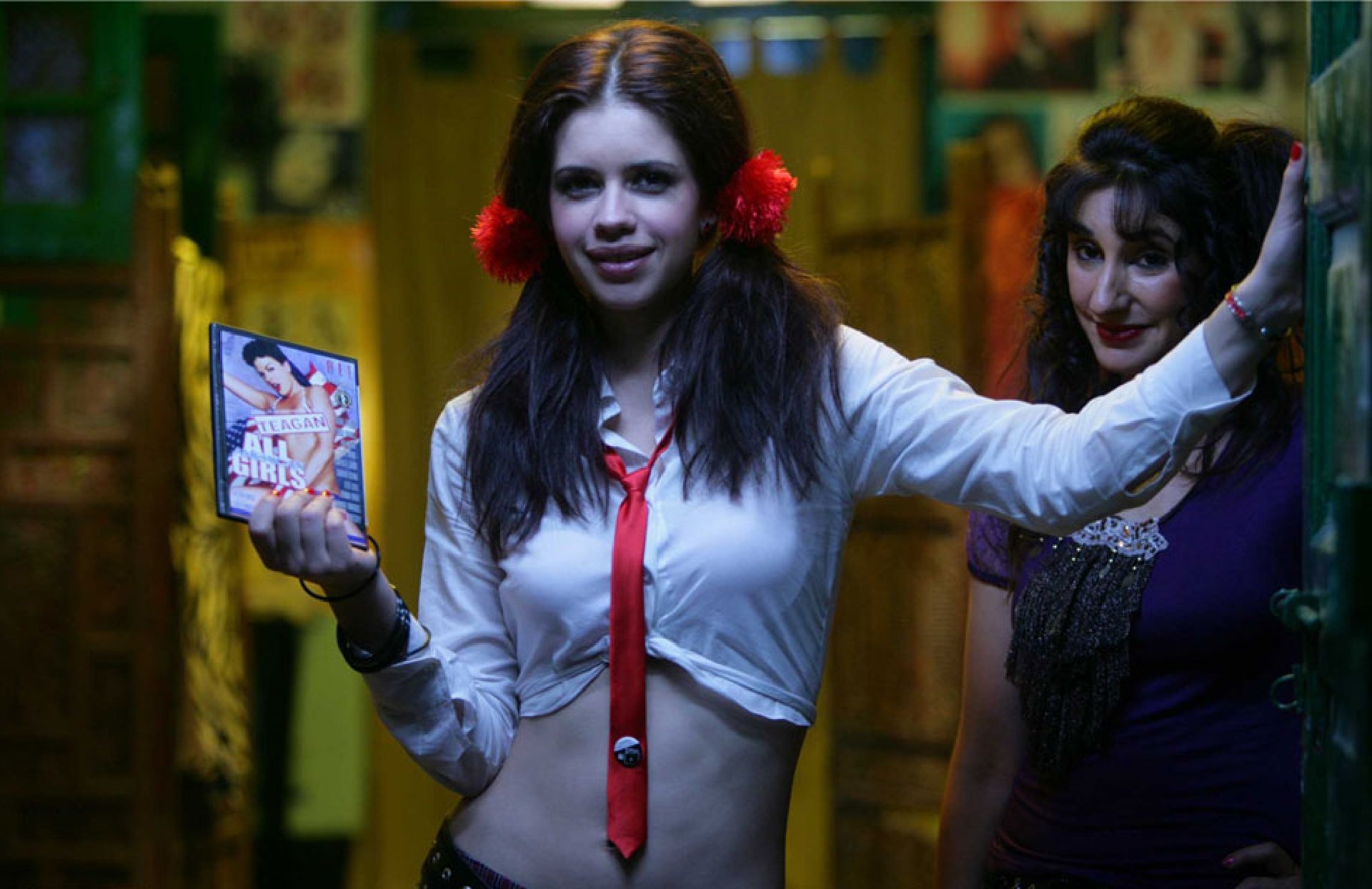 And seeing Mahie and Abhay pose together, our hearts are again in love with this cinematically brilliant pairing.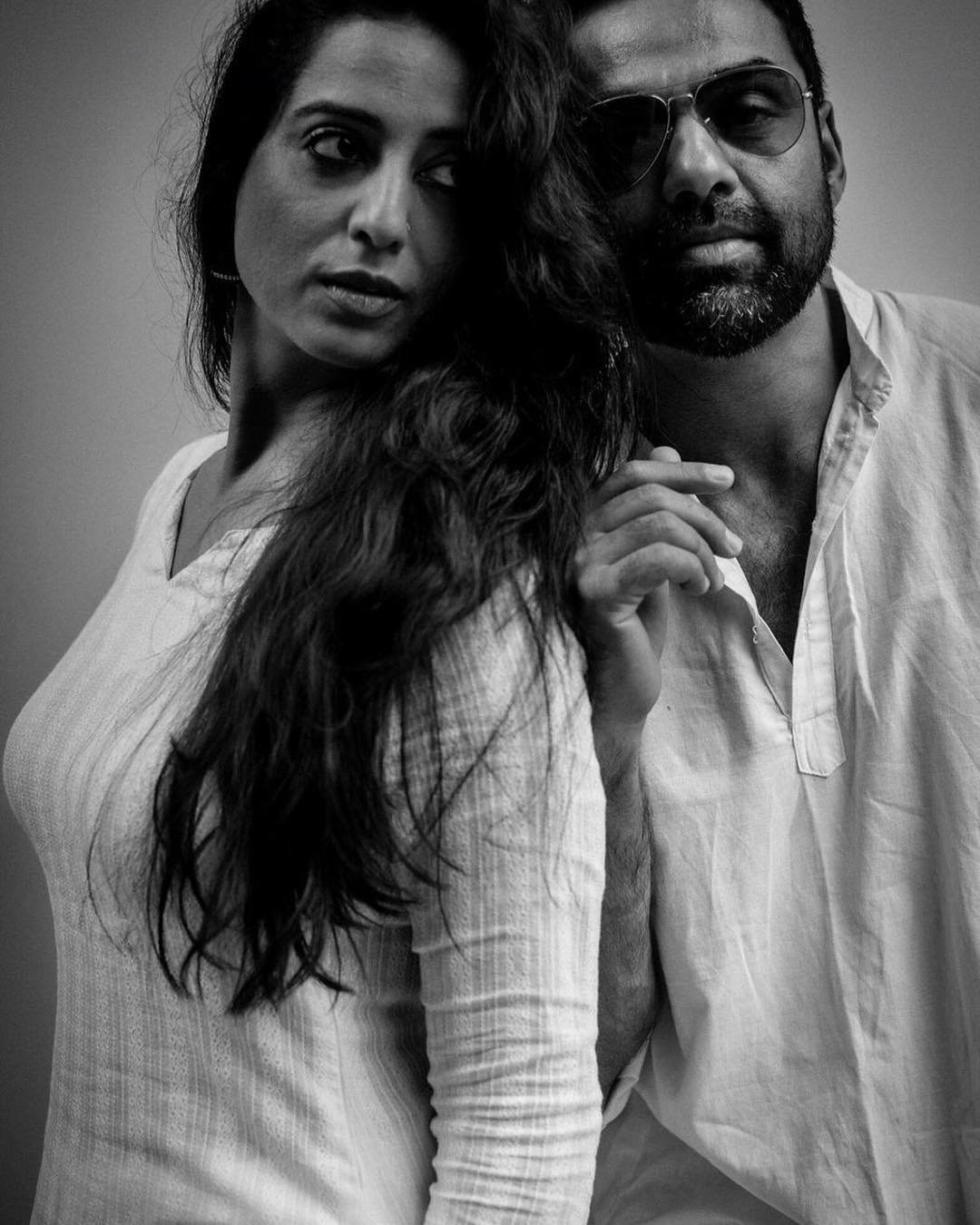 As Paro and Dev, Mahie and Abhay brought an inescapable charm to their characters – but then, the two are the kind of actors who do that with every role they play.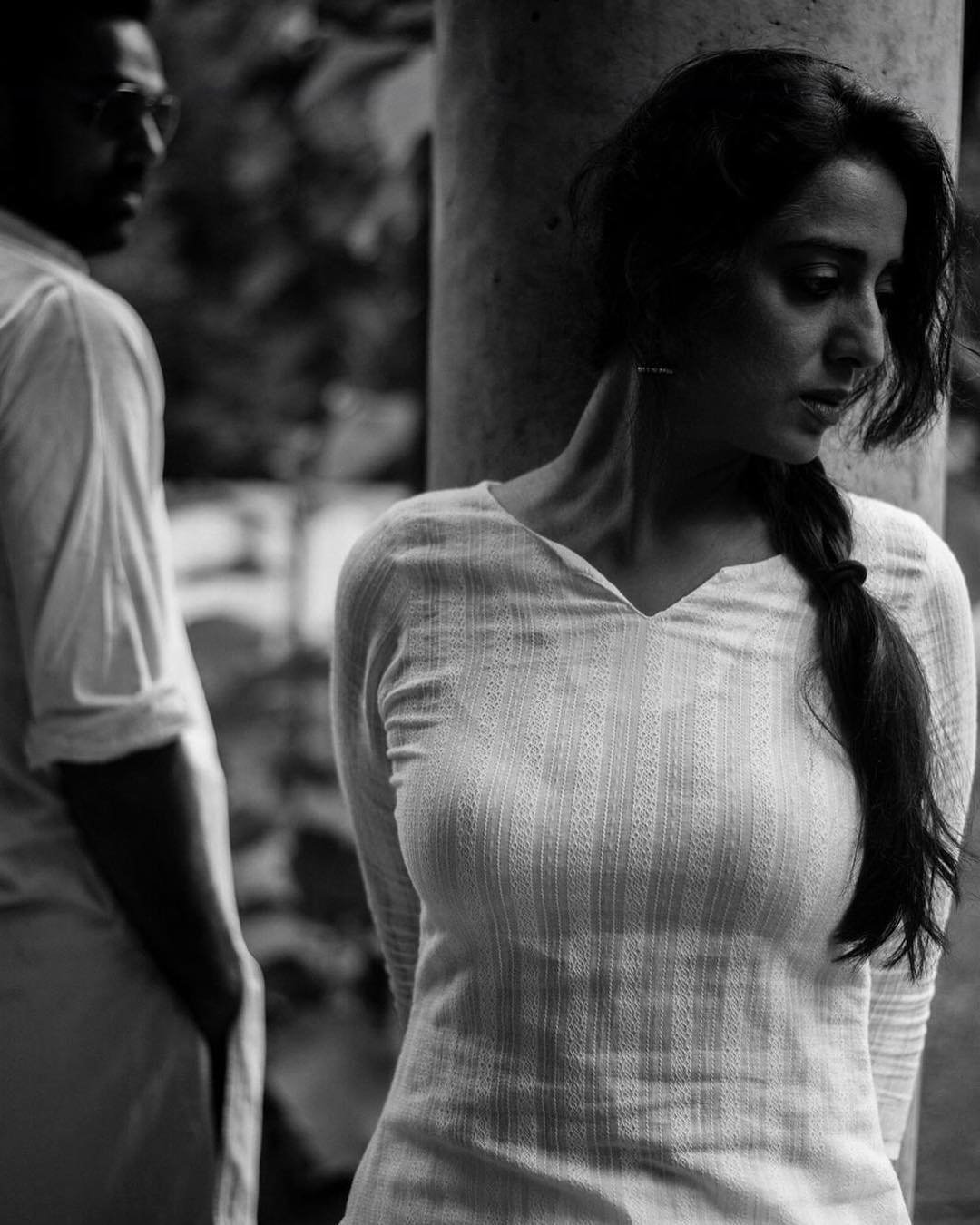 While recently, we've seen a few glimpses of their brilliance in certain movies, we are still waiting for that one project that hopefully casts them together, because clearly, the chemistry is still there – alive and kicking.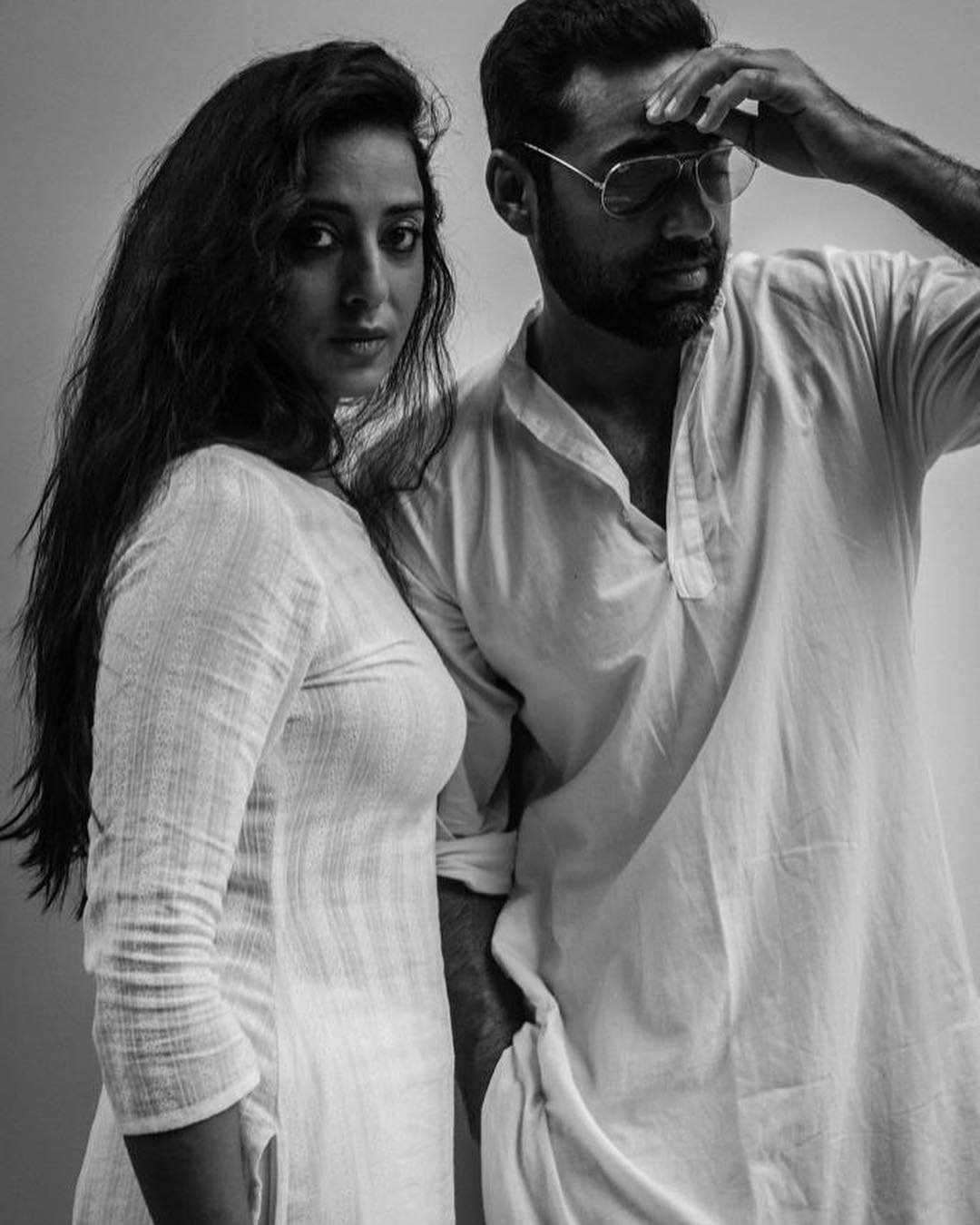 Bollywood, get them back on screen already!