Aishwarya Rai Bachchan is back in business and how! With back to back appearances at Cannes and Sarabjit premier, there's no stopping the beauty queen. From events & parties to photo ops and promotional sprees, Aishwarya is suddenly the paparazzi's favorite star.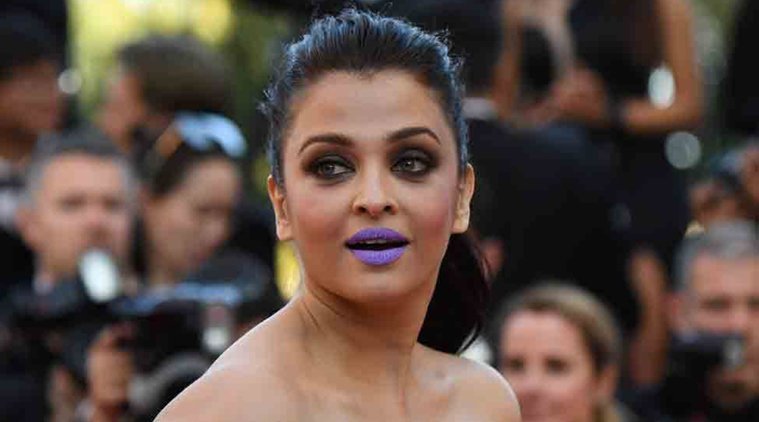 But if you were Aishwarya at the moment, you'd know how too much of attention is not always great! Since this morning, a video clip from Sarabjit's premier is doing the rounds on Internet and getting shared everywhere. What's so special about it, you'd wonder? 
While the video looks normal at first, it quickly escalates into something awkward. At a moment when Abhishek should have been by his wife's side, holding her hand, he's seen walking out on her coldly, while Aish is standing there trying to save face!
And before anybody from the Bachchan clan could give out their take on the incident, the Internet has already picked it up and made a parody out of it! 
This video has re-imagined the whole incident as Bachchans' reaction on Aishwarya's (in)famous purple lip color at Cannes!
Watch the video here:
Source: Gandalf McGill
Internet: 1, Abhi-Ash: 0