The one thing that stand-up comedians do best is to offer a humorous, and often insightful, look at our life's idiosyncrasies. Like comedian Abhishek Upmanyu did with his latest stand-up on 'nostalgia' in friendship, the 'suspenseful storytelling' of Crime Patrol, and the inexplicable mysteries of the universe.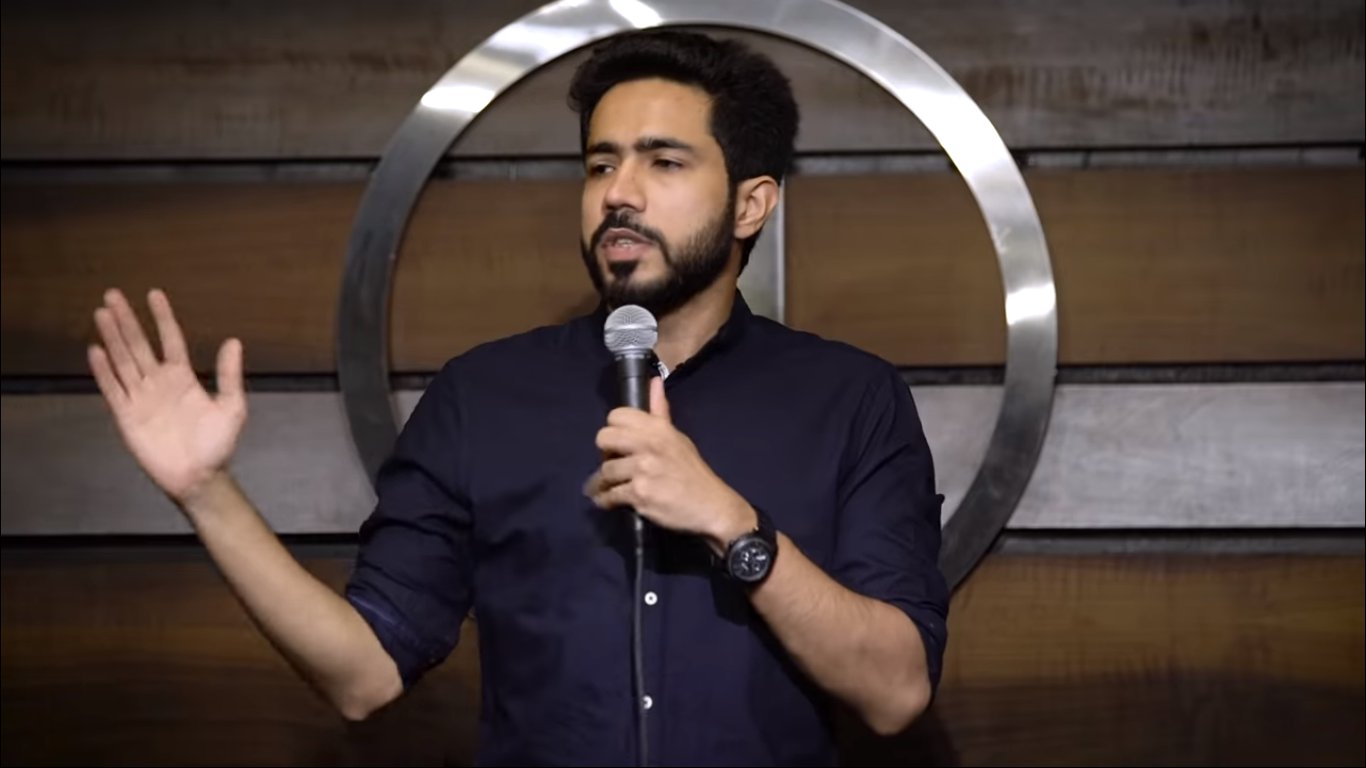 He starts his act by a modern-day comparison of Delhi and Mumbai, before jumping right into the main topic – friends obsessed with nostalgia.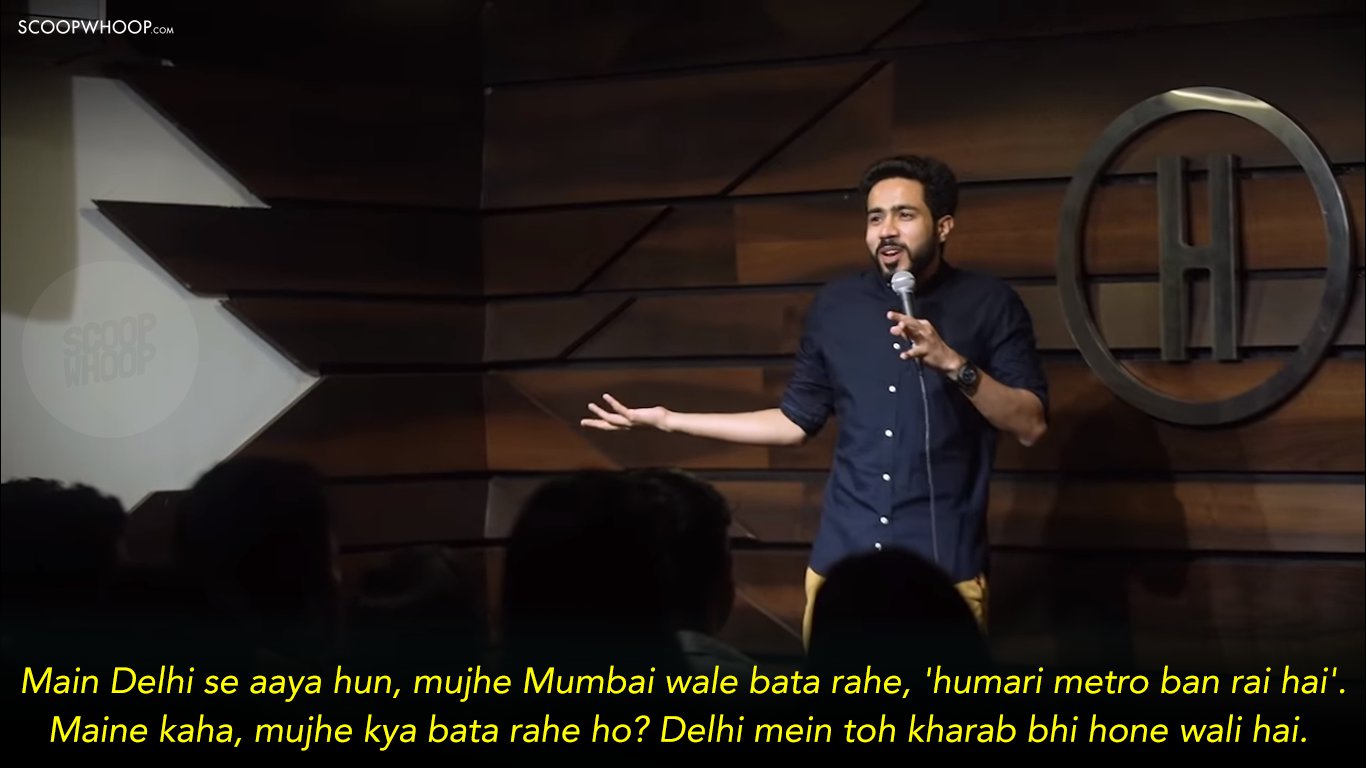 He talks about his friend – we've all had one like him – who lives every moment with the intention of reliving it.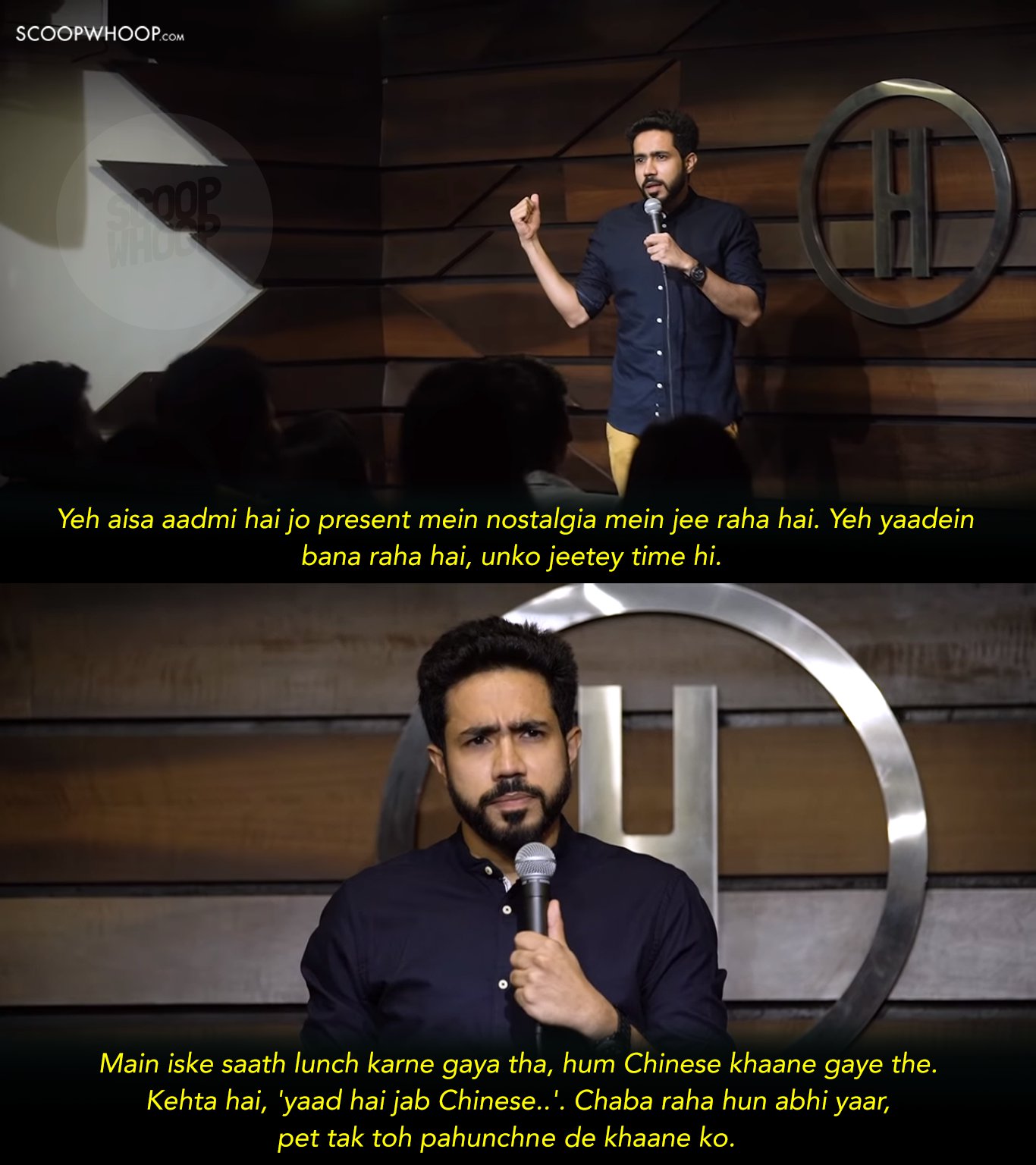 However, for Abhishek, it's not his nostalgic friends or ex-girlfriend who take up his time. Or rather used to. It was Crime Patrol. 
And his biggest learning from Crime Patrol has been that everything could have been avoided if only the 'victim' had been satark.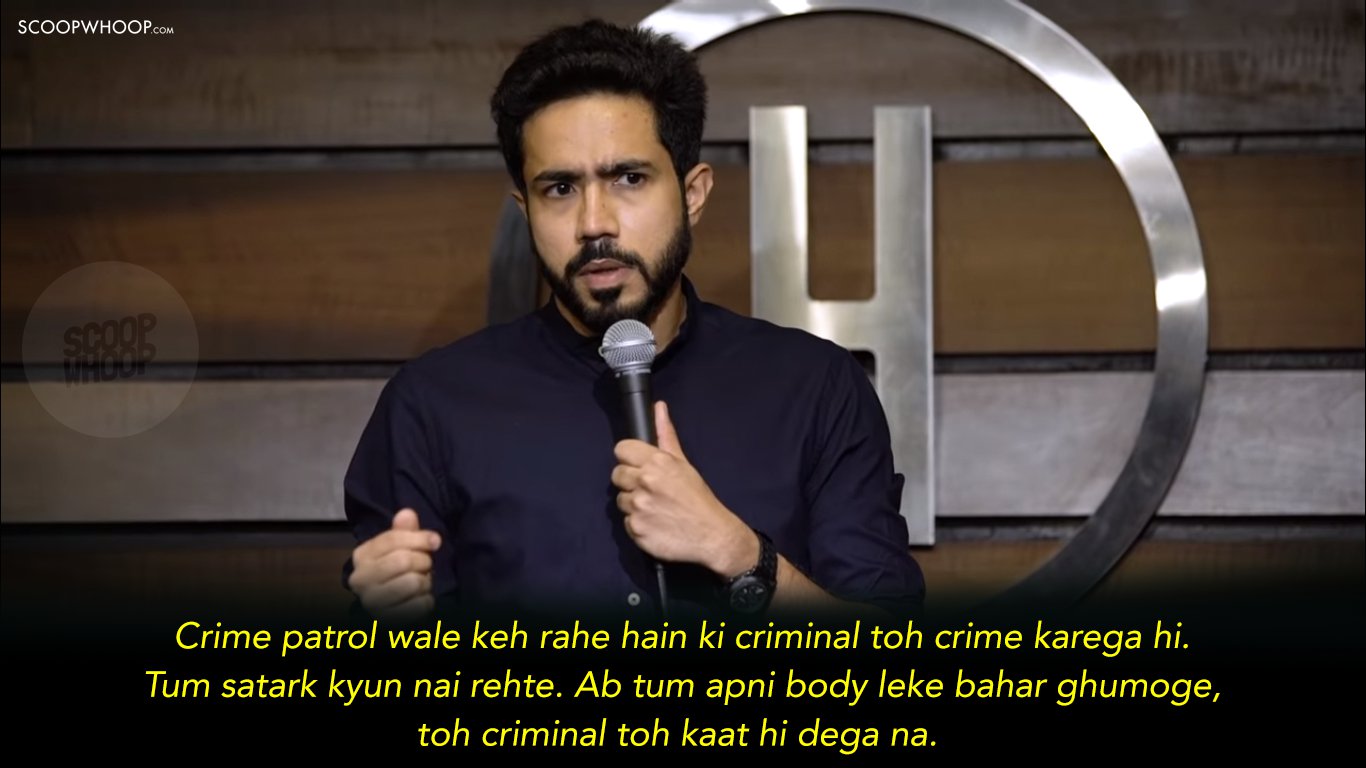 After an in-depth analysis of all that Crime Patrol taught him, Abhishek came to the realization that perhaps he ought to change his interests.
That's how 'Cosmos' and the never-ending search for the universe and its existence came into his life. However, for him, there are 'better' things to be discovered than the universe's mysteries.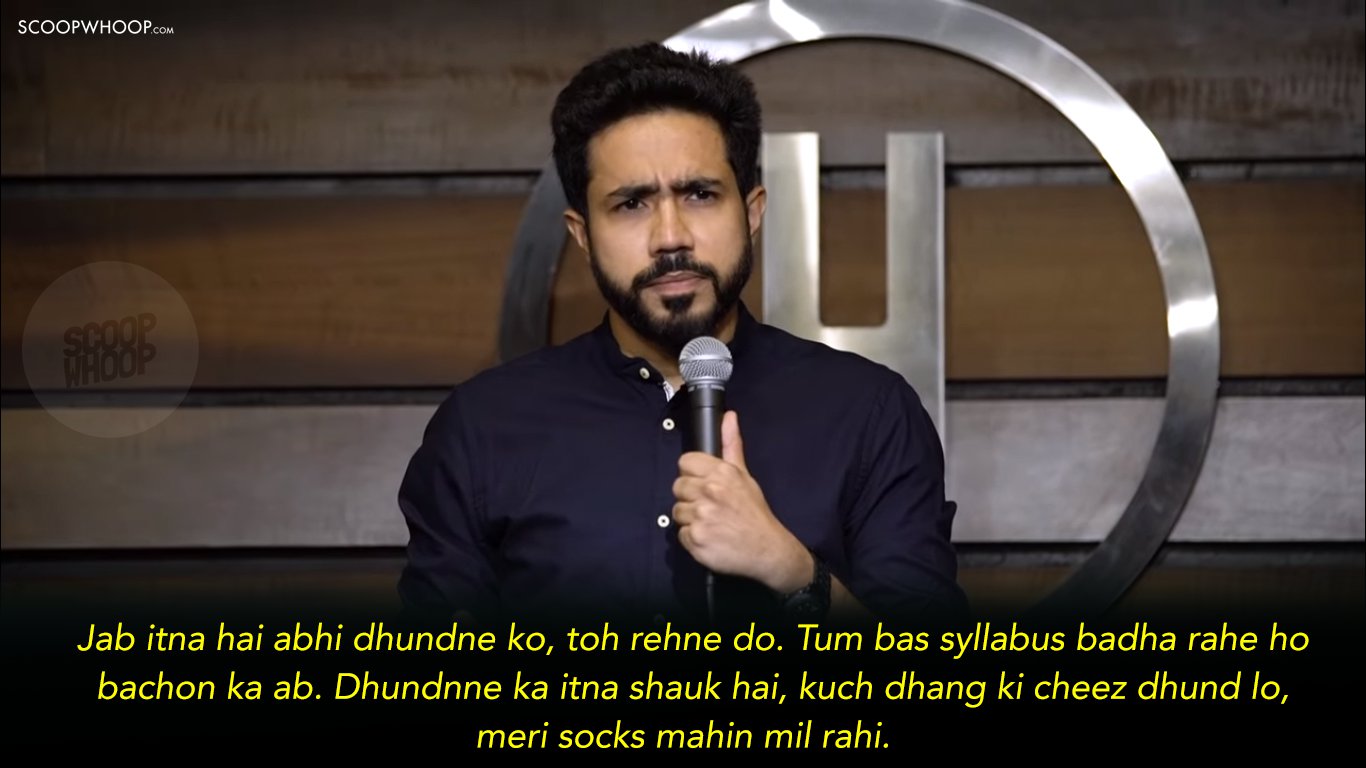 He ends his brief act with the brilliant insight that not all information – no matter how true – is useful. And people could do well to remember that.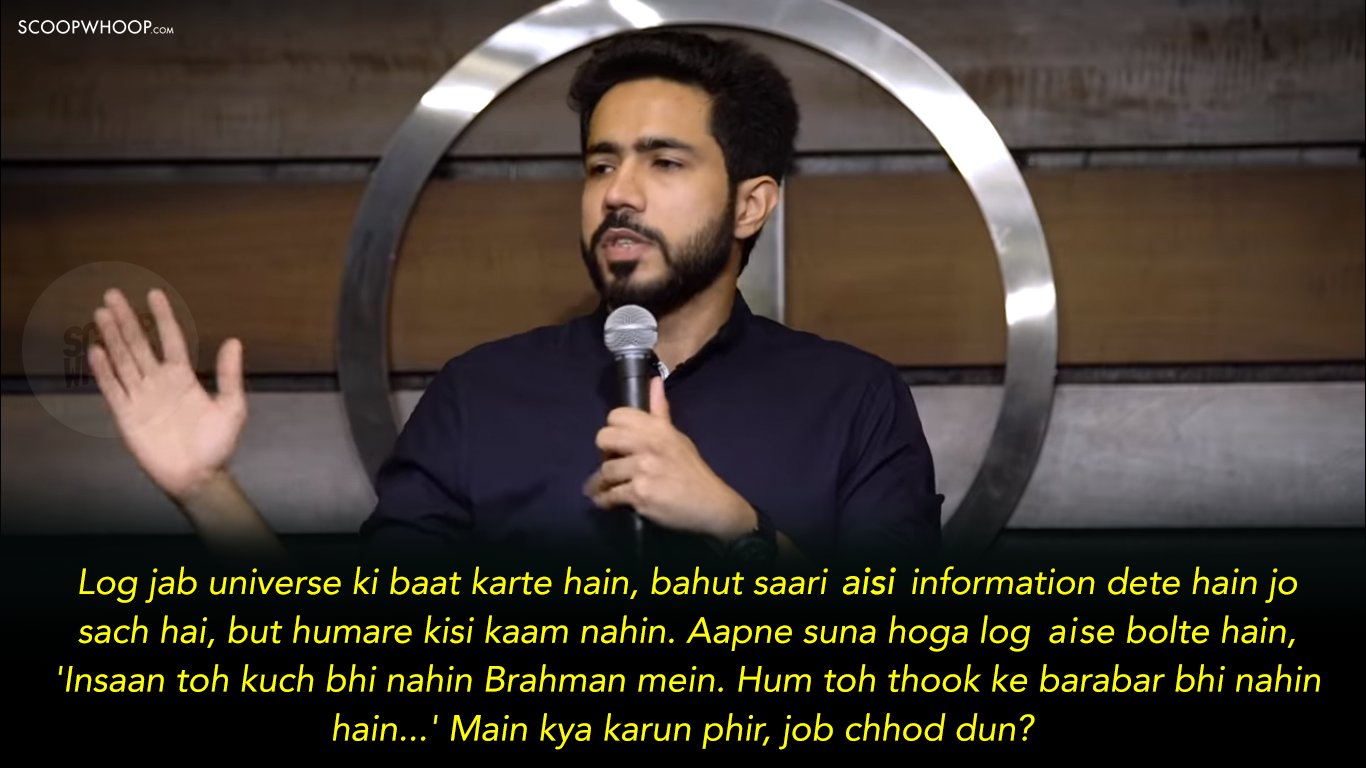 You can watch the complete video here. 
Design Credits: Shubham Gupta