We may be living in the 21st century but it still seems that speaking your mind is a crime. 
Qarib Qarib Singlle actor Parvathy recently had to lodge a police complaint against online trolls after she was bullied on social media for over a week for expressing her views about a dialogue from Malayalam actor Mammootty's film Kasaba.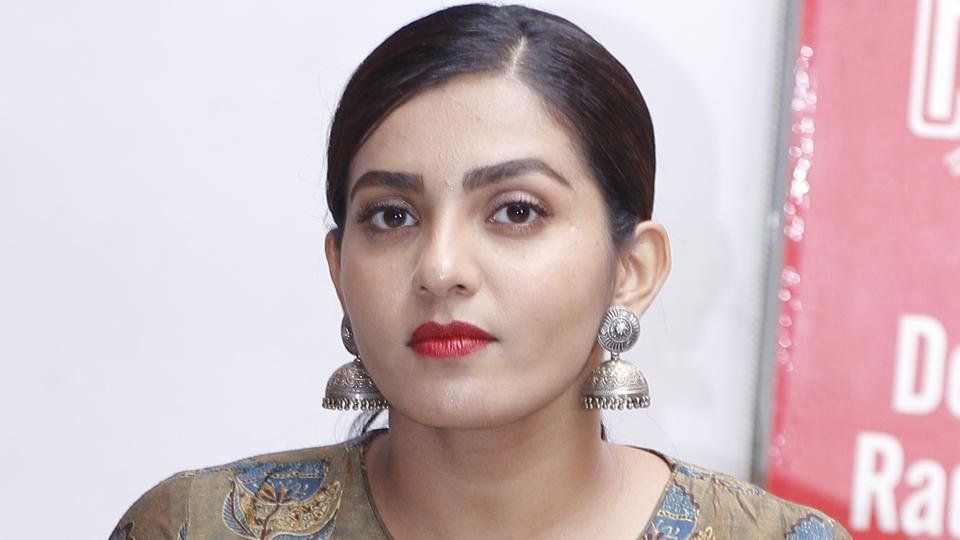 The only fault of this 29-year-old actor was that she irked the fans of Mammootty by calling the dialogues of Kasaba 'misogynistic' on the sidelines of the recently concluded International Film Festival of Kerala. 
According to a report filed by The Indian Express, Parvathy said that she was taken aback on seeing a Malayalam superstar mouthing cringe-worthy and misogynistic lines in the film. 
"I, unfortunately, watched Kasaba. With all due respects to the technicians who worked in the film. I was definitely disappointed to watch an actor (Mammootty) par excellence, happen to say dialogues to a woman in a scene which was not only derogatory but most saddening."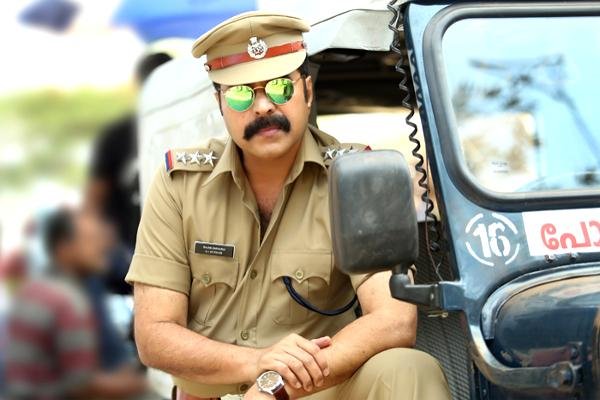 Here's the dialogue Parvathy TK, the award-winning actor of films like Take Off, Mariyaan and Bangalore Days, was referring to:
"I will f**k you (his woman superior) so hard that you'd find it extremely difficult to walk. I will hurt you so badly that your menstrual cycle would go for a toss."
Now, this was unfortunately followed by vicious trolling, abusing and even rape and death threats on various online platforms by the veteran actor's fans. 
And guess what? 
It didn't stop even after Parvathy issued a statement to explain her position.
She even found support from a lot of people. 
After filing a police complaint against the  trolls, the actor spoke to NDTV.
"This is now much bigger than me. It's not about me only. It's about how women are treated when they respectfully put forward a different opinion. We've been silenced for years. I have been in this industry for eleven years and I must thank the fans for their support," 
Now, one person has already been arrested by cops for cyber bullying. 
In another similar incident, journalist Dhanya Rajendran also had to face the wrath from fans of actor Vijay for criticising and comparing his film Sura with Shah Rukh Khan's Jab Harry Met Sejal.