One of the most aspirational things about romantic love is the idea of growing old with a person. So, this photographer's pictures of an elderly Punjabi couple is probably a ray of hope for those of us who'd like to have that.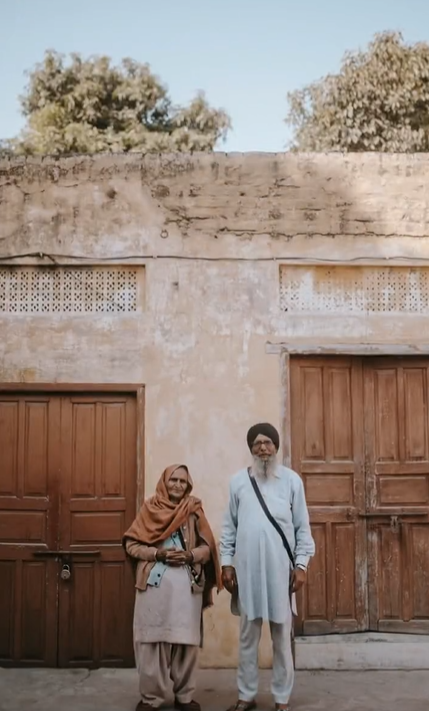 Sutej Singh Pannu has uploaded an adorable video of a photography session with the couple where he first, asks for consent to click pictures of them.
Which then, leads to a wholesome interaction between the three of them. The couple offer tea to Sutej and proceed to pose for the photos. And what's even cuter is how excited they get once the photos are printed out.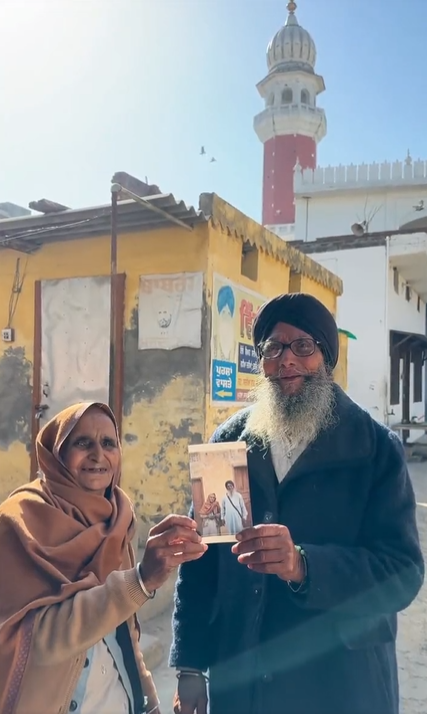 Actually no, the sweetest part is how considerate the dadi ji is when she's getting ready to look at the photo. She's careful not to touch the photograph directly, and holds it with her shawl.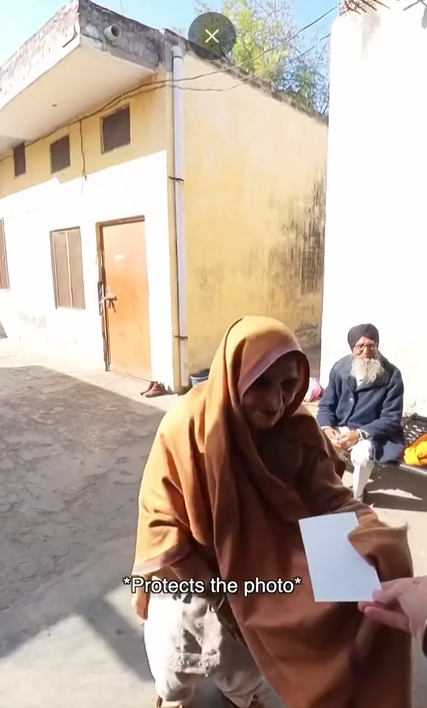 You can watch the entire clip here:
And here are all the lovely comments people have left on the video;