Bollywood actor, producer, Anil Kapoor is surely on the roll  after releasing his look in the popular US cartoon comedy show Family Guy. The actor has acquired the remake rights of another popular TV series Prison Break.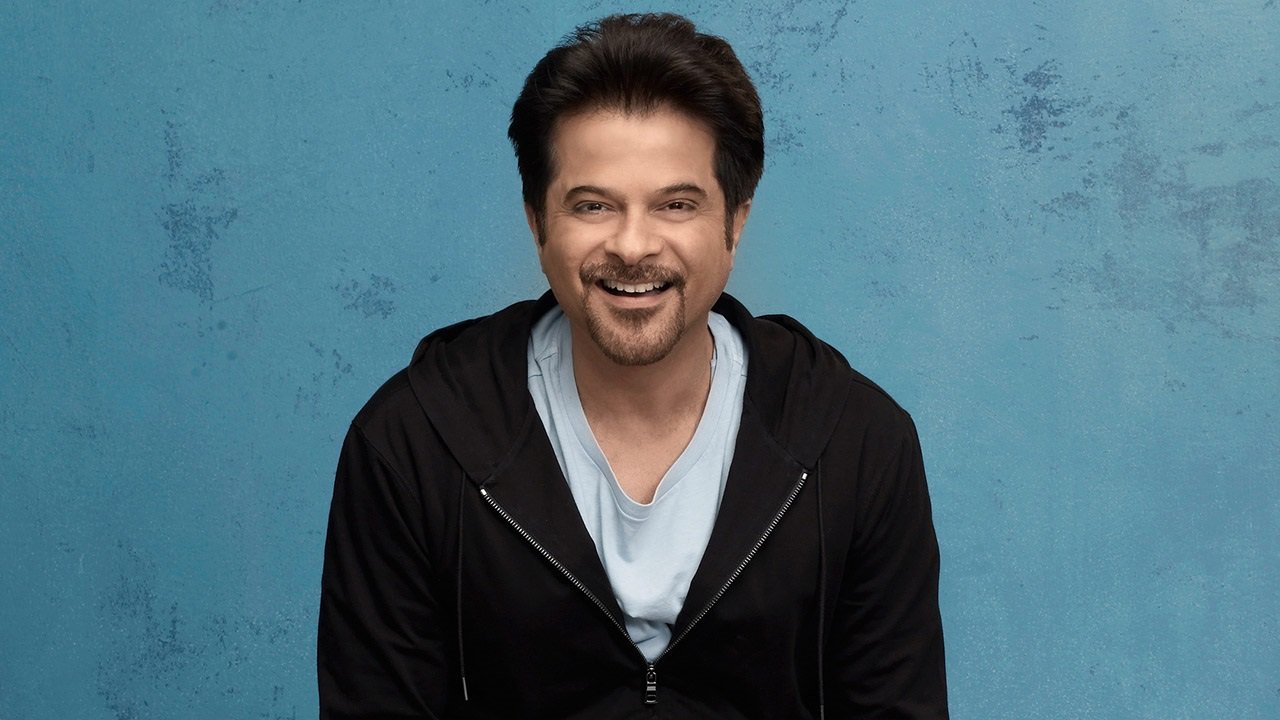 For the uninitiated this is not the first time Anil Kapoor acquired the rights to remake American shows. Previously, he had acquired the rights for shows like 24 and Modern Family. 
"I always go with my gut feeling. I know people will like it. We will adapt it to suit Indian sensibilities. It's one of my most favourite shows. I am truly excited," Anil said in a statement, as reported by The Times Of India.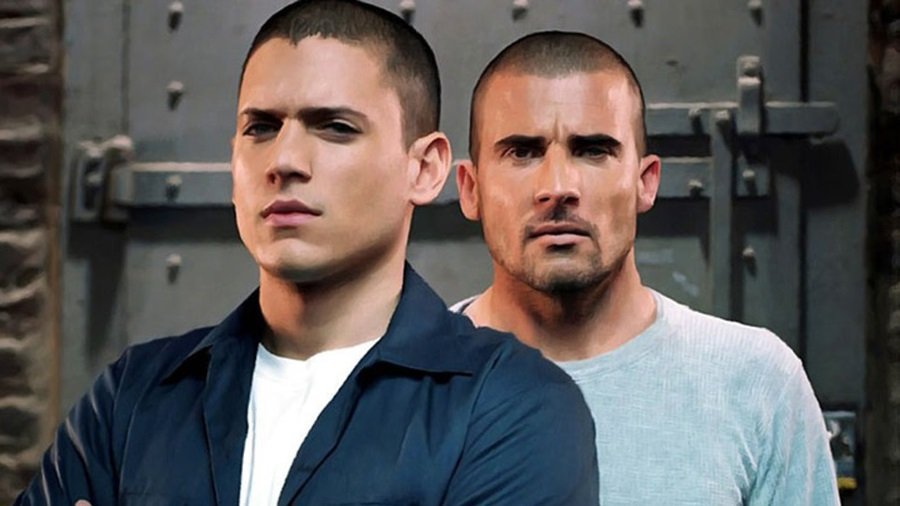 The original show, Prison Break is now gearing up for its fifth season. The show revolves around two brothers, one of whom has been falsely accused of a crime he has not committed and the other one comes up with a plan to help him escape. 
"The show is about sibling love. It has just the right amount of emotions and of course some mind blowing action. In the past, films like 'Do Aankhen Barah Haath' and 'Umar Qaid', which revolved around jailbreak, have been appreciated by the audience," Anil Kapoor told Hindustan Times. 
Although, he loves to be a part of the show his entire focus is now on 24 and and casting in two shows may not be possible for Anil Kapoor right now.
Right now, Anil Kapoor's production has bought the rights of Prison Break's season 1. They are planning to shoot is as soon as they wrap up for 24.