If there's one thing we haven't copied from Hollywood, it is a show which is on the same plane as Game Of Thrones. A similar amount of nerve-wracking drama, action, and suspense. Quite recently, an artist technically fulfilled these dreams of ours when he shared a series of AI-generated images that showed GOT characters in Indian costumes.
Jyo John Mulloor, who calls himself an 'Artificial Intelligence Enthusiast' and an 'AI Time Traveller', shared a series of ten AI-generated images that showed the Game Of Thrones character in desi avatars. He wrote, "If George R. R. Martin has hired an Indian costume designer for Game of Thrones." Adding to the caption, he mentioned that he used Midjourney AI and Photoshop.
The series features – Tyrion Lannister, Daenerys Targaryen, Arya Stark, Sansa Stark, Margaery Tyrell, Jorah Mormont, Lord Varys, Jon Snow, and others.
Here's Tyrion Lannister.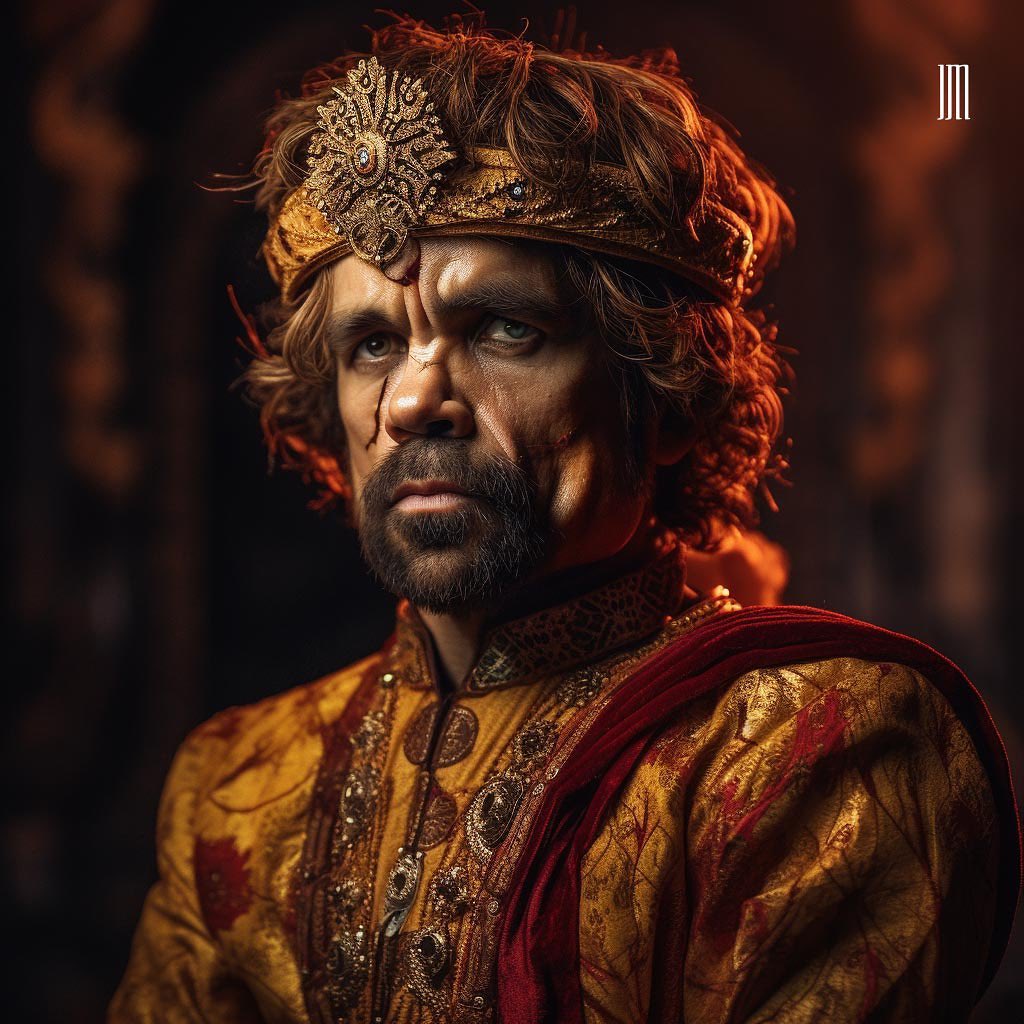 Arya Stark.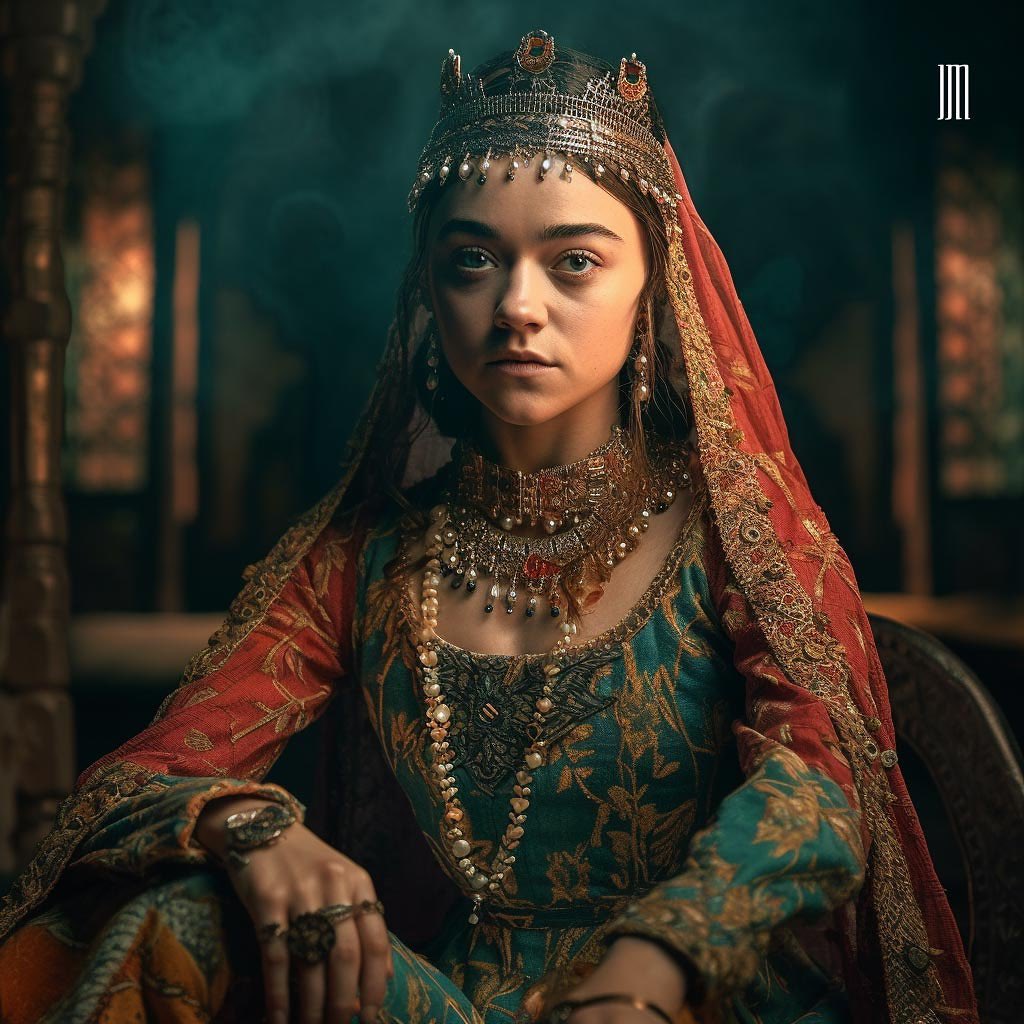 Daenerys Targaryen.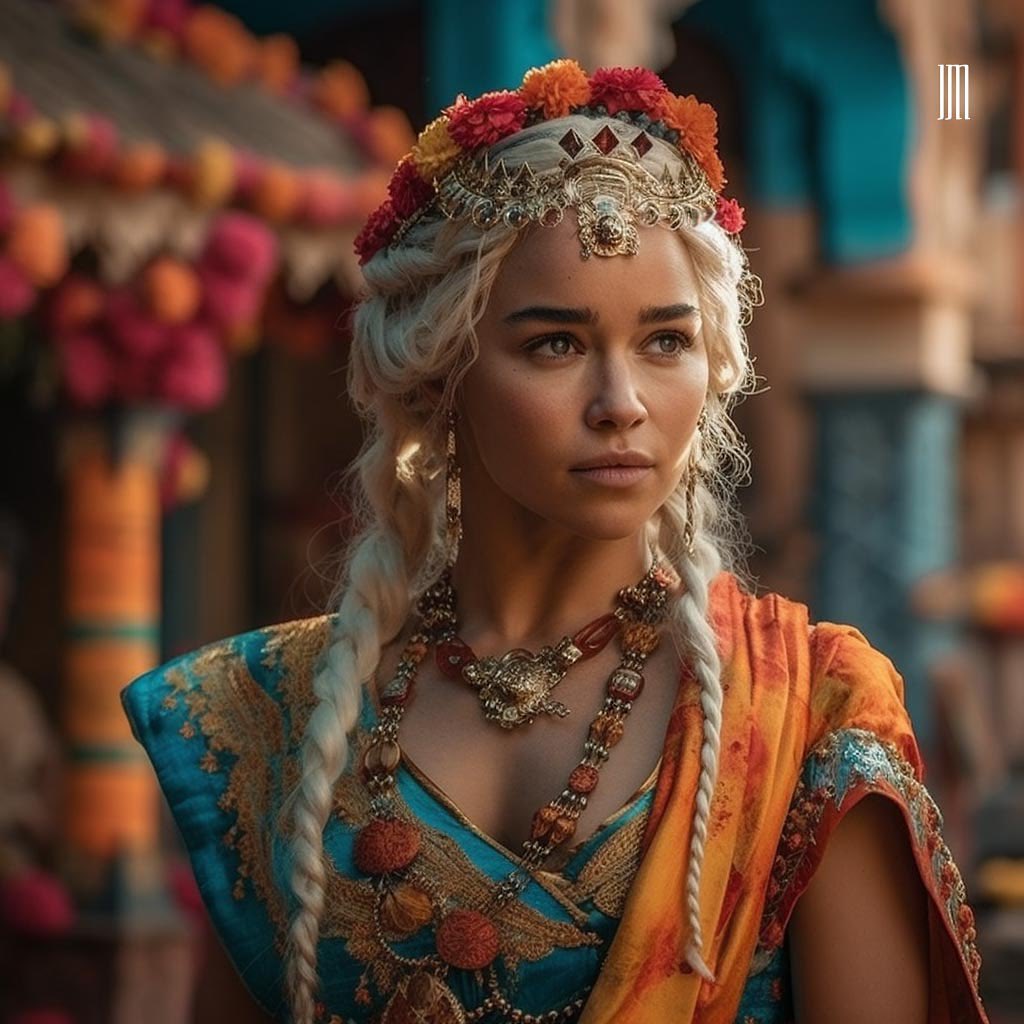 Lord Varys.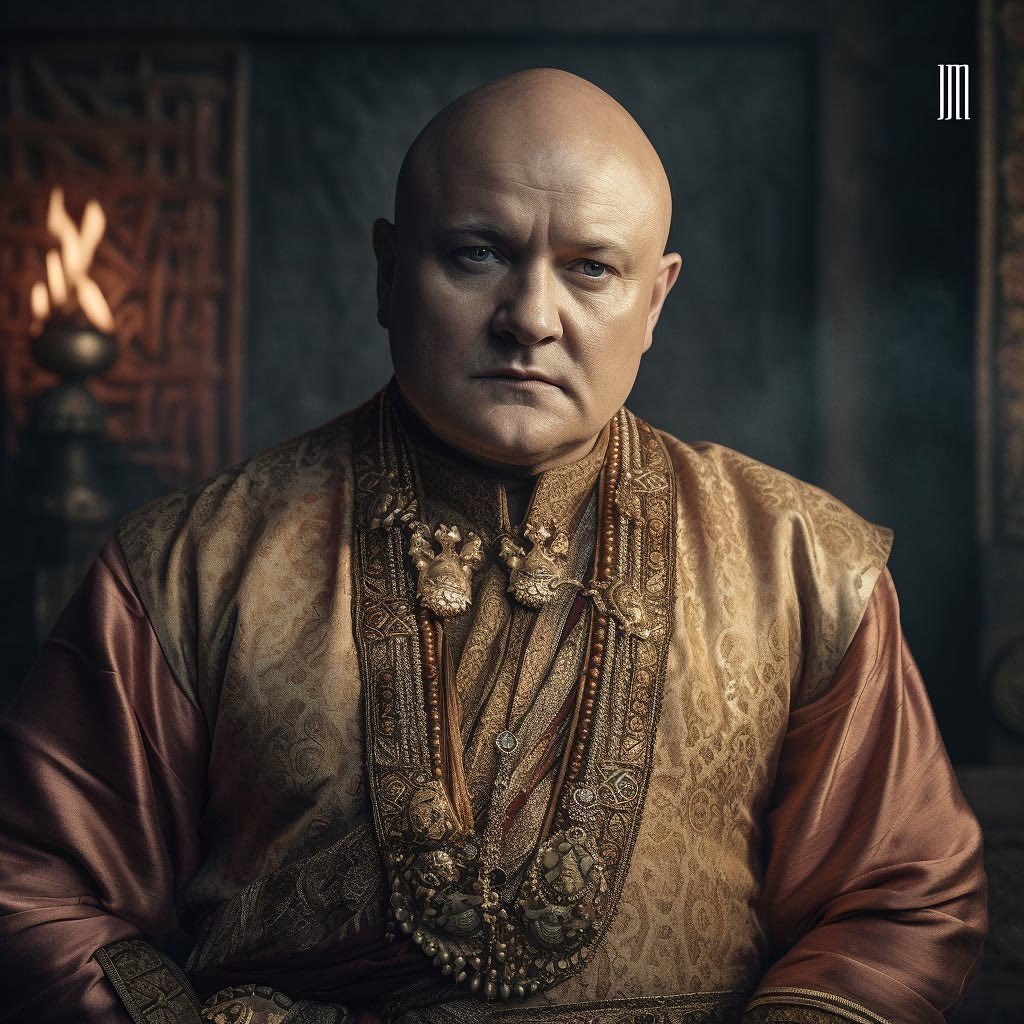 And Jon Snow.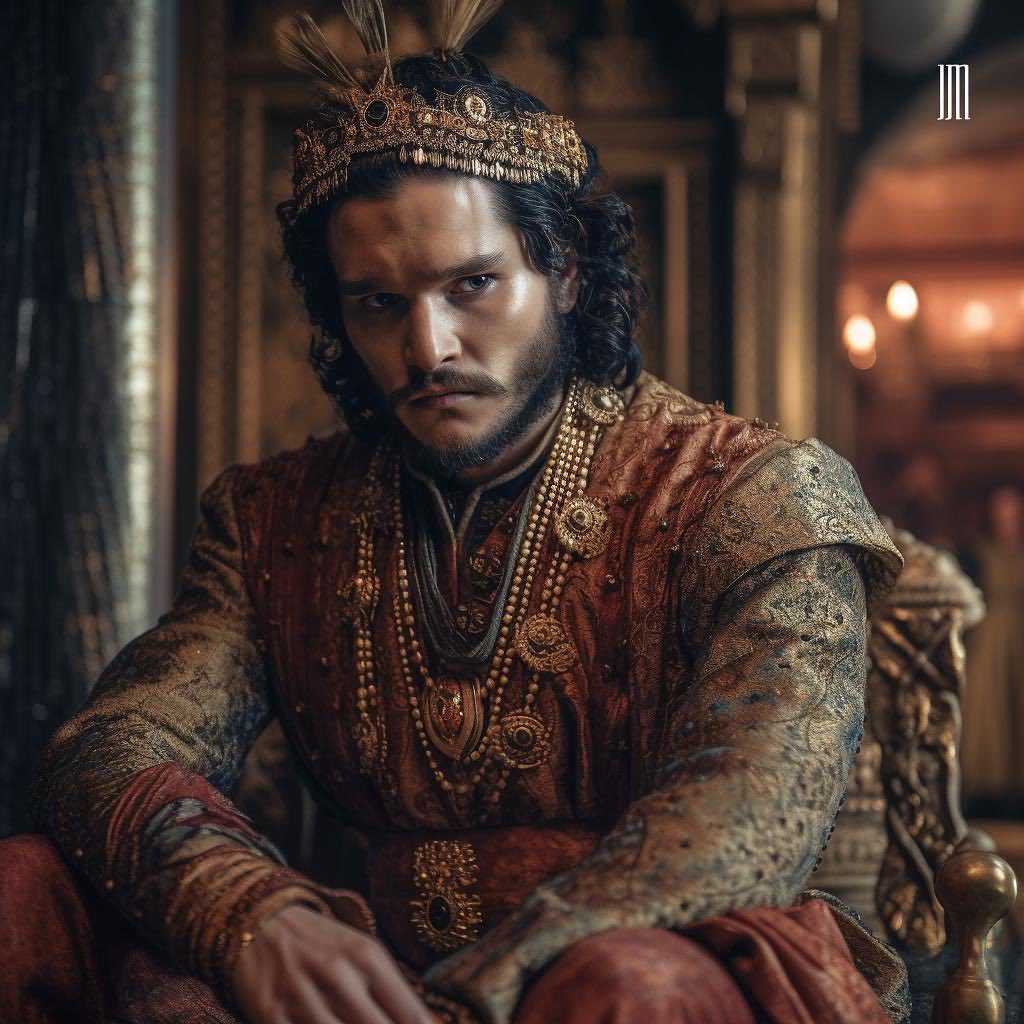 You can take a look at the entire series by Jyo John Mulloor here.
Jyo's post has received over 17K likes and more than 200 comments. Here's what people had to say about it.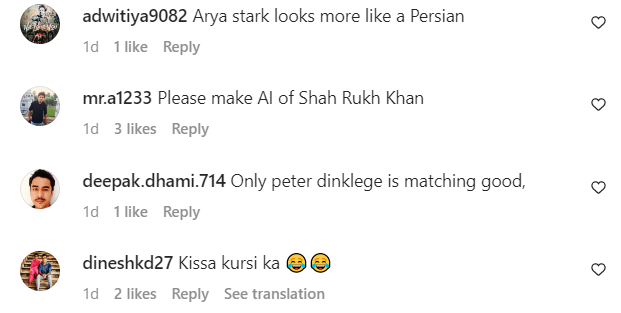 Absolutely stunning!
You May Also Like: This Artist Used AI To Imagine Countries As Women & Results Are 'Effing Amazing'