Comedian Kapil Sharma could be in more trouble with Air India now reportedly set to warn him for creating a ruckus on a flight from Australia.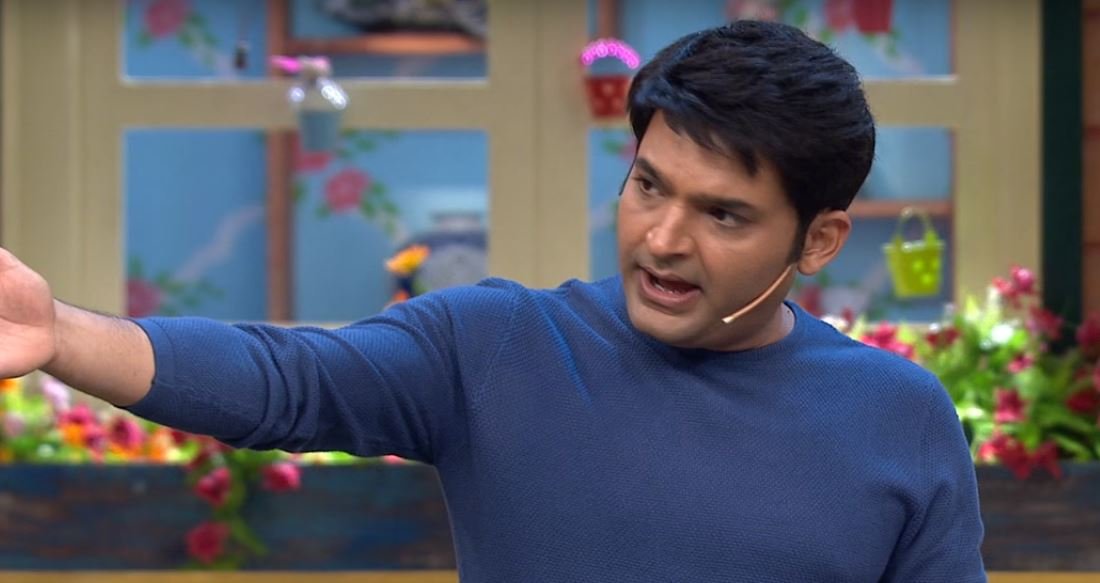 According to a Times Of India report, the airline is likely to issue a warning notice to the TV comedian this week. 
This comes after a Shiv Sena MP attacked an Air India official after being asked to get off an aircraft after it had landed. In light of the two incidents, Air India has reportedly decided to deal with the growing menace of unruly passengers.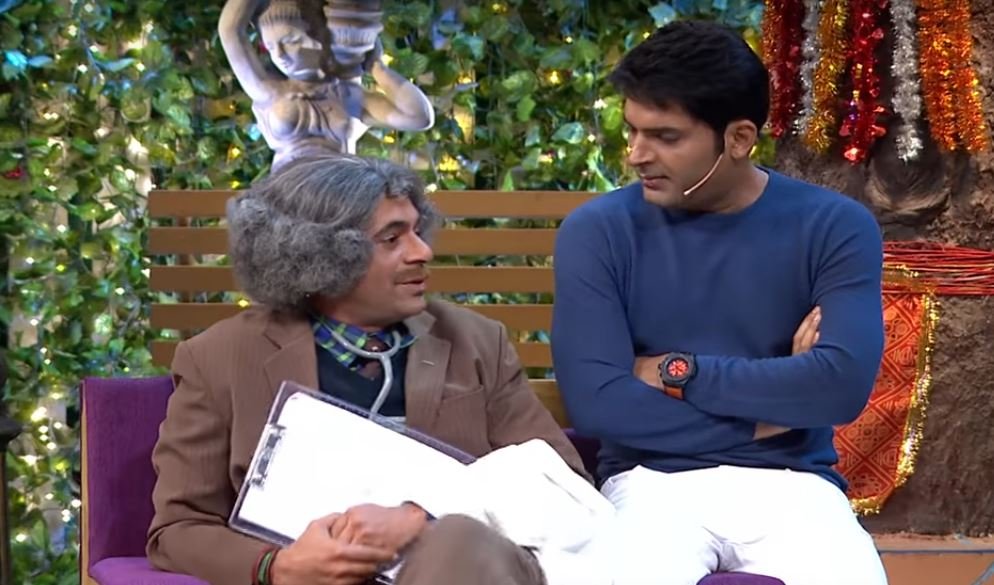 In Sharma's case, the 35-year-old host reportedly kept misbehaving with his team members while they were all returning to India from Melbourne. He refused to heed the requests of the cabin crew. 
The incident has also hit the comedian in other ways.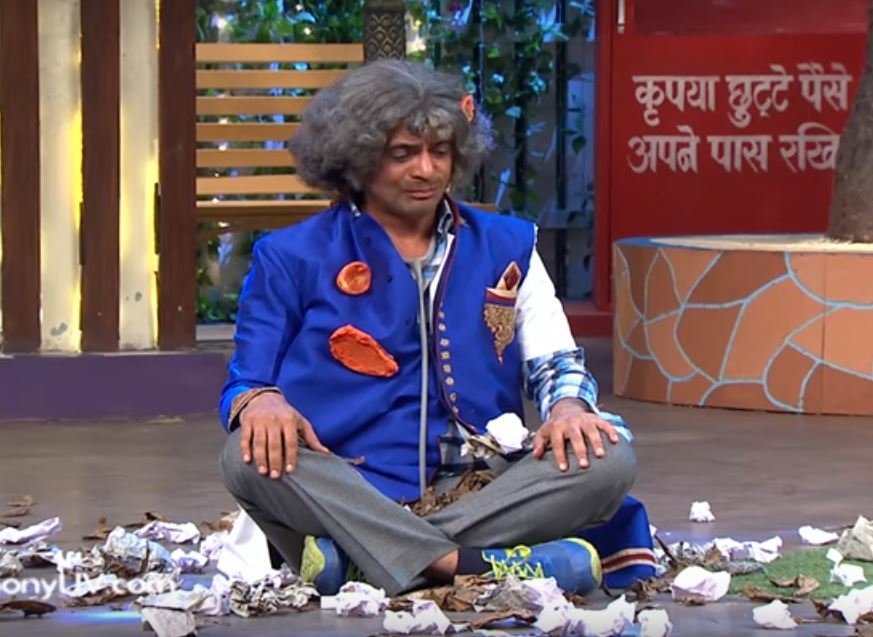 Fellow comedian Sunil Grover was miffed after allegedly being verbally abused and he even indicated he'll be quitting the show.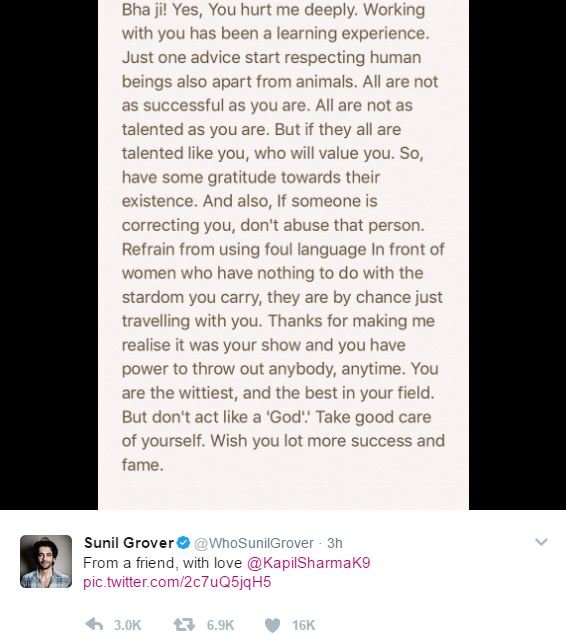 Kapil repeatedly downplayed the incident, but his efforts seem to be in vain. The Quint quotes 'a close friend' of Grover as saying that the comedian has contractual obligations with the channel till April and after that he would not be returning to the Kapil Sharma show at any cost.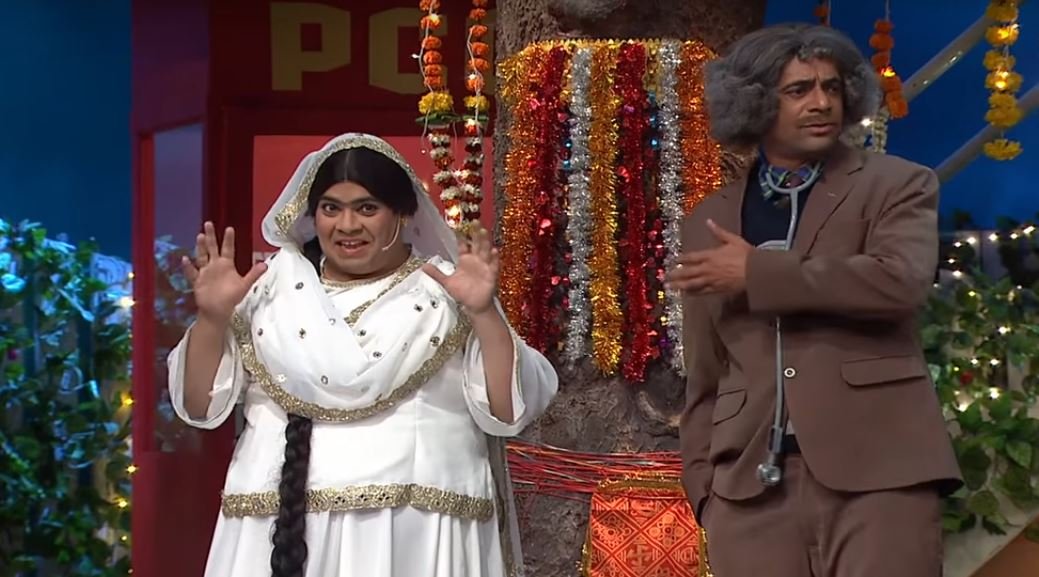 Amid his fall-out with Kapil, Grover has announced a new gig with co-star Kiku Sharda. 
The live performance will be held in Delhi at Talkatora Stadium on April 1.