Cannes Film Festival is one of the biggest global events the world gets to witness every year. This year, the 76th annual Cannes Film Festival is taking place and like always, celebrities who are attending are showing up in the most fascinating outfits. But currently, Aishwarya Rai's most recent outfit for the event is taking center stage on social media. And the internet likes to find humour in most pop-culture moments, so here we are, memes have entered the chat and you won't be able to stop chuckling.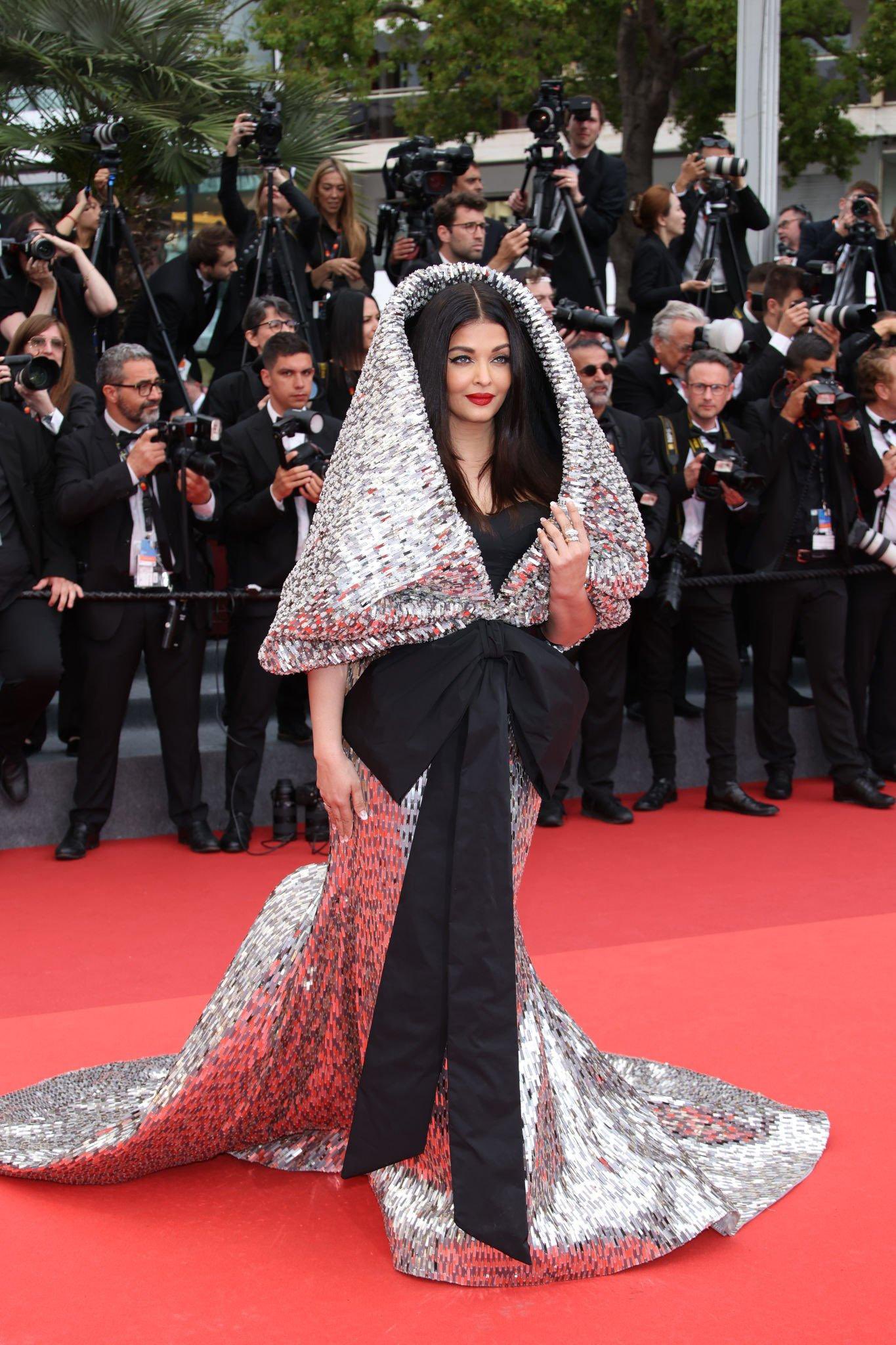 Aishwarya Rai wore a silver hooded gown by Sophie Couture and while some may have found the celeb's outfit interesting, many were perplexed by it. It's nothing but memes from here onwards folks.
Then there were others who were all for her, and for her particularly intriguing outfit at the film festival.
Dresses come and go, but Aish remains iconic.