Having a doppelganger does sound like an exciting thing and if you're one to a world-famous star, life will definitely never be the same again. 
This is exactly how this Iranian model, Mahlagha Jaberi's life is going to be since the world is recognising her as Aishwarya Rai Bachchan's doppelganger.
After Anushka Sharma's doppelganger broke the internet, Mahlagha is next in line.
I think I'm blown away by this beauty.
Ash, is that you?
We just can't get enough of her beauty!.
I'm sure people must have mistaken her for Aishwarya several times.
It's not even funny how uncanny the resemblance is.
She probably looks more like Aishwarya than Aishwarya herself.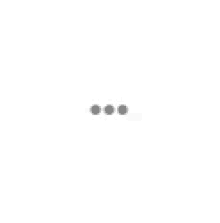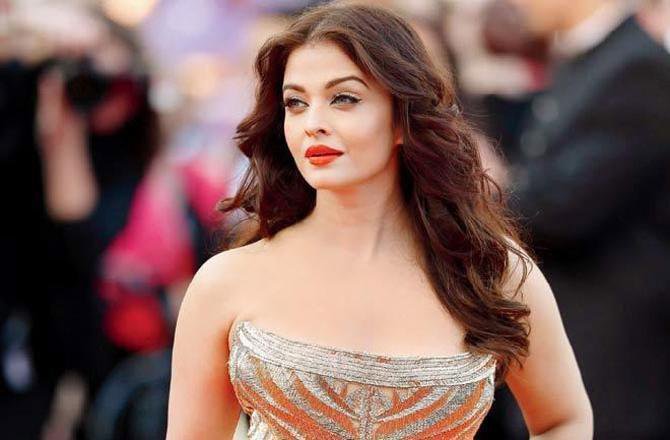 Will the 'Real Aishwarya' please stand up?