Indian beauties don't seem to be content with the regular Bollywood buzz anymore and are increasingly going international. Though Indian actors have been screening on the western tubes for quite some time now, the Bollywood babes take their fame to a whole new level.
Not long after desi girl Priyanka Chopra was rated as one of the top ten hot stars on American television, Aishwarya Rai Bachchan, Sonam Kapoor and Katrina Kaif dazzled the screen with many more international stars.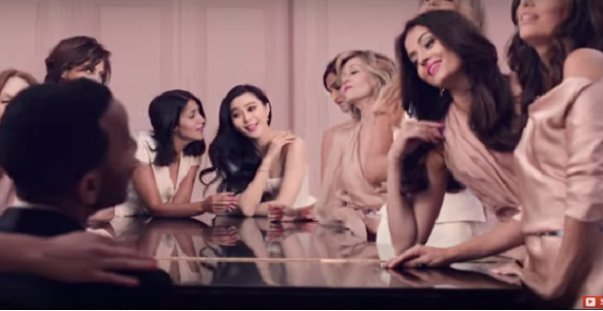 The three ravishing desi divas being the Indian ambassadors for L'oreal, shot a campaign with other international faces of the brand at the Cannes Film Festival.The video, based on a soundtrack by John Legend, stars phenomenal international stunners like Eva Longoria, Julianne Moore and Karlie Kloss among others.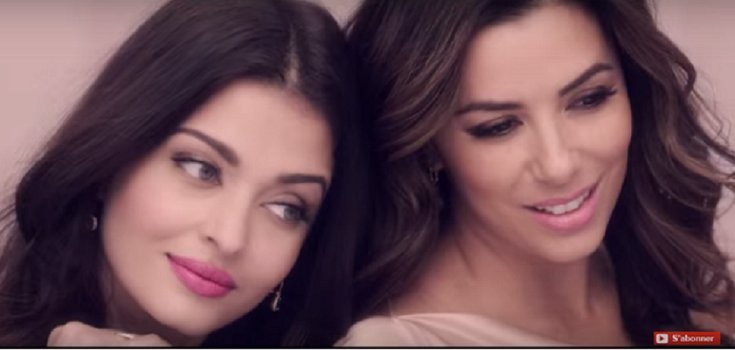 While Ash looked gorgeous sharing screen space with her close friend Eva, Katrina lit up the show posing with her Hollywood idol Julianne.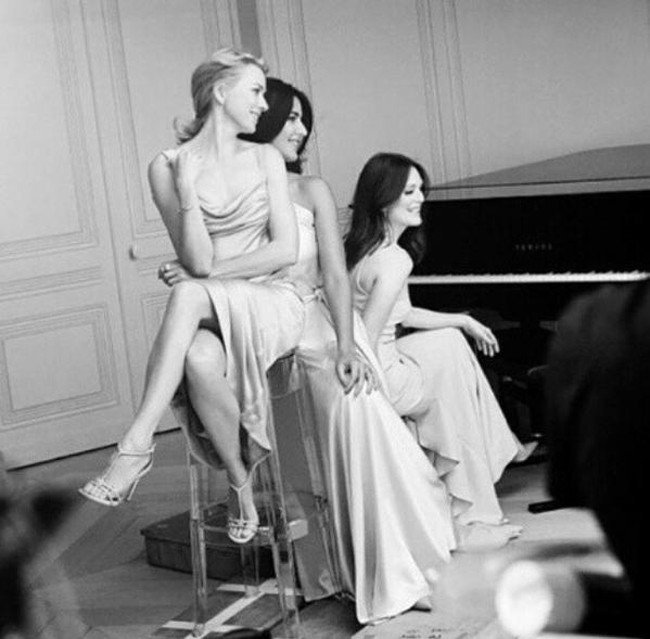 Fashion icon Sonam too, did not fail to make a mark with her winning looks.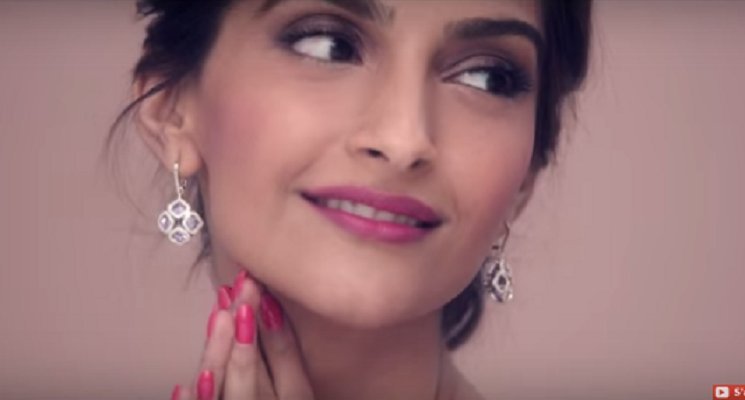 The music sounds great and our Indian enchantresses gelled beautifully with the international hotties, making this a video you don't want to miss!