While there are many stars in the galaxy of Bollywood, how many of them are equally good human beings?
Busy climbing the ladder of success, amassing wealth and adulation, there aren't many Bollywood stars who're focused on doing anything outside of tinsel town. They've always been focused towards becoming massive stars and/or critically-acclaimed actors and have gone about working on those lines. 
But amidst all these stars, there are also those who're also invested in doing other things. Especially those things that contribute to the society but may or may not fetch them a Filmfare award. And one such star is Akshay Kumar.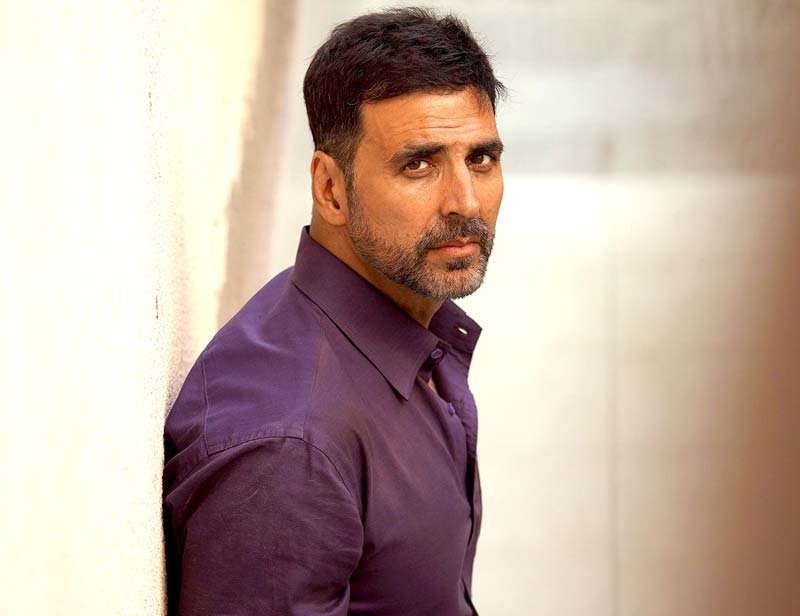 From condemning every single act of violence against women to launching an app, Bharat Ke Veer, to collect funds for the families of martyrs, from reaching out to authorities to help airlift Indians stuck in troubled places outside of India to establishing insurance schemes for the hardworking stuntmen and stuntwomen in Bollywood, Akshay has always been at the forefront of such causes. Doing everything in his capacity to do his bit for a nurtured society, he's time and again proved that he isn't just here to act, make money and go home. 
That Akshay Kumar is a fantastic human being who also happens to be a huge star is no big secret. However, what isn't known to many is how this attitude isn't something he developed after gaining success. 
Way before he became the household name that he is today, Akshay had always been focused on evolving into a better human being first and chasing success later.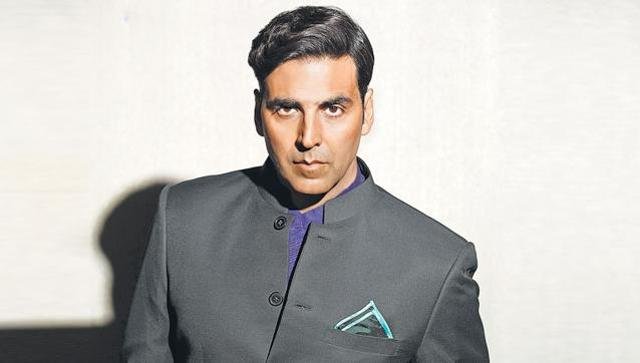 Hailing from humble beginnings in a middle class family from Delhi, he had no godfathers or friends and family backing him in Mumbai. What he had for his talent, determination and the ability to work as hard as he could. But his idea of success didn't just include a great bank balance and throngs of fans; he always wanted to be known as a good human being.
In an old interview he gave way back in the early 90s, Akshay had clearly stated his intentions.  
Many people ask me this question ki aap actor ban na chahenge ya star ban na chahenge ya action hero ban na chahenge… I prefer giving an answer, I just want to be a good human being. Taki yeh bolein ki, ok, yeh, he's a nice man. That's it!
We all start out in our careers with dreams in our eyes. Scaling newer heights, achieving the pinnacle of success and accumulating massive wealth is how we see ourselves in the future. But how many of us start out wanting to be good human beings first and successful ones later?
Akshay's life and career is a clear example of how becoming a better person is so much more important than making a lot of money!
You can watch the interview here:
More power to you, Akshay!