Alka Yagnik, the name which is synonymous with a soulful voice for all the 90s kids, holds a special place in our hearts – no matter what our ages are. She, without a doubt, has blessed us with several chartbuster tracks.
Needless to mention, the music, back in the 90s, had a magical touch, that's now lost. While there are a handful of nice tracks that have been churned out in recent times, overall the music is soulless and drab.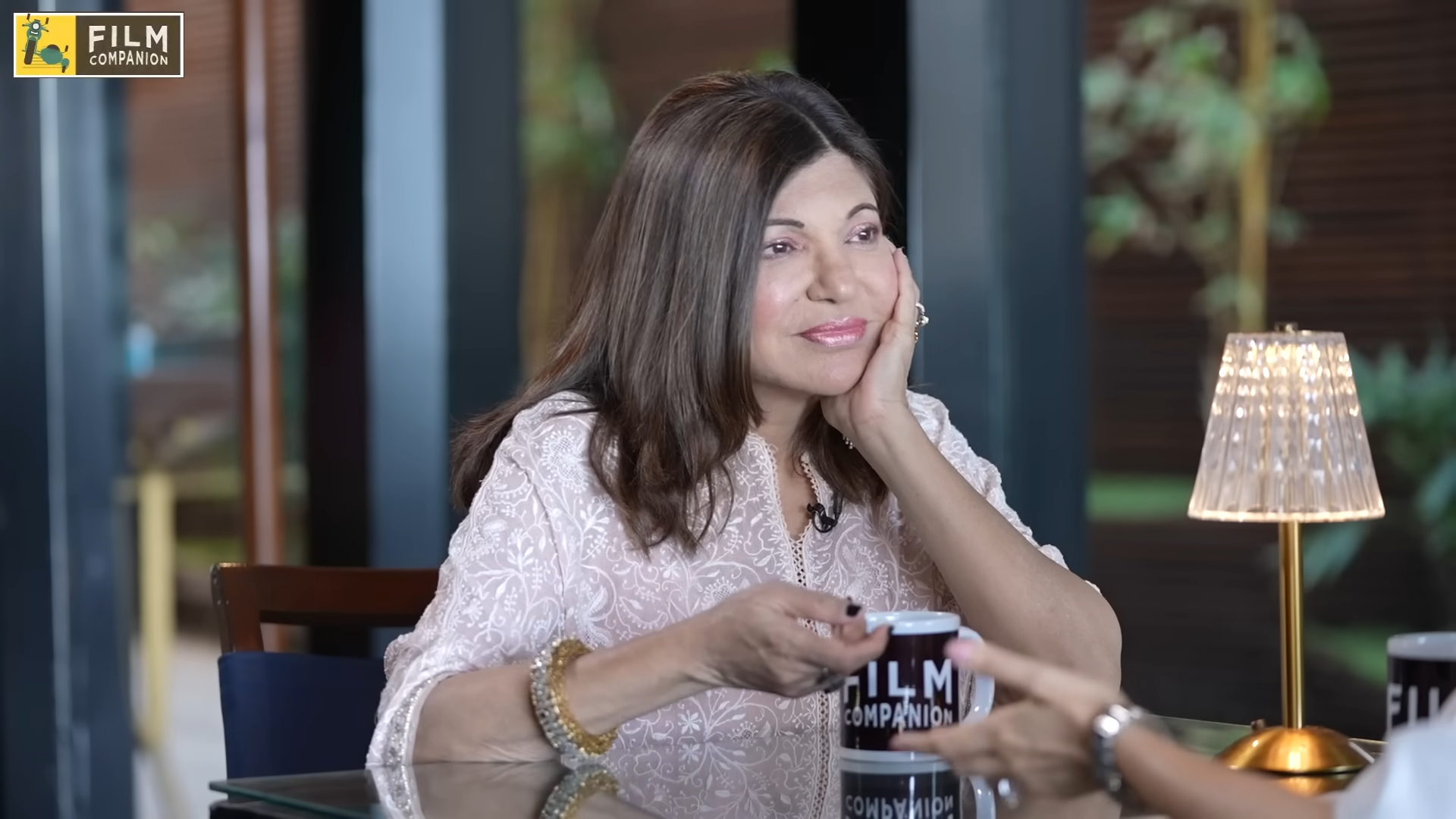 In a conversation with Film Companion's Anupama Chopra, the singer acknowledges that the tracks and music are not like how they used to be and are making her more selective about her choices now.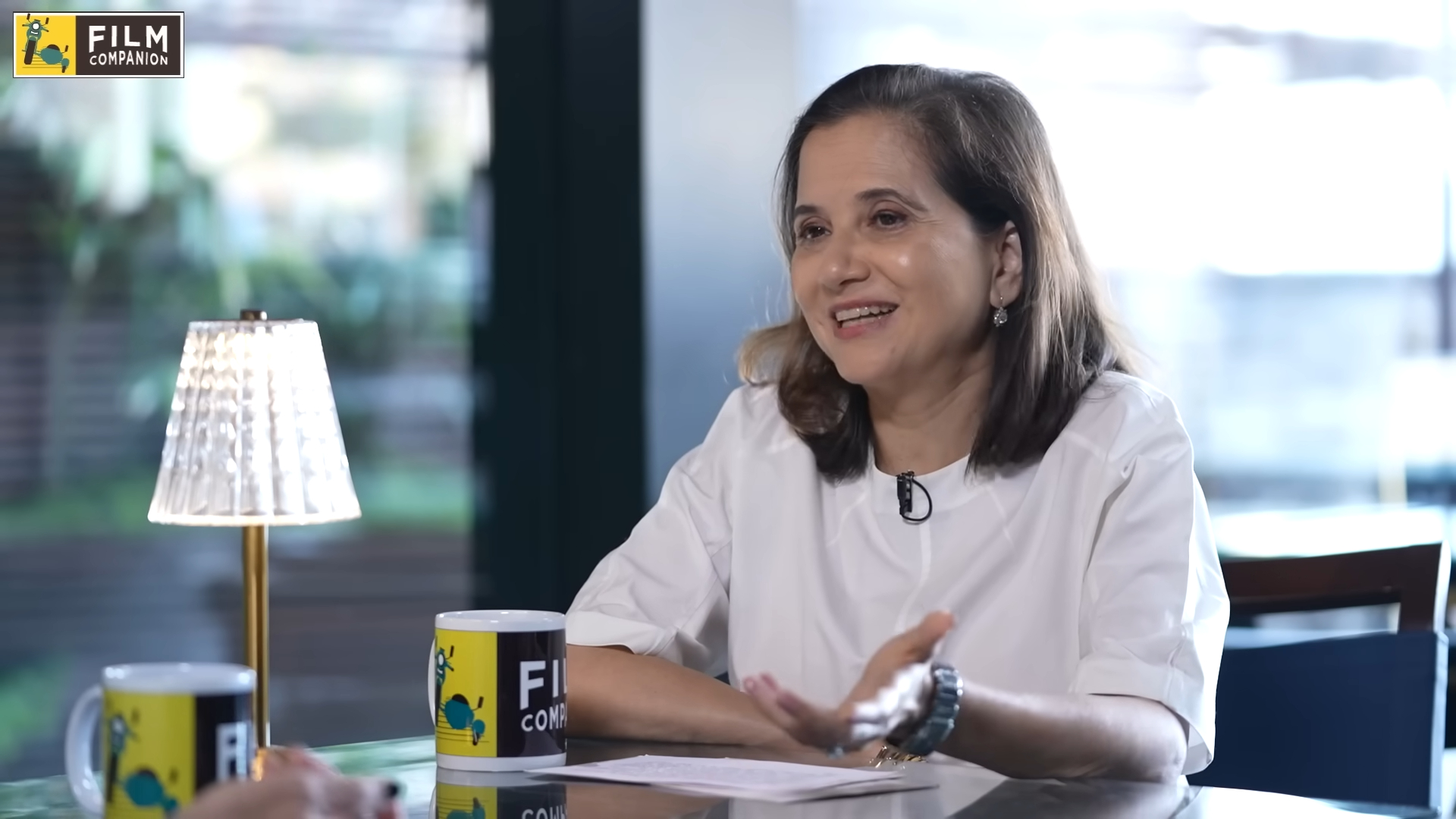 Like a bunch of us would agree, she said that the 'soul' of these new songs is gone. There might be one decent track in a bunch, but mostly all songs soulless.
"I think the soul is gone. Aisa nahi hain ki ache gaane nahi bante, abhi bhi hain – far and few – hain."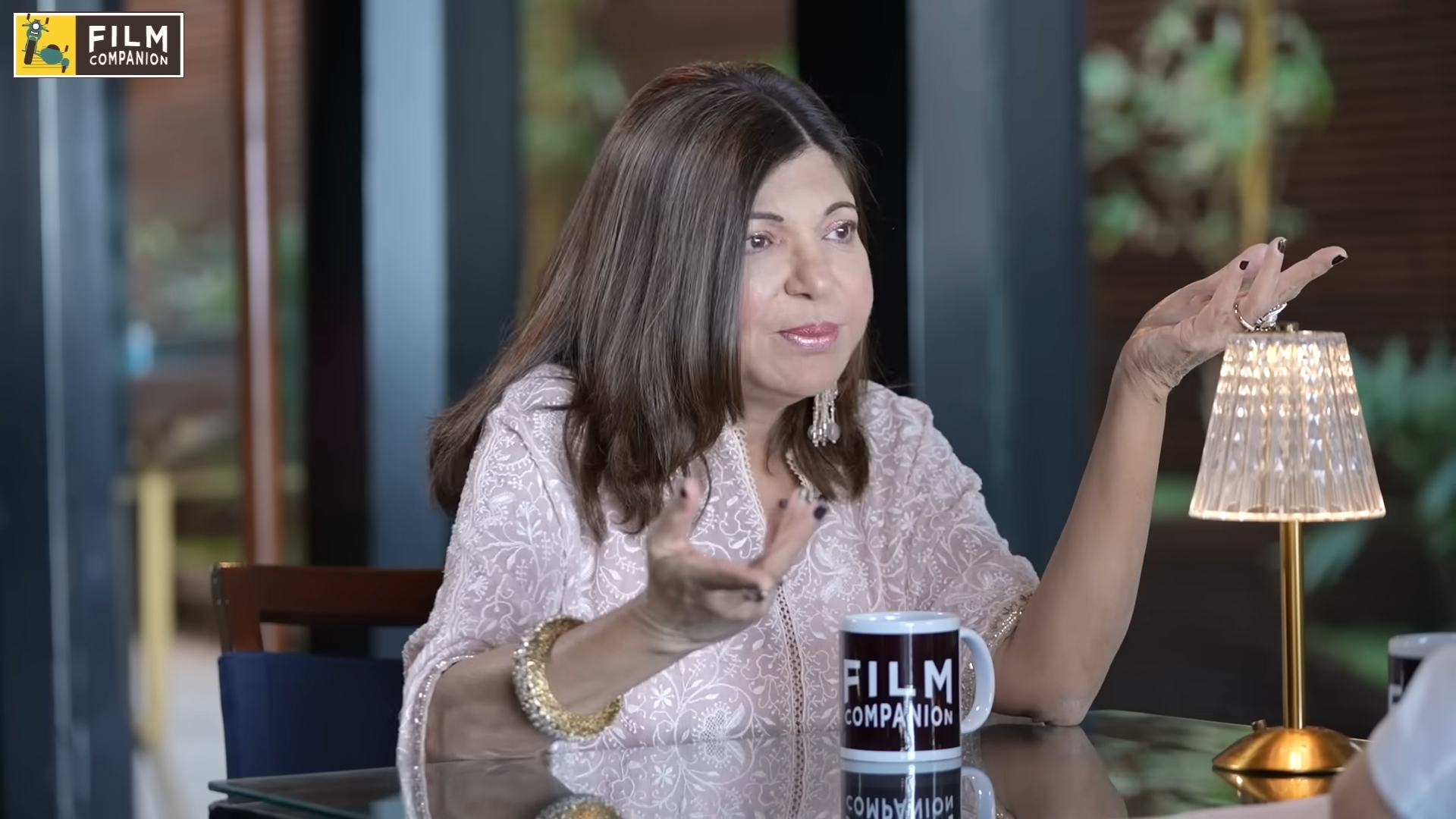 She also believes that these tracks might be nice to dance to or listen to, but one cannot remember them, once the audience is out of the theatre because there's no structure. 
"Kuch yaad nahi rehta hain baad mein. Gaana sunke aap theatre se nikalte hain, you cannot hum anything. Gaano ki roop-rekha samajh nahi aati hai. Kahan se shuru hua aur kahan khatam hua. It's very vague."
While she understands the need to accept the new style of music, according to the needs of the audience, she also highlights the fact to add a little soul and emotions into the tracks.
"I'm happy when a melodious song comes. Let's go the experimenting – let's add the gimmicks, rhythm patterns, and crazy sounds. But, let's not leave the soul behind – that has to be there."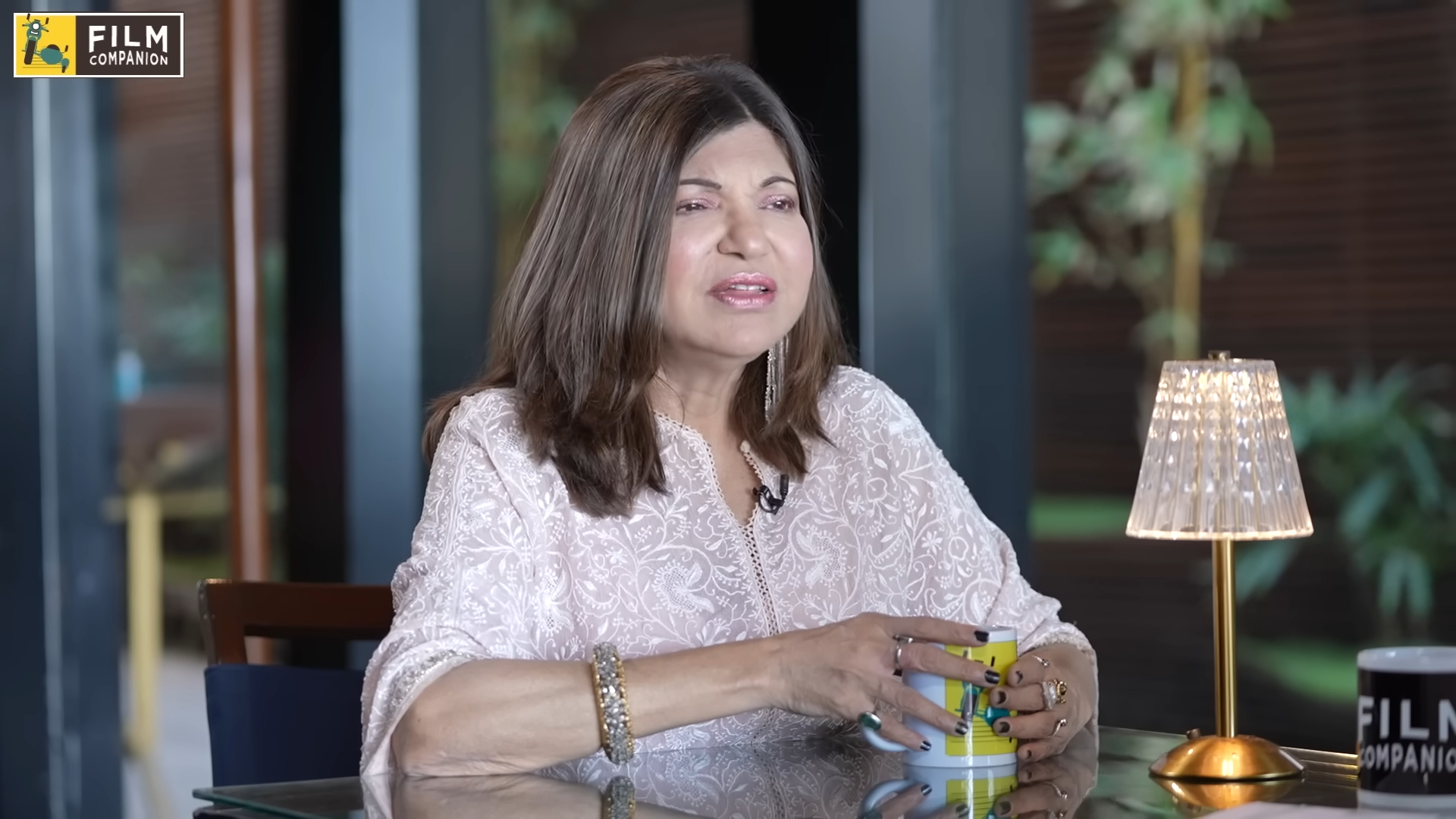 Known for her romantic, soft and soul-soothing voice, Alka Yagnik reveals that she has been receiving offers to sing a bunch of 'strange' songs that made her uncomfortable.
"The songs that started coming to me were very strange kinds of songs, not up my sleeve, not something I would be comfortable singing after what I had sung. Aapki ek jagah banti hai and then your fans also expect something nice."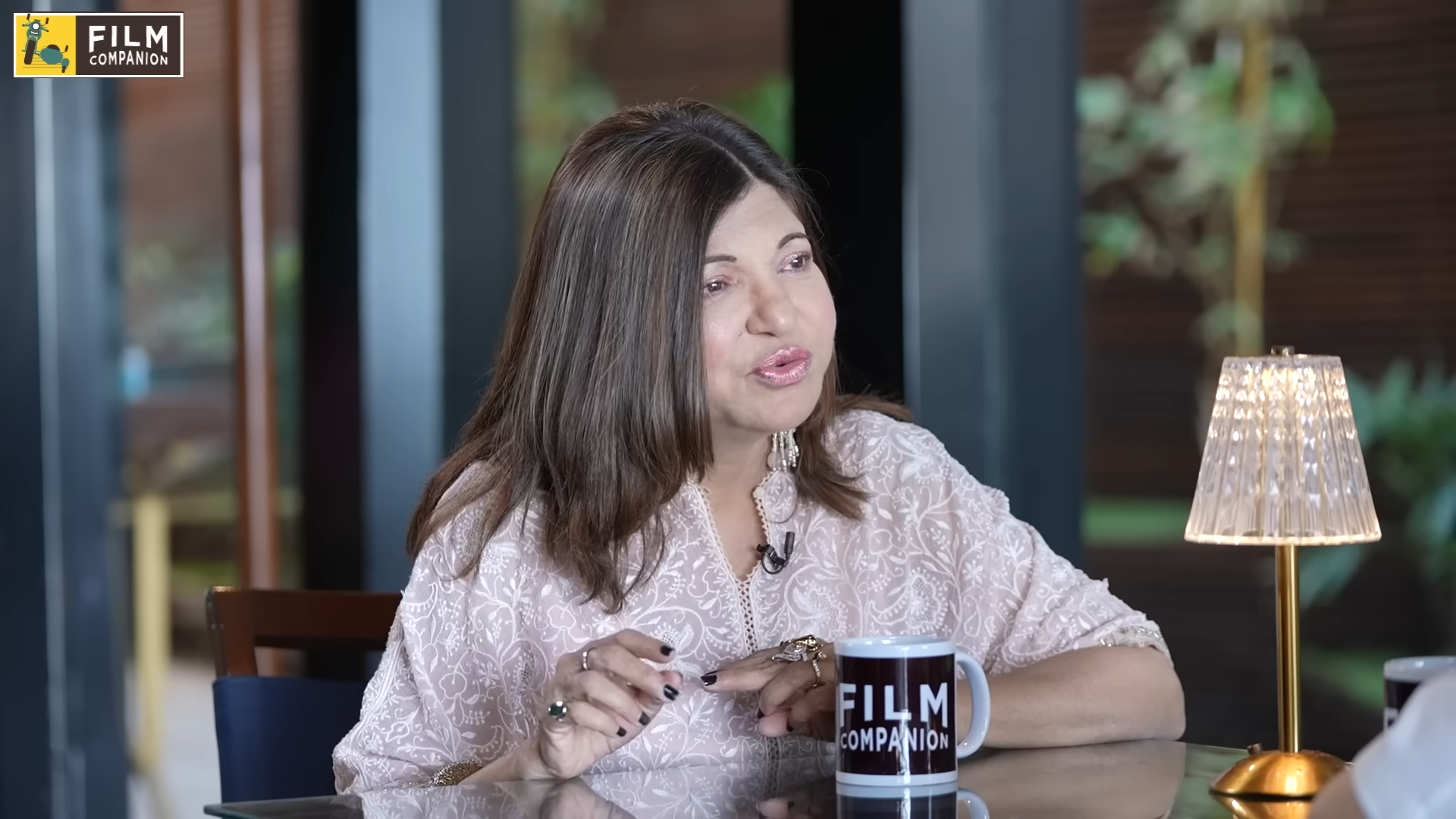 She concludes her statement by saying that it's a brutal circle where producers and audiences are constantly complaining about the music.
"Everybody's complaining ki music accha nahi hai, aaj kal ka music. It's a vicious cycle. The producers say 'the public wants this.' The public says, 'they give us this trash.'"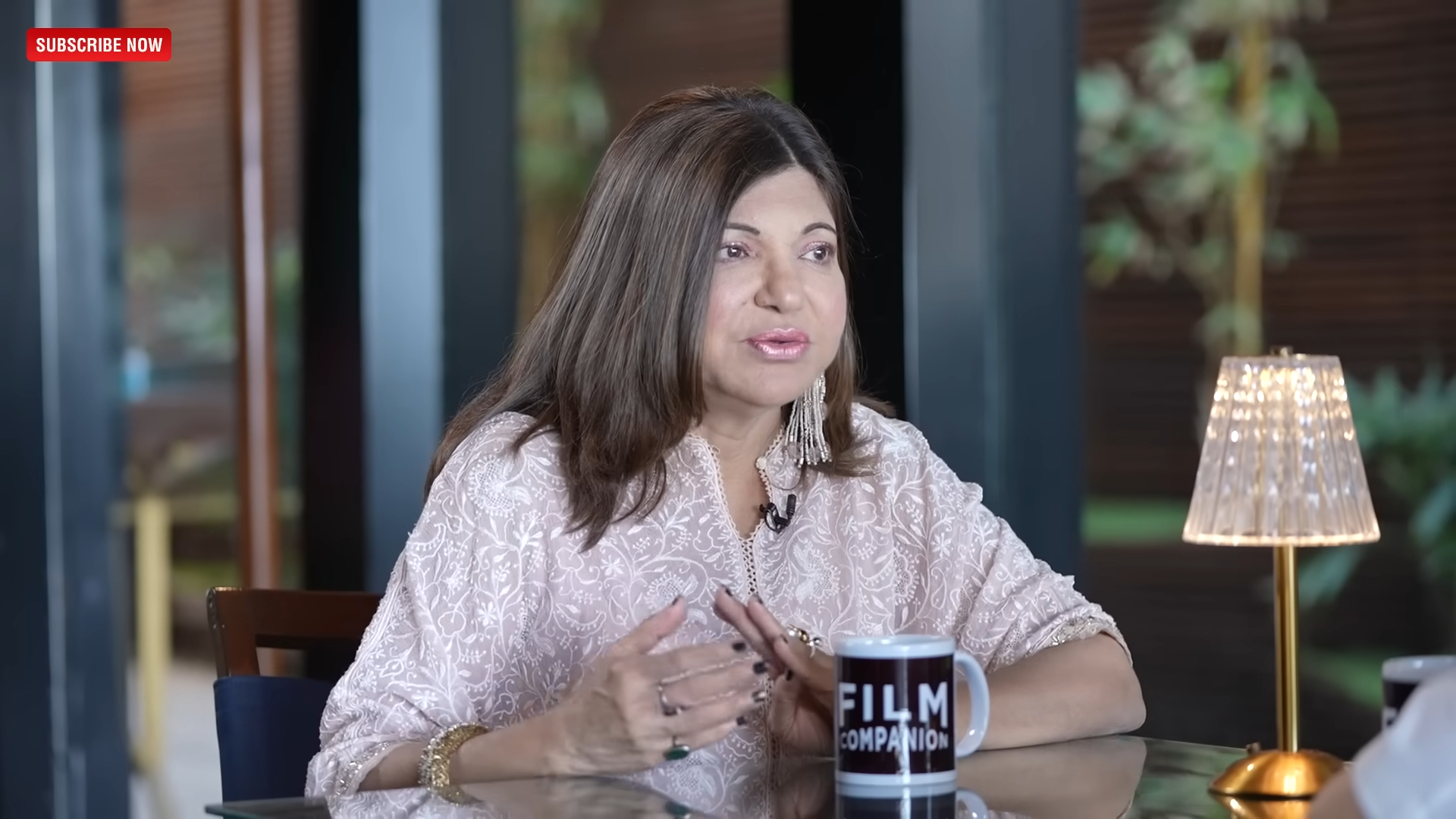 You can watch the entire interview here:
Dear Bollywood, we need that soft romantic era back!
Please note that all images are taken from the interview.