Indian TV pretends breaking some new ground every week but unfortunately, what we get to watch is the same old crap. This week was just as bad. While the lead actress in Kawach was vacationing in heaven, humans and naagins have become friendly on a new show.
Here's all the weird stuff that happened on TV this week:
1. Kawach
After dealing with kaali shaktis on Earth, Paridhi (Mona Singh) is now in heaven and did I mention she's not dead? A boy from heaven fell in love with her (yes!) and promised to save her husband's life is she would go away with him, which she of course did. And if you want to know what heaven looks like, this is it. Pretty disappointing!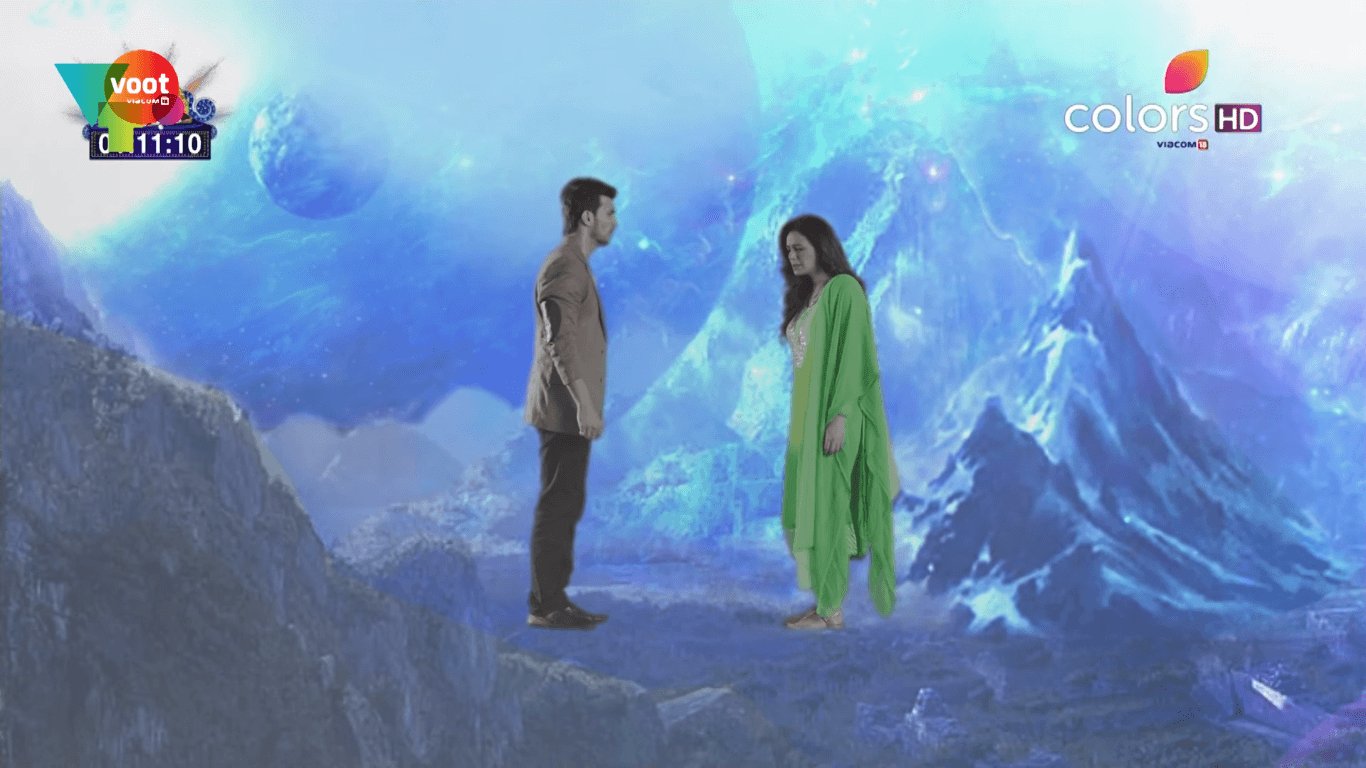 2. Zindagi Ki Mehek
This new show is about Mehak, who is an orphan (they highlight this way too much!) but can cook really well. Her relatives want to get her rishta done but her would-be saas has one condition! The girl has to proxy-cook for her could-be mother-in-law at a cookery competition. If the mother-in-law wins, rishta pakka. They are just 10 episodes in but are not even trying to be progressive!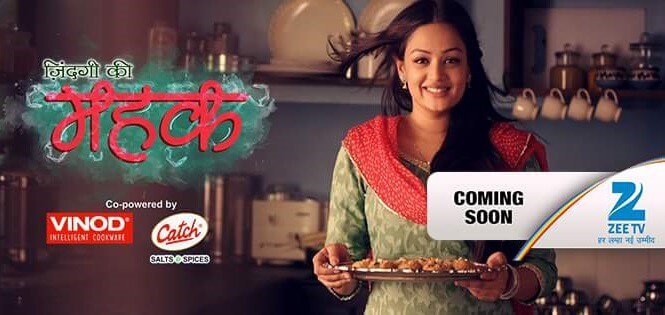 3. Brahmarakshas
The rakshas on this show is finally dead. Even though he had just uttered, "Nahin chhodunga", soon after he was burnt to death! We wonder how this show is going to escalate from here because they have now introduced their 'making of a Brahmarakshas'.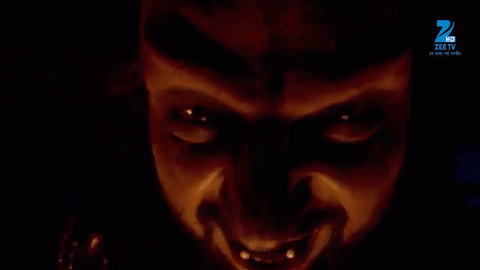 4. Waaris
This And TV show had a big week. The family's waaris, the little boy, finally gets to know that she's a girl. If you're wondering how that happened, here's a little back story. The girl's mother announced that it's a boy, so the orthodox gharwalas don't kill the child. She even told the child that she's a boy. The child is hardly 7-8 years old and I personally can't fathom  just how the child's going through this.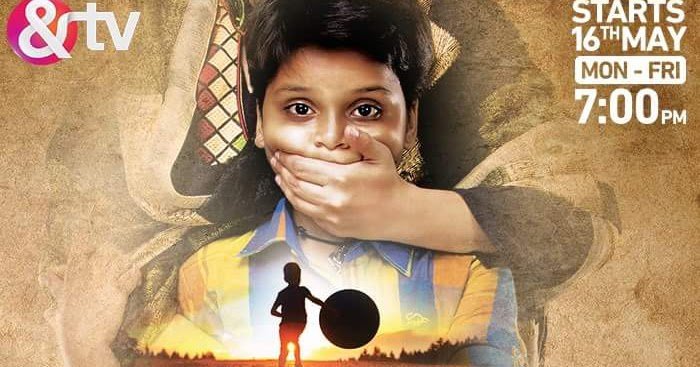 5. Ichhapyaari Naagin
If everyone's going the naagin route, why shouldn't they? That's what the guys at SAB TV must have thought when they planned a show about a naagin who is a shape-shifter but unlike all the other shows, she isn't evil. The show is just as funny as all the other shows on the channel, so there's hardly anything to say in that regard.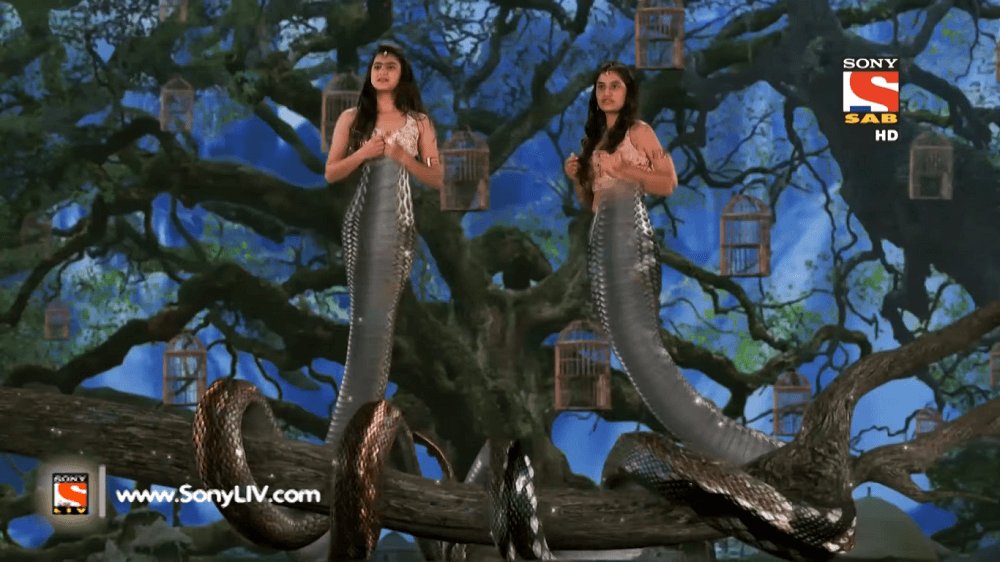 6. MasterChef India
The fifth season of the series starts tonight and it's actually a pleasant break from all the stuff that's airing on TV.
Watch the promo here:
Source: STAR Plus
In case you don't watch TV, don't worry, you haven't missed a thing!