Every week as I write this article, I have a great time watching the funniest stuff our television has to offer. Sadly, that's not the case this time. This week, though Naagin made a comeback, there was some really (really) bad television too. Here's all the weird stuff that happened on TV this week:
1. Beyhadh 
Let me start with the weirdest show I saw this week. They've been promoting this show heavily and I was quite intrigued by the promos. But sadly, the show has nothing to offer. It also has the slowest pace with one dimensional characters and you'll struggle to finish even one episode. The clothes are pretty and so are the sets but the actors (sorry Kushal Tandon but our loyalty for you lasted only till Bigg Boss) are just caricatures. I'm definitely not going back to this one and I go back to watch weird stuff Kawach and Santoshi Maa every week. At least they make me laugh!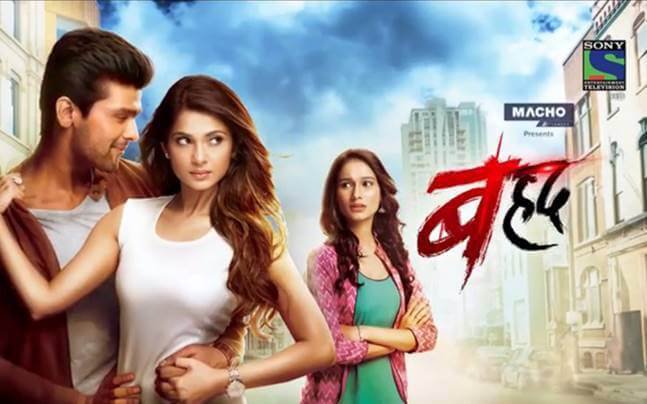 2. Naagin
In another news, Naagin is back with its season 2 on Colors. Remember when we used to think that finite series are better than daily soaps? Well, Naagin has proven that nothing can change the landscape of Indian television. Their second season is taking the same story forward. Mouni Roy (the snake-woman from the first season) has a daughter and this season is about her love story. If the last season is any reference, these guys will go pretty crazy soon and we'll have a bank of funny gifs with bad graphics.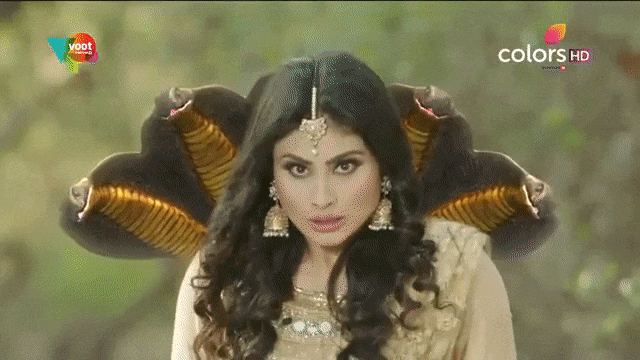 3. Shani
As if there weren't enough mythological dramas on television, Colors has another to offer. Because all the popular mythological figures were taken, they have decided to run with a character that has quite a name in jyotish circles.
Watch the promo here.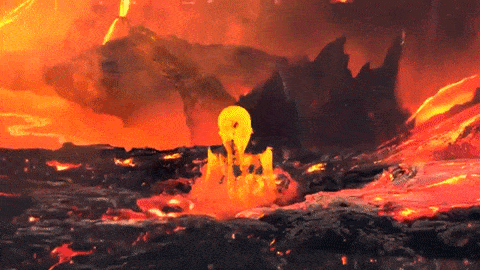 4. Brahmarakshas
The lead rakshas of the show was apparently dead last week but things have turned around. The story was quite consistent with one demon terrorising the entire village but seems like the script writers were tired of writing the same scene over and over again. So now, they've introduced a new vamp. The lady rakshas has a vampire-meets-werewolf costume and we still don't know where the plot is headed.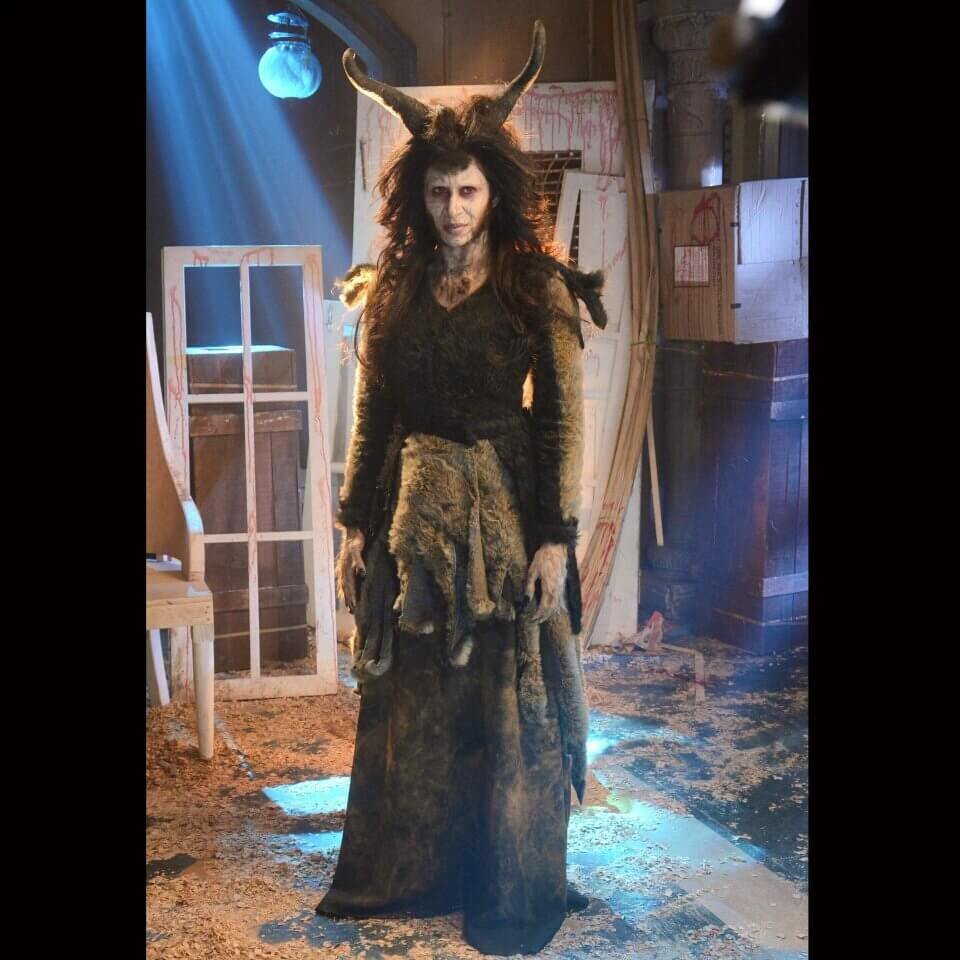 5. TV Ke Uss Paar
Zindagi has now stopped airing all Pakistani shows and now airs a bunch of new Indian shows. TV Ke Uss Paar is about a woman who watches a lot of saas-bahu shows on television and has the ability to enter the fictional world through her screen. The concept reminds us of The Purple Rose of Cairo (1985 film). The show tries to be self aware while cracking jokes about making 1000 laddus or solving marital problems. Honestly, this could be a nice show to watch in the coming weeks.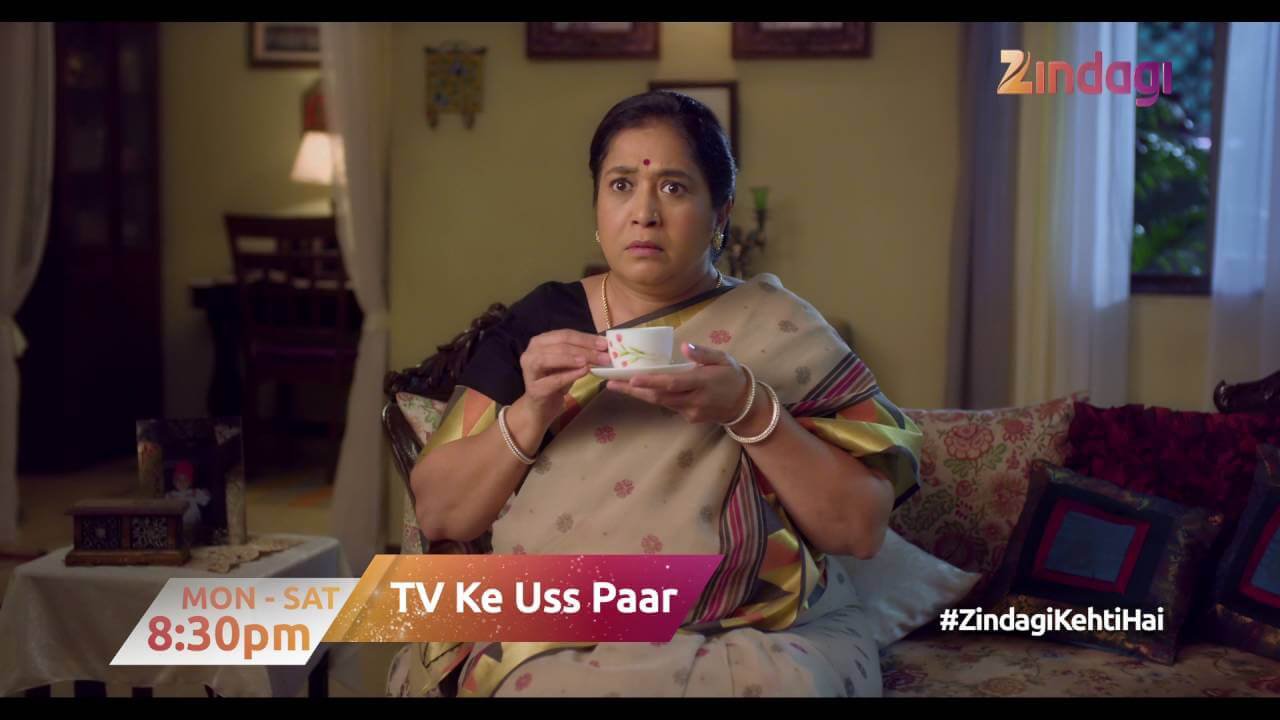 In case you missed watching TV, don't worry. You didn't miss a thing!