Amazon Prime Video's Hindi original series Mirzapur definitely left a lot of questions unanswered when season 1 ended. And now we have a glimpse of the bhaukal that awaits Mirzapur, as the season two announcement is finally here.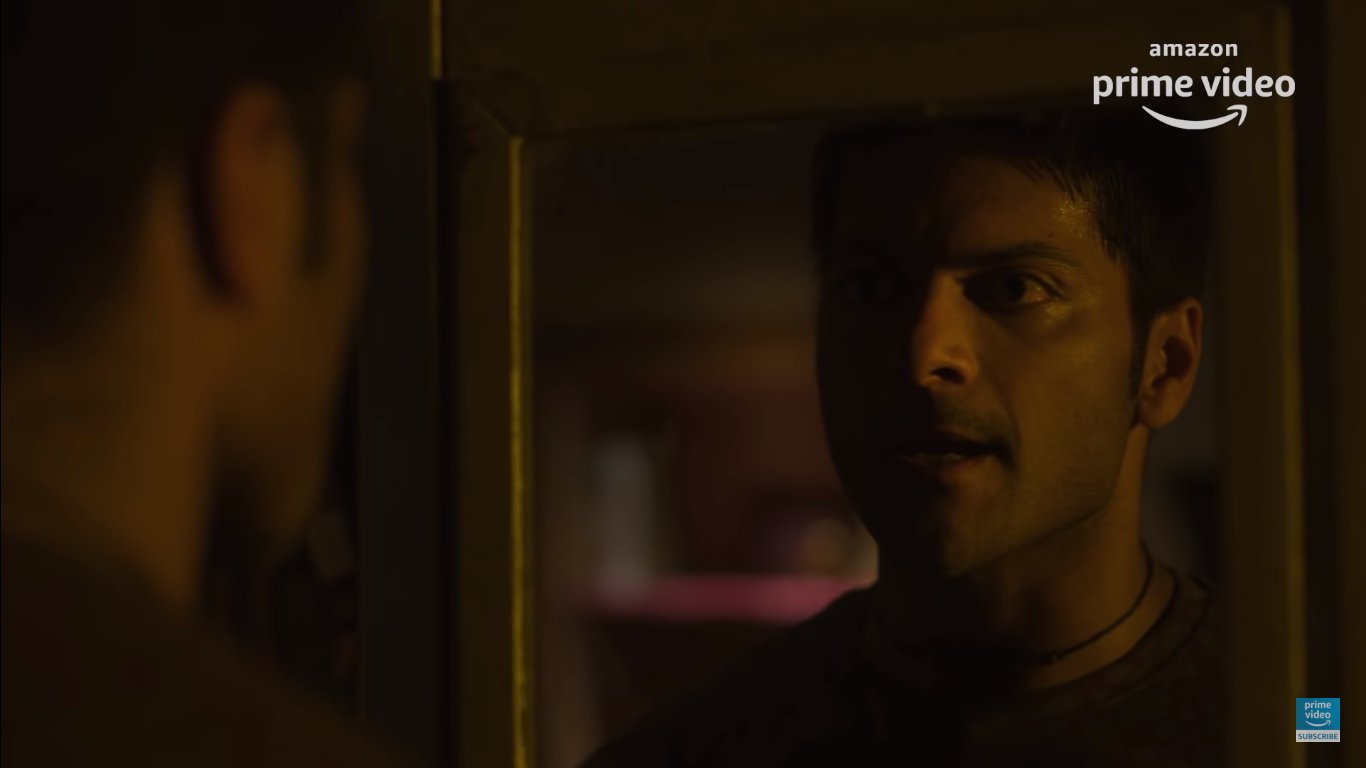 The brief teaser gives a quick recap of all the violence and drama that went down in season 1 and ends with a single, significant image – that of Guddu Bhaiya aka Ali Fazal attempting to make a move again.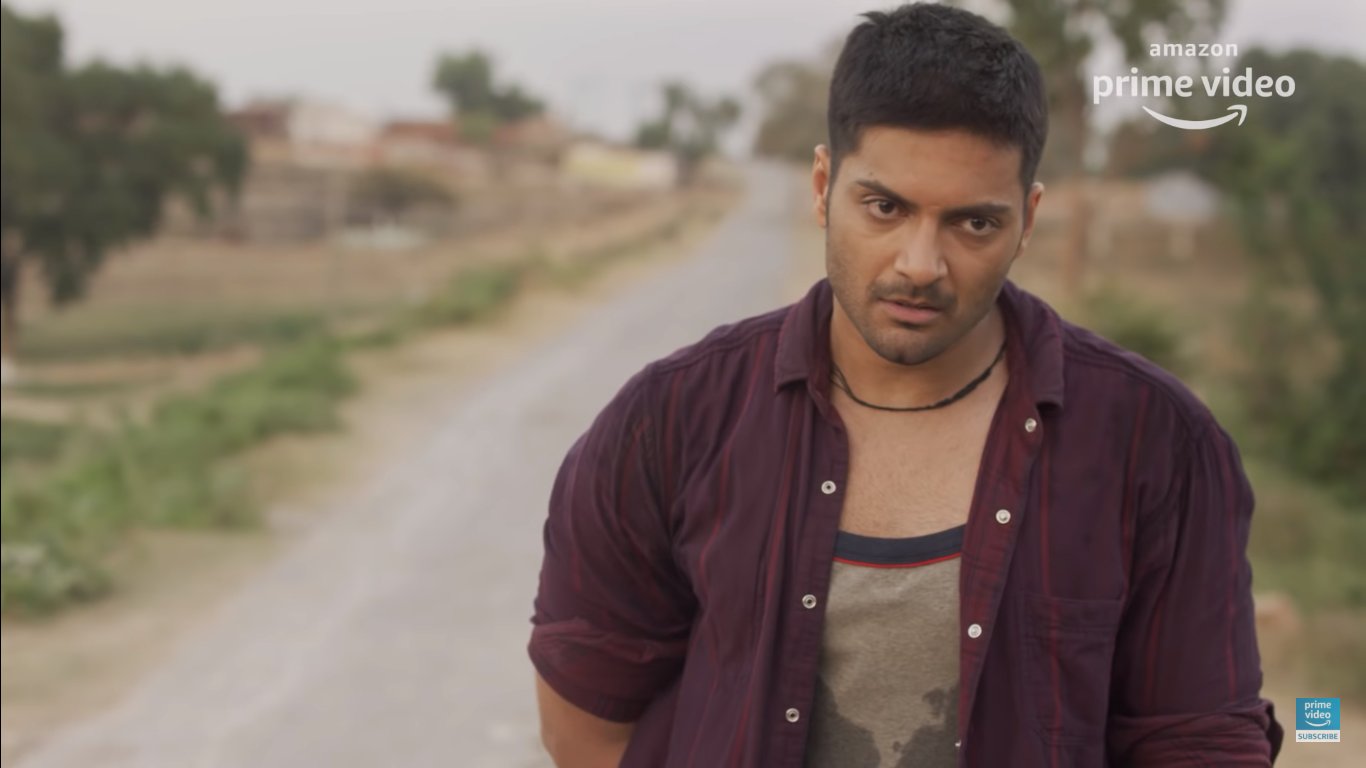 For the uninitiated (really though!), the first season ended in a massive shootout, organized at Kaleen Bhaiya's (Pankaj Tripathi) behest by his wayward son Munna (Divyendu Sharma). The shoot, that left us crying over a lot of our favorite characters, also left Guddu Bhaiya enraged, broken, and ready for action.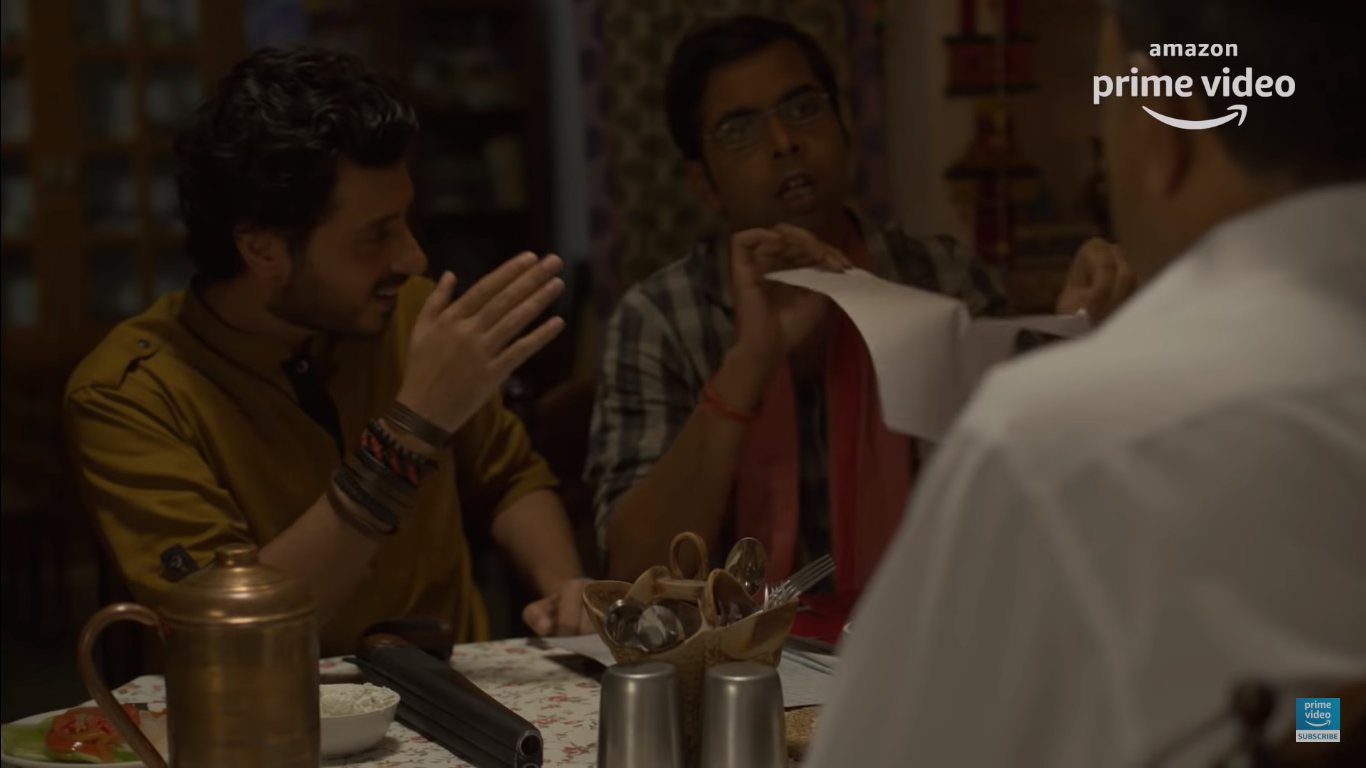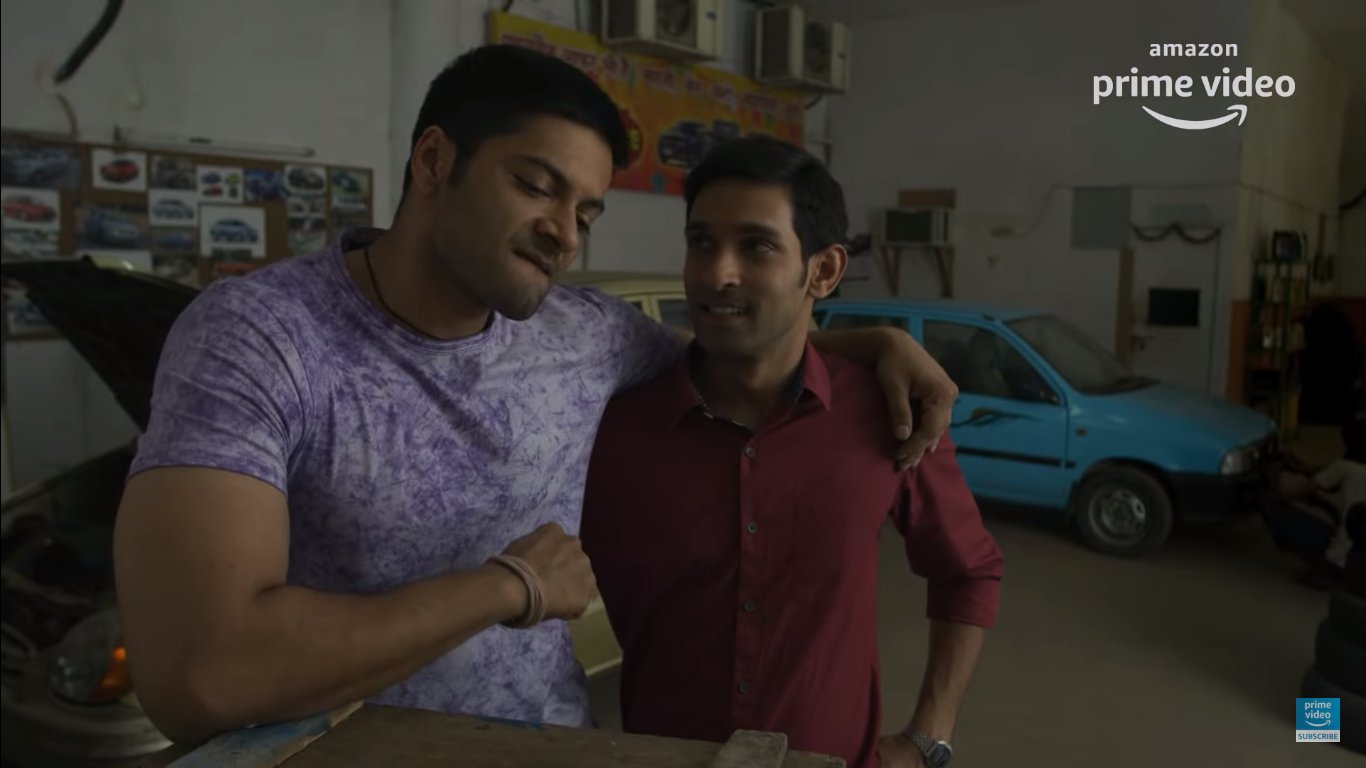 Whether the current season further explores the evil side of Kaleen Bhaiya (Pankaj Tripathi), introduces a meatier role for Golu Gupta (Shweta Tripathi) or explores Sharad's revenge plan, there is no denying the excitement that awaits season 2.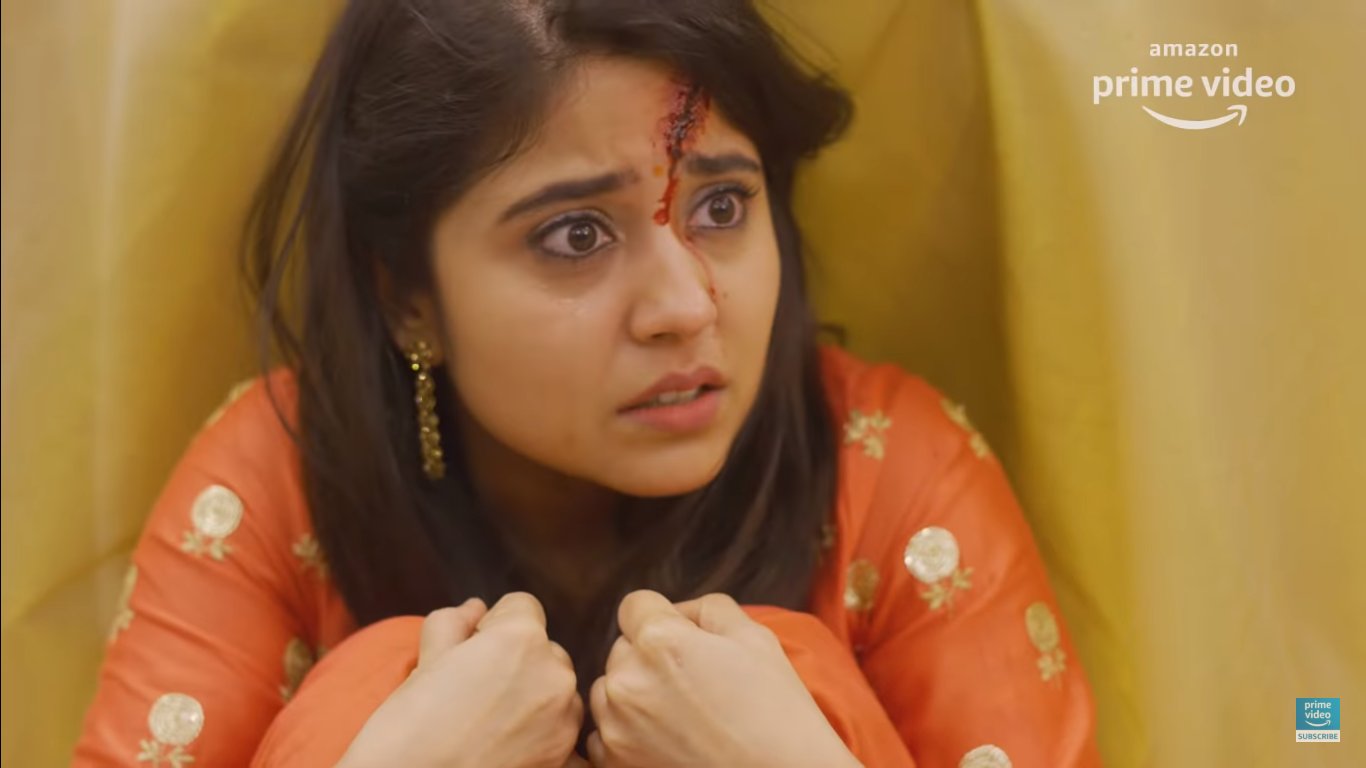 Watch the announcement here: 
All images are screenshots from the season announcement.