Barely married for a year and a few months and actress Amber Heard has filed for divorce from husband Johnny Depp, several media outlets reported on Wednesday.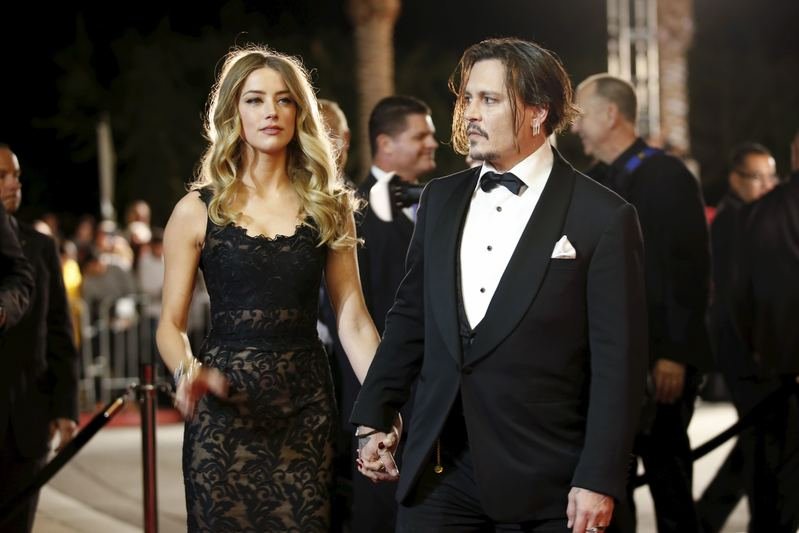 Heard, 30, filed the divorce petition in a Los Angeles court on Monday, citing "irreconcilable differences" with the 52-year-old Depp. According to a copy of the court documents uploaded online by celebrity news website TMZ.
Reuters could not independently verify the report. Representatives for the two did not return calls or emails seeking comment. The couple got married in February 2015 after appearing together in the 2011 film The Rum Diary.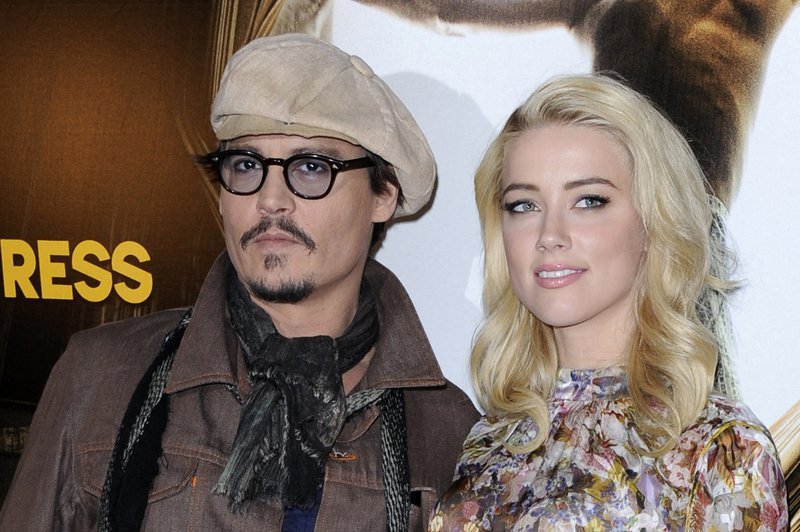 The pair began dating after Johnny split from his longtime partner, French actress Vanessa Paradis. Depp and Paradis are the parents of two teenage children, a boy and a girl.
Depp and Heard made global headlines last year when they ran into legal trouble for bringing their Yorkshire terriers, Pistol and Boo, into Australia as Depp was filming the latest Pirates of the Caribbean movie, breaching the country's tight bio security laws.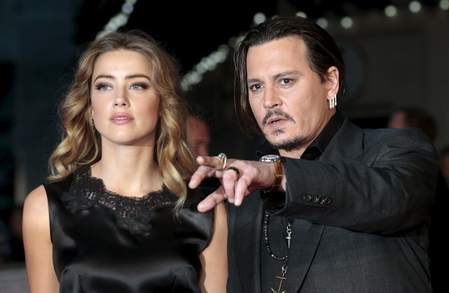 Amber was charged with two counts of illegally importing the pets and one count of producing a false document last July. A magistrate judge in April filed no conviction for her but issued a formal order to stay out of trouble for a month or face a A$1,000 ($767) fine.
A video deadpan apology by Depp and Heard for the offence, gleefully dubbed the "war on terrier" and "terrier gate" by the Australian media, later went viral.
With Depp's mother passing away a couple of days ago and the divorce with Amber that followed, Trust he is going through some trying times to say the least.