34 years ago on this date, Amitabh Bachchan regained consciousness after a near-fatal accident while filming Coolie and the megastar remembers the day as his second birthday.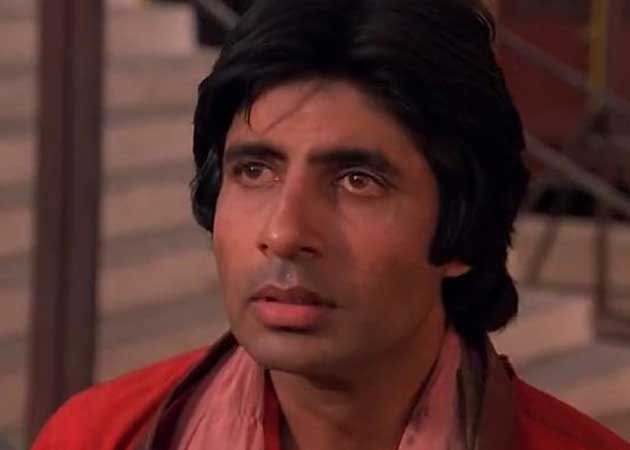 On July 26 1982, Bachchan suffered the accident while shooting Manmohan Desai's film in Bangalore. A mistimed jump in a fight scene with co-star Puneet Issar made him hit the corner of a table, instead of landing on top of it as he was meant to. Bachchan thanked his fans for their prayers as he took to his Twitter to recall the incident. This resulted in an internal abdominal injury. He was transferred to a Mumbai hospital, where according to the actor, he went into a "haze and coma-like situation", and was "clinically dead for a couple of minutes".
"Some years you do not wish to remember .. thank you to them that prayed for me…," the 73-year-old Piku star tweeted.
As fans began tweeting Happy Birthday Once Again to him, Bachchan wrote, "To all that wish me today, may I just say I am overwhelmed by your prayers and concern and love …Indebted."
His actor son Abhishek took to Instagram to wish him. He shared a picture of Bachchan from a scene in Coolie and wrote, "I can't even remember how many times I would drape a bed sheet in the same way and re-enact this sequence from Coolie. Would make my friends play the role of Zafar and shoot me with a plastic play gun and I would play the part of Iqbal. "Yup, I learnt very early in my life that God made only one Amitabh Bachchan. Happy second birthday Pa. You are my inspiration."