It is definitely not a good time to be Bollywood actor Amitabh Bachchan. From the Panama papers to the 2001 IT case, as his name is often on the news mostly for wrong reasons. 
In a setback for the megastar again, the Supreme Court  allowed the Income Tax department to reopen a tax case against him that took place in 2001. According to the IT Department, Bachchan owes Rs 1.66 crore taxes for the popular show he hosted, Kaun Banega Crorepati for the year 2001-2002.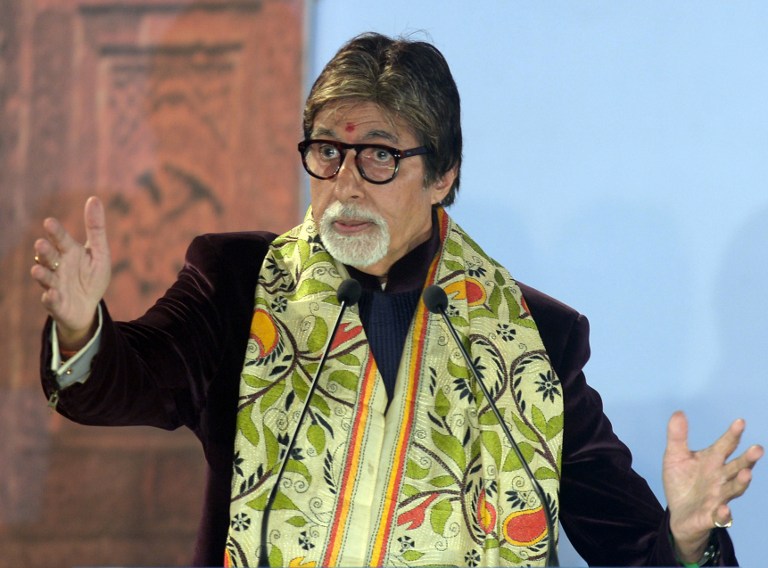 For the completely uninitiated, here's a look back: 
On October 13, 2002, Amitabh Bachchan had disclosed Rs 14.99 crore as his income in his original returns that were filed for the assessment year 2001-02. 
He revised his returns and next time exhibited his income as Rs 8.11 crore for the same year, claiming other expenses as deduction. 
The  tax assessing commissioner raised objections since the actor failed to disclose names of the agencies. Hence Bachchan withdrew his revised returns on the plea that he was wrongly advised about his tax rebate claims.
This time Bachchan claimed another additional expenses of 30% to which the officer had disagreed and senior tax officials also had doubts. 
On March 29, 2005, after completing the assessment the officer determined Bachchan's income of Rs. 56.41 crore. 
On April 5, 2006, a notice was issued to the actor that sought to reopen the assessment proceedings for the year 2002-03 since the books of accounts kept by the actor included six bank accounts whereas the actor had seven of them.  
But the Bombay High Court ruled in favour of the actor by dismissing the appeal and accepted actor's plea that being an artiste he should be given tax relief.
The IT department challenged the order saying that the relief is for those artistes who either earn by performing outside the country or receive payment from foreign agencies, but since Amitabh Bachchan was an anchor in the Indian television show on Star India Ltd it cannot be termed artiste for his role. 
In 2016 the apex court allowed tax officials to investigate the matter that related to the actor's re-revised tax return of the assessment year 2001-02.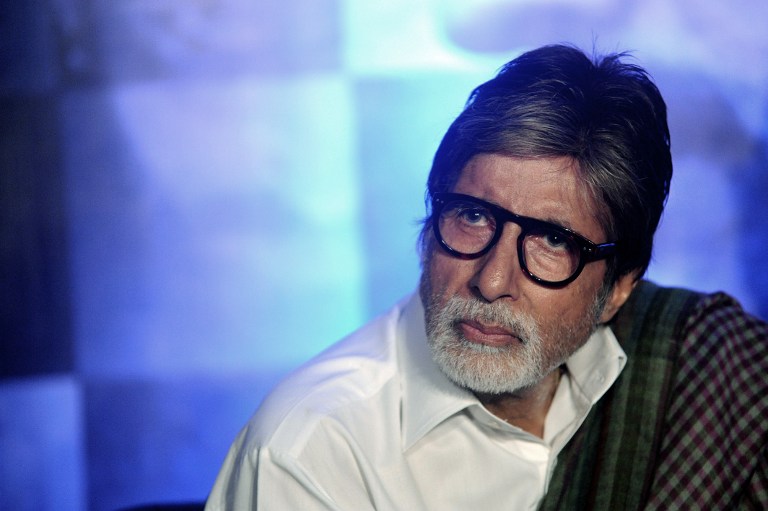 On Thursday morning here's what the legal advisors of Amitabh Bachchan said: 
 The said mentioned case has no relation to KBC (Kaun Banega Crorepati) whatsoever in any matter or context.
The said mentioned case has not been reopened.
The Supreme Court has given the respondent, i.e. 'Mr Amitabh Bachchan', the right to appeal against the re-assessment order.