Some films create expectations, some live up to them and others send you on a guilt trip for having them in the first place. 
Liger, a sports action film starring Ananya Pandey and thirst trap Vijay Devarakonda, soar the audiences' hopes so high that it makes sense why the fall is so harsh and on the face.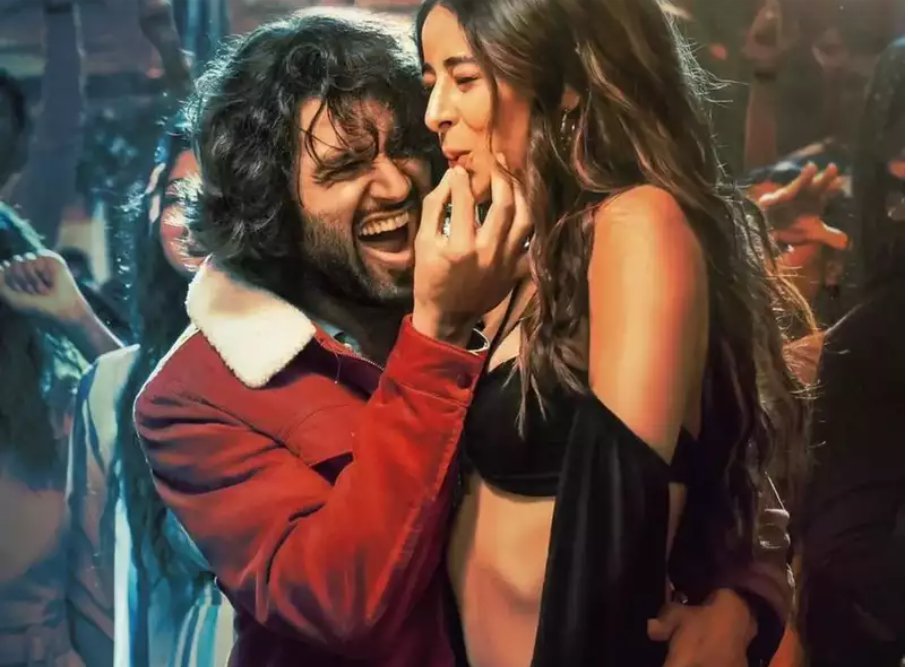 I'm in profound sorrow for the folks who squandered money to watch this assault on the senses. The actors have done a below-average job in the film and this scene is proof.  
Girl, the dude's professing his love and you're just standing there with a deadpan face, rubbing your as if someone awoke you from a sound sleep. 
I'd honesty watch Arjun Reddy twice instead of watching this drivel.
Twitter's mourning Vijay's acting 'cos it's dead and Ananya… well, bold of you to expect any better from her. 
Apart from this WTF scene, Liger looks like a film that Bollywood should have stopped making 10 years ago, let alone offering it to a talented South actor for his debut in the Hindi industry.