Film critic, Anupama Chopra thinks runaway bride saga ,Happy Bhag Jayegi is a sweet, slender story stretched to snapping. It was fun but she was disappointed as the post interval humor took a nosedive.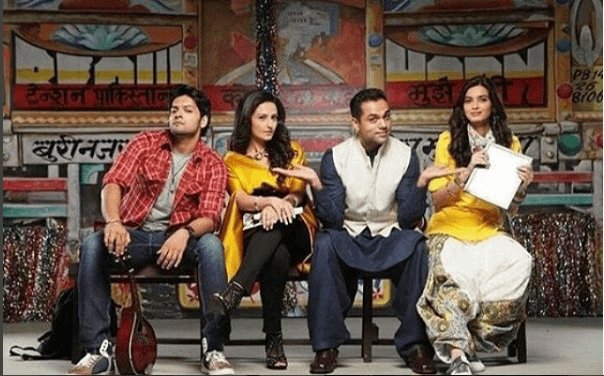 Happy Bhaag Jayegi directed and written by Mudassar Aziz, tried to keep it light throughout the movie with a simple happy ending. Its about how a bride runs away while being forced to get married leaving Jimmy Shergill at the altar and lands up in a wrong truck to Lahore.  She finds herself in a family of ex-governor who is teaching his cricket loving son to be next Jinnah, and now they have to send her back to India with a secret.
Movie is co-produced by filmmaker Aanand L. Rai, starring Diana Penty and Abhay Deol in the lead. Anupama Chopra is happy to see Abhay back on screen, as he has an ease and charm that makes their conflicted characters persuasive. While Diana Penty is pretty but could no take the weight of the movie on her shoulders by her acting.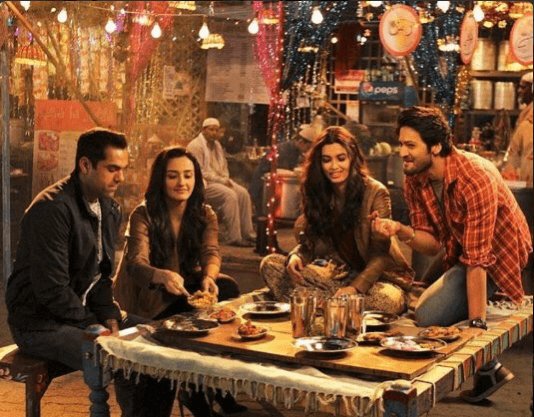 "The brightest spot in Happy Bhag Jayegi is Piyush Mishra playing a fastidious, India-phobic Pakistani cop. Usman Afridi has impeccable Urdu diction and inept detection skills. His weary, befuddled expression puts a smile on a face, but rest of the film could not match his eccentric, genial comic energy" said Anupama Chopra.
Watch the full review: