Tigmanshu Dhulia's "beta tumse na ho payega" is an emotion, and so, it created quite the stir even among people who haven't watched Gangs of Wasseypur. The thing is, it's sadly familiar for desis. Or so we thought, because a recent tweet has reminded us that that's a generational thing. Or well, also a 'Succession' thing.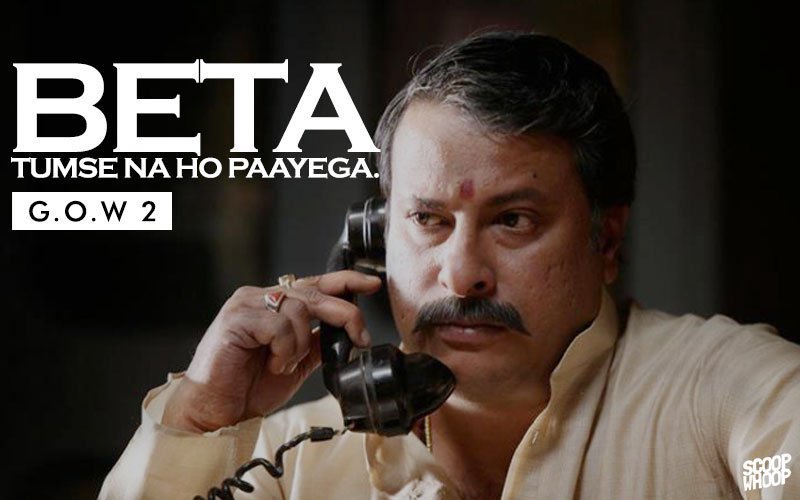 Twitter user Sahil Rizwan shared a picture of Anurag Kashyap and Brian Cox sitting together. He captioned it – "I mean, if "beta, tumse na ho paayega" could be delivered by any other character." Given that Brian Cox's character, Logan Roy in Succession, is a father who's hardly impressed by his kids, this actually makes sense. Of course, not many can pull off such characters – both Ramadhir and Roy.
He's also a patriarch who has all the power over the family business. And that totally reminds us of Tigmanshu Dhulia's Ramadhir Singh. Not that the set-up or genre is remotely similar. But the 'main character energy' is. I know, I can imagine Logan Roy telling Kendall, "tumhare lakshan bilkul theek nahi lag rahe, beta tumse nahi ho payega."
He probably HAS said that to him, in his own ways. But yes, the point is, Cox could easily pull of the scene, and also Tigmanshu Dhulia did a great job.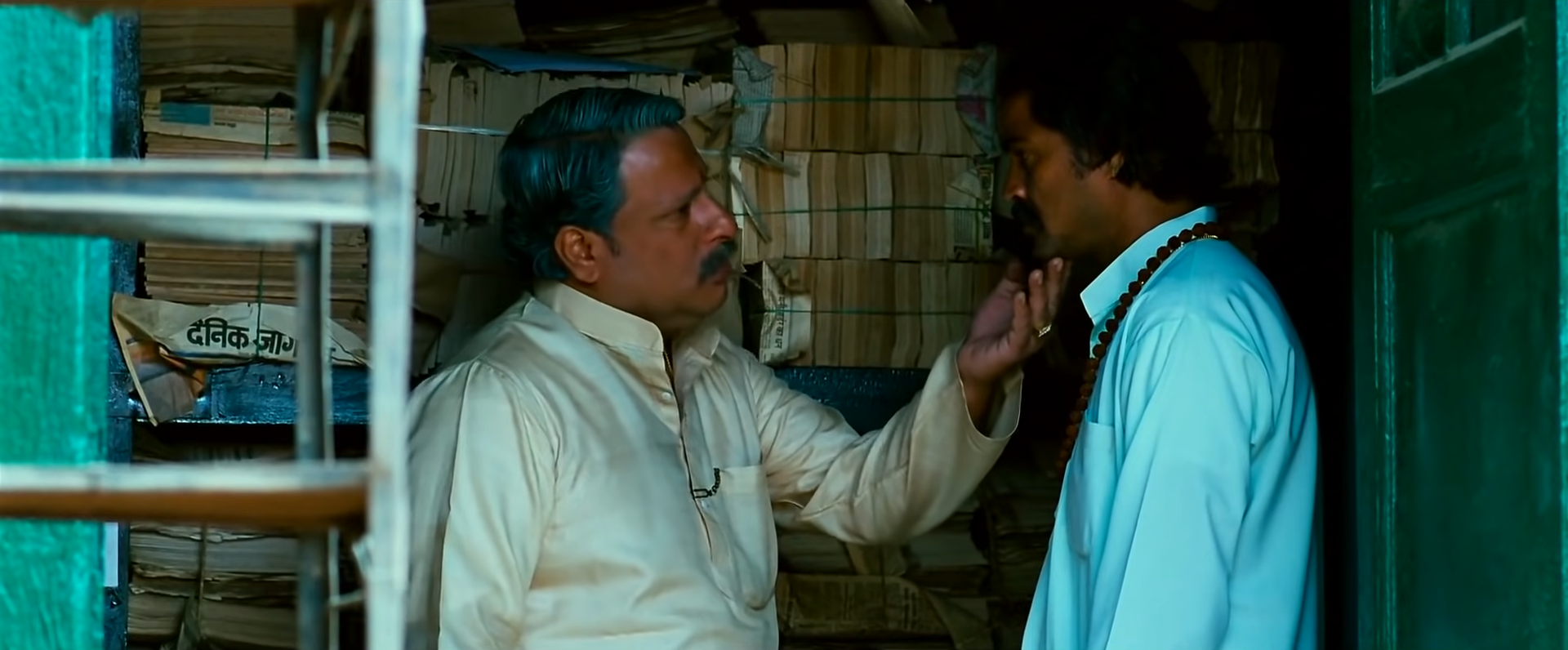 Anurag Kashyap's next big project – Gangs of Waystar RoyCo.