Actress Anushka Sharma on Wednesday said that she never faced nepotism in her decade-long career in Bollywood despite being an outsider.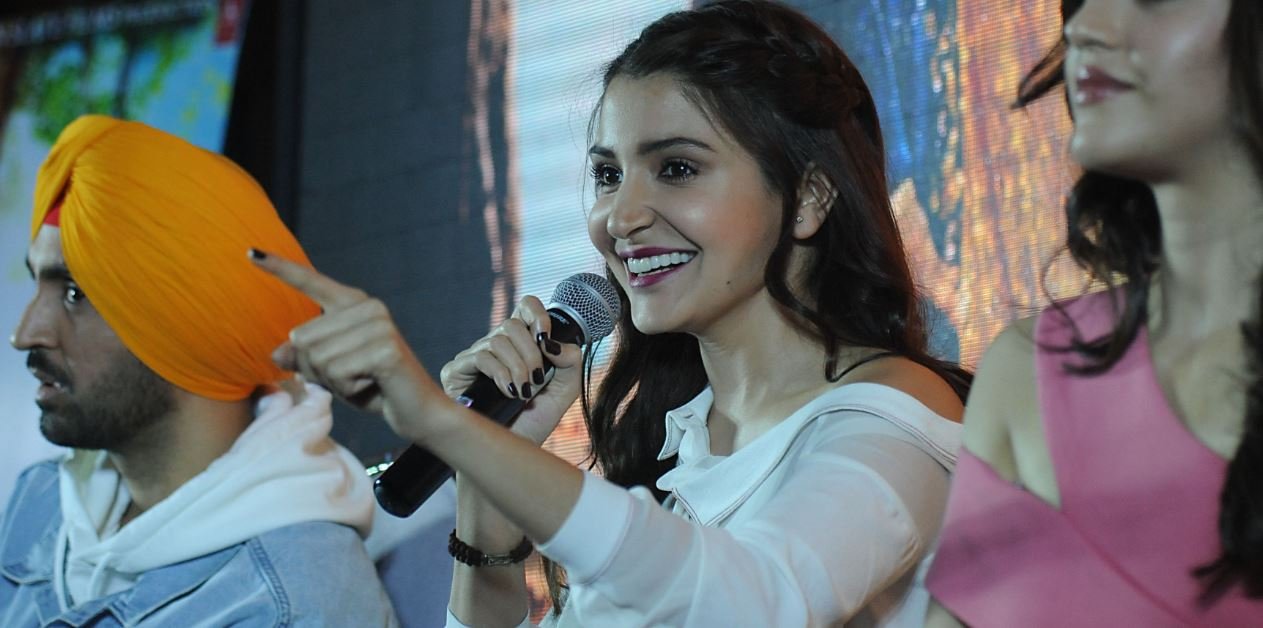 Actress Kangana Ranaut had called filmmaker Karan Johar the 'flag bearer of nepotism' on his talk show, leading to a war of words between the director and the actress.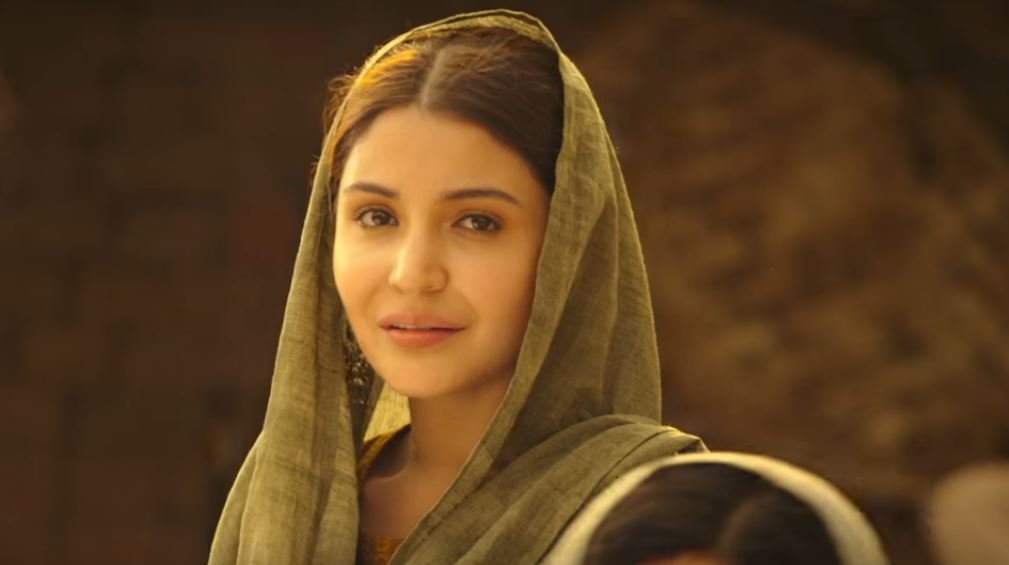 Anushka, who made her acting debut in 2008 with Aditya Chopra's Rab Ne Bana Di Jodi, said she got a chance to make it big in the industry without a godfather.
"The production house which launched me, I can't talk like that about them because they gave an outsider like me a chance," Anushka said in an interview here.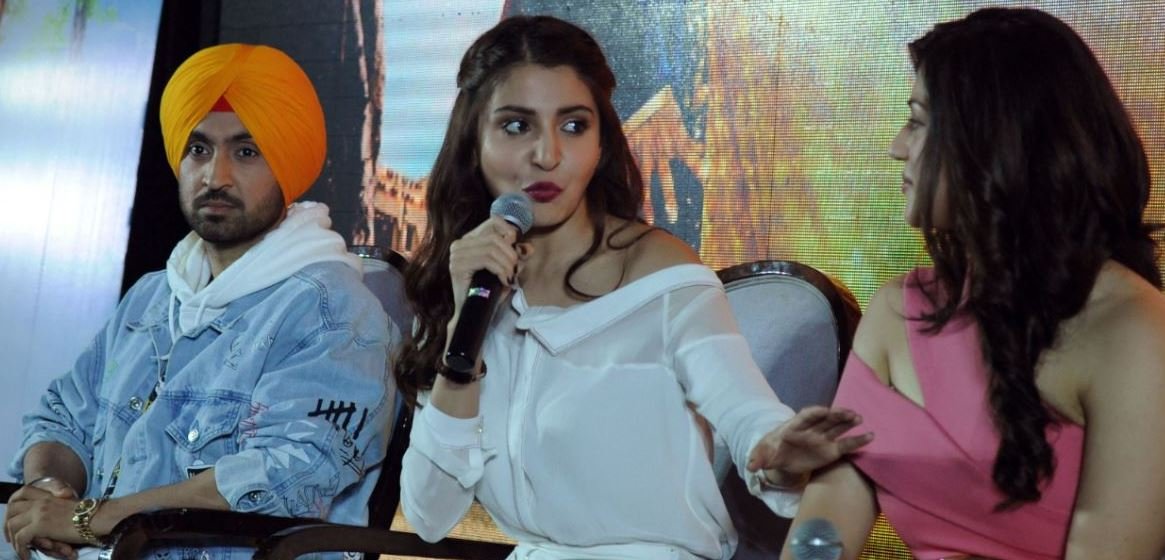 The actress said Yash Raj Films could have easily taken an industry kid on board but they have given a chance to many outsiders.
"They did have an option to take any industry kid at that time but Aditya Chopra put faith in me. I can talk about my experience and I've never faced nepotism in any way. Whether this happens or not, everybody has their own experiences. May be it happens but I can never say this about Aditya. He has launched all the outsiders. Me, Ranveer Singh, Pareeniti Chopra. Except for Arjun Kapoor, all the Yash Raj talent are outsiders."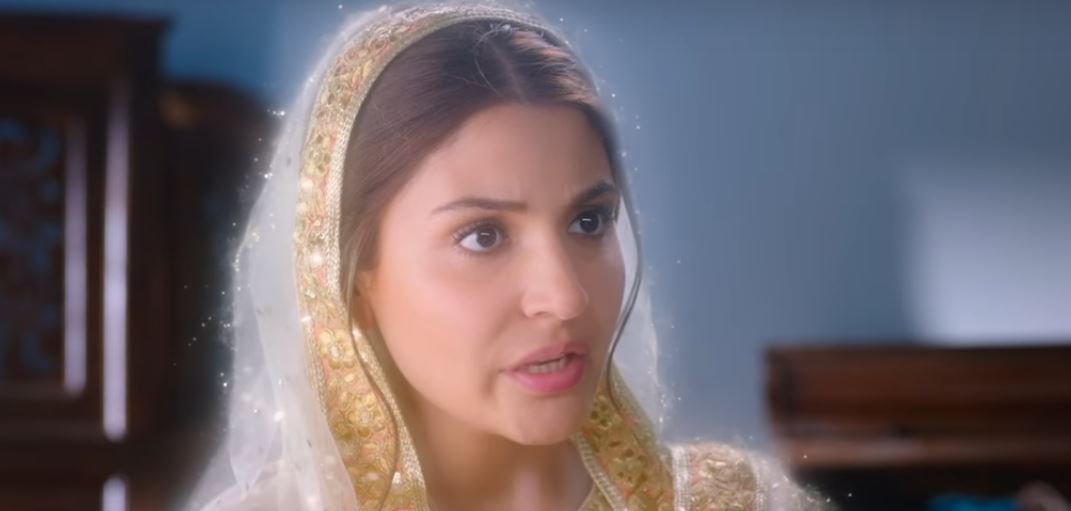 The 28-year-old actress is currently gearing up for her upcoming home production Phillauri, in which she stars opposite Punjabi superstar Diljit Dosanjh. The film is scheduled to release on March 24.
Here's the trailer of the film: 
(Fetaure Image Source: AFP)