You talk of Bollywood today, and you think of a film with emotions, romance, action-packed sequences, high-end drama, heart-rending music, and enthralling dance performances. Much of these contours for the Hindi film Industry have been shaped by Yash Chopra and his YRF legacy. We wouldn't even have SRK as the King of Romance if it weren't for Aditya Chopra. Can you imagine?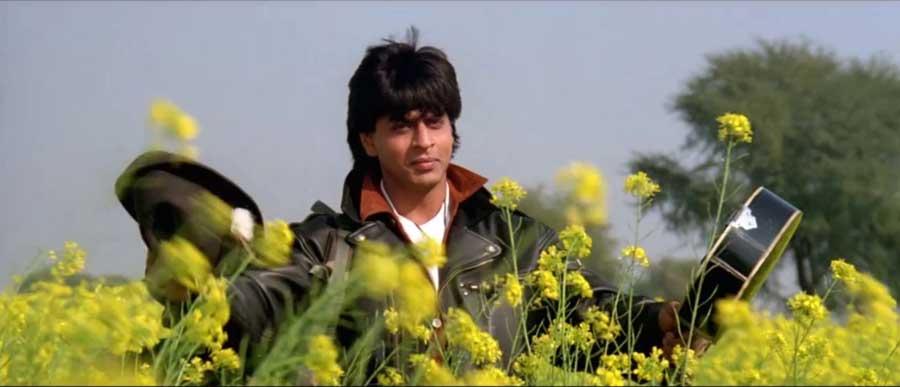 Netflix's latest docuseries, The Romantics, explores how Yash and Aditya Chopra, the father-son duo, moulded the path of Hindi cinema towards love and romance at a time when the audience had a different taste. In fact, the second episode of the series details the origins of SRK in the world of romance, thanks to Aditya Chopra's vision. 
After getting introduced to YRF films as a villain in Darr, SRK found a friend in the film's assistant director and Yash Chopra's son Aditya Chopra because of their mutual passion and love for cinema and movies.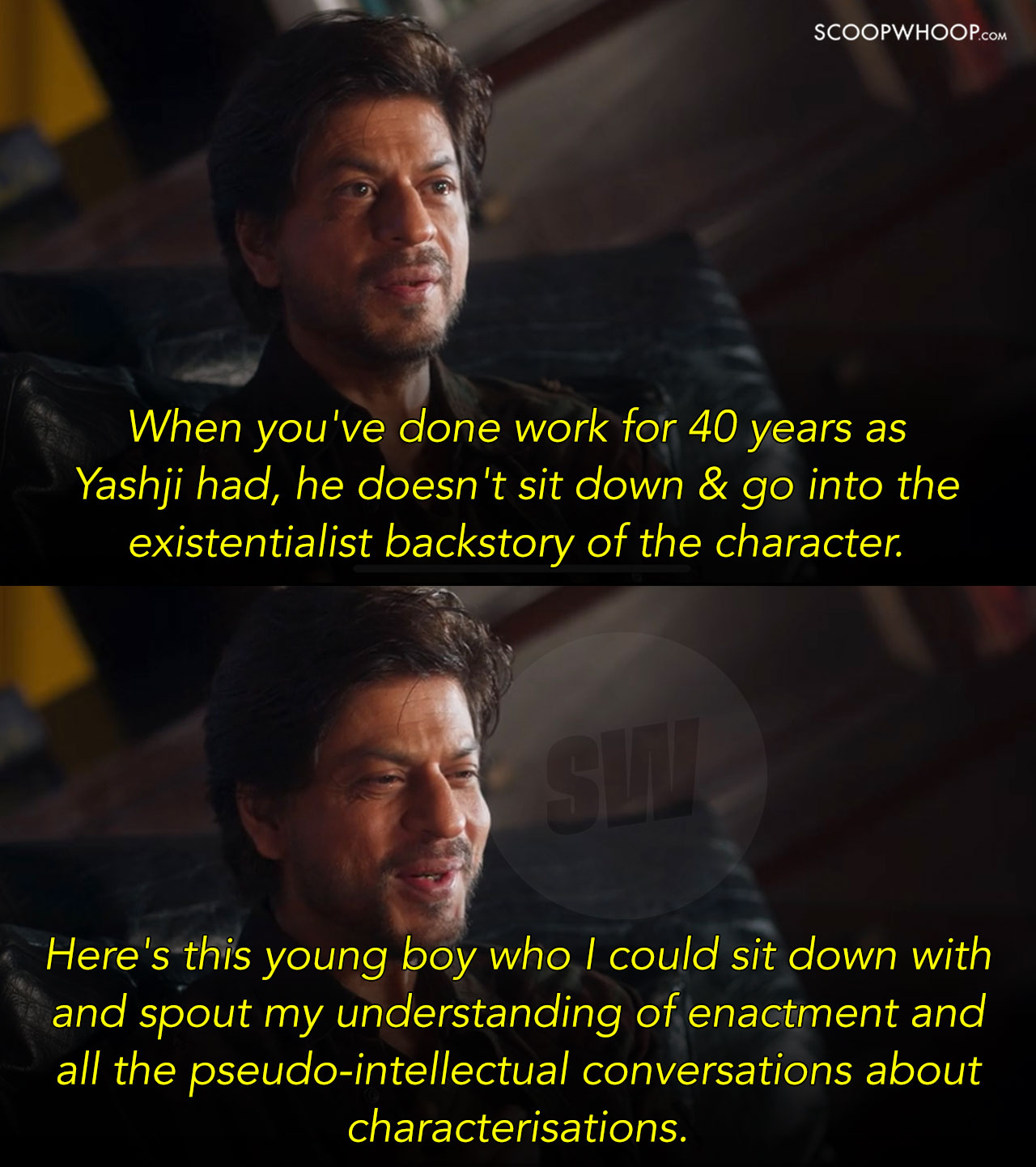 Darr was not primarily a romantic film. But when Aditya Chopra completed the script of DDLJ, he exactly knew who he wanted as the hero of his first film as a debutant director.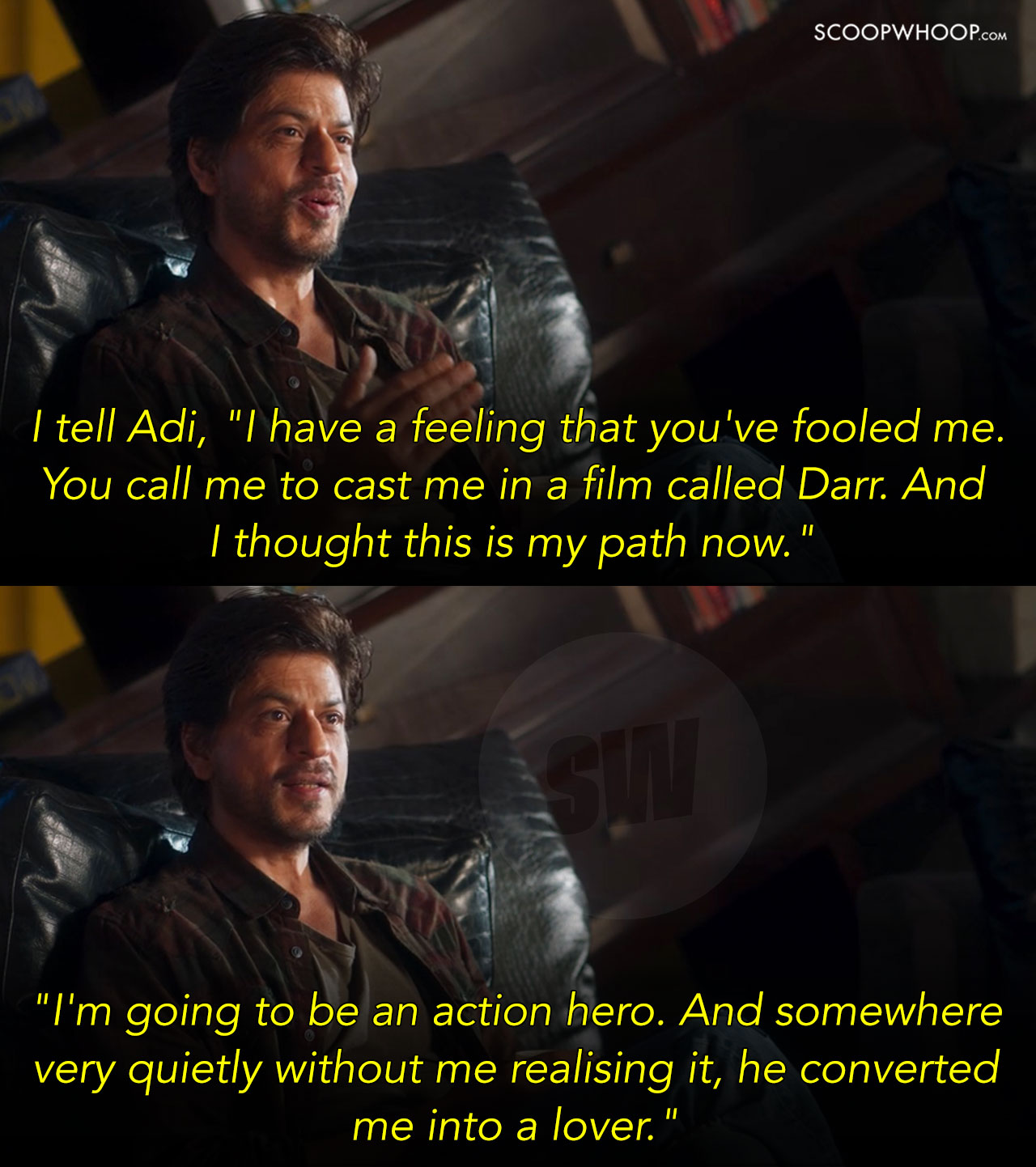 In his own words, Aditya Chopra was looking for a very "unpredictable, romantic hero" for Dilwale Dulhania Le Jayenge. He felt SRK was a soft guy who only pretends to be a macho man. So, he went and talked to him about the film. And surprisingly, SRK wasn't too interested. He thought the film was too "namby-pamby." It was in complete contrast to his and Aditya's former discussions on action-packed movies.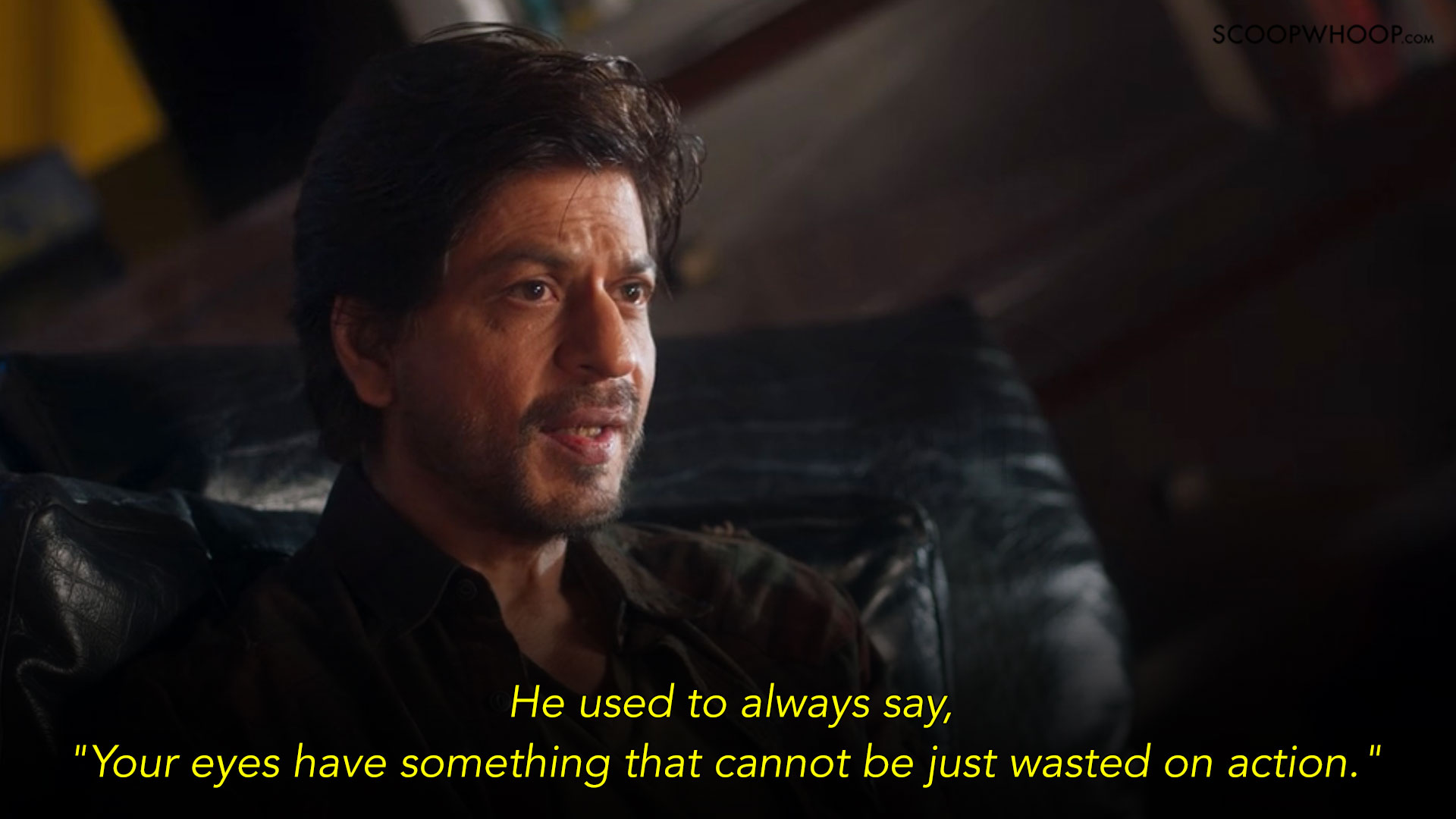 For about two months, Aditya Chopra visited the actor's film sets while he kept stalling him by not giving a concrete commitment. It was when Aditya was running out of patience a life-changing incident occurred on the sets of Trimurti. An 80-year-old SRK fan expressed how much she loved him but hated to see him die in every movie.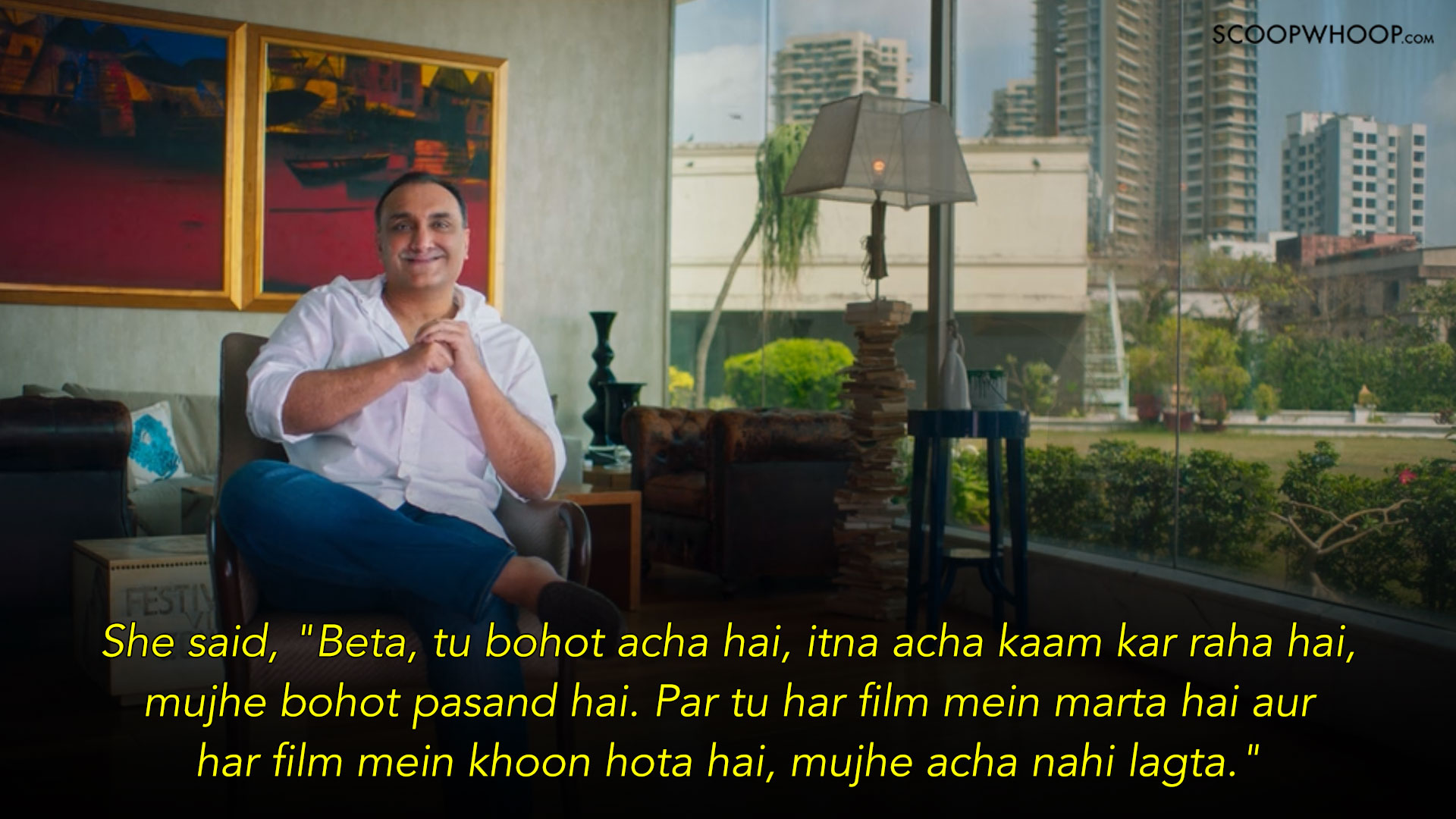 While that may have played a trick on the actor's mind, his subsequent conversation with Aditya Chopra further escalated his change of heart.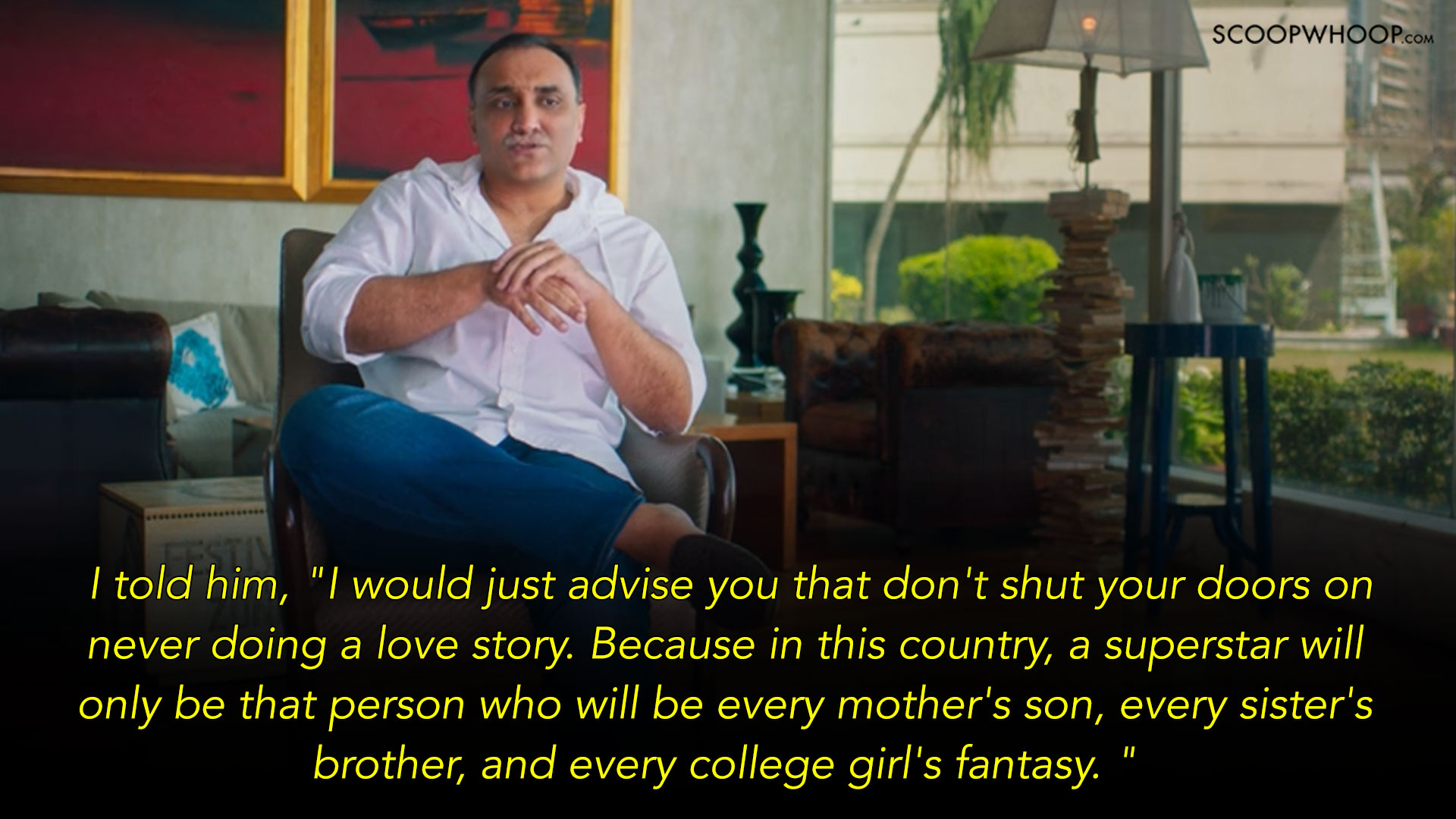 And that's how we got Raj. A canvas of a mushy, notorious, carefree, modern romantic hero that thrilled the new Indian audience. While we wonder if Raj-Simran's love story would have appeased the current sensibilities, it was definitely iconic back then. DDLJ unleashed SRK into this new era of romance, and we got our superstar.
The Romantics is now streaming on Netflix. You can find the link here.