It was in 2009 that AR Rahman became the first Indian to win two Oscar trophies at once. Slumdog Millionaire fetched him the award for Best Original Score and he shared another award with Gulzar for Best Original Song (Jai Ho).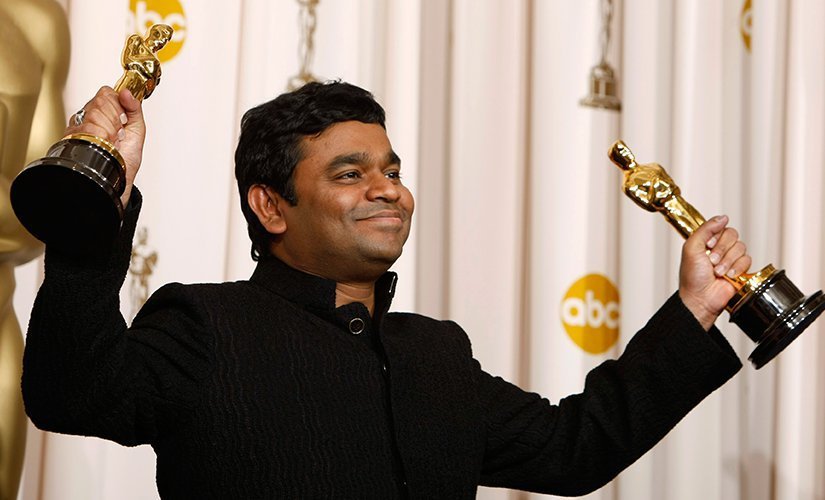 This year, The Academy of Motion Picture Arts and Sciences, has released a notebook featuring handwritten notes from notable winners. Rahman's note is included in the book which also contains notes from Steven Spielberg, Kate Winslet, and many others. 
The Oscar members were asked the question: What do you wish someone had told you before you started working in movies? Rahman's note read: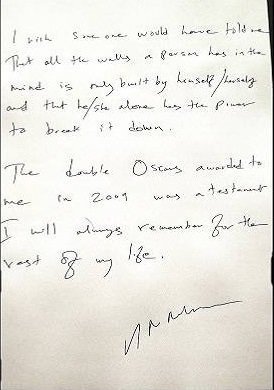 "I wish someone would have told me that all the walls a person has in the mind is only built by himself/herself and that he/she alone has the power to break it down. The double Oscars awarded to me in 2009 was a testament I will always remember for the rest of my life."
His message is not just limited to people working in the film business but to everyone who is out there to achieve their dreams.