Communal harmony is the need of the hour for all of us out there. Given all the communal disturbances or riots that often take place in our nation in recent times, it is in fact a great challenge to conquer. However, there have been instances where we as a society have promoted communal harmony in all its glory. Remember when a Kerala mosque hosted a Hindu wedding back in 2020?
A video of the 2020 wedding has crawled back onto the Internet and legendary music composer, singer AR Rahman has reacted to it.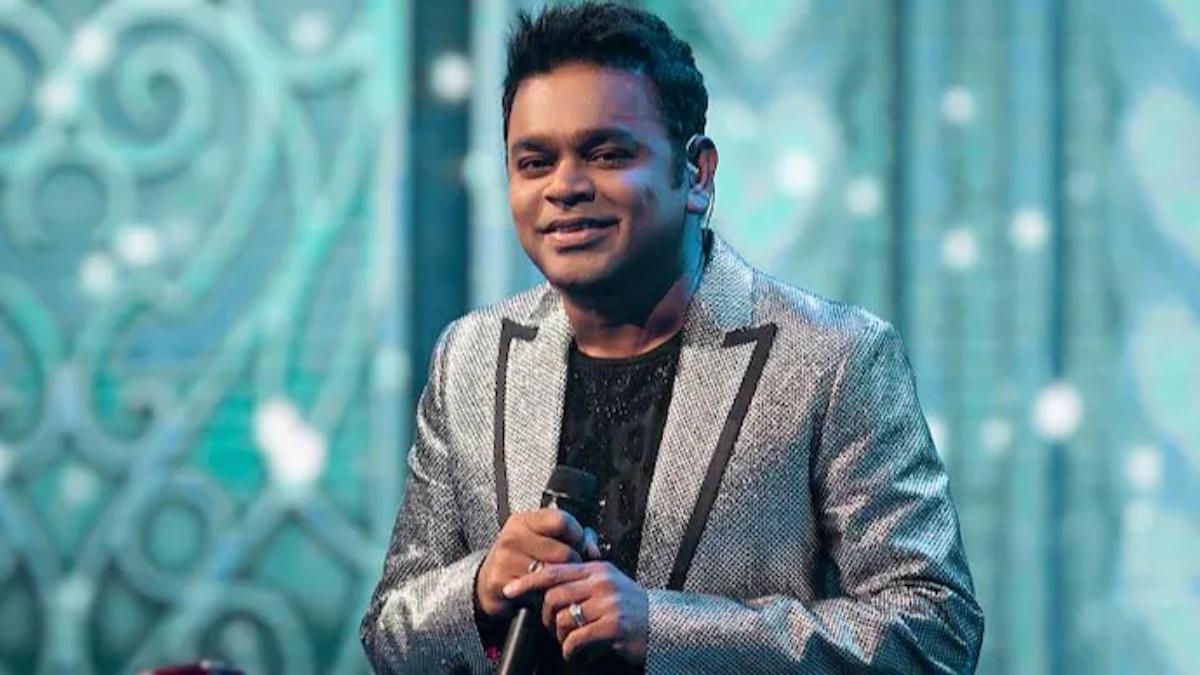 Rahman took to Twitter to hail the clip showing a Hindu priest solemnising the marriage of a Hindu couple, Asha and Sharath, at The Cheravally Muslim Jamat Mosque in Kerala. "Bravo…love for humanity has to be unconditional and healing," the Oscar-winning composer tweeted.
Going by the video in discussion, it was originally reported by The News Minute.
Here's the tweet:
Twitterati are divided over his reaction.
Many netizens praised the video and Rahman.
A section of Twitter users are trolling the composer.
This comes amid the ongoing controversy of Vipul Amrutlal Shah's production, The Kerala Story, the movie which is set to release on May 5.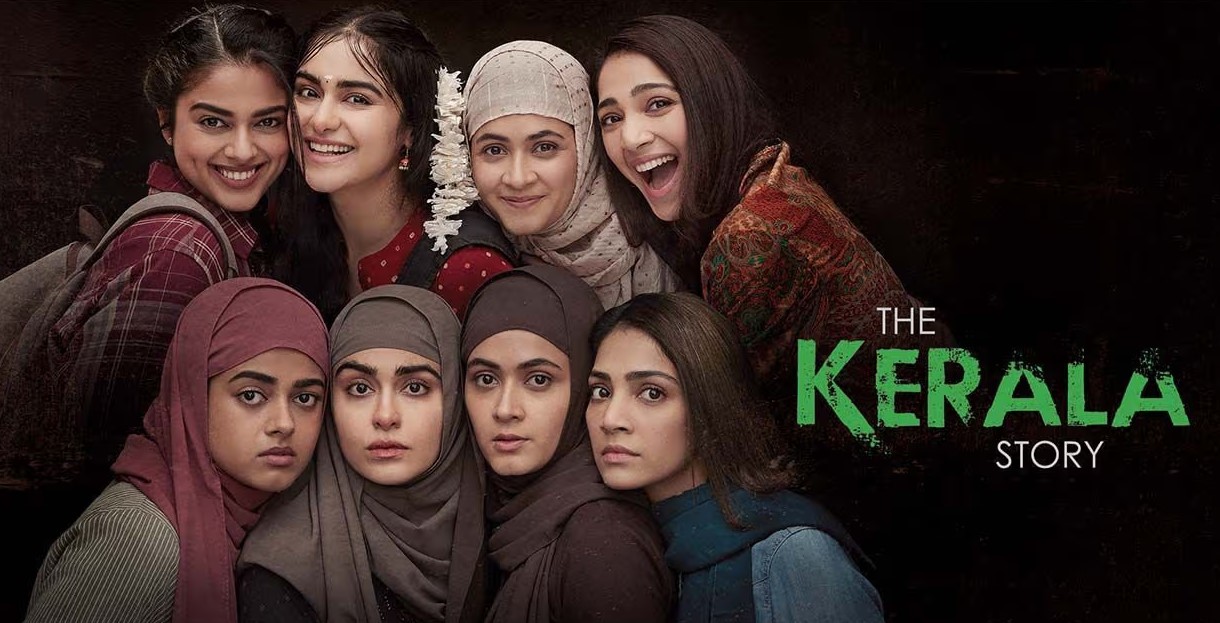 The plot of the upcoming film is centred around forced religious conversion. The film had allegedly portrayed itself as a 'true story'.