While reality shows are a platform for talented artists to showcase their potential, rarely do we see any contestant making a mark in the industry. India has a plethora of dance, music, cooking and various other talent shows and while in the earlier days, it guaranteed a spot in their respective industries, the scene has become quite competitive now. The number of talent shows has risen tremendously and talented artists have to go through a lot of struggle before they get an actual break.
However, many artists, including Shreya Ghoshal, Kunal Ganjawala and Sunidhi Chauhan, started their musical journey as contestants on TV shows. One such singer is Arijit Singh.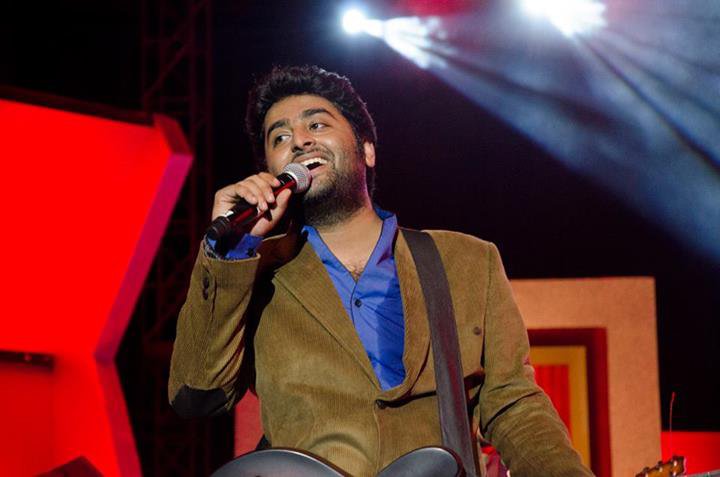 Not many know that the Ae Dil Hai Mushkil singer first appeared on a reality show, Fame Gurukul. 
However, despite not winning the top spot, Arijit did not give up on his musical dream.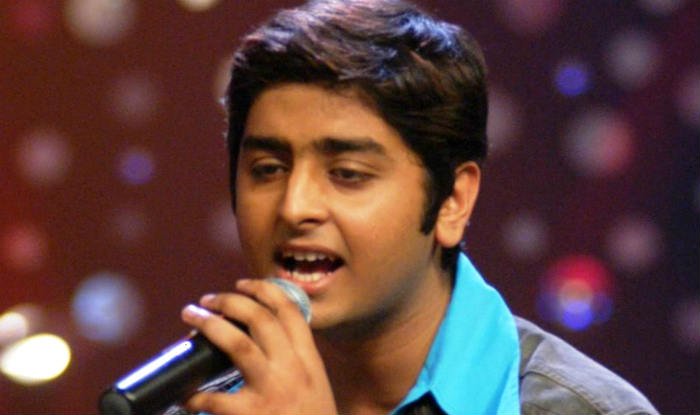 The show was based on popular voting by the audience and resulted in Arijit getting eliminated quite early. But his zest to prove himself as a singer never ceased. 
Today, he is one of the best singers in Bollywood and is the voice of more or less every popular song.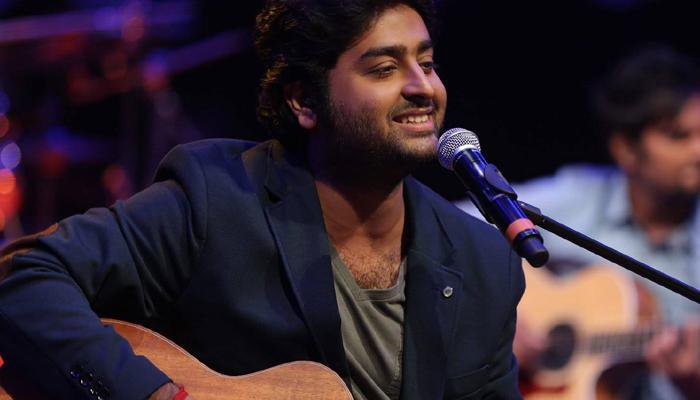 Arijit never stereotyped himself to a particular genre. He sang romantic numbers like Raabta (Agent Vinod) and also gave his voice to dance numbers like Dilliwali Girlfriend (Yeh Jawaani Hai Deewani).
But it was with Tum Hi Ho (Aashiqui 2) that Arijit became a sensation. However this didn't happen overnight because Arijit had to work relentlessly to achieve what he has. He came to Mumbai with a dream and got what he wanted with a lot of hard work and years of patience.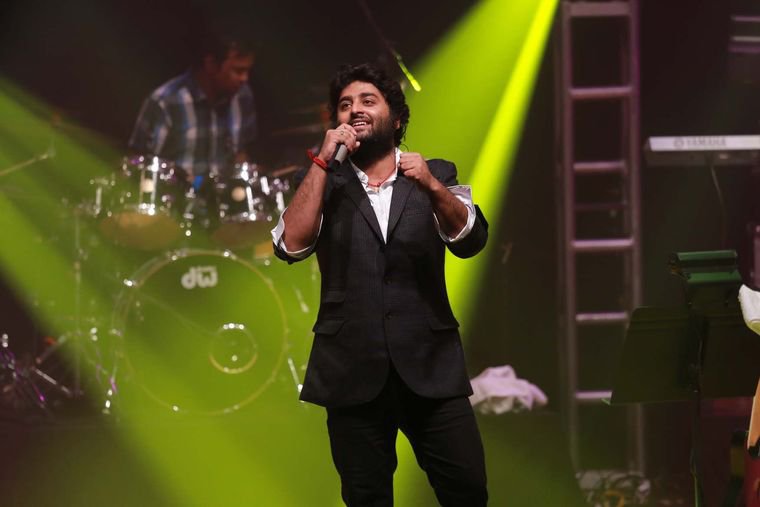 In 2005, he had promised that even if he got eliminated from Fame Gurukul, he would not leave Mumbai and he kept his word and today, has made it big!
Every song of his is simply soulful and it's almost impossible to not watch this performance of the celebrated singer when we talk about his journey.
We often hear about stories of determination but it's truly inspirational to witness one in front of our eyes, right?