Finally there seems to be an end to the long-running feud between Arijit Singh and Salman Khan. 
They have reportedly made peace and singer will be singing a song for Khan in his upcoming movie Tubelight, says this report in DNA. 
Recently there was a report that Arijit Singh might not sing for Salman Khan again, but the singer came forward to rubbish all the rumors. 
He told DNA: 
"Yes I am singing for Tubelight. It was recently reported that I said I will never sing for Salman. Who am I to make such arrogant and unwarranted remarks? As far as I am concerned, I am and have always been a Salman Khan fan."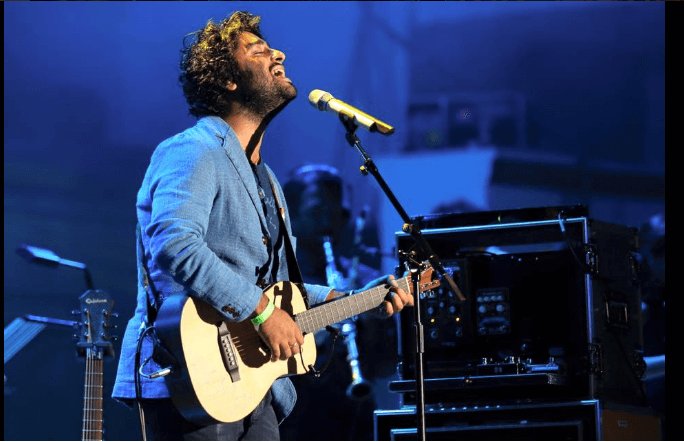 This battle started at an award function in which a comment by Singh offended Khan. This was followed by Singh's Facebook apology and Khan scrapping Singh's song from Sultan. 
It'll be exciting to see how the two will work together now that they've put all this behind them.