Saying that social media is unforgiving, in today's time, would actually be an understatement. And when it comes to celebrities, it can get even more suffocating. We've had incidents in the past when our film stars were shamed for their body types, weight-gain, weight-loss, and so on.
Women, especially, have been a soft target for such online trolls. However, celebrities like Sonakshi Sinha and Vidya Balan have stood up against the practice time and again and made strong points against body shaming which were highly applauded and got a lot of respect. 
Turns out, it's not just women who get trolled. Arjun Kapoor has also been under the microscope for his fluctuating weight for quite some time now. Recently, he spoke to DNA and discussed his fears about his fluctuating weight in a bare-all interview. For a celebrity like Arjun to take a stand on the issue is totally respect-worthy. 
Read the excerpts from his interview below: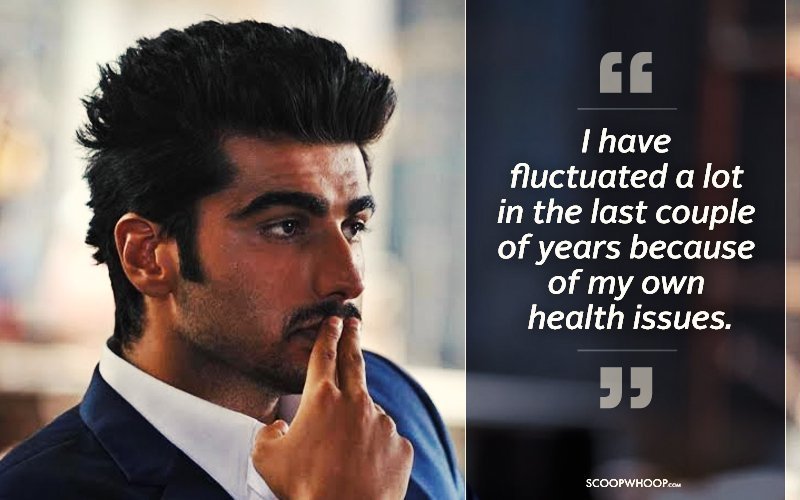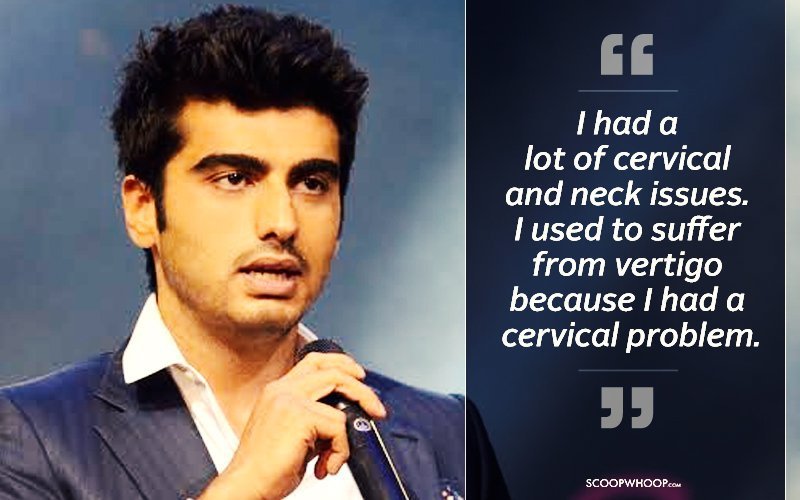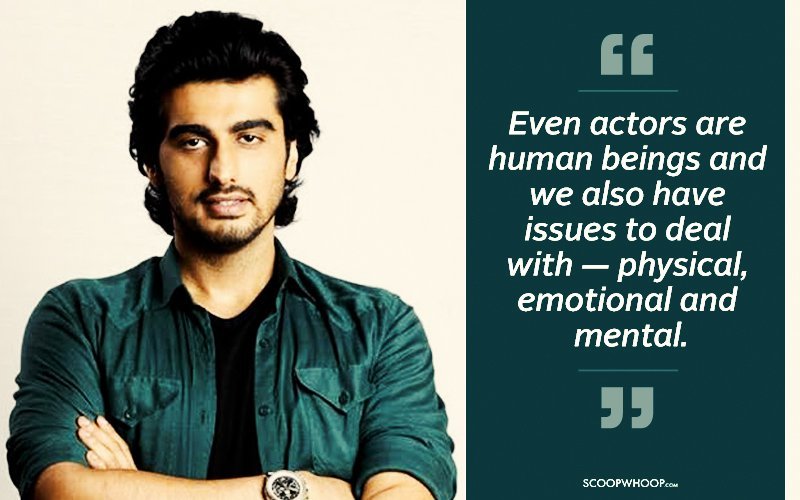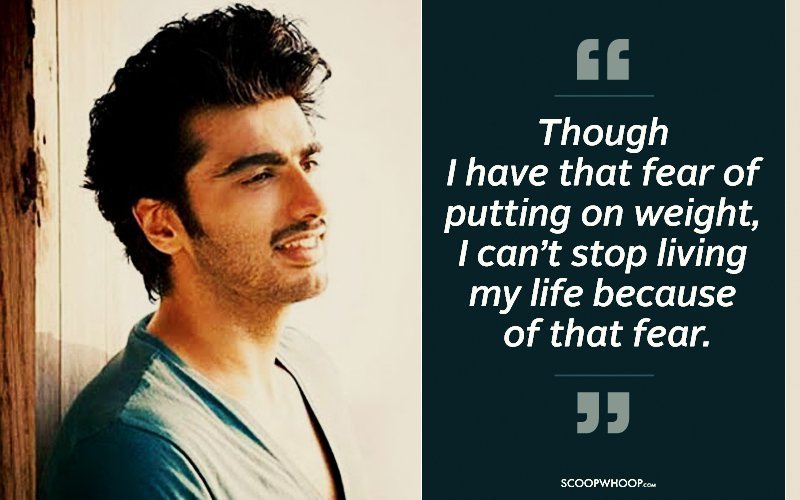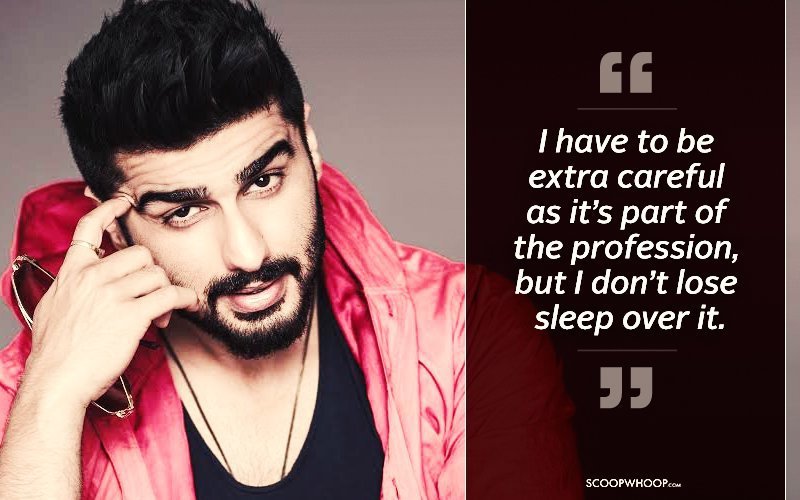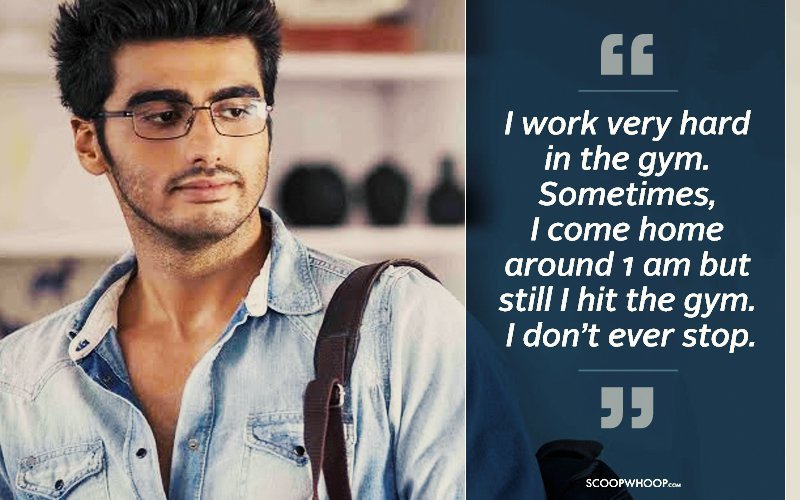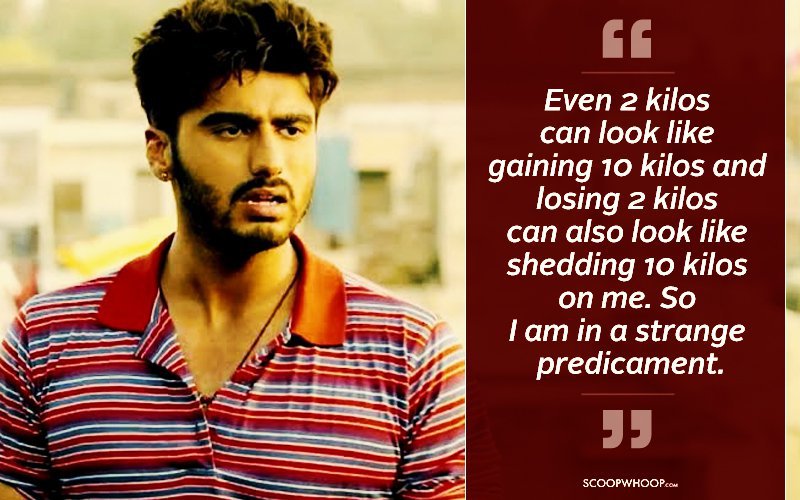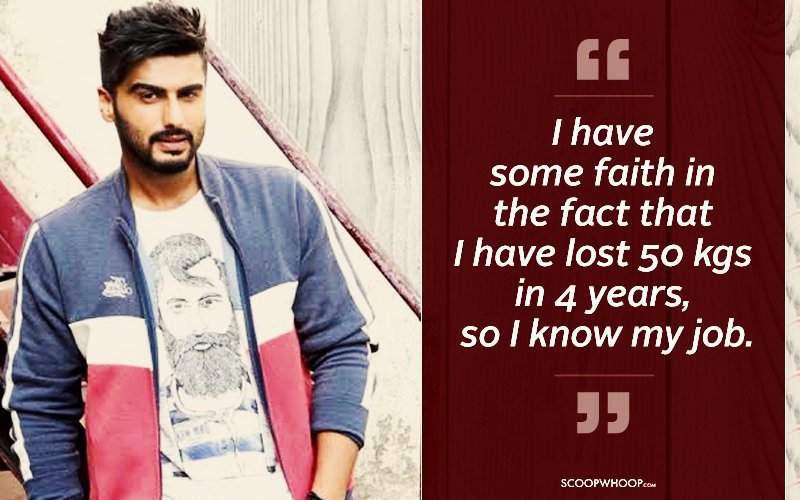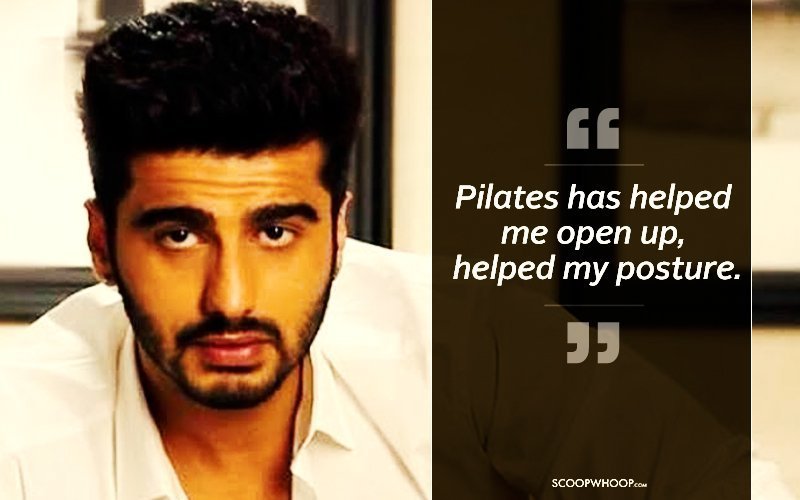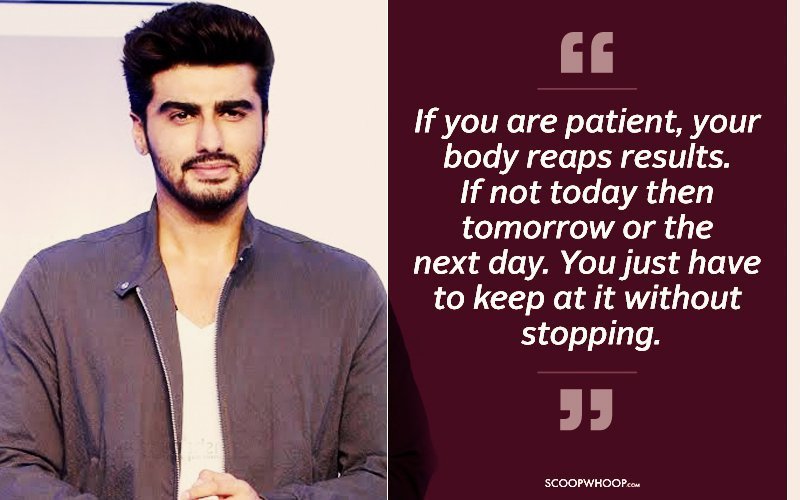 Pat on your back for doing this, Arjun!
This article was originally published in DNA. 
Design credit: Utkarsh Tyagi