Amy Adams has a mother's eyes. You can see grief in them almost throughout the film. The grief, the wonder, and the sheer joy of being able to communicate. Denis Villeneuve's Arrival is a grand adaptation of Ted Chiang's Story of your Life. 
The film follows the work of an expert in linguistics, Dr Louise Banks (played by Amy Adams in excellent form) as she races against time to find out the purpose of the visit of a few (what seems like) extra-terrestrial pods.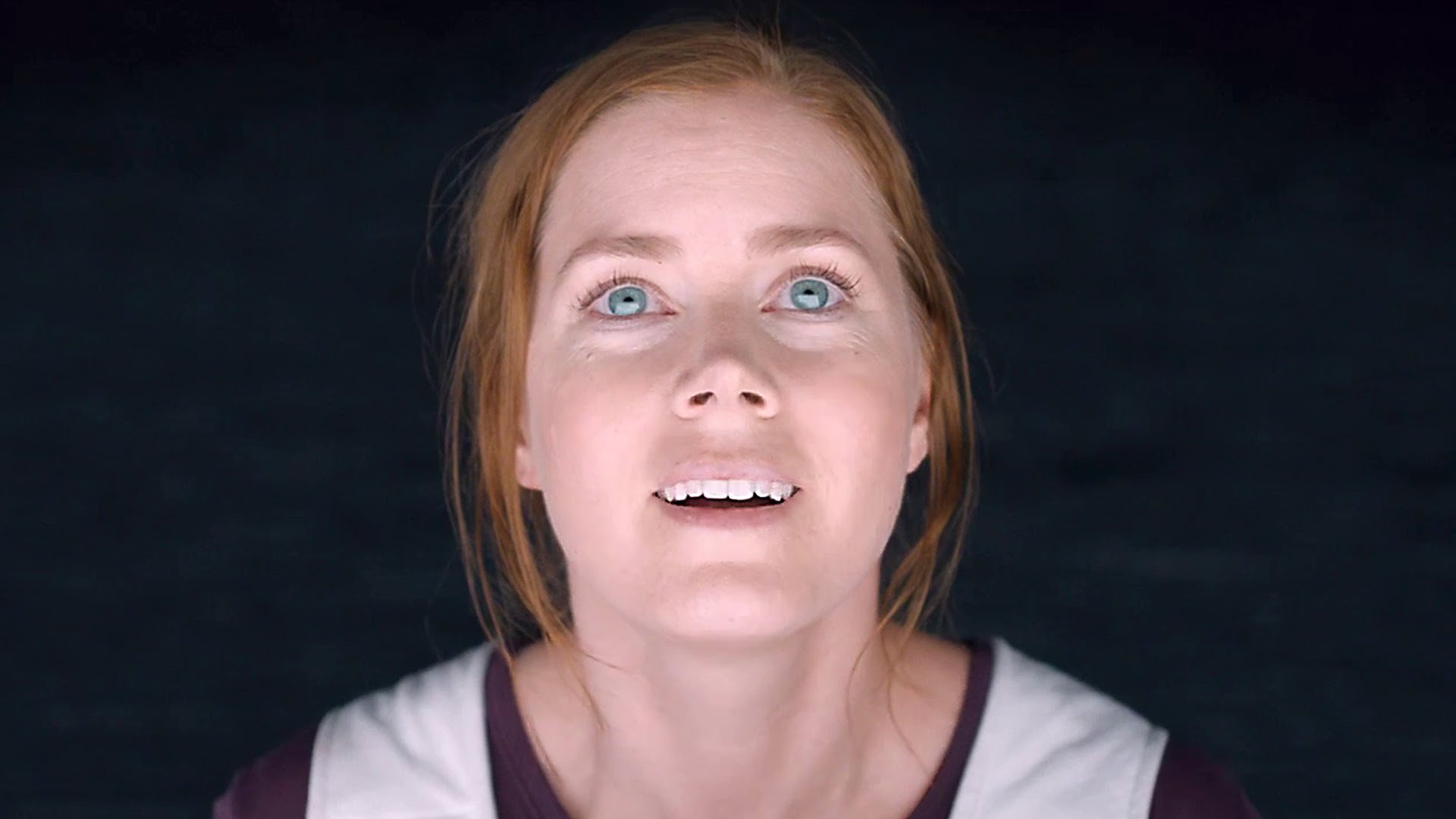 The film begins with a mother speaking to her daughter, chronicling her life right from her birth through her turbulent years of early teenage, to her eventual demise. Leaving our leading lady permanently crushed. So much so that she doesn't even pay any heed to the crowd gathered around the TVs which are announcing the arrival of aliens, in pods which look like they are floating above the surface.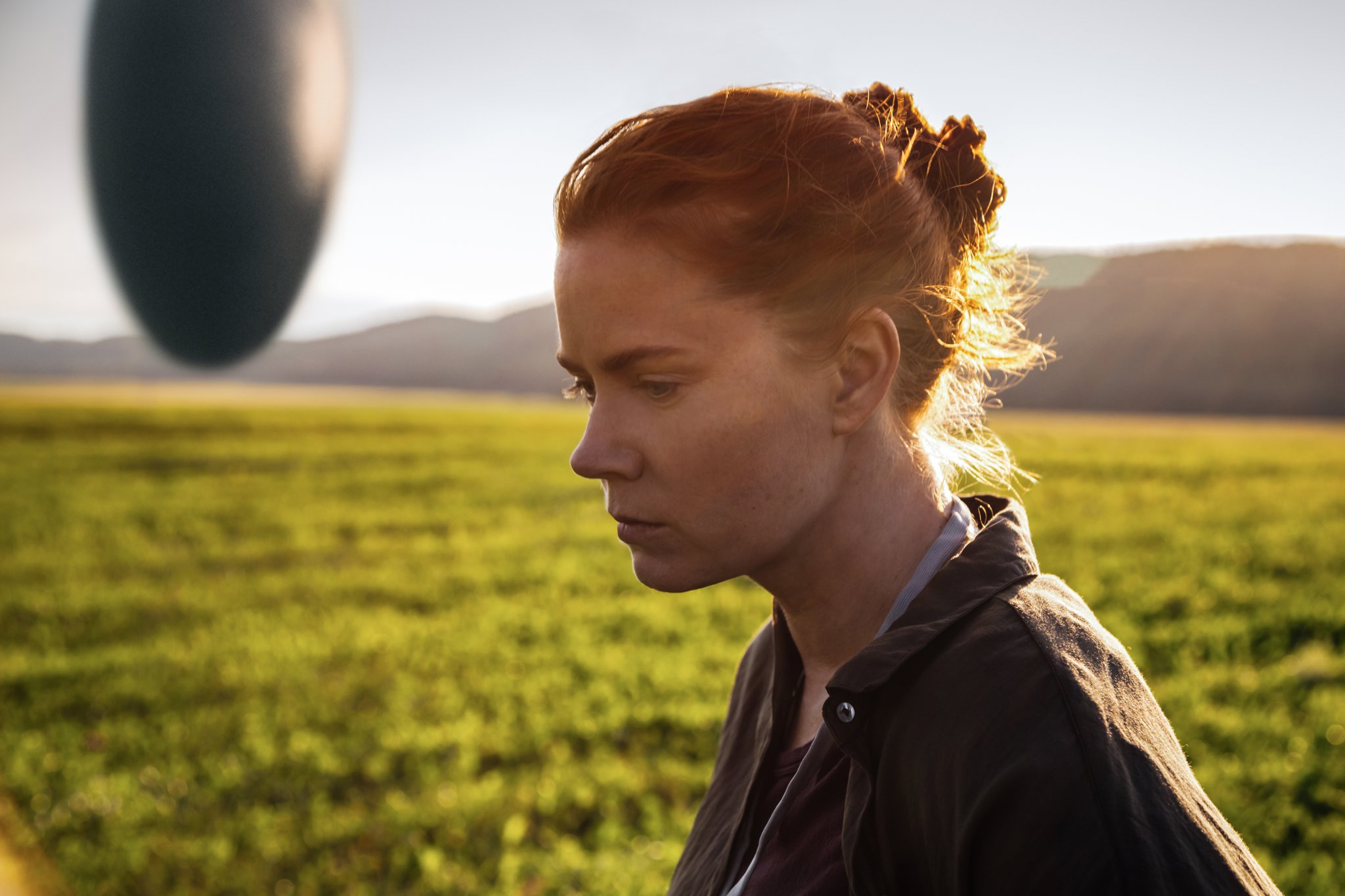 Being the language expert, who had previously made quick work of some Farsi translations for the US military, Banks is considered America's best bet to decipher the alien language. From there on, the conventional way forward would have to make a clock-ticking thriller. But then again, when was the last time Denis Villeneuve took the conventional path? 
Even though it manages to pack in some thrills, it takes a more profound tone on the fluidity of time. So our protagonist figures out that the aliens don't experience time the way we do, and the more immersed she gets into their language the more surreal her life becomes.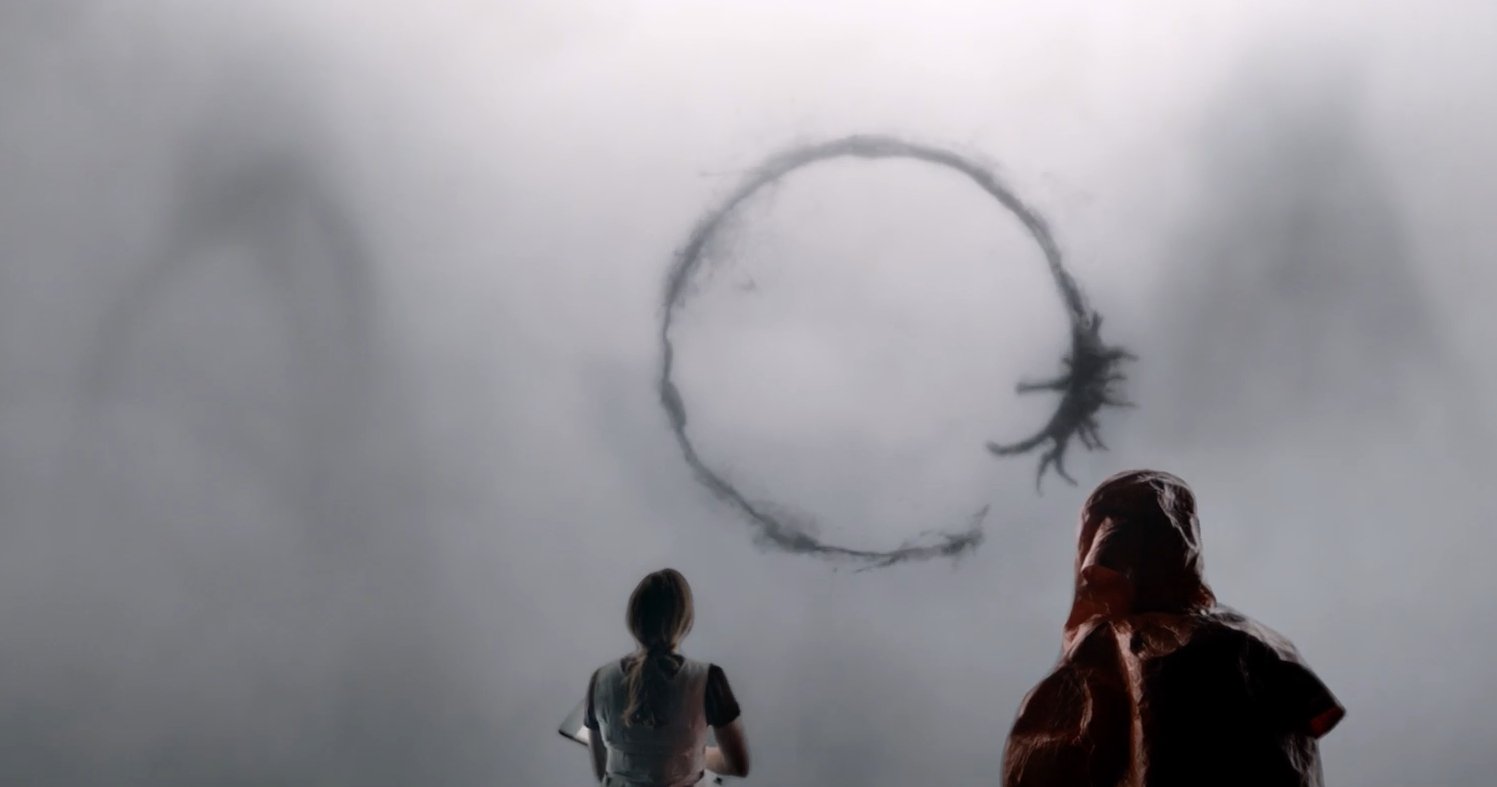 And that's when the opening monologue begins to make sense. The director who has also made movies like Prisoners, Enemy and last year's Sicario revels in holding back pieces of the puzzle. Until the final act of course, and then a lot of it makes sense if not all of it. 
With Arrival, Villeneuve has made what Christopher Nolan presumably wanted to make in Interstellar (but wasn't entirely successful).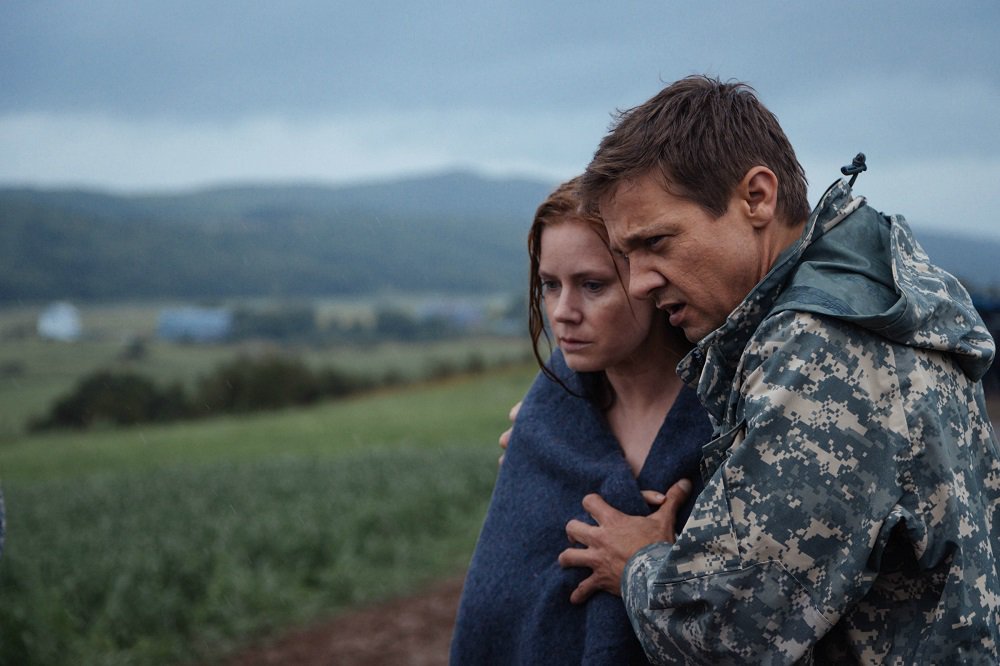 The movie remains a quiet, intimate story of a mother and her daughter. At the same time, it also gives us the bigger picture in the chaos of geo-political relations. There is obviously the underlying panic about what these 'beings' want even while they use Jackson Pollock-like imagery to communicate, which might take weeks to decipher. 
We're also told that since the arrival of the pods, humans becoming paranoid have begun killing each other – a possible commentary on our evolution as a race.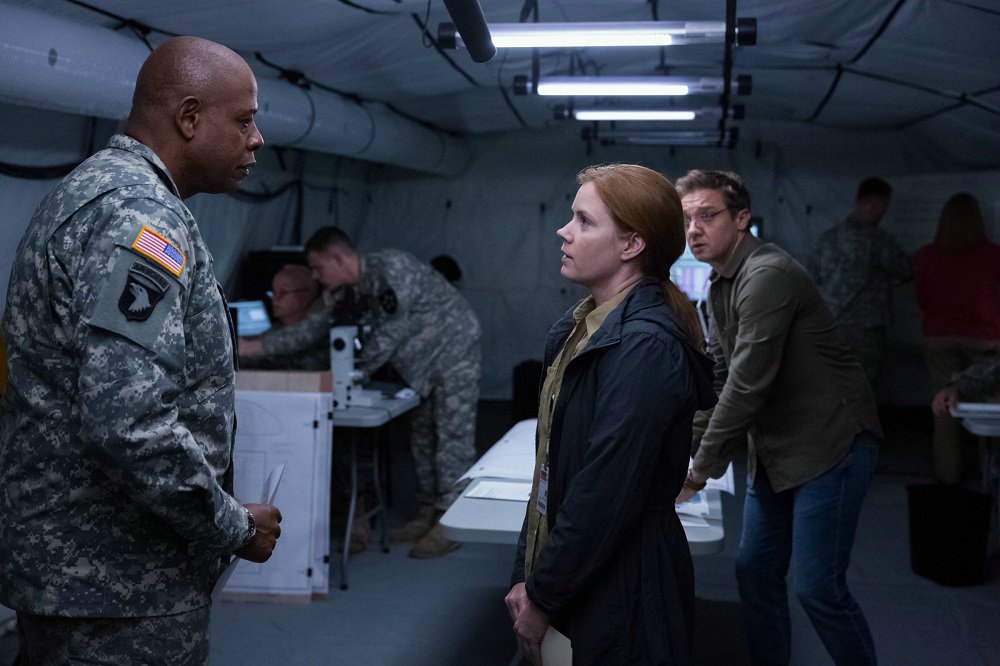 As a big-scale sci-fi movie, Arrival leaves alone the usual mumbo jumbo and dazzles us by examining the pure love that a mother has for her child. Love, which transcends everything else. Love, which brings with it unimaginable heartache but is still so worth it.