You know what's better than a dog movie? A dog movie with Milo Ventimiglia starring in it!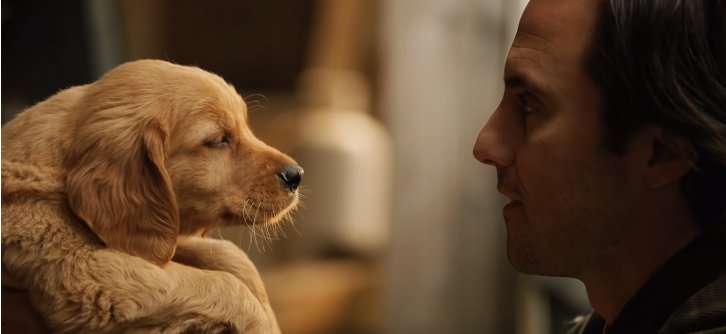 With Kevin Coster as the voice of Enzo, the Golden Retriever, the trailer of The Art Of Racing In The Rain gives us an insight into his life with Ventimiglia, who is a race car driver.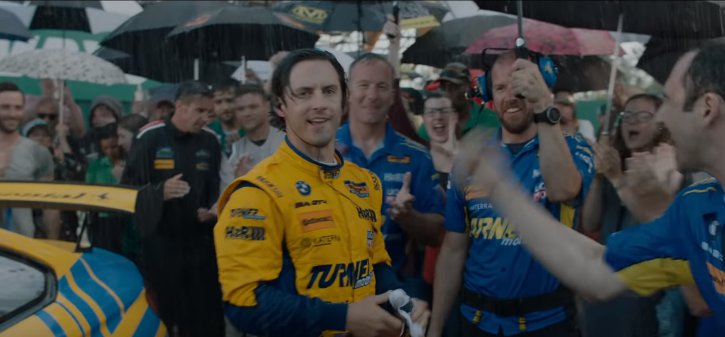 But guess what? It's not just Milo's character that loves the rush of racing; Enzo tells us that all he's ever wanted to become is a race car driver.
Interesting thought but since he's a doggo, I doubt that's going to be a possibility. However, he ends up living his dream when Milo chooses him from a litter of pups.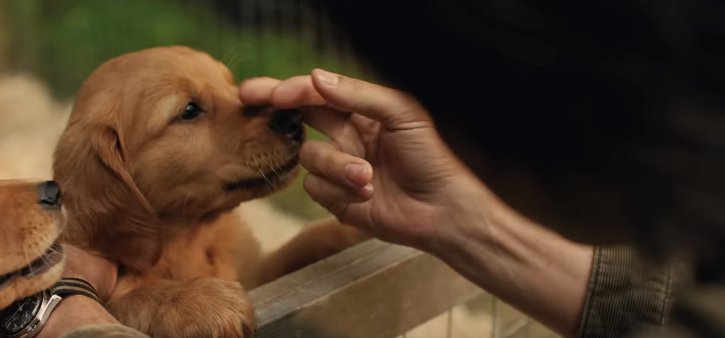 The movie is brought to us by the makers of Marley & Me and no points for guessing, it's going to make us ugly-cry.
Amanda Seyfried stars as Milo's love interest and soon enough, from being a bachelor's dog, Enzo becomes a family dog.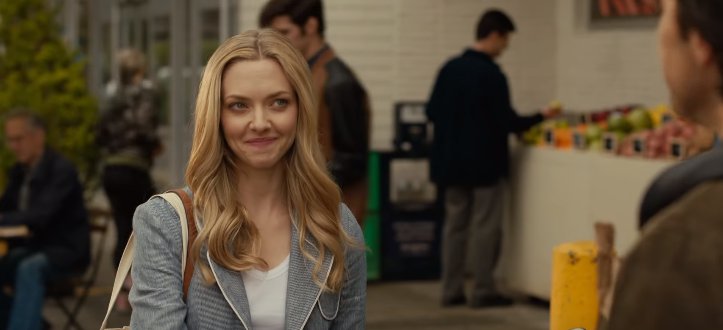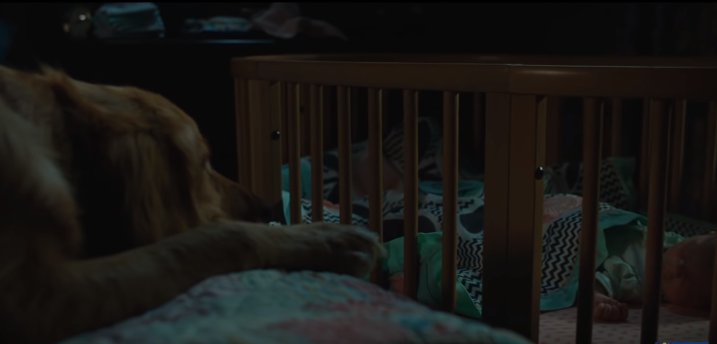 All you goldie lovers out there, put this on your list!
You can watch the trailer here.