After a series of light-hearted family dramas on important topics, Ayushmann Khurrana is back with a cop drama, Article 15 - the teaser for which released today.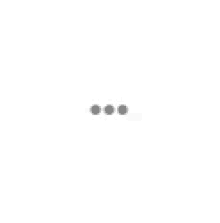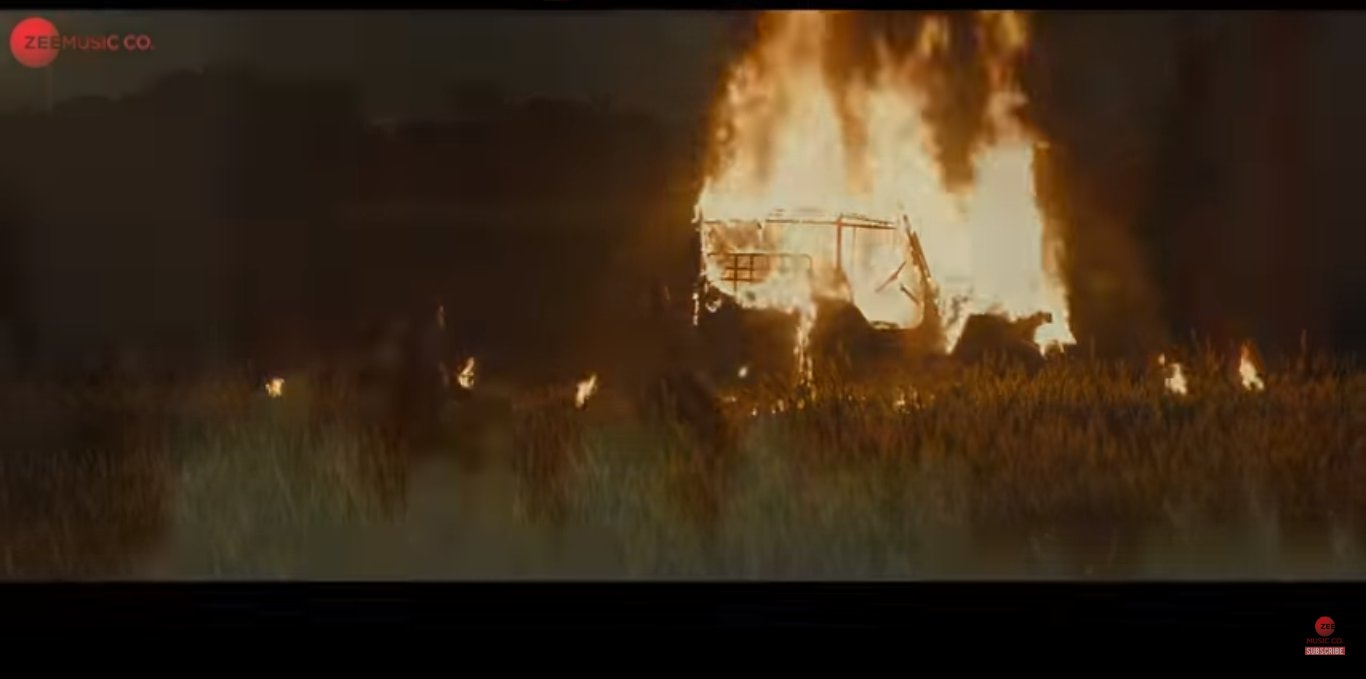 Directed by Anubhav Sinha (of Mulk fame) the teaser hints at a story where a cop (played by Ayushmann Khurrana) stands up to bring back in action Article 15 of the Indian constitution.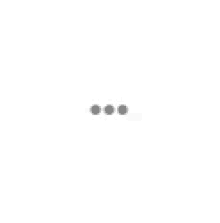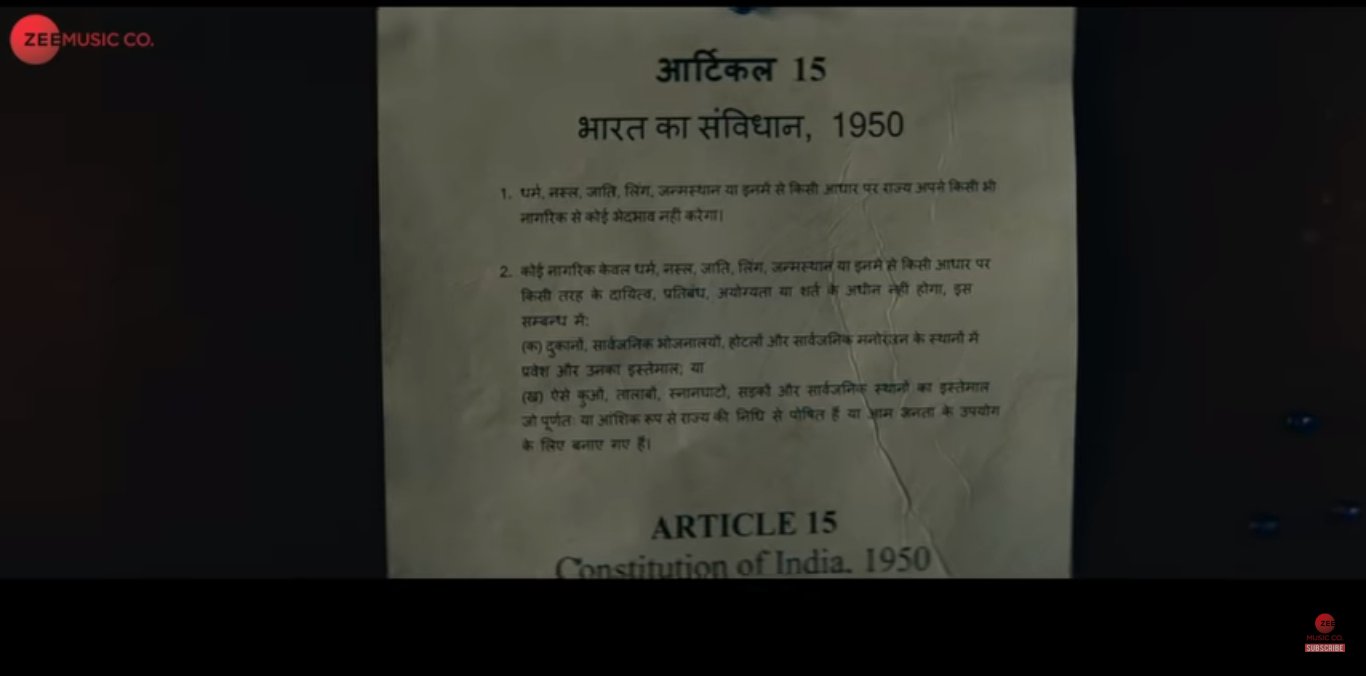 Under Article 15 discrimination on the basis of caste, gender, or religion, is prohibited in India. However, as the movie depicts, today the reality of India is far different than the one the creators of the constitution envisioned.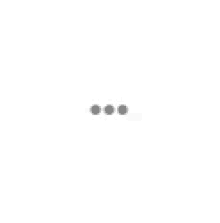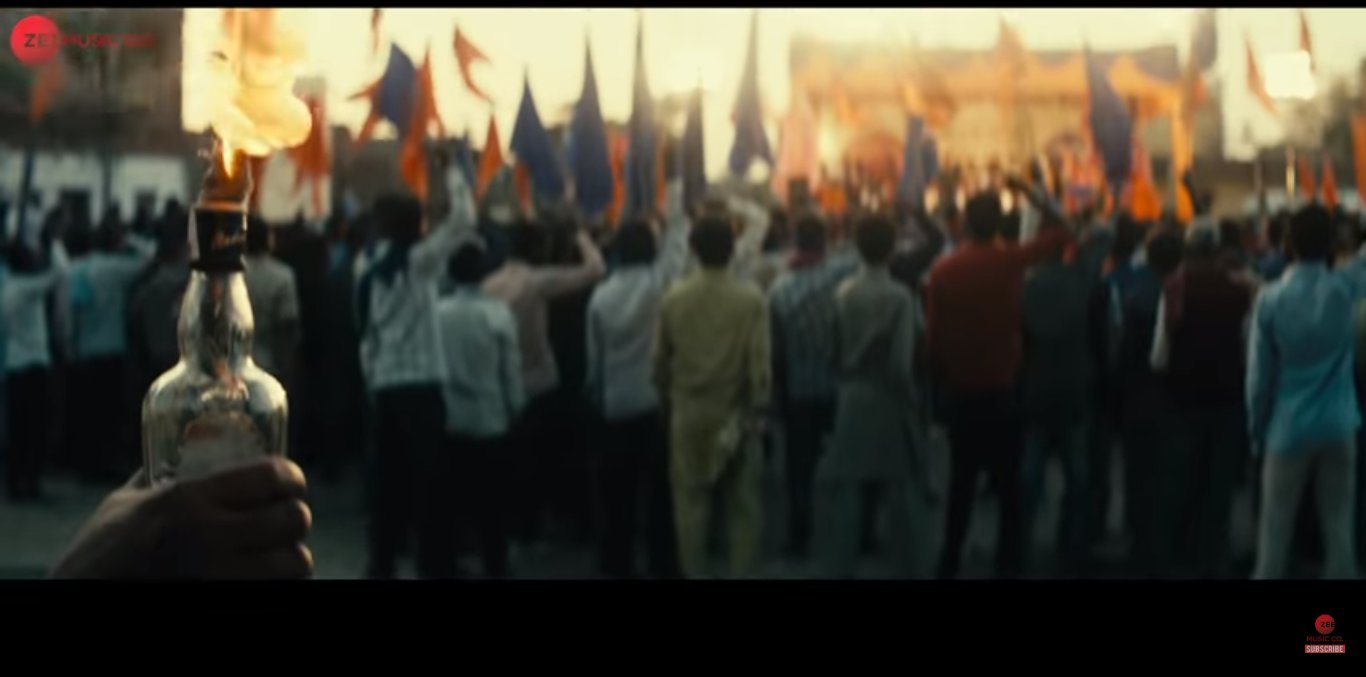 Ayushmann Khurrana appears to play the role of a police officer who decides to no longer take things lying down, and bring about a change.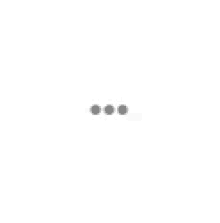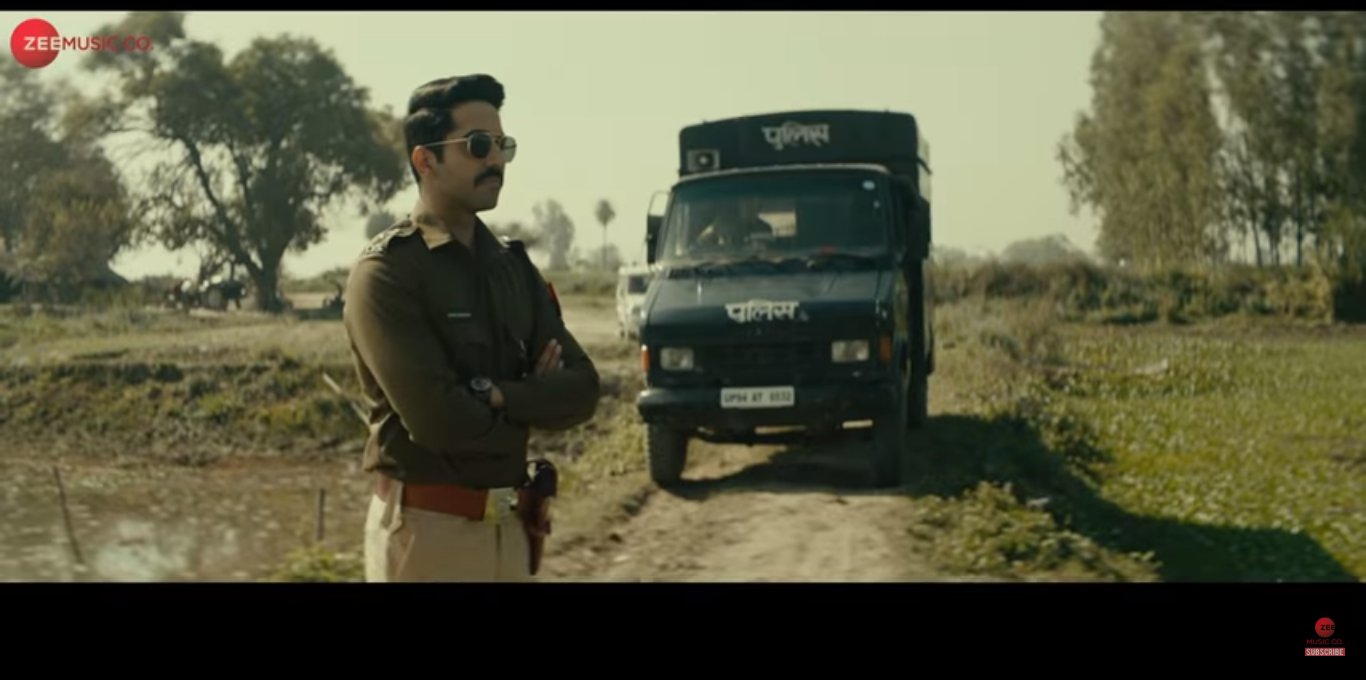 Gritty and powerful, the teaser - and the subject of the movie - definitely have us psyched about the trailer that will release on May 30.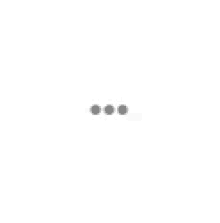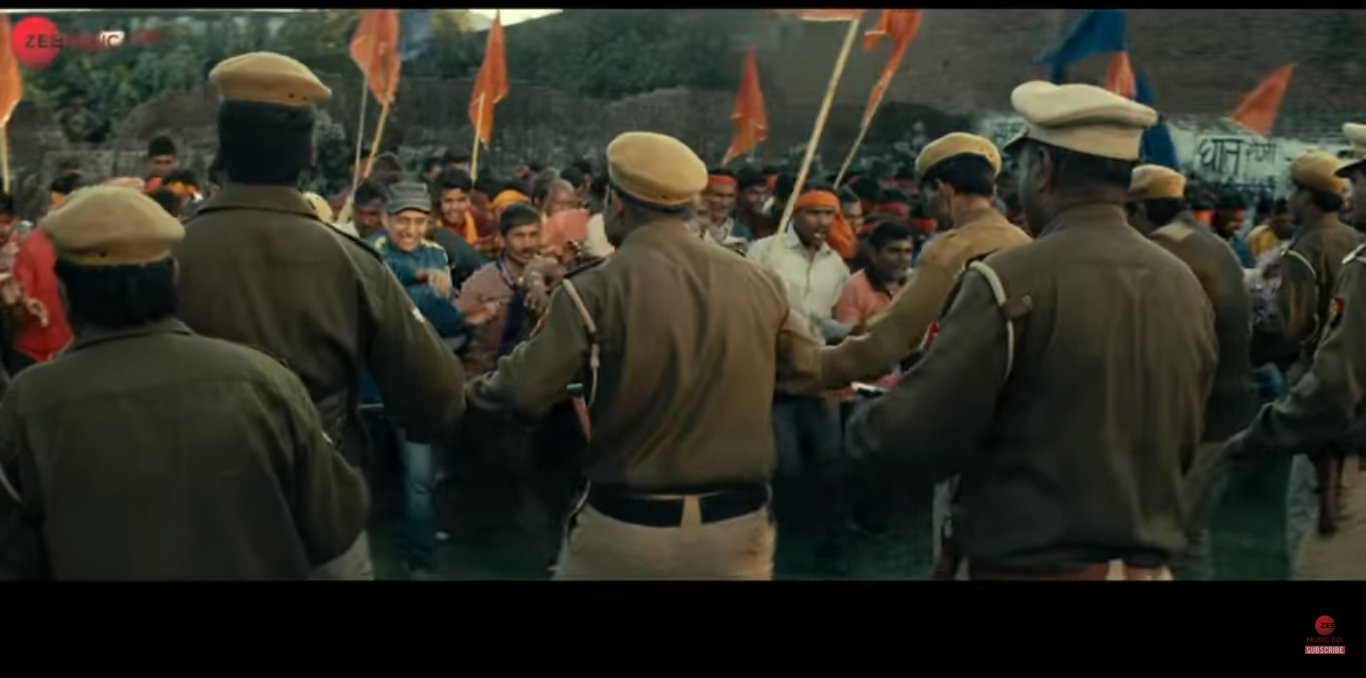 You can watch the complete teaser here. 
The movie is scheduled to release on June 28. 
All images are screenshots from the teaser on YouTube.