The Hindi film industry has had a long-standing trajectory of being male-dominated. From a huge pay gap between male and female actors of the same calibre to the wide age difference between them, Bollywood, albeit evolving, is infamous for discriminating between actors on the basis of their gender.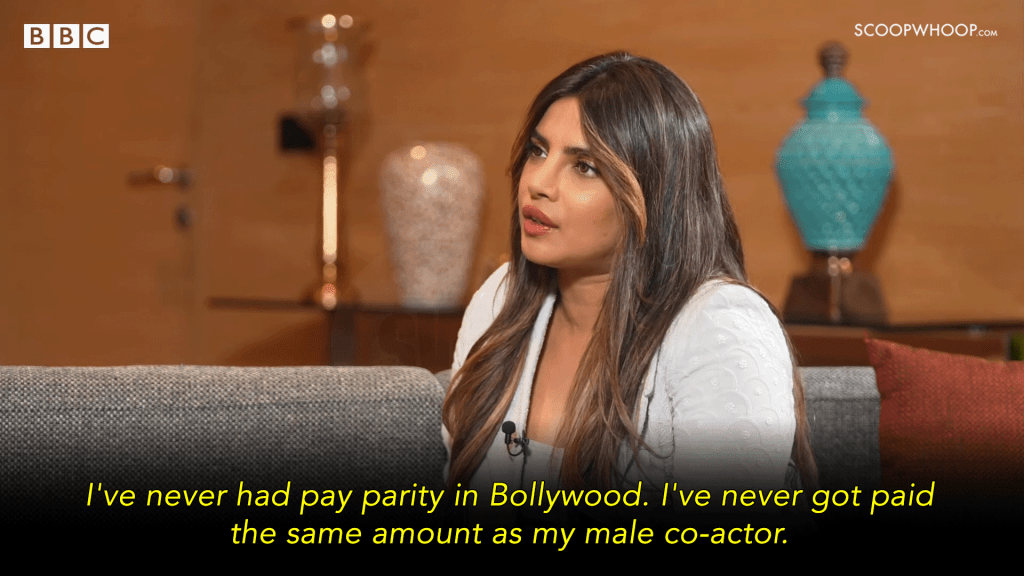 Recently, at a talk session called Maitri: Female First Collective, Veteran actresses Asha Parekh and Tanuja called out the disturbing pattern of the industry's treatment of female actors. Parekh, now 80, referred to how Amitabh Bachchan, who's also 80, still gets good roles while she's offered roles of a grandmother or a mother.
She said, "Today, Mr. Amitabh Bachchan, at this age also, people are writing roles for him. Why aren't people writing roles for us? We also should be getting some roles which are important to the film. That's not there. Either we are playing mother, grandmother or we are playing the sister. Who's interested?"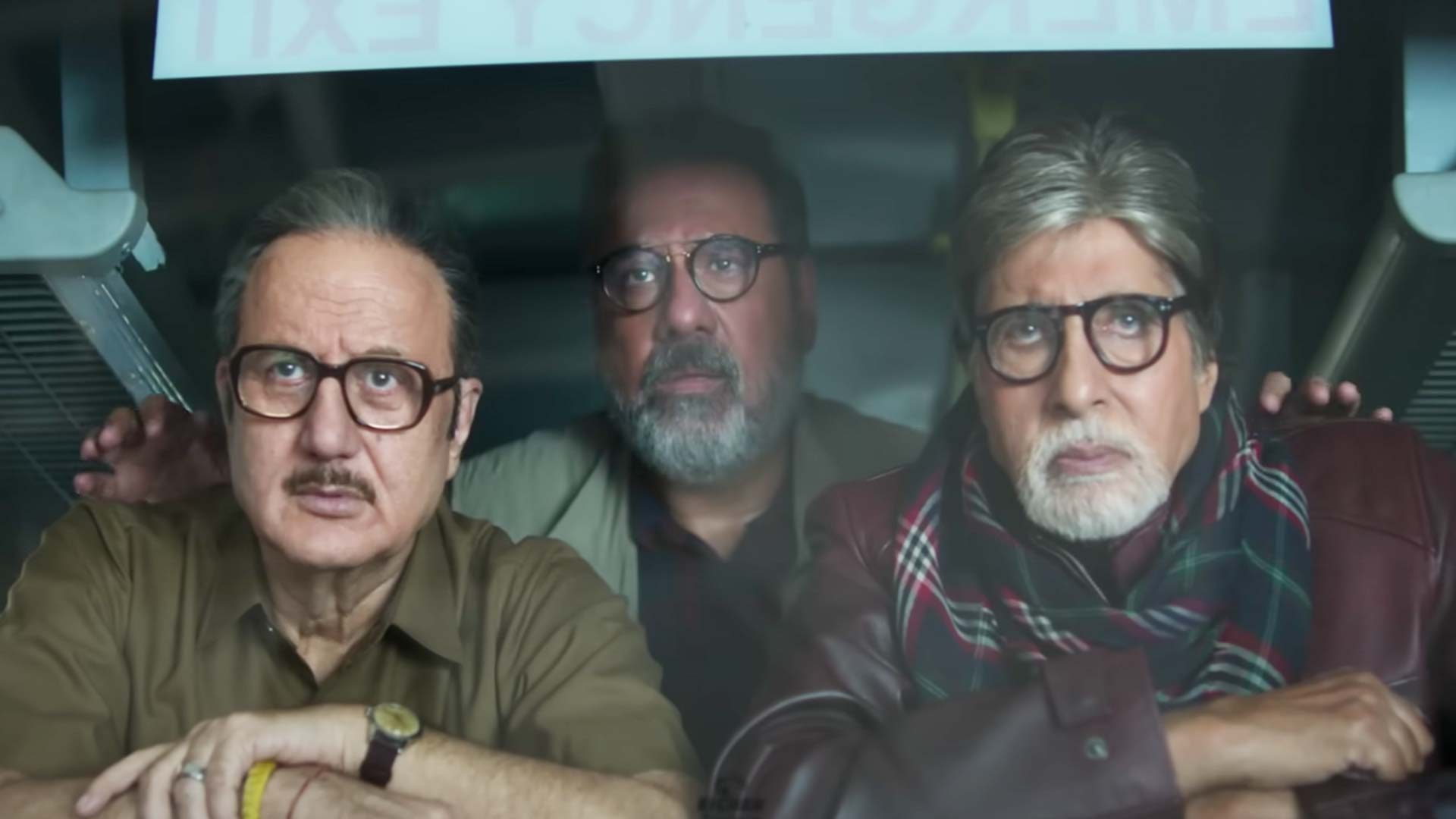 Asha Parekh has worked in iconic films like 'Kati Patang,' 'Teesri Manzil,' and 'Caravan'. In the conversation, she also addressed how, back then, female actors marrying meant their careers were over. 
She, reportedly, said, "For women, those days it was like if they got married, their career was finished. Now it is not so. So the hero's maybe 50 or 55 years they are working with 20-year-olds and that is acceptable till today."
The veteran actress also recalled how film sets used to be indifferent towards the hygiene needs of their female staff. "We used to feel shy to say, ' There are no bathrooms.' The studio just had one bathroom for everybody, and it was horrible. We used to sit from morning to evening, not going to the bathroom", she said.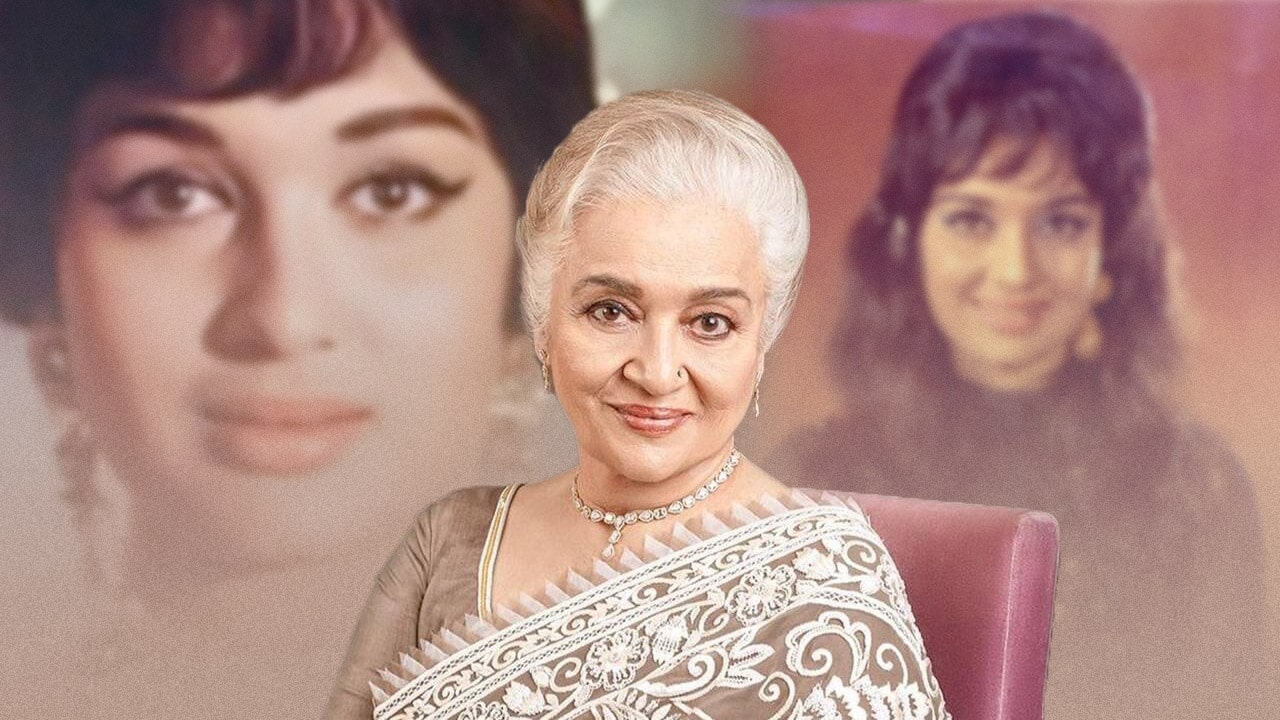 Veteran actress Tanuja also pointed out different rules for men and women existing in the industry. Taking her journey as a reference, she advocated female actors must always prioritise themselves.
"These are rules that are created, but it is up to us (to decide) what is important… Looking at my own life, I decided, ' Okay, I am not going to be number one or two, but I will make my place in this world' and I did. I have never broken any rules in my life because I make the rules", she said.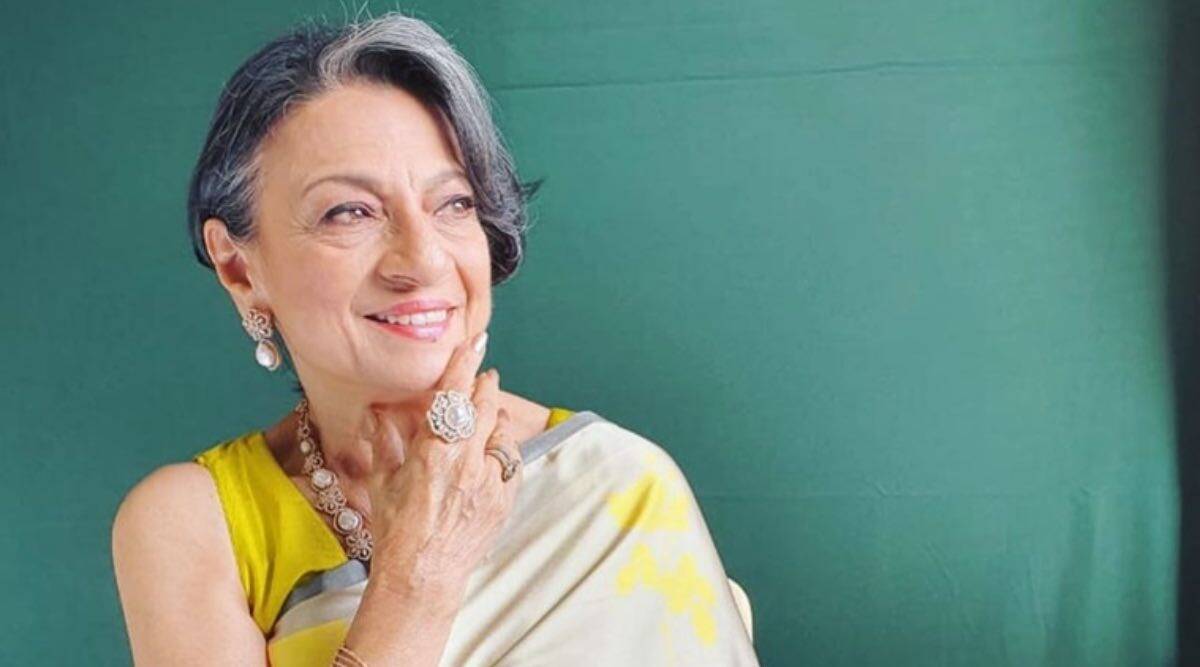 Along with the veteran actresses, the panel moderated by the creator, Smriti Kiran, included Aparna Purohit, the head of Indian originals at Amazon Prime Video, actors Aditi Rao Hydari and Wamiqa Gabbi, and producer Dipa De Motwane.
Also Read: Priyanka Chopra & 8 Other Celebs Who Called Out Toxic Culture In Bollywood