Love for the movies and especially Hindi movies is not limited to just India. 
The celebrities from the Hindi film industry are treated as celebrities all over the world and their stardom knows no boundaries.
Since the era of Raj Kapoor, Hindi films have discovered a global audience that has grown exponentially over the years. 
So, when a fan is judged for being a Bollywood fan on the basis of her skin color, there is certainly a problem.
Fabienne Menoud, a girl from Haiti who currently resides in Switzerland, shared with BuzzFeed how on various occasions, people did not take her love for Bollywood seriously because of her ethnicity and skin color.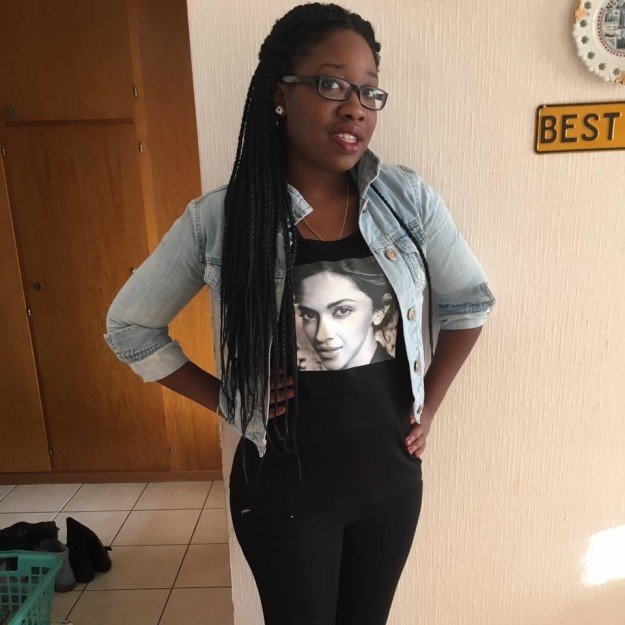 She shared an incident when she and her cousin wanted to meet Priyanka Chopra on the sets of Quantico and were asked to answer a number of questions just to justify their presence.
"We were the only black people in the line. A guy from her team came to us and began questioning us. He asked how we know of the star! I was shocked as he did not believe that we are genuine fans of hers."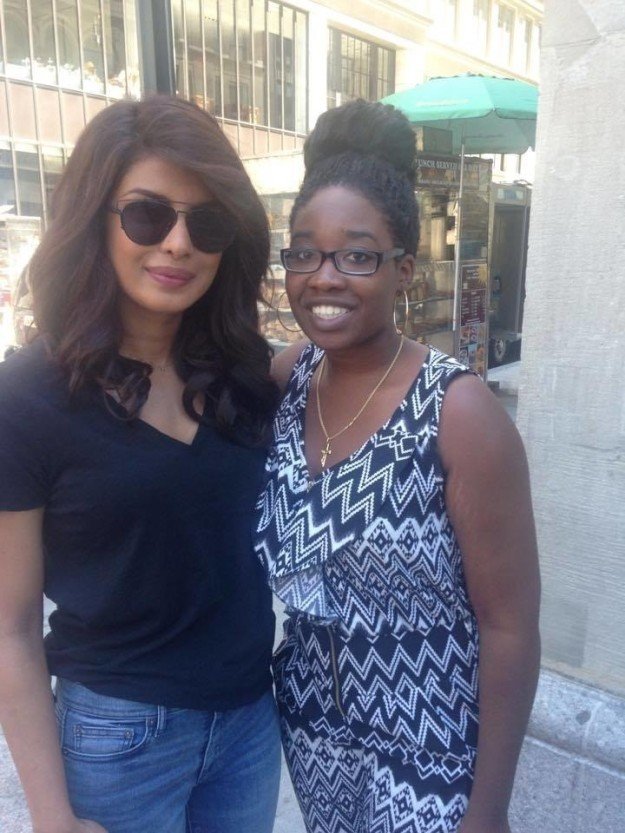 Fabienne has been a fan of Bollywood since she was 14 years old. She has even subscribed to Indian TV channels because of her love for Koffee with Karan.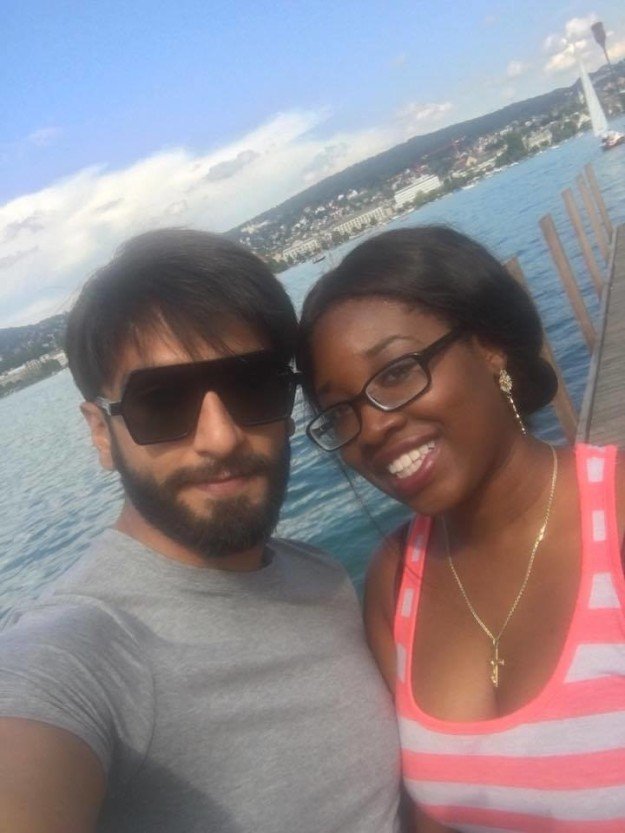 Fabienne being discriminated against at events relating to films brings out a larger issue of racism that is rampant throughout the world.
She wrote a letter to BuzzFeed and shared her experiences. Read the full text here:
"I am a girl from Haiti and have been a fan of Bollywood since I was 14 years old. I discovered Bollywood through my lessons at school and with the movie Bend It Like Beckham. I am now 26 and my passion for Bollywood has only increased with time.
Every individual deserves respect irrespective of their skin color or ethnicity. 
H/T: BuzzFeed