A few weeks ago in a series of tweets, actor Rishi Kapoor questioned why names of roads, projects and other assets in India are named after the Gandhi family mostly. The Congress thought they gave the smartest come back by naming a public toilet after him. Many Congress workers gathered in Shivaji Park area of Allahabad and hung a board bearing Rishi Kapoor's name outside a Sulabh Shauchalya.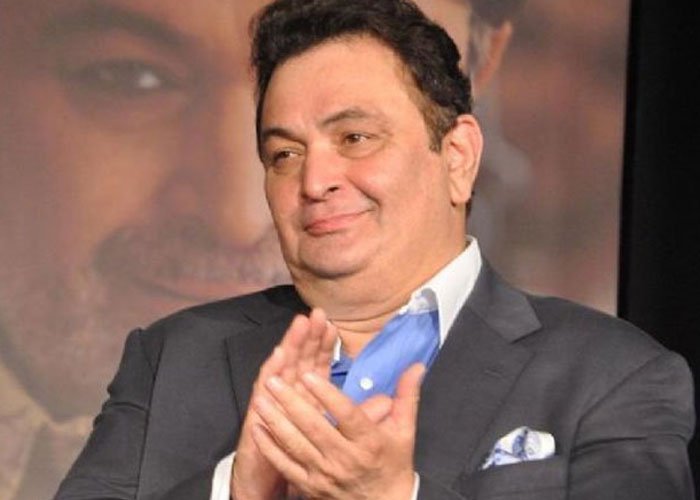 While this was supposed to be an insult, in an amusing turn of events Rishi Kapoor proudly embraced the fact and gave the best comeback to the Congress workers. 
I am thrilled. At least I will be of some use to someone. These people (Congress loyalists) are of no use to anyone. I take pride in the fact that the Sulabh Shauchalaya is named after me because it is the Prime Minister's pet project right now. On a serious note, it really doesn't matter to me what they do. They seem to have not understood what I implied by my tweets. I have nothing against the Nehru or Gandhi family. I am against the people exploiting their family name. I have been trying to say that I am against how blindfolded these people are to such issues. I am not saying anything wrong or disrespectful of Gandhi or Nehru or their family members. What I am saying is of national importance; people should realise the folly of naming everything after two families. This is just an observation by a citizen of the country and I have every right to voice my opinion. I know I have ruffled a few Congress feathers but they have misunderstood my intentions."
Meanwhile let's applaud the man's wit.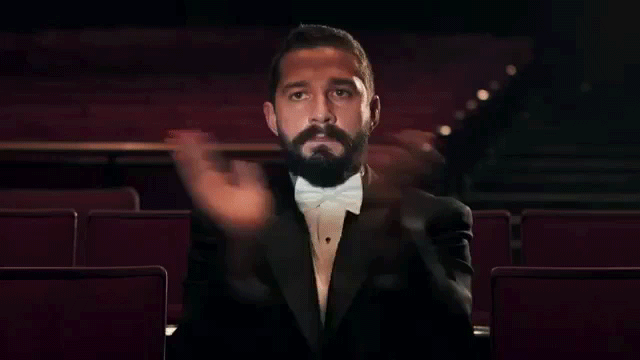 Only Rishi Kapoor can teach you how to turn an act of insult into a compliment!