If kids today have Arijit Singh who makes people cry with his moving vocals on heartbreak songs, people who are my age have Atif Aslam to fall back on. Songs can come and go, but it will be a criminal offence to forget how vulnerable Aadat can make you feel. The song has captured heartbreak and separation in a manner that stares into your soul and stirs it in myriad ways.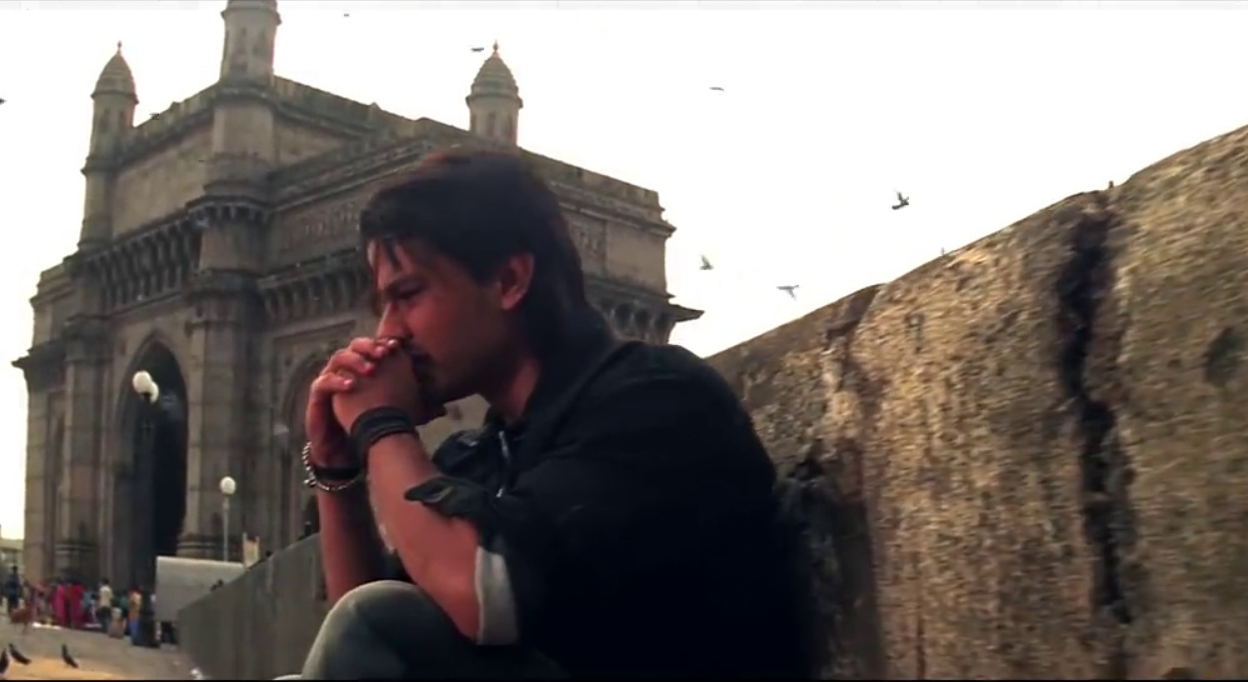 Aadat has always been on my playlist. When I heard it again, just to refresh my memory while penning this piece, Atif's voice still gave me goosebumps. Literally. 18 years later. I was nine years old when this song came on TV. I hardly knew what heartbreak was but I was enamoured by this song then.
Aadat has the perfect mix of soul-shattering lyrics and Atif Aslam's angelic voice. It is not just some song, it is an emotion. Something that manages to tug at all your veins and makes you feel things that you never thought you could. You could be in the healthiest relationship of your life but if you listen to Aadat you will be transported to a time when someone shattered your heart in a million pieces.
Juda ho ke bhi, tu mujh mein kahin baaki hai,

Palko mein ban ke aansu, tu chali aati hai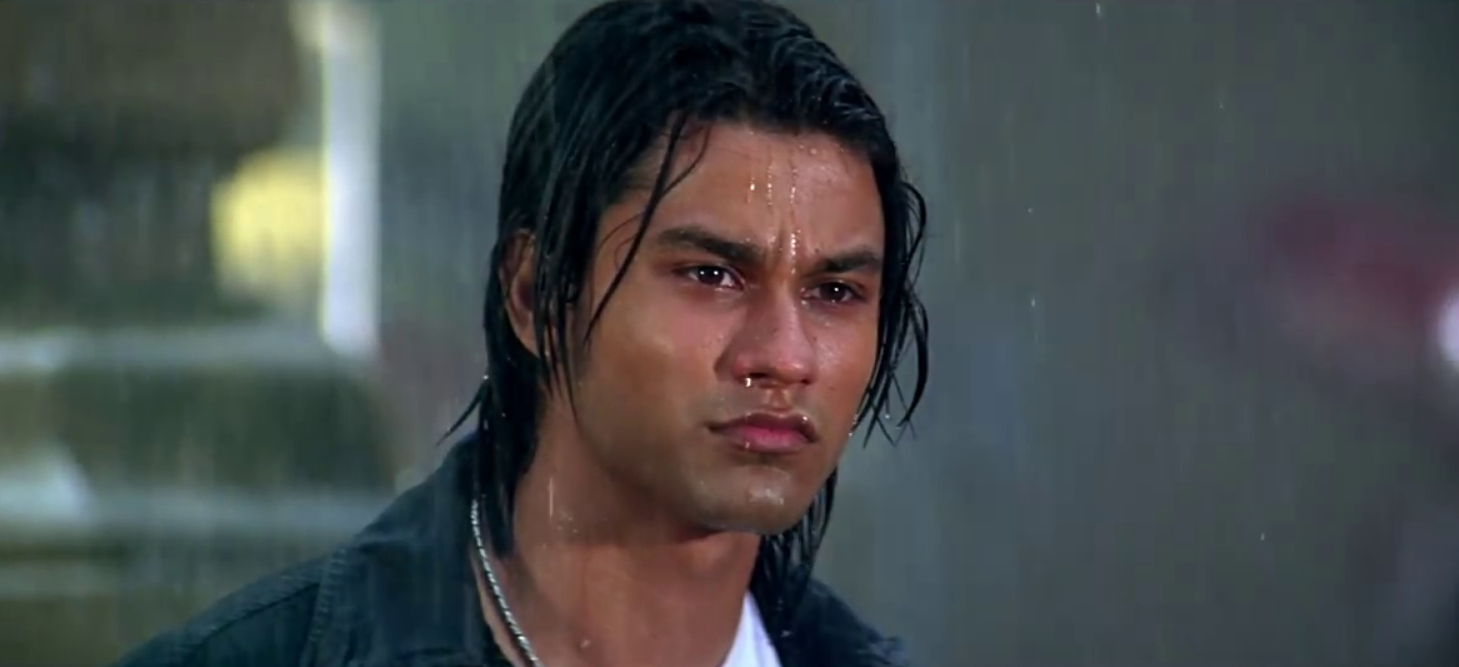 You have to admire the genius that has been put in by Jal – The Band when they penned this masterpiece back in 2004 when Atif Aslam had not parted ways with them. When music composer Mithoon rearranged this song for the film Kalyug, he kept most pieces of the song as it was. He changed a few lines but kept the essence of the song as it was.
It gave us two versions of Aadat. One by Jal and the other that was used in Kalyug. Both are beautiful in their own right. Goher Mumtaz from Jal penned the original song and Sayeed Quadri penned those parts that have been used in Kalyug. There have been many versions of this song after its unfathomable success.
Aise zinda hoon, aye zindagi, bin tere main,

Dard hi dard baaki raha hai seene mein.

Saans lena bhar hi yahan jeena nahin hai,

Ab toh aadat si hai mujhko aise jeene mein.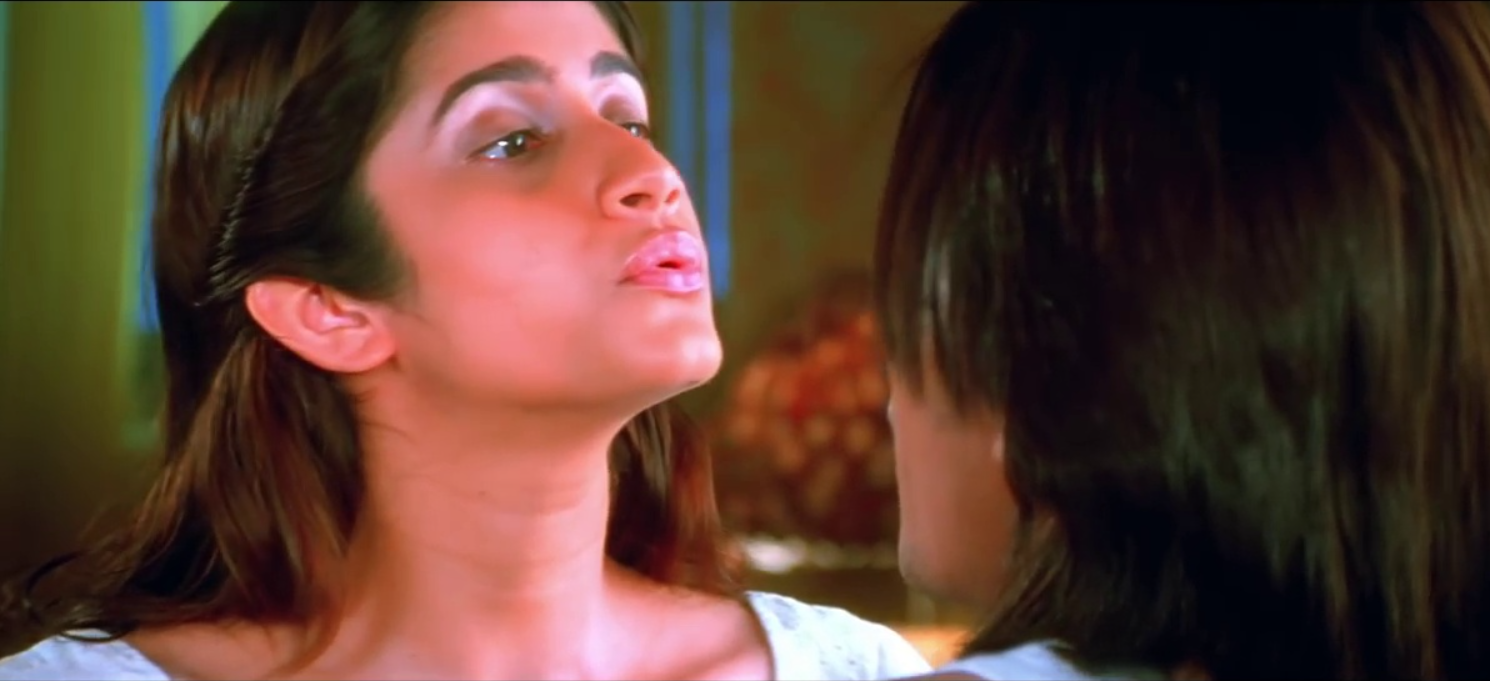 Kalyug shows the song when Renuka (Smiley Suri) dies and Kunal (Kunal Khemu) is tracking down Johnny (Ashutosh Rana) to exact his revenge. The song fits like a missing jigsaw piece in Kunal's life who is coming to terms with the loss of his partner. However, the song fits perfectly for all kinds of separation. Listen to this song when you are dealing with that heartbreak and I can promise you that the tears will start rolling. Been there, done that.
Saath mere hai tu har pal, shab ke andhere mein,

Paas mere hai tu har dum, ujle sawere mein.

Dil se dhadkan bhula dena, asaan nahi hai,

Ab toh aadat si hai mujhko aise jeene mein.
Leave it to Atif Aslam to belt out heartbreak songs with ease. He's a master at that. This song was just the beginning. That painful feeling that takes over your heart has been perfectly captured in the lyrics. Aadat doesn't just talk about the breakup, but it talks about how you cope after a breakup.
You are so used to telling one person about the various parts of your day, and one fine day you decide to go your separate ways. That, in itself, is a heartbreaking decision. But what's more heartbreaking is the strangeness and the void that slowly starts taking over when you realize that you have, indeed, broken up. And there is no one whom you can reach out to at any time of the day. The realization that you don't have them by your side hits you hard and you slowly come to terms with this feeling. Aadat, literally, sums up this emotion.
Aadat is simple yet impactful. That is what has managed to make it a crowd favourite even so many years later. I miss that era when you could go to any school or college event and a band would 100 per cent play this song. It is the OG song of separation and heartbreak and nothing comes close.
You can watch the song's video here :
Checkout – Song to Listen to While High