Marvel just dropped the trailer for Avengers 4. And here are a few things we learnt from it upon rewatching it for the 5th time and finally breathing easy from the hype.
1. Tony Stark is on borrowed time.
The trailer opens to Tony in stark (pun not intended) contrast to his Iron Man avatar. He's all alone in a destitute state still hovering in space.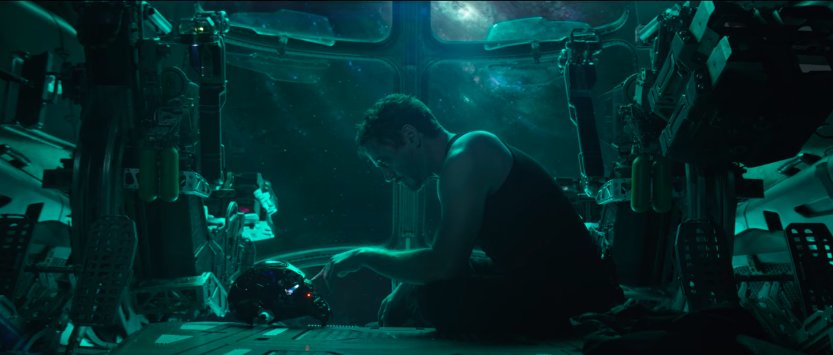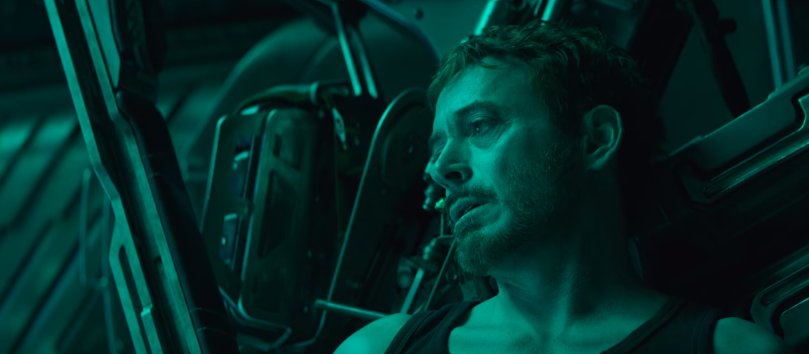 While he may be midway through his journey back from Titan, his future seems bleak. Tony is sending a message to Pepper about his close to fully consumed resources and oxygen supply.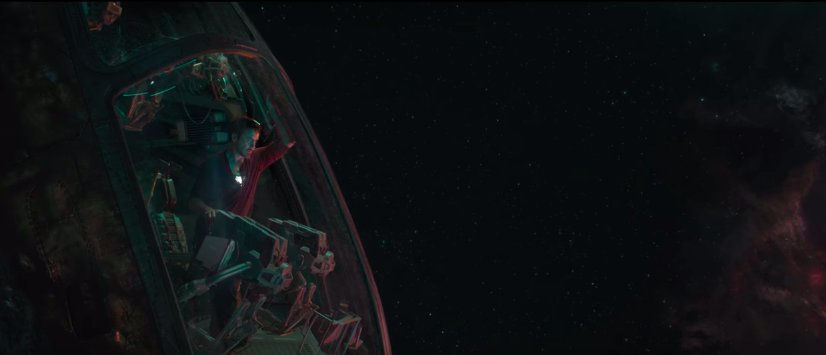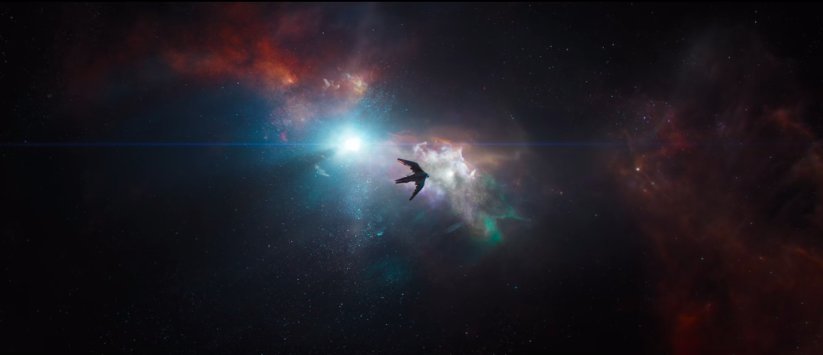 This would be a terrible way to go considering how Stark survived universal genocide in the previous chapter. So we're wondering how he makes it back to Earth. Could it be a certain Captain Marvel that comes to his rescue?
2. Thanos has hung his armour.
In an easter egg to the Infinity Gauntlet comic, Thanos' armour is seen hanging as if it is a scarecrow of sorts.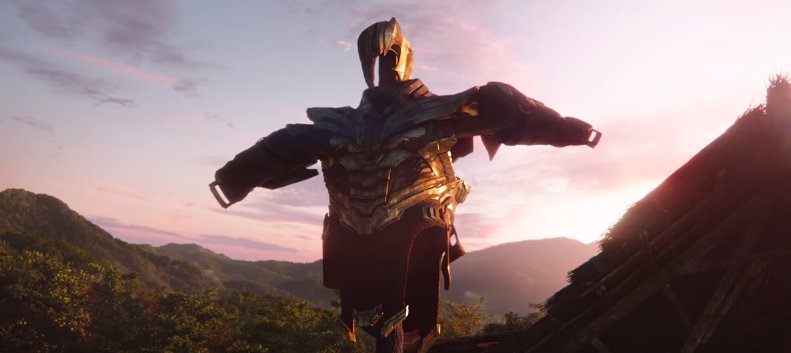 While he may be living a lavish armour-less retired life on an unnamed planet, he still possesses the gauntlet.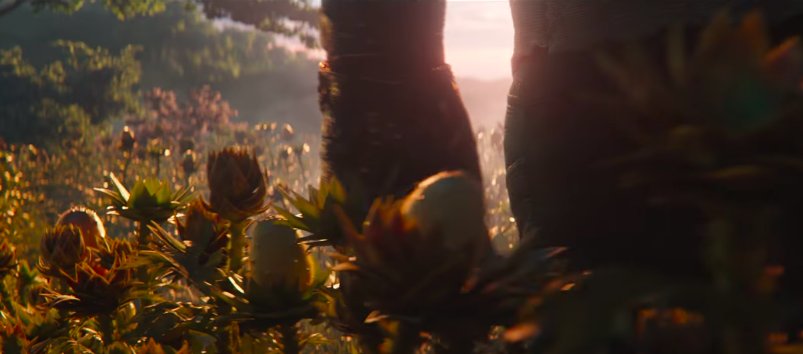 Can't wait to find out how the Avengers plan his defeat around his unfair advantage.
3. The seniors will call the shots.
As seen in Infinity War and reinforced by the trailer, Captain America, Black Widow, Thor, and Bruce Banner (not sure about The Hulk yet) survived the carnage.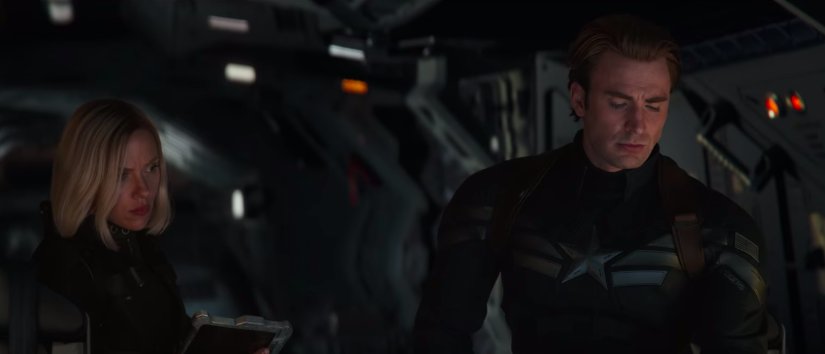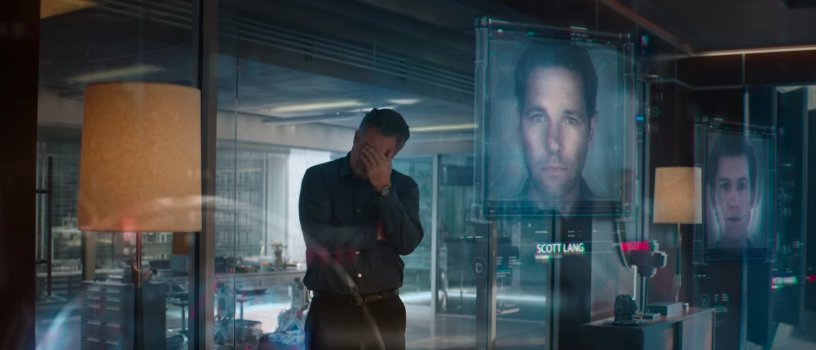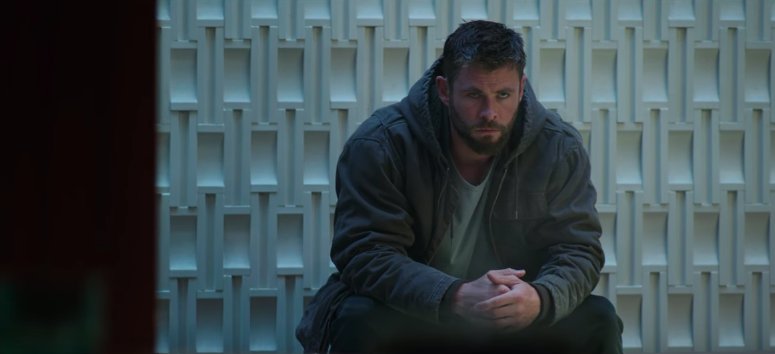 So, we'll probably be all set to see the reunion of the Avengers' class of 2012.
4. Several others have met their end.
In what is probably a digital registry of the deceased, Shuri's face pops up before Peter Parker's.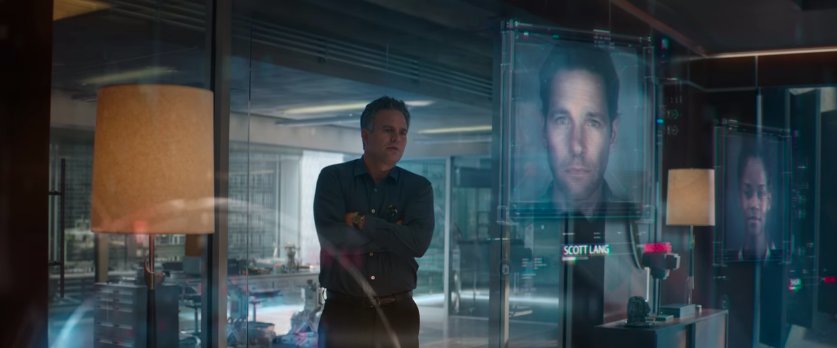 So there may be several more off-screen deaths we've missed.
5. Welcome back Hawkeye, aka, Ronin.
In the comics, following the events of Civil War Hawkeye returns as a member of the Avengers. Only this time he's a sword-wielding badass — Ronin.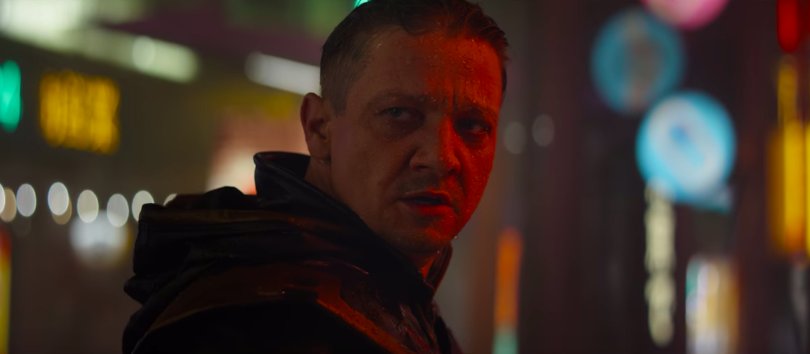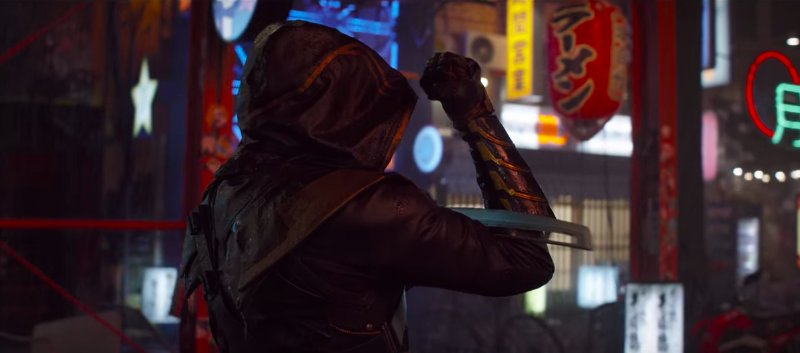 His current avatar could explain why he was absent in the events of the previous film.
6. Antman is alive and well.
The last time we saw Scott Lang, he was stranded in the quantum realm amidst the annihilation of his loved ones. But the final shot of the trailer made us breathe a sigh of relief. He is certainly alive and well and he made it out in time to join the 'endgame'.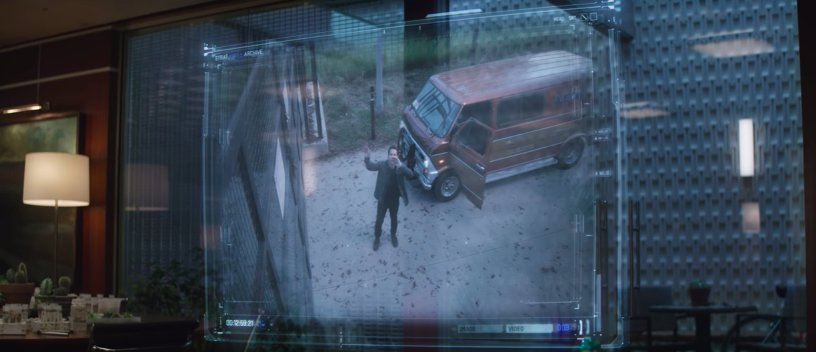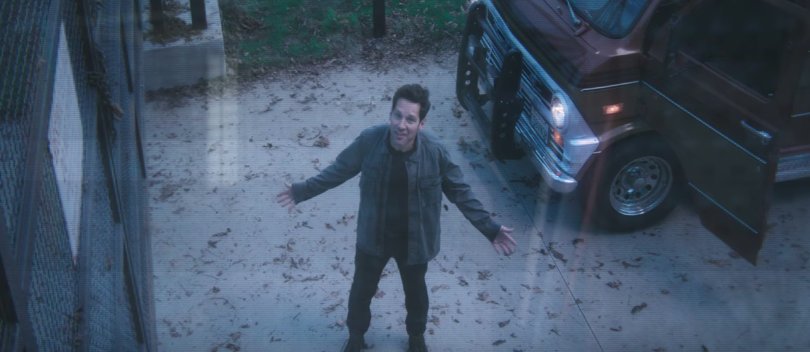 April, just frikkin' get here already.
All images screengrabbed from YouTube.