The MCU films — in all their sci-fi and supernatural glory — are spectacular to watch. But they're obviously not real and don't just happen by accident in front of the camera.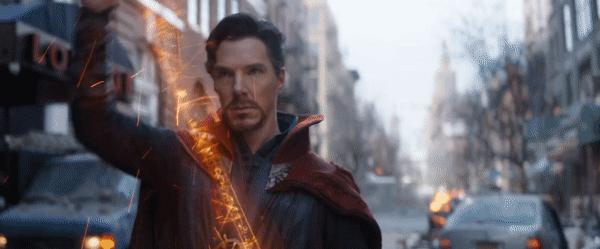 A lot of work goes into creating a single shot resulting in the brilliant spectacle we get to see on screen. Infinity War, for instance, is a stellar combination of talented actors, chroma key, and post-production special effects.
Like this scene with Bruce Banner inside the Hulk Buster suit.
.
This scene with Dr. Strange working up his juju.
.
And several more.
.
.
.
Remember the iconic Tony Stark and Thanos' one-on-one showdown?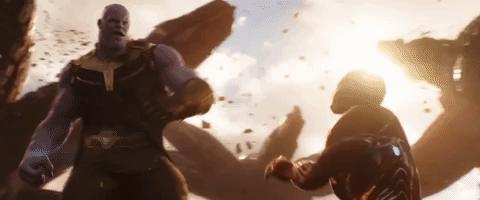 This is what it looked like behind the scenes.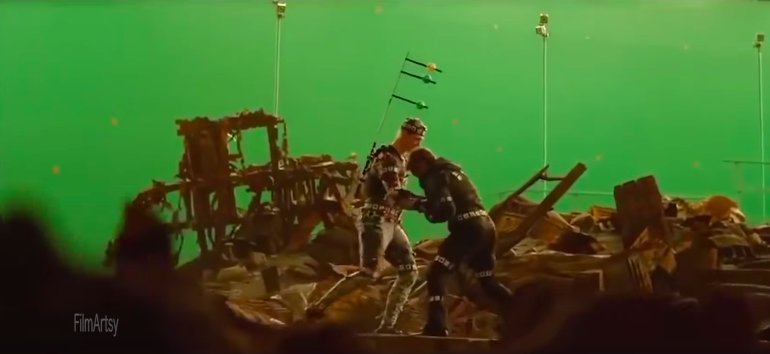 .
.
Watch how some of these iconic moments unfolded without the VFX and CGI treatment they got in post.
.