These are characters that have grown much bigger than the worlds they inhabited. They evoke a frenzied fascination that cuts across generations of cinema-goers. They have been invoked, emulated, loved, spoofed and endlessly revived, all with great abandon. They have come to define the agonies and ecstasies, the obsessions and aspirations of contemporary India. They are every single one of them, iconic. As they say, inka bas naam hi kaafi hai..!
In no particular order;
1. RAJ (Awaara)
This charming and sprightly 'tramp', who went on to become Bollywood's first global icon. " Awaara hoon…"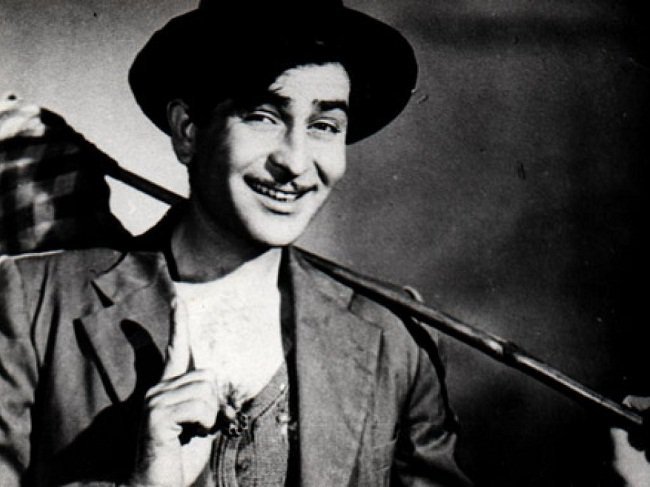 2. ANAND (Anand)
His happy vibe and zest for life rubbed off on everybody who watched this iconic performance. " Zindagi kaisi hai paheli, haaai…"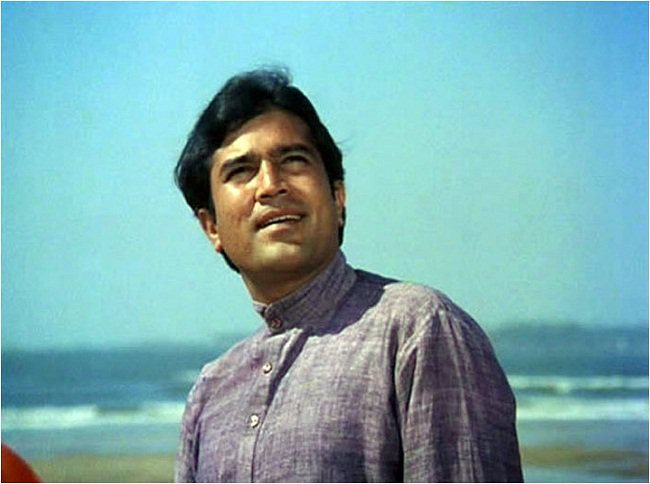 3. JAI-VEERU (Sholay)
One had the denim-clad, reticent charm; the other was a goofy, lovable romantic. Together they gave us Bollywood's most famous on-screen friendship!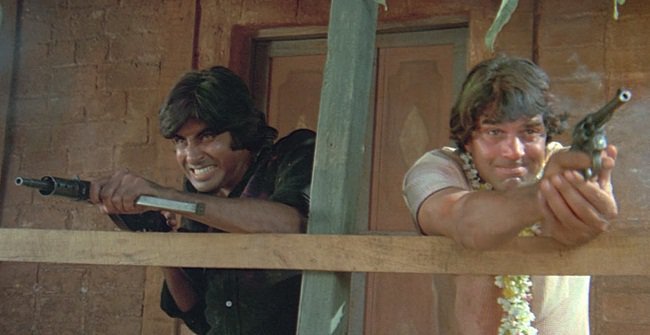 Check Out – Bollywood Horror Characters 
4. RADHA (Mother India)
For explaining in the most gut-wrenching of ways – all those decades ago – just how extreme a mother's sacrifices could be.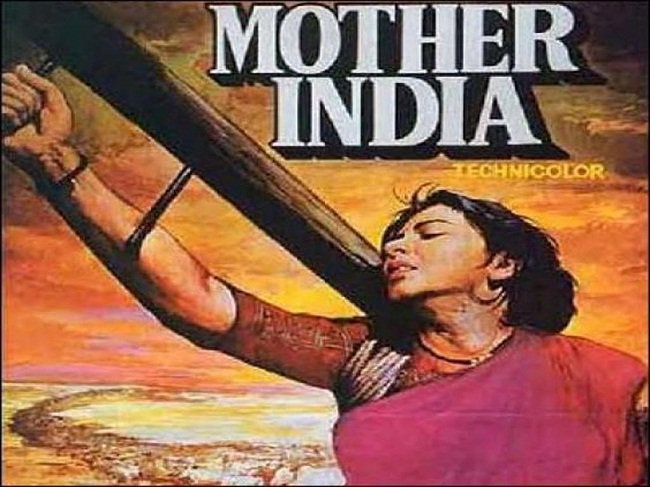 5. MOGAMBO (Mr. India)
So, while Bollywood didn't have any bad guys exactly like Darth Vader but Mogambo, with his style and that mean streak only Amrish Puri could bring to screen, just about made up for that.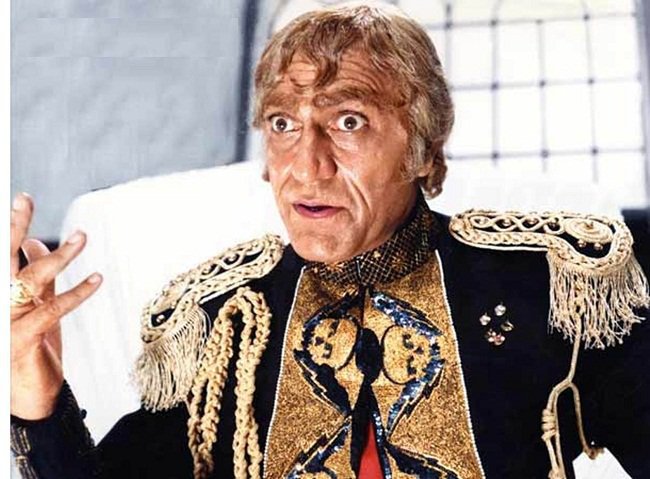 Check Out – Most Interesting Mahabharata Characters
6. AMAR & PREM (Andaz Apna Apna)
Was it their unabashed display of silliness that did us in? Or was it their insane affinity for blunders? We keep guessing as we ROLD'd without a break!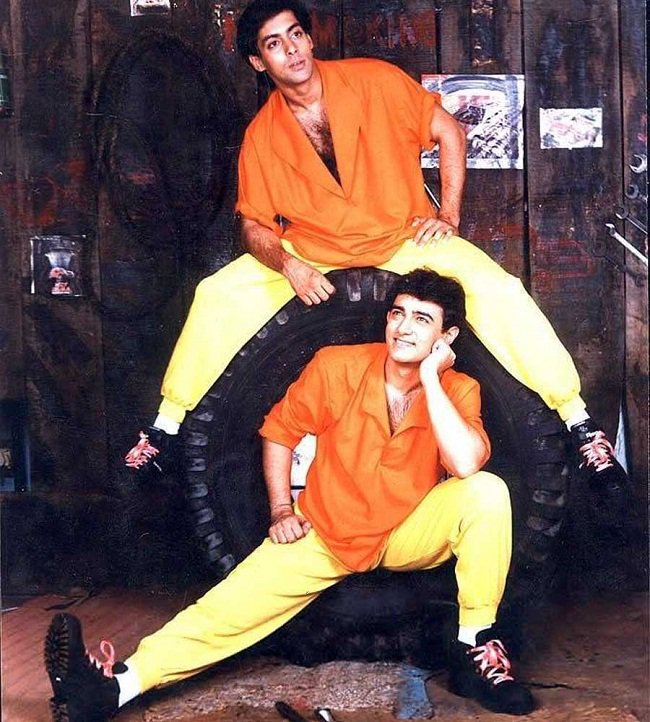 Checkout: Best Iranian Movies
7. CHANDNI (Chandni)
She was a bundle of romance and passion draped in flowing chiffon sarees. She danced like a dream and moved like a melody! No wonder Chandni still makes you go weak in the knees twenty-five years since.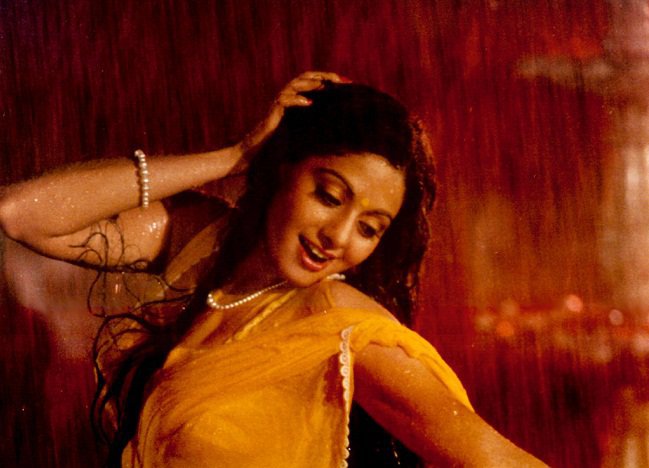 Check Out – Unforgettable TV Characters
8. CHHOTI BAHU (Saheb, Biwi Aur Ghulam)
Watching this virtuous wife turn into a hopeless alcoholic in the hope of enticing her wayward husband left us all with an aching heart.
9. AMEERAN / UMRAO JAAN ADA (Umrao Jaan)
The graceful, gorgeous and "oh-so-fragile" courtesan who made a million hearts melt with her tragic tale.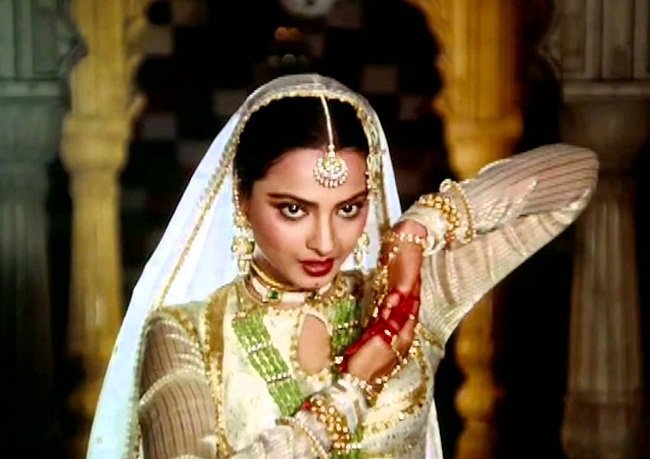 Check Out – Theatre actors in bollywood
10. RAJU GUIDE (Guide)
His was a journey – from love to malice and redemption from worldly ties – that was truly uplifting to behold.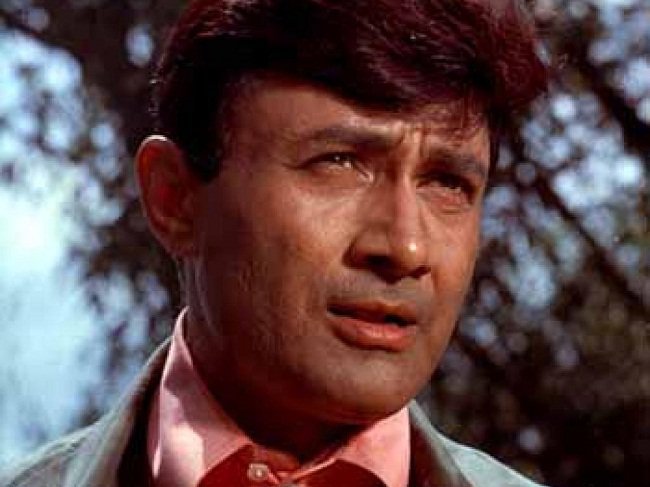 11. DEVDAS MUKHERJEE (Both versions of Devdas)
We're stuck trying to decide who made a better Devdas. Immortally beautiful performances, both of them!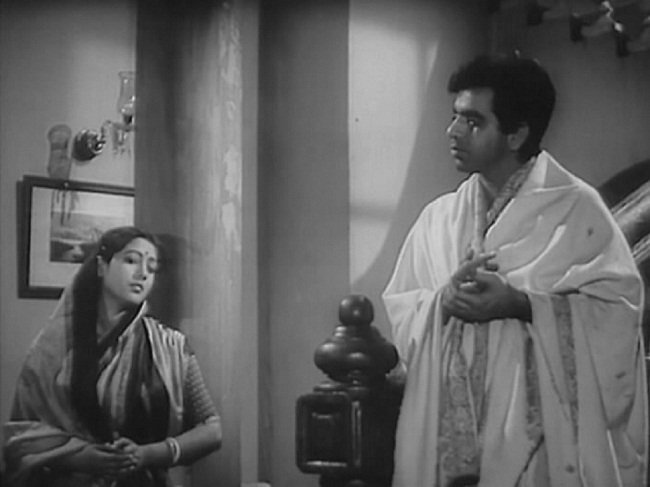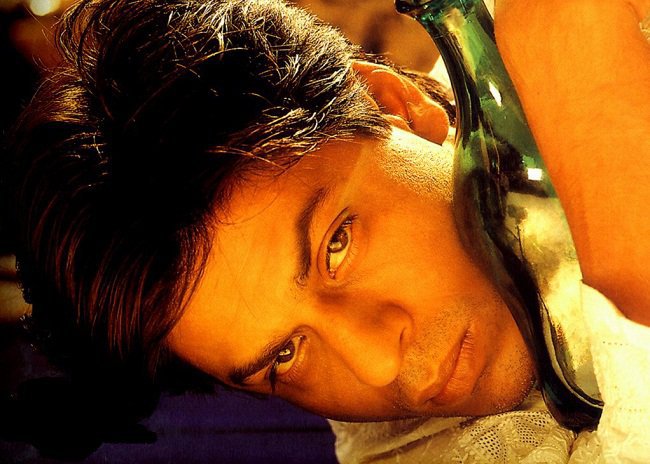 Check Out – Actors With The Highest Instagram Following In The World
12. VIJAY DINANATH CHAUHAN (Agneepath)
"Aaj sham 6 baje maut ke saath apna apainment hai. Apainment ."HrithikRoshan did it too. But AB did it better.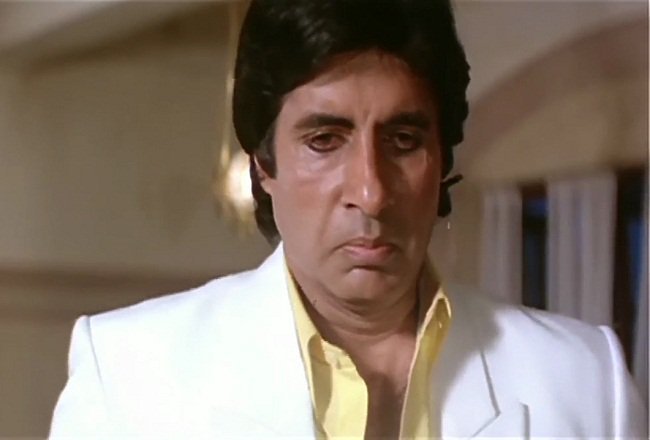 13. RANI (Queen)
Because witnessing her transform from a spurned, morose bride to a happy and liberated woman was a collective catharsis that we can't seem to get enough of!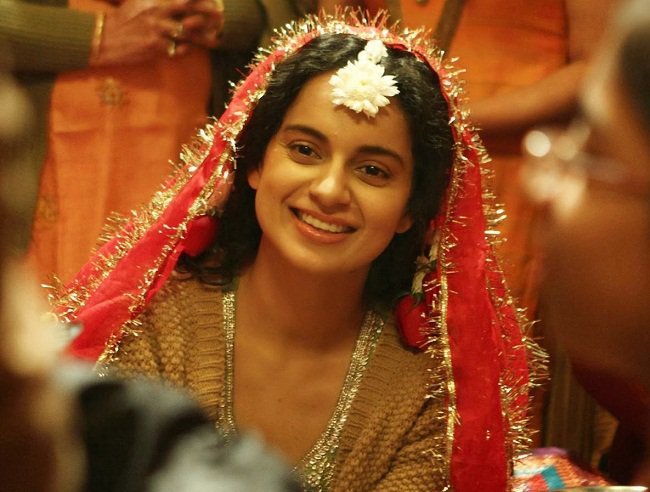 14. GEET (Jab We Met)
"Ab to haath chhod do mera! Itni bhi sundar nahi hun main!"
"Achha? Consumer court se poochun kya rate hai?"
"Bhai sahab, hum room ghante ke hisab se lenge."
"Koi doubt mat rakhna dil mein! Sikhni hun main Bhatinda ki!"
You get the drift…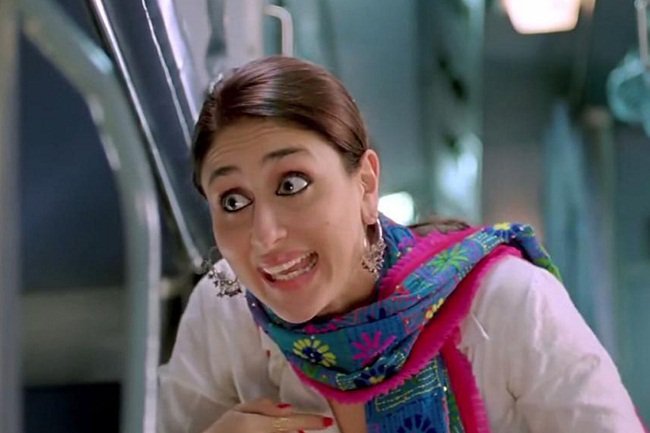 15. BHIKU MHATRE (Satya)
"Mumbai ka king kaun?"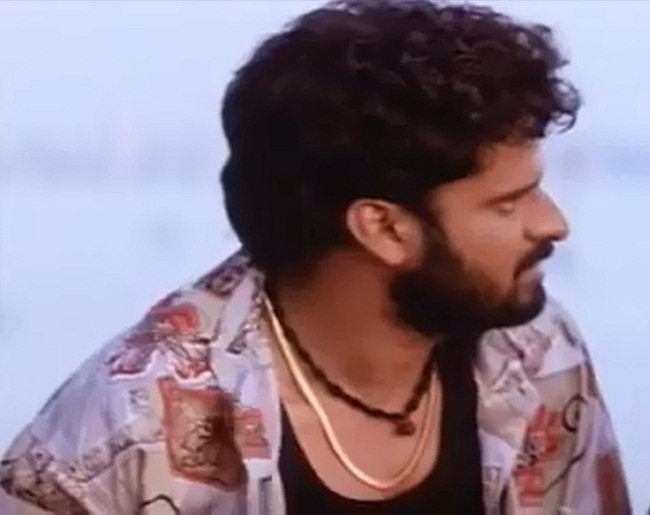 16. BHUVAN (Lagaan)
Yeah, we loved all those runs he scored, but this salute to Bhuvan is for being a hero, a true leader and sticking to his convictions right till the end.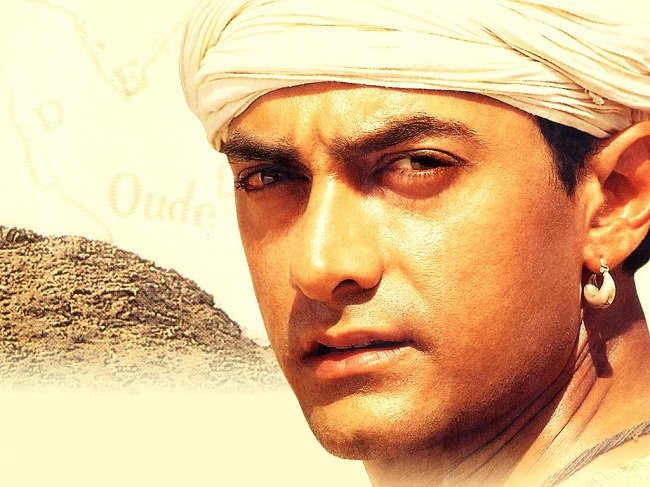 17. TARA SINGH (Gadar)
We swear it's not because of the hand pump scene. Well that too, but more importantly, it was the roaring, the growling, the adrenaline-rousing naare baazi and the cross-border patriotism!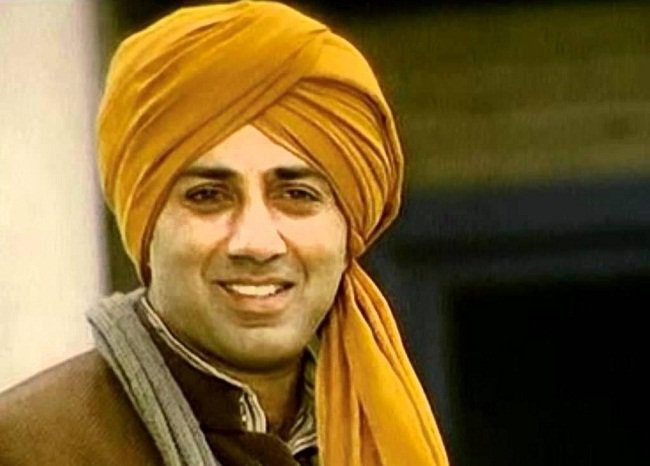 18. SAHIBJAAN / PAKEEZAH (Pakeezah)
There's so much to love about her; the forlorn eyes, those delicate moves, those beautiful feet and of course, this epic dialogue; "Inhe zameen par mat rakhiyega. Maile ho jayenge."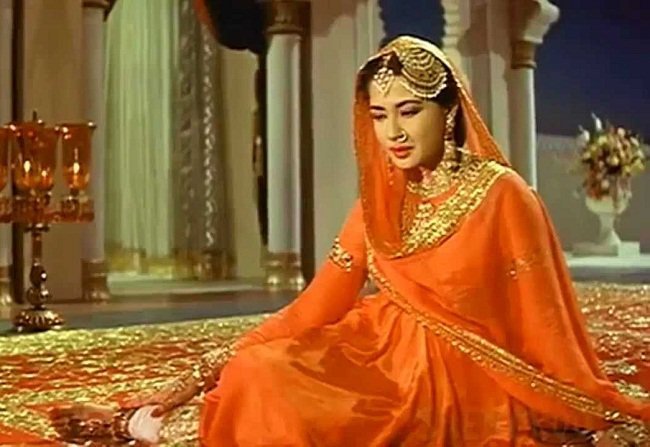 19. MUNNA (Rangeela)
Here is the warmest, wackiest and most loved mawali to have ever come out of Bollywood's bastions.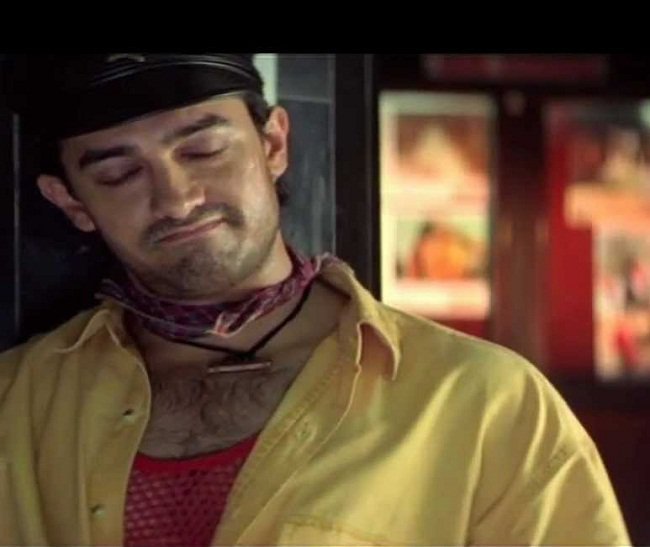 20. SARDAR KHAN (Gangs of Wasseypur)
"Hazraat! Hazraat! Hazraat!"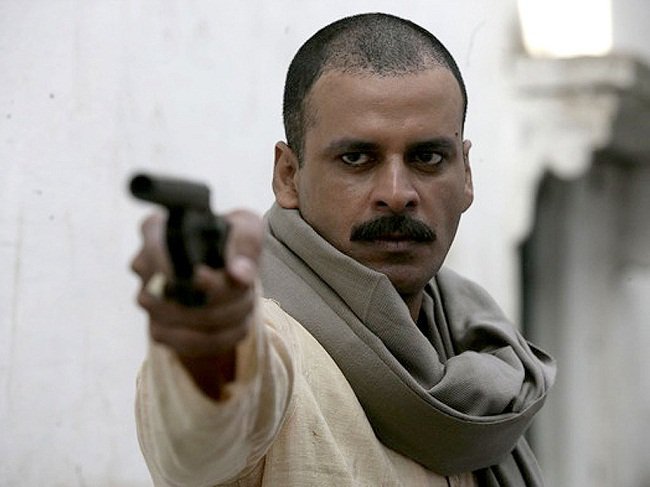 21. RAJ & SIMRAN (Dilwale Dulhaniya Le Jayenge)
The iconic couple that taught a whole generation that true love involves the girl rushing through a lush sarson ka khet and straight into the outstretched arms of the love of her life.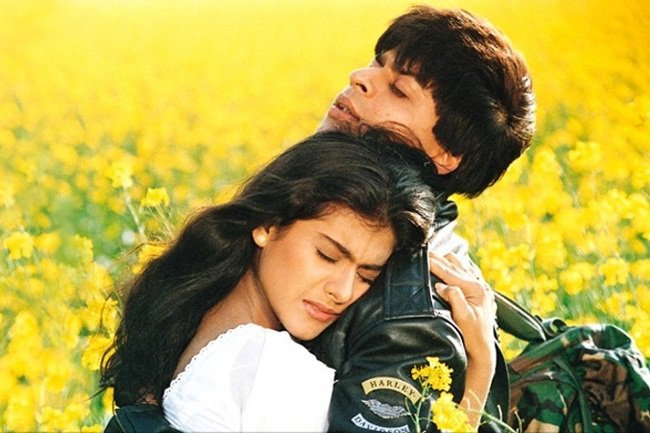 22. MUNNA & CIRCUIT (The Munna Bhai Series)
The tender-at-heart goon and his Man Friday, who dished out many important life lessons while inciting peals of laughter from a loving audience.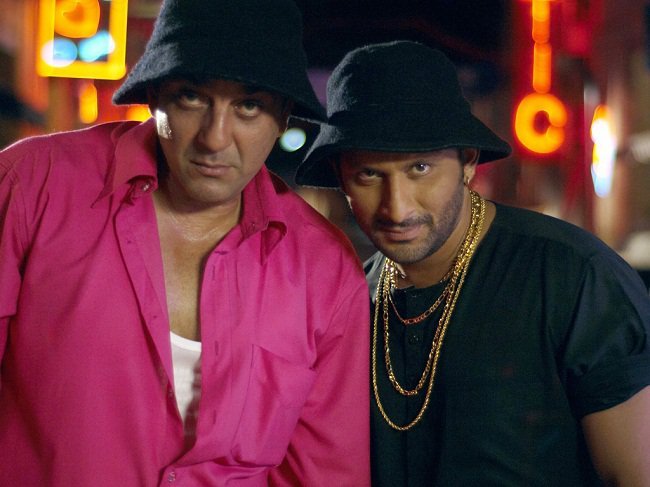 23. RANCHO / PHUNSUKH WANGDU (3 Idiots)
"Aal izz well!" That pretty much sums up all of Rancho's mantras that our generation badly needed a dose of!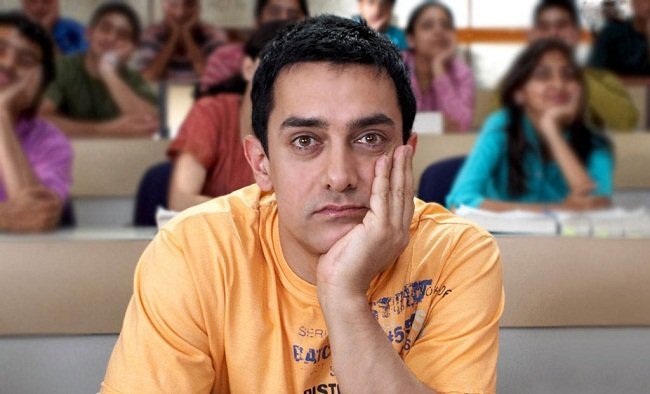 24. MICHELLE McNALLY (Black)
For showing us that there's very little the human spirit can't conquer. We cried at her failings, chuckled at her antics and cheered when she finally got hold of that degree!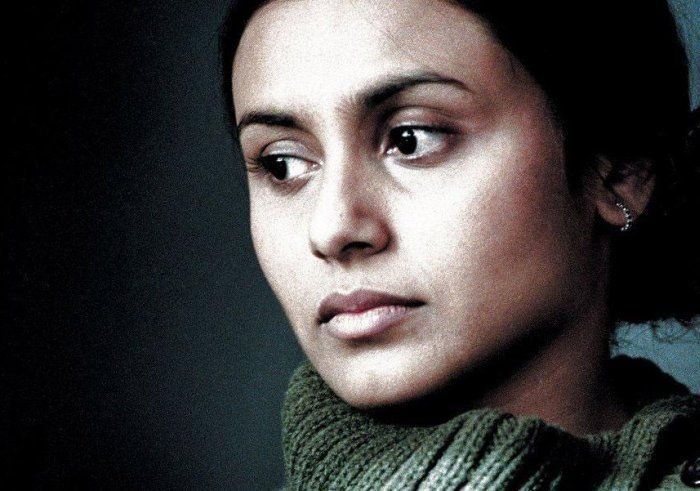 Who is your favourite character? Tweet and tell us!