It's no secret that Ayushmann Khurrana and Tahira Kashyap's love story is the kind of relatable, adorable, modern-day fairytale we love to love. 
Tahira Kashyap has been vocal on social media about the long and difficult journey to beating cancer – and her brave journey is definitely a source of inspiration to many. 
Last year, Ayushmann Khurrana reversed the traditional roles, and kept a fast on Karva Chauth for Tahira's health and well being.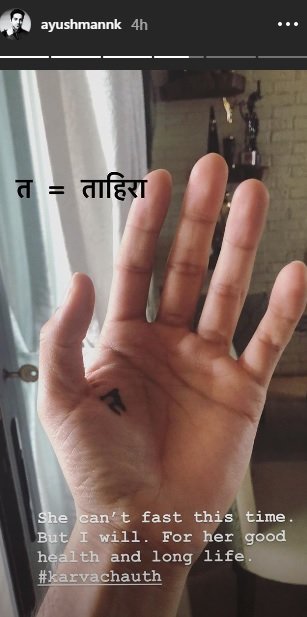 While he repeated the gesture this year, Tahira could not be with him since she was in Dubai for an event and he was shooting in India.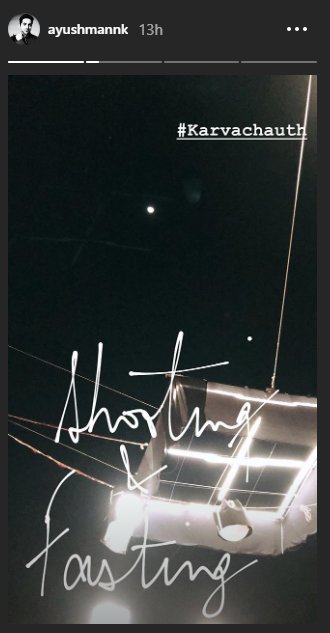 And that led to one of the most adorable video calls ever, where Tahira helped Ayushmann break the fast. 
Tahira shared the video on Instagram, where she can be seen guiding him to look at her, after looking at the moon.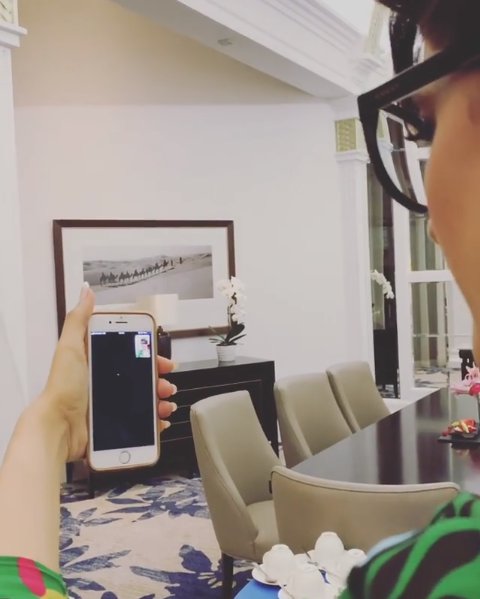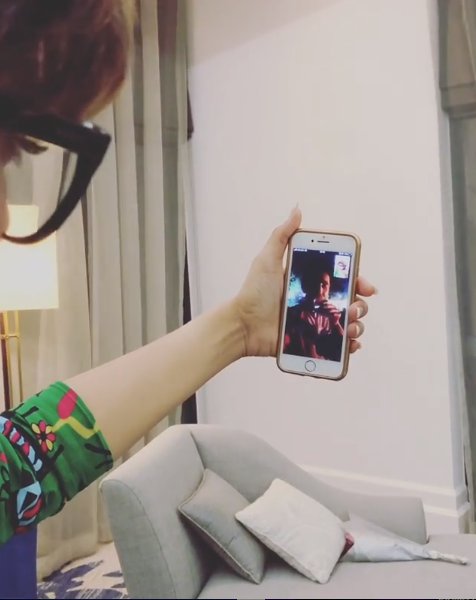 She constantly repeats how sweet Ayushmann is for doing this, while he shyly comments on how it's embarrassing to be breaking the fast in front of so many people.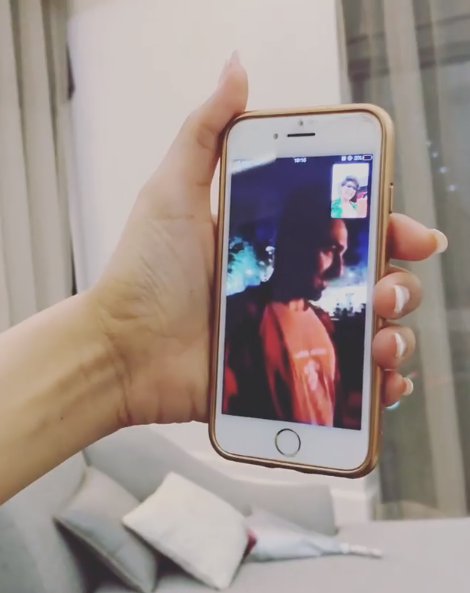 Naturally, the internet could not help but shower the two with love and blessings: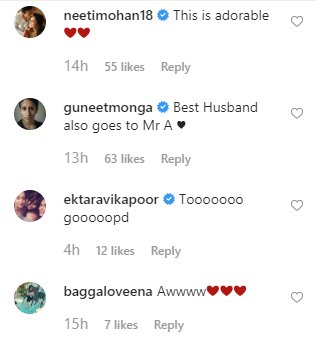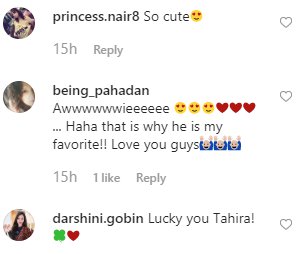 The two of them are proof that the best kind of relationships are made of adorable gestures, love, and respect for each other. 
Find stories on movies and more at ScoopWhoop.com.