Fans of Baahubali had been asking for more since the two-part movie series concluded last year. And it looks like the Netflix gods have listened to their prayers. Netflix on Thursday announced a prequel to the period drama.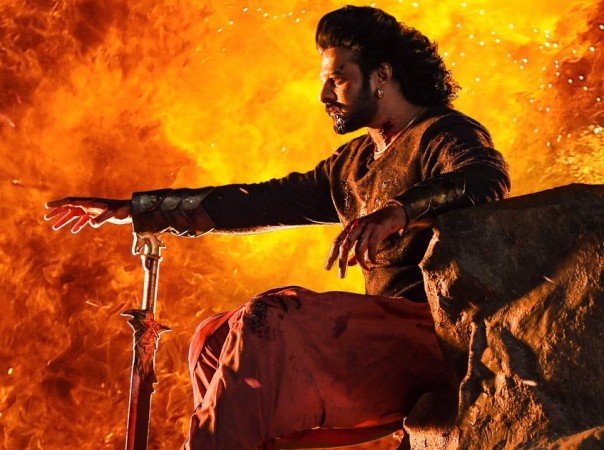 Baahubali: Before the Begining will comprise of 9 episodes and is based on Anand Neelakantan's book, The Rise of Sivagami. It will focus on her growth from a rebellious and vengeful girl to the queen she is known to have become.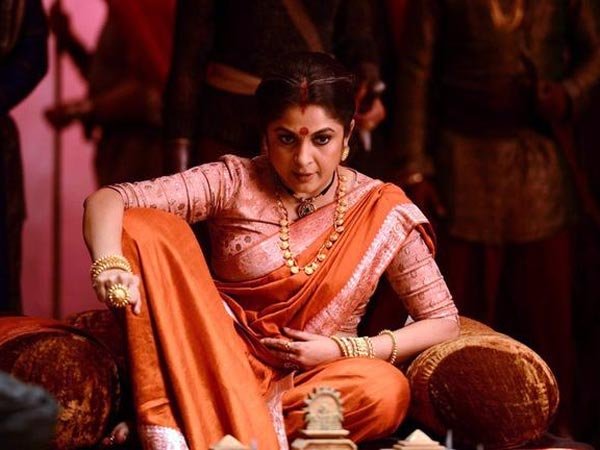 Meanwhile, SS Rajamouli, Baahubali's director said:
The world of Baahubali is extensive and immersive with strong characters and larger than life kingdoms. The films Baahubali -The Beginning and The Conclusion, are from one story set in this world and more dramatic stories were broadly conceived while building the Universe. The Baahubali Series, a prequel to the films, is one such story.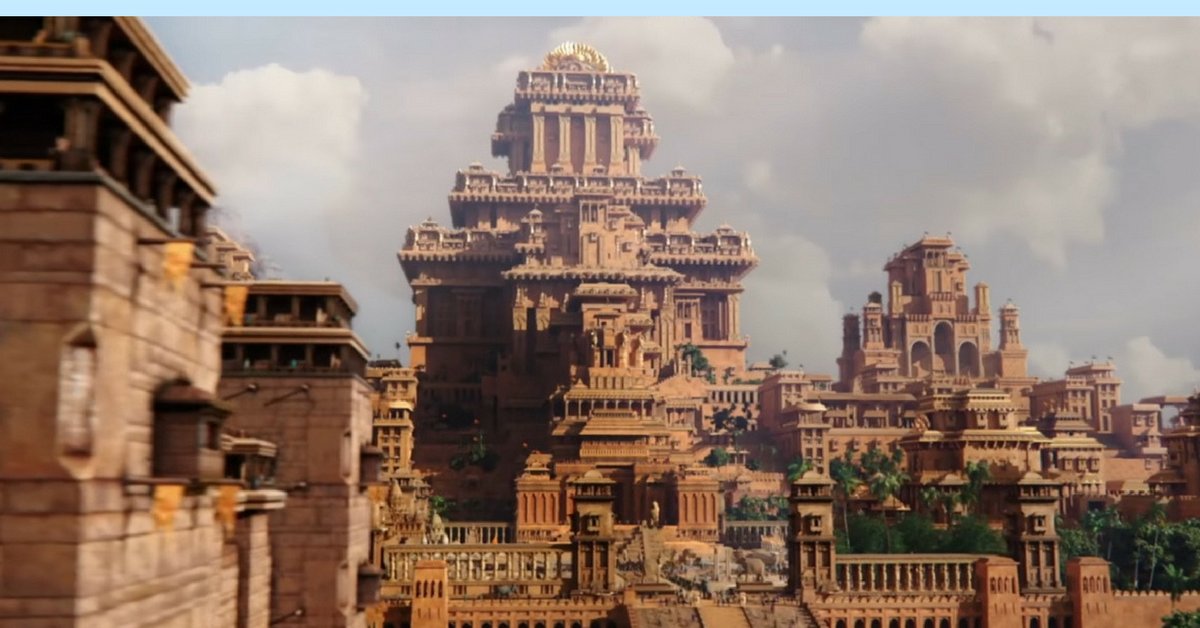 The series will also focus on the power and politics involved in the rise of Mahismati from being a city-state to the empire we know about. The series will also borrow from the narrative style of the movies, including its high production values and incredible visual effects.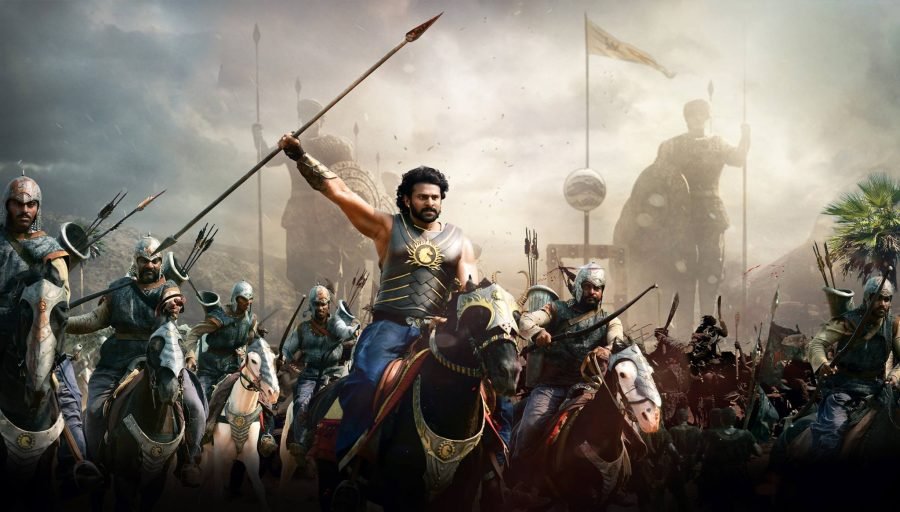 So cheer up Baahubali fans. It's not over yet.