Unless you've been living under a rock with no smartphone and no access to the internet, you wouldn't have been able to escape the euphoria around Despacito. 
Puerto Rican singer Luis Fonsi's international chartbuster has been making people of all languages and nationalities go bat-shit crazy with its groovy music and spectacular video. Even though people don't exactly understand the lyrics, they've been dancing to it at clubs and parties and watching the video on repeat! 
Even in India, the craze for Despacito is beyond imagination. From trying to decode the meaning behind the lyrics to coming up with cover versions ranging from Punjabi to classical Indian, everyone has something or the other up their sleeves. 
And when everyone is losing their shit over a song, how can Baba Sehgal be far behind?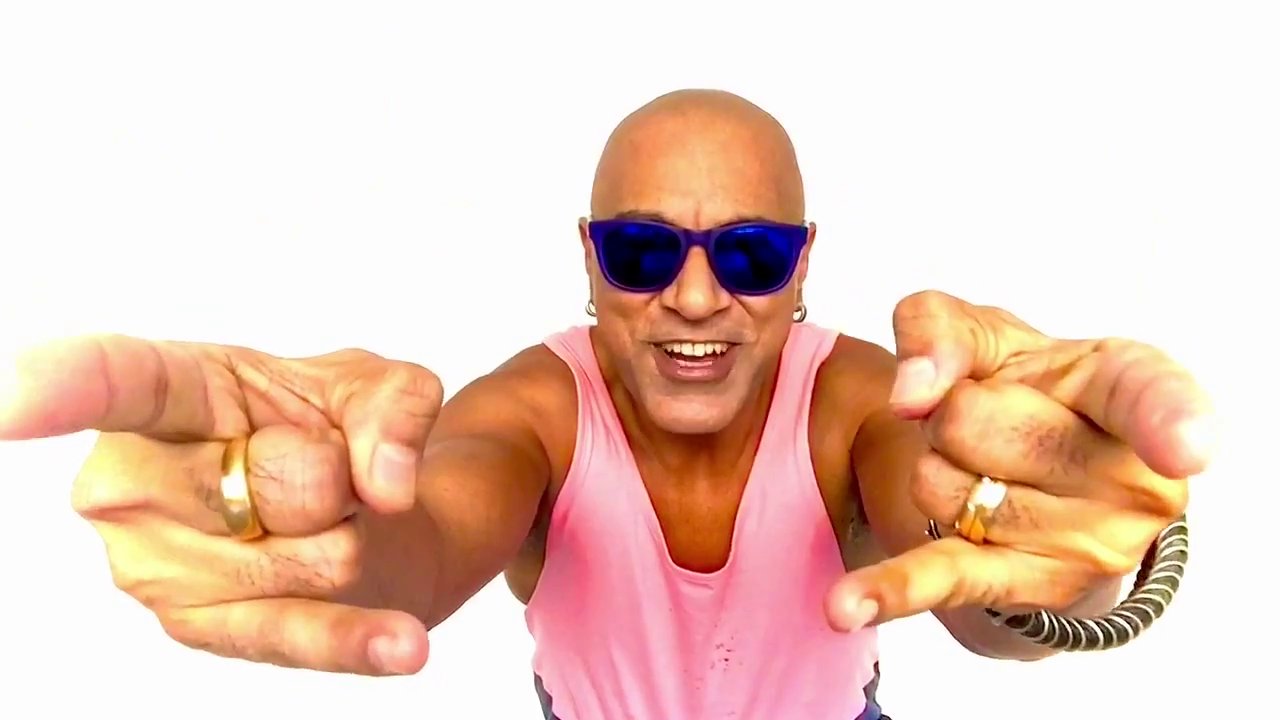 India's 'most-loved rapper', Baba Sehgal has also come up with his version of the song, a Hindi cover called Dil Ko Na Peeto.
In his own words, he'd been thinking about doing this for a while but "ideas nahi aa rahe the!". And the moment he got the idea, he got down to making this! 
I know you're dying to hear it out so without taking any more time, here's Baba Sehgal's version of Despacito: 
What do you think?