If you thought Camila & Shawn rocked 'Señorita', wait till you listen to Baba Sehgal's Hindi version of it i.e 'Sarita'.   
Our very own desi rapper– Baba Sehgal has come out with a new song which is inspired by Señorita and it's just a little more addictive than the original one.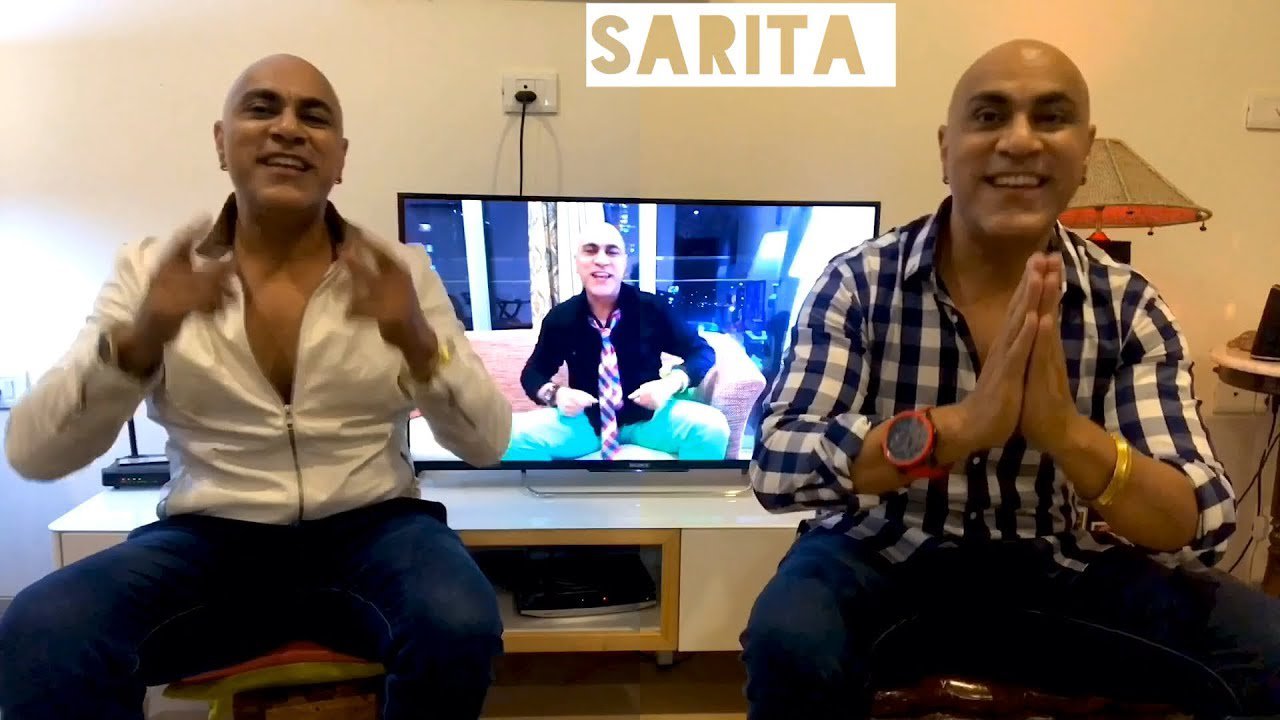 Now play the groovy tunes of  'Senorita' in your head and imagine Baba Sehgal singing this:  
Rakha hai teri mom ne naam Sarita, likhi hai meine tere lia kavita. 

Suraihi jaie gal-la-la-la-la-la. Ring mein leke aaya, flat bhi sell kariaya.
The more the merrier!
Just like Daler Mehndi's Tunak Tunak, a trio of Baba Sehgal has won hearts with his cover. 


'Sarita' is clearly a hit amongst Netizens.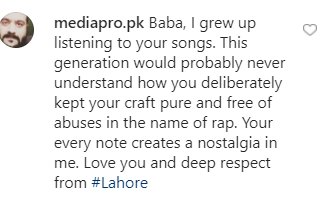 BRB, can't stop listeing to 'Sarita' on a loop.