Action sequences could be tricky. The same old good guy beating bad guy routine has been done to death and audiences are forever hungry to see a different type of beating. No wonder it is quite a 'fight' for the action directors to innovate such sequences and make them memorable. Here's where the dialogue writers come to their rescue and give a whole new dimension to action sequences.
Today, a punchline before all major action sequences have become a norm in Bollywood, so much so that the catch phrase adds to the recall value of the film. Here is a collection of such 25 badass action dialogues from Bollywood which will give you a major testosterone rush: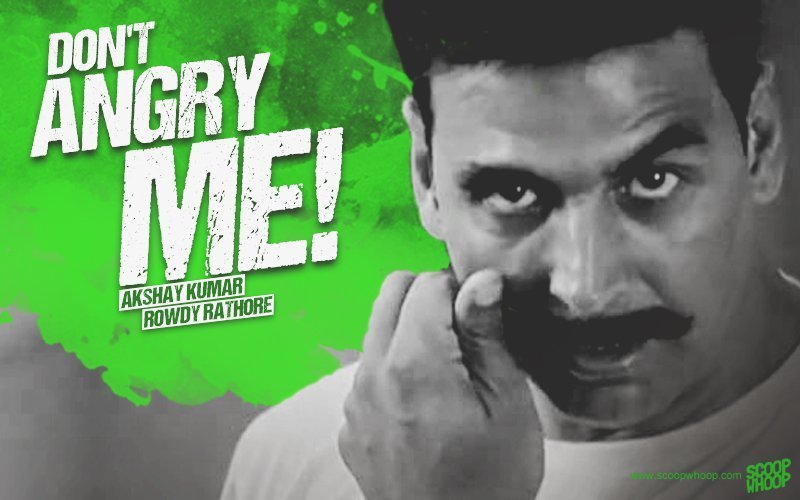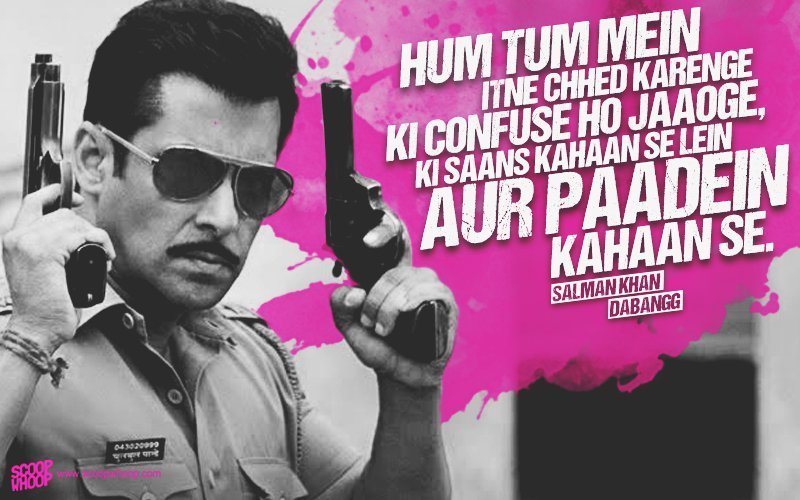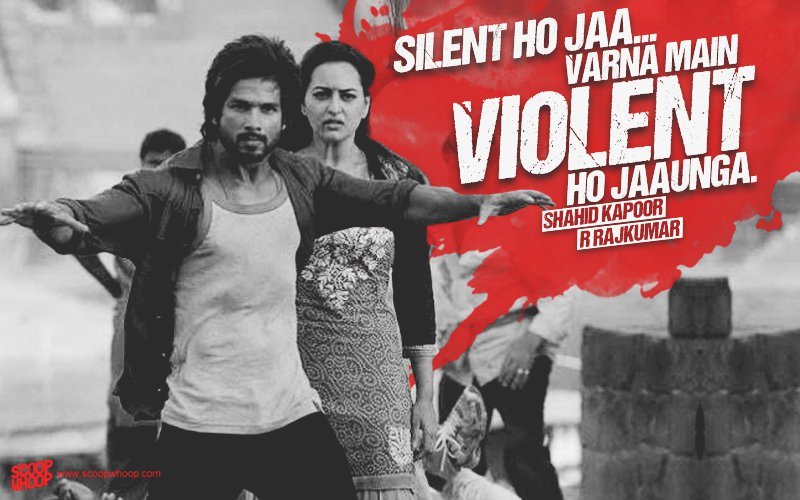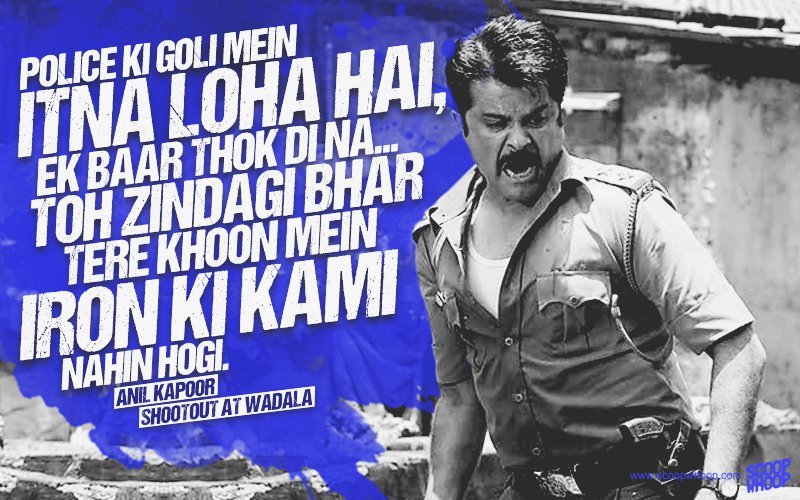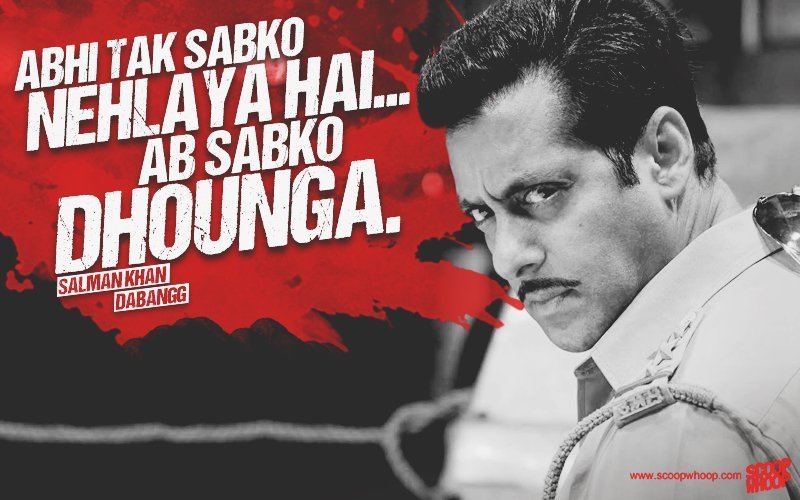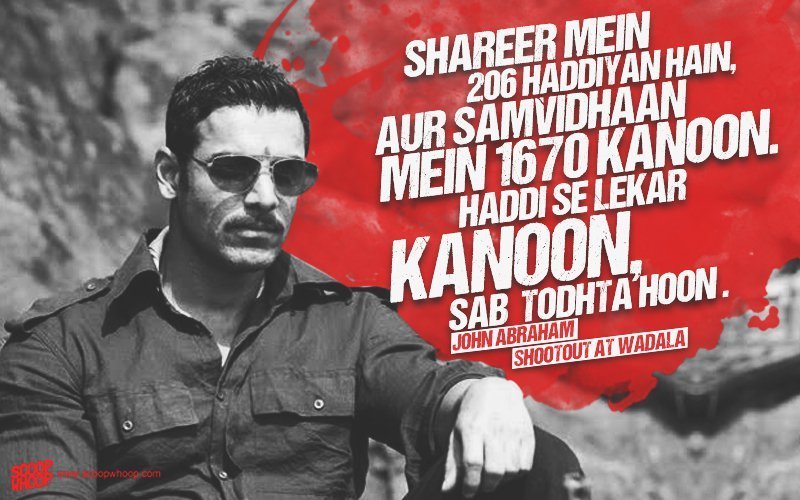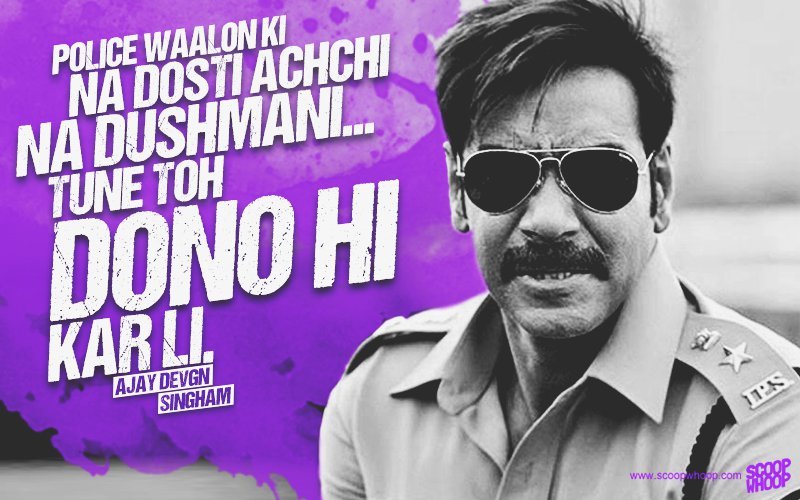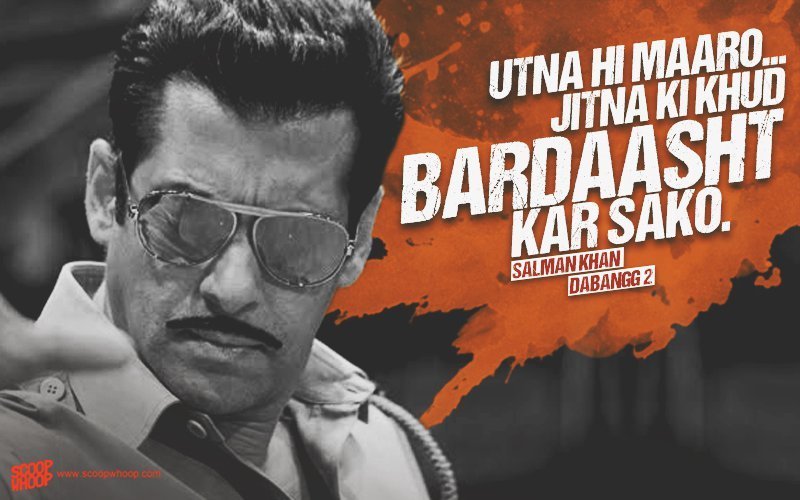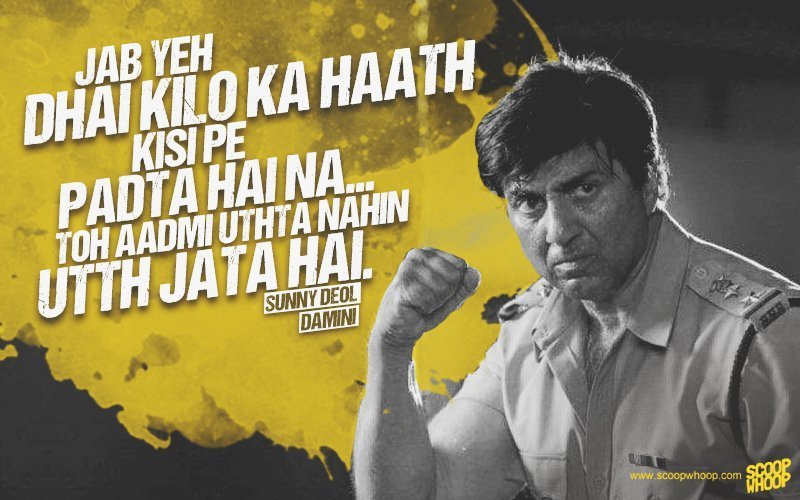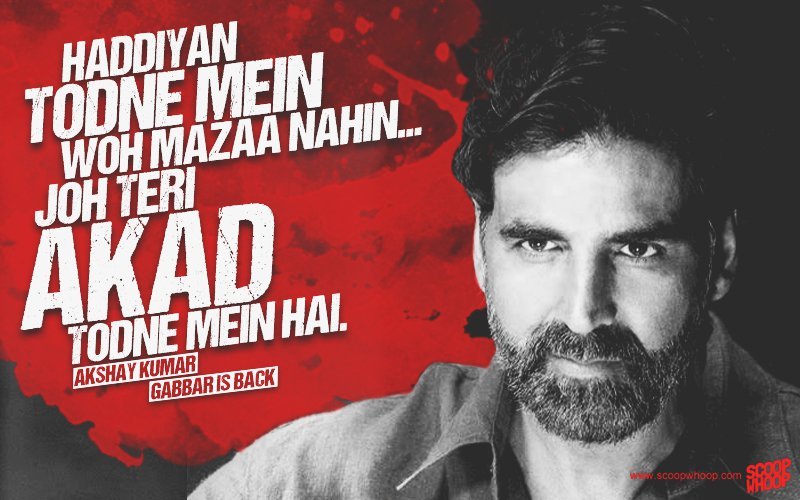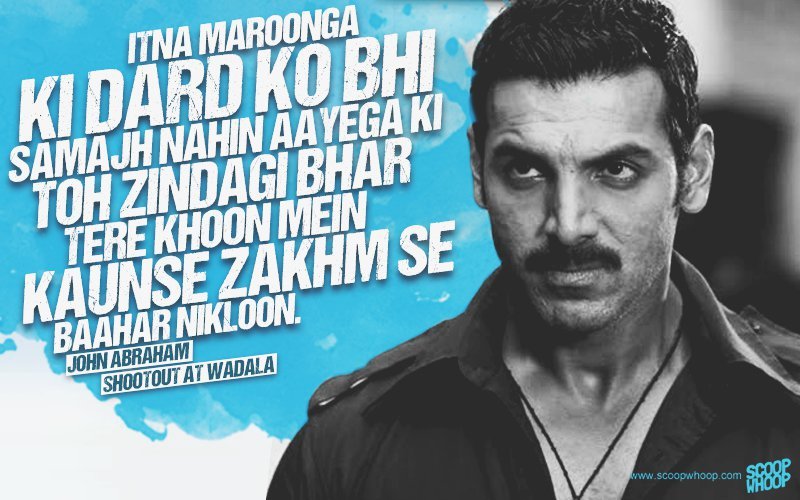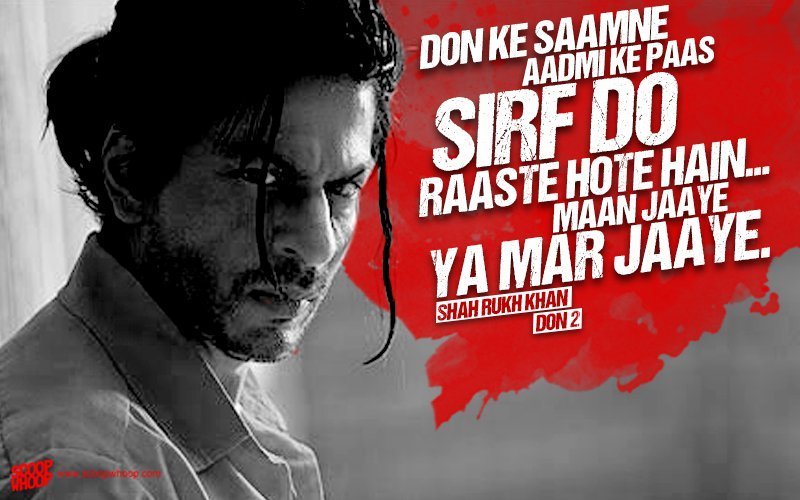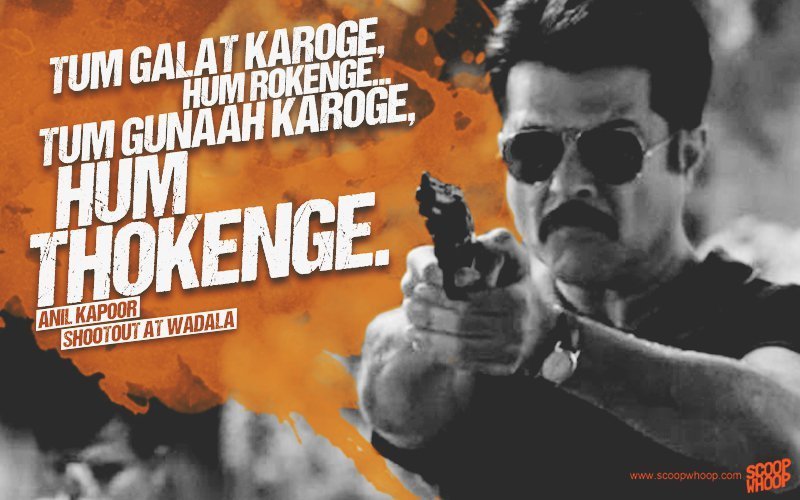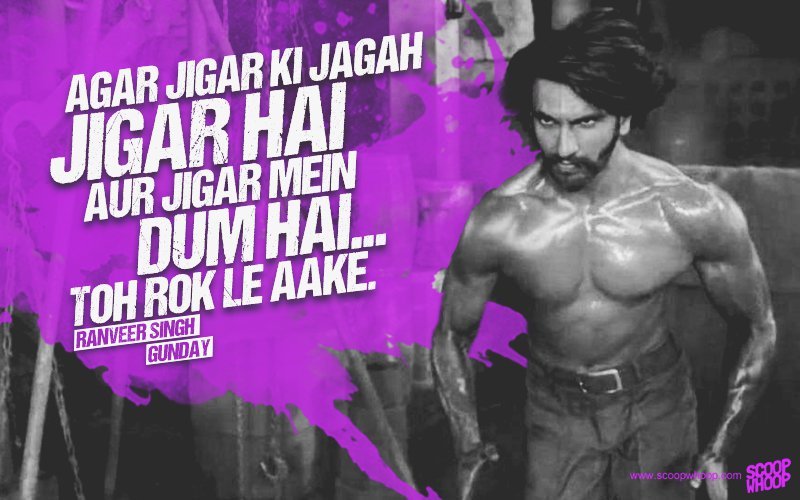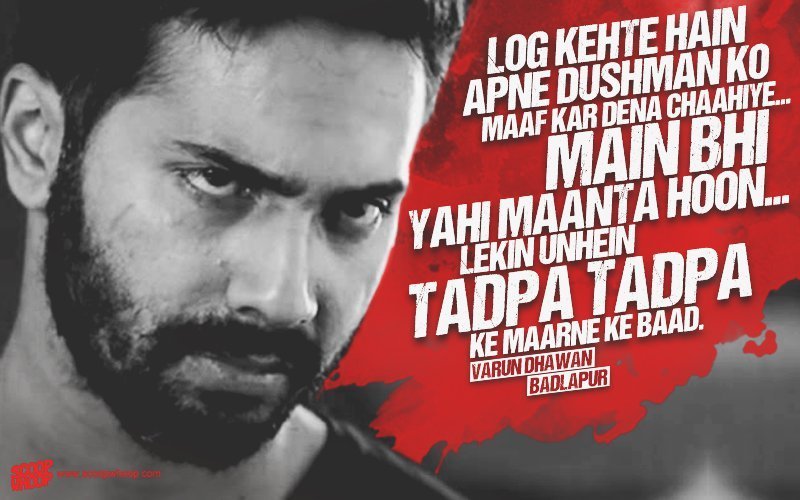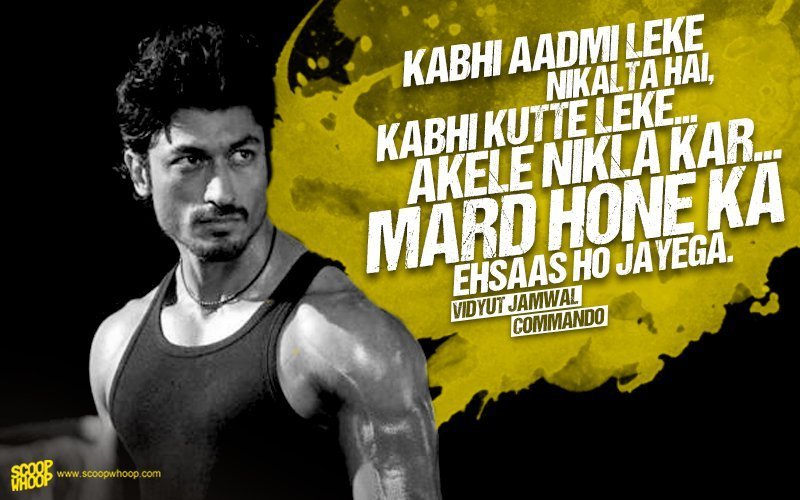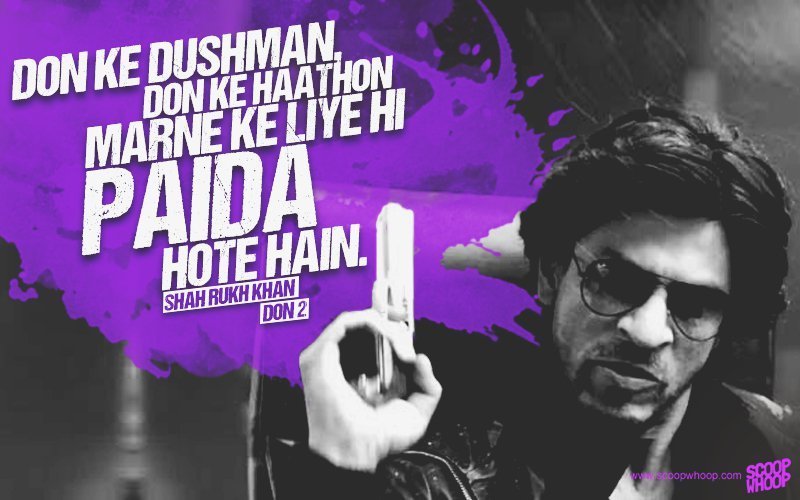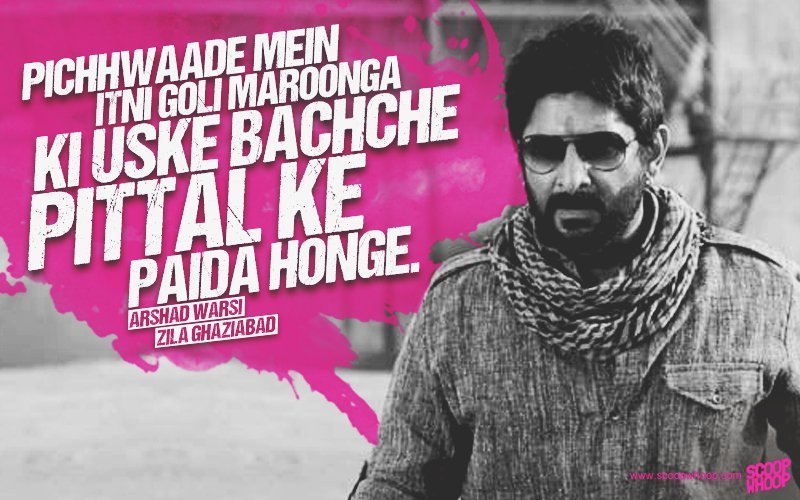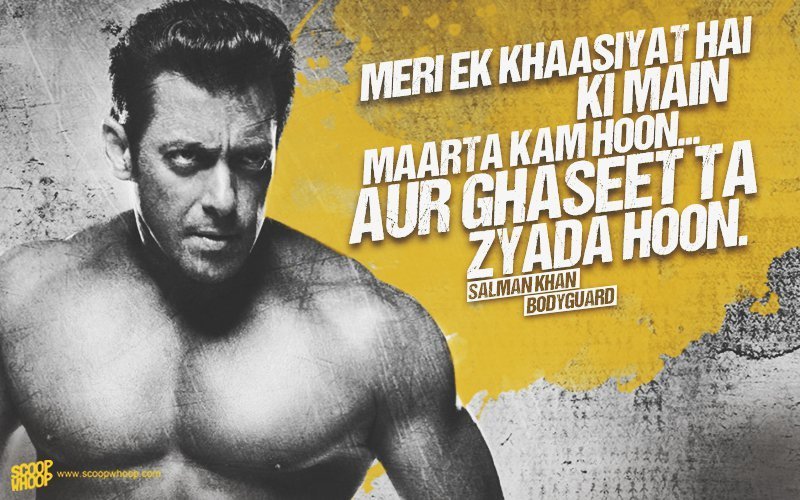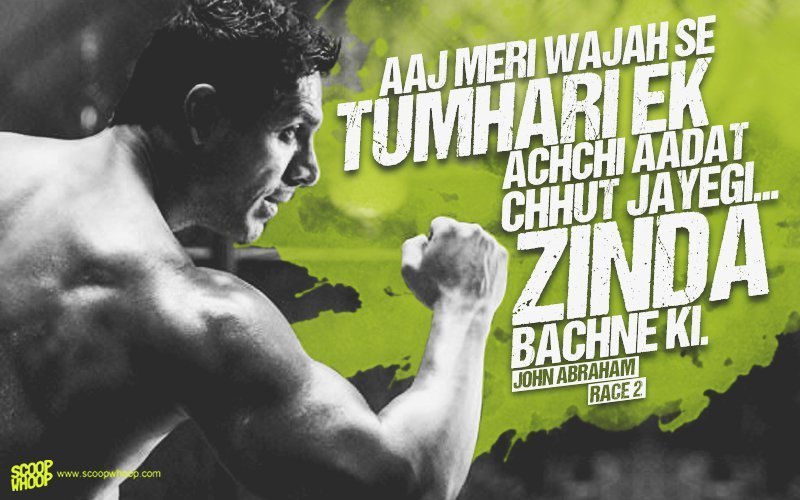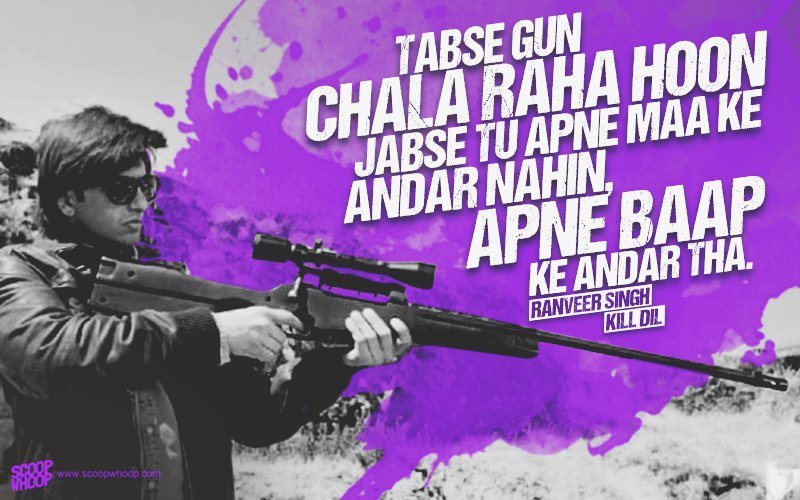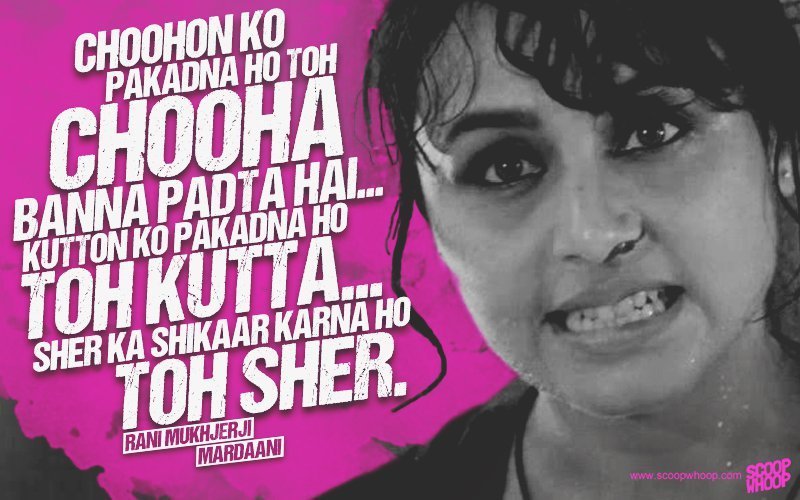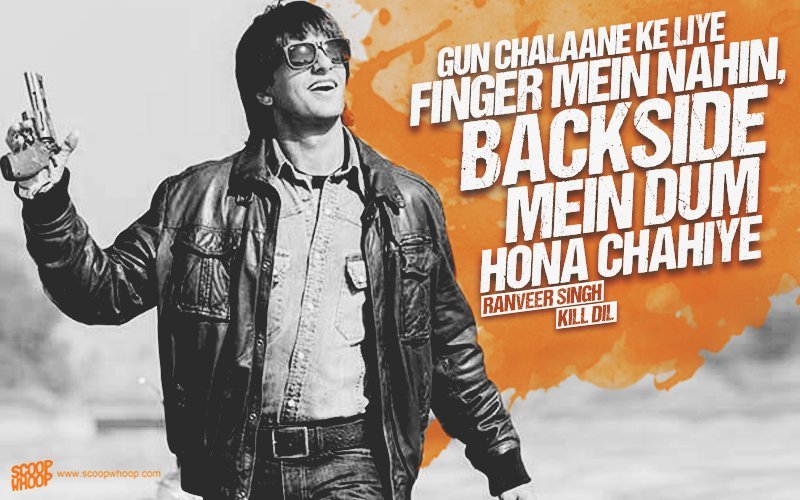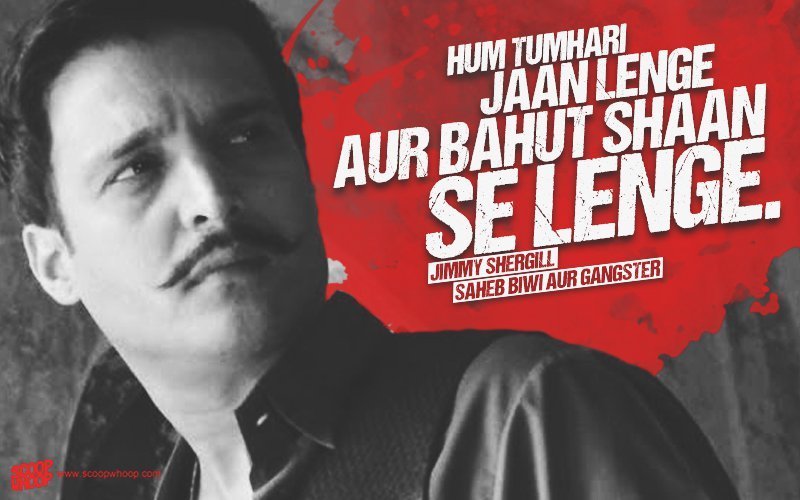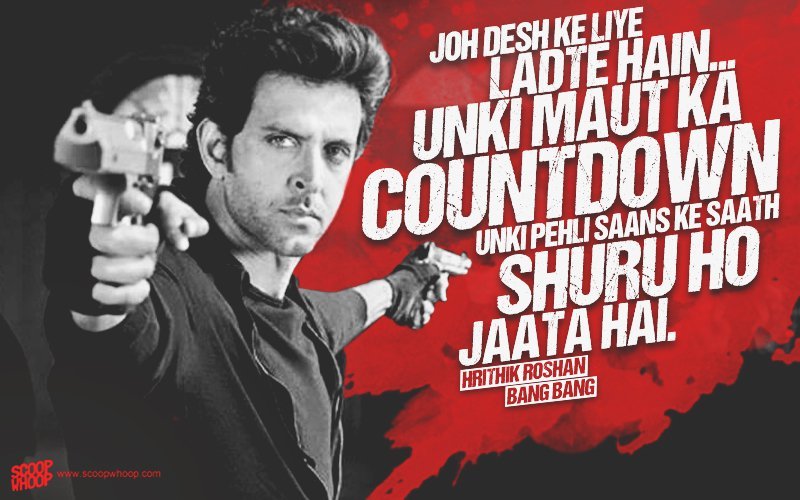 Heropanti, sabko aati nahin, inki jaati nahin!
Design credits : Vineet Kumar