Bollywood's love for Bareilly is not unknown.
Most of us got to know of the city from the iconic Bollywood song, 'Jhumka gira re, Bareilly ke bazaar me', and we still associate Bareilly with it.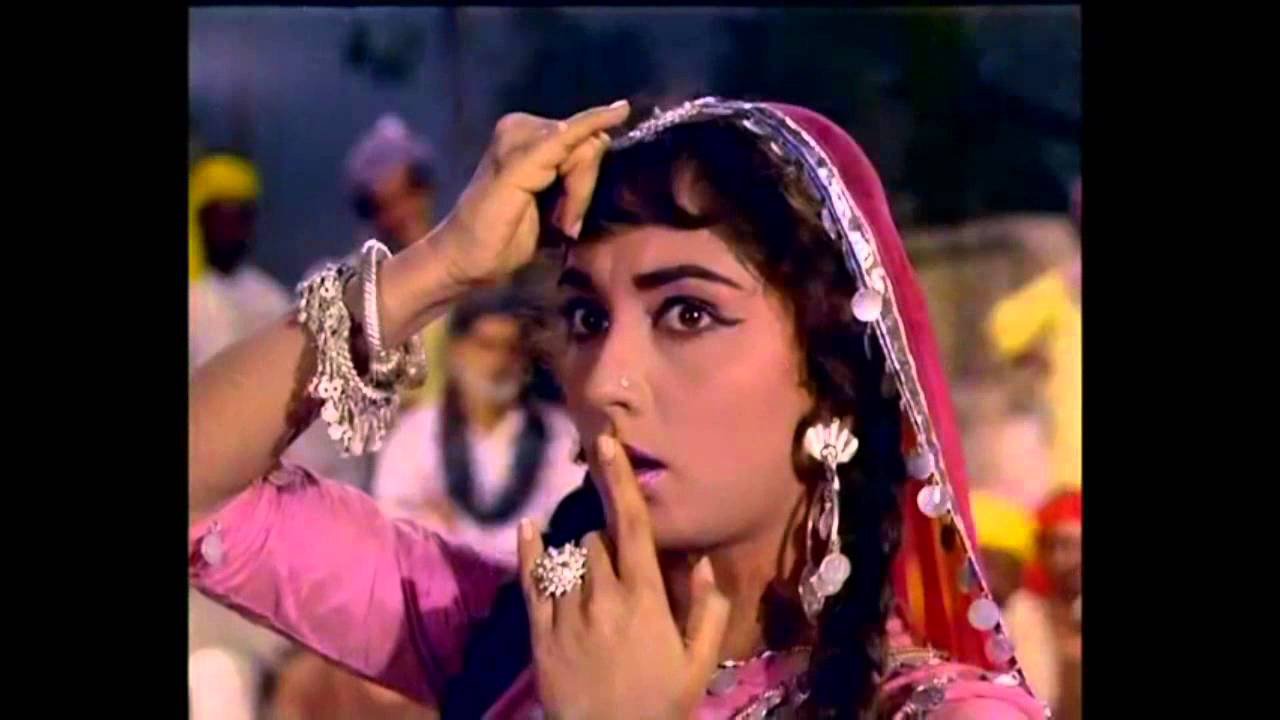 While Bareilly had no specialty in making or selling jhumkas at that time, finally, after 66 years of the release of the song, starring Sunil Dutt and Sadhana, the city is all set to receive this popular jhumka.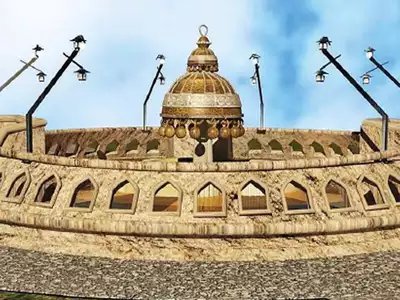 According to reports, the civic authorities are seeking NHAI's approval to install a replica of jhumka in the city.
Apparently, conceived long ago, this project couldn't be completed due to lack of funds and a suitable location. But now, Bareilly Development Authority has decided to install it at Paraskhera zero point – at the entrance to the city on Delhi-Bareilly road.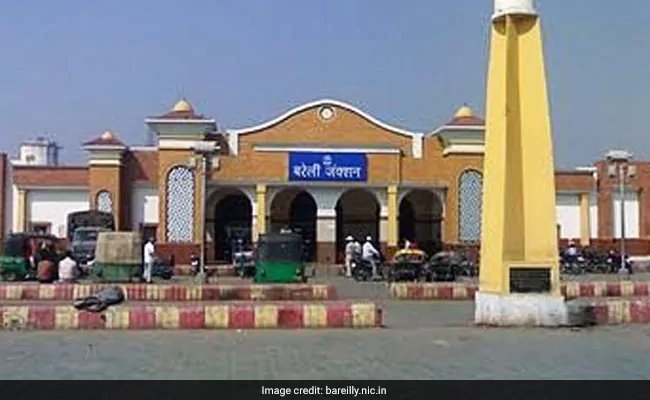 Sources suggest that the proposed jhumka will be 2.43 metres in diameter and 12-14 feet in height. It will be surrounded by 3 bottles of soorma, inspired by the word 'soorme daani' in the song.
The silver and golden colour jhumka will be designed in minakari using multicolour stones. The structure will also be decorated with zari work, for which Bareilly is famous all over the country.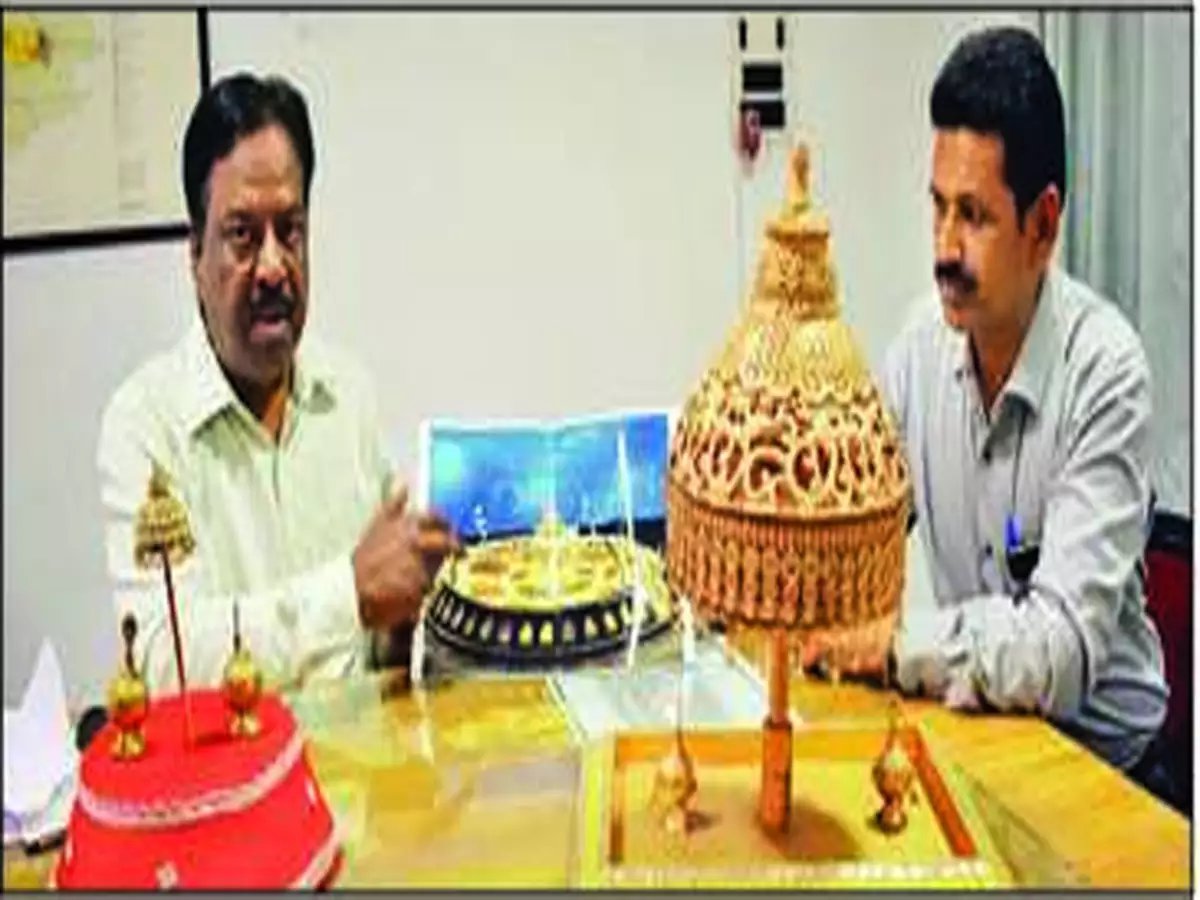 Next what, Bareilly ki barfi?