One of Indian cinema's most prolific screenplay writers and directors, Basu Chatterjee passed away at the age of 93, due to age-related ailments. He gifted the Hindi film industry some truly beautiful stories, by presenting the struggles and dreams of the middle-class and urban India, in a light-hearted yet realistic manner. 
His filmography includes two of the finest movies to have ever delved into society's skewed set of morals and social customs – Kamla Ki Maut, and Ek Ruka Hua Faisla. However, the movies he is most fondly remembered for are the 'feel-good' classics that helped change the industry's perception of what stood for comedy, while also becoming wholesome entertainers in their own right. Movies like these: 
1. Chhoti Si Baat
One of the finest romantic comedies ever created, Chhoti Si Baat was the movie that brought to light Amol Palekar's seemingly innate ability to portray self-effacing characters. The movie is a brilliant example of Chatterjee's genius where he managed to elevate an extremely simple, predictable story, to a timeless classic that leaves you smiling, every single time. Also, what an amazing soundtrack!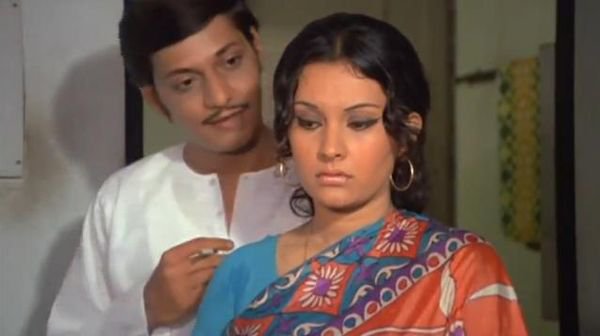 2. Hamari Bahu Alka
Starring Rakesh Roshan, Utpal Dutt, and Bindiya Goswami in the lead roles, this was one of those romantic comedies that established the finesse of situational comedies. Based on a young couple's attempt to seek intimacy after marriage, the movie was a fine example of how intelligent writing and direction can help transform the mundane to a humorous, but not far-fetched, fictional world.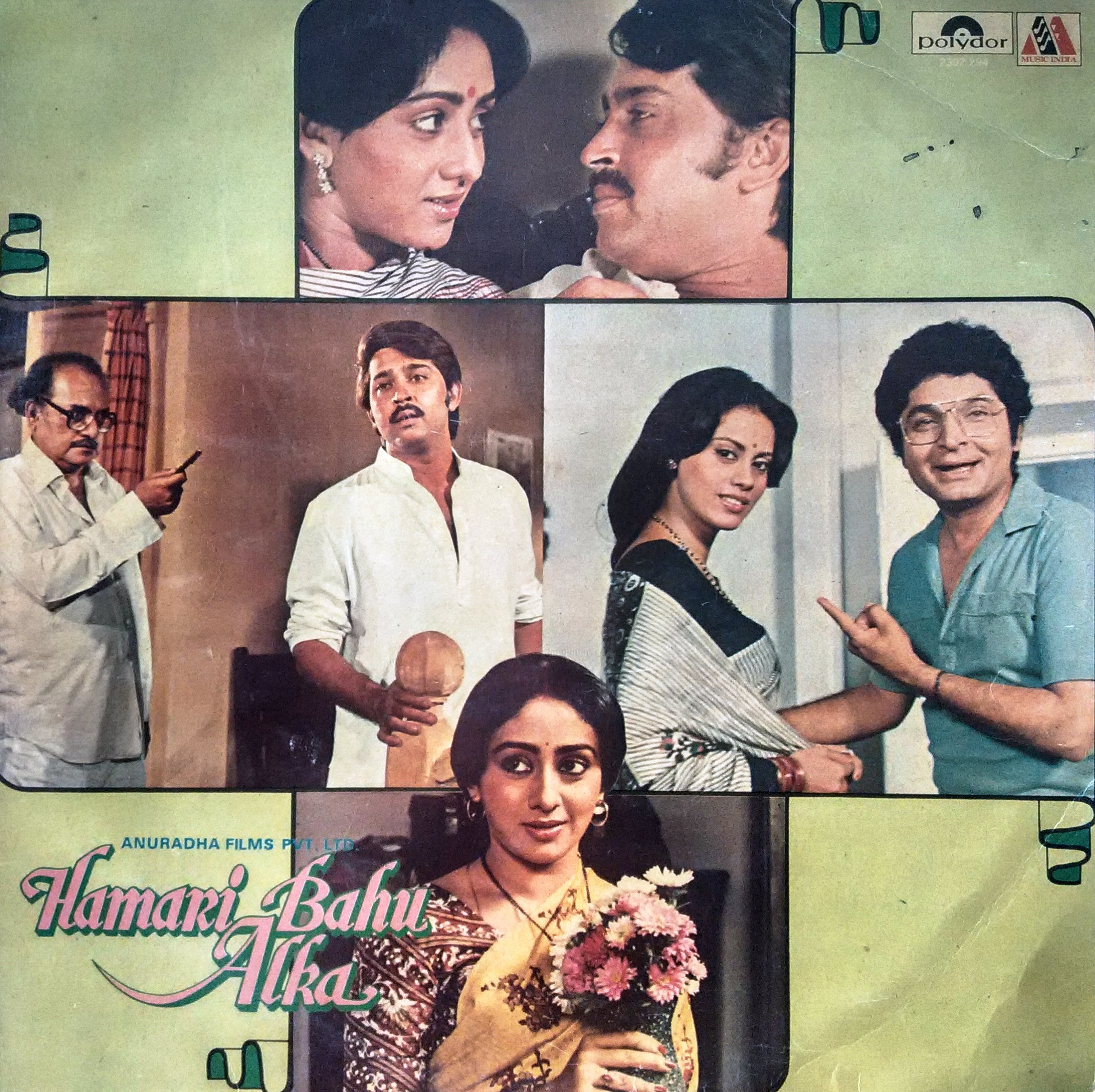 3. Baton Baton Mein 
Amol Palekar and Tina Munim starred in this romantic comedy about two lovers battling every-day problems, commitment issues, and interfering parents. The movie, that is also remembered fondly for its melodious (and still popular) soundtrack, falls into the category of one of those classics where sappy endings and smiles are guaranteed.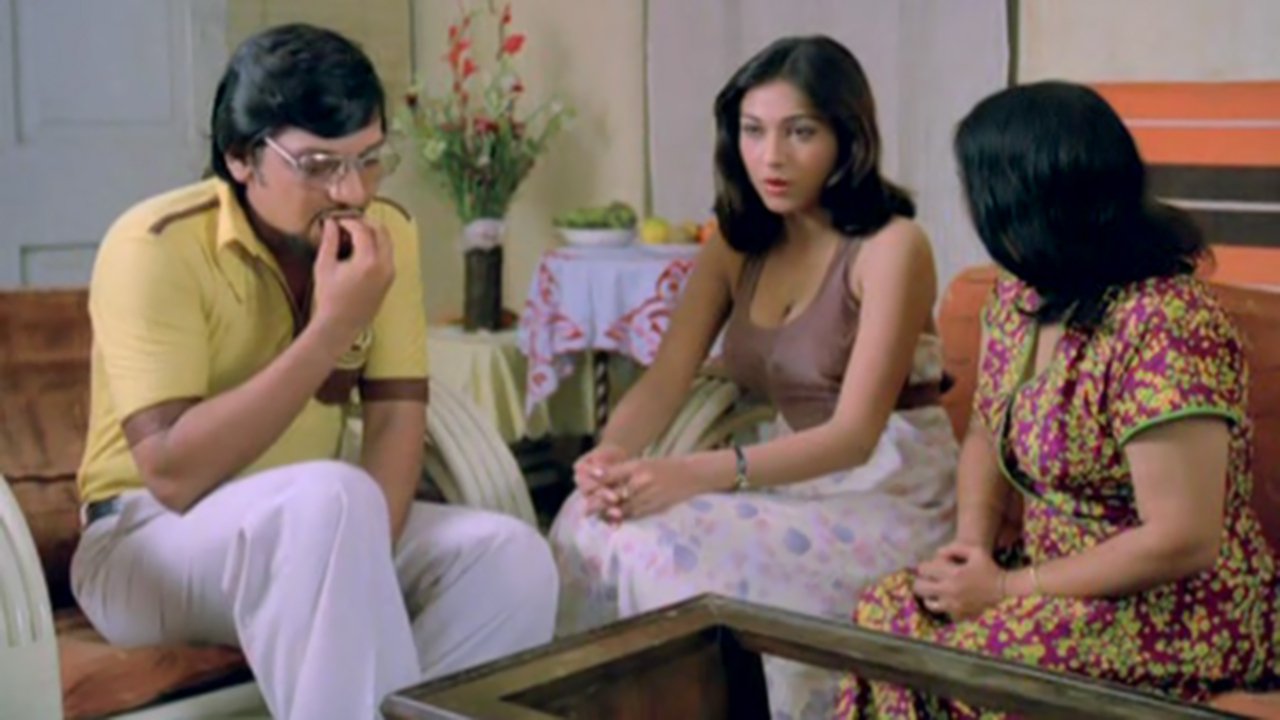 4. Piya Ka Ghar
A remake of the Marathi film Mumbaicha Jawai, Piya Ka Ghar was a comic-drama that exposed the struggles of a family trying to make a living in the 'city of dreams'. Starring Jaya Bachchan and Anil Dhawan, the movie painted an accurate picture of Mumbai – the city that helps you achieve your dream, but also lands you in countless struggles. The movie's theme song, Yeh Jeevan Hai, is one of Bollywood's most famous melodies to date.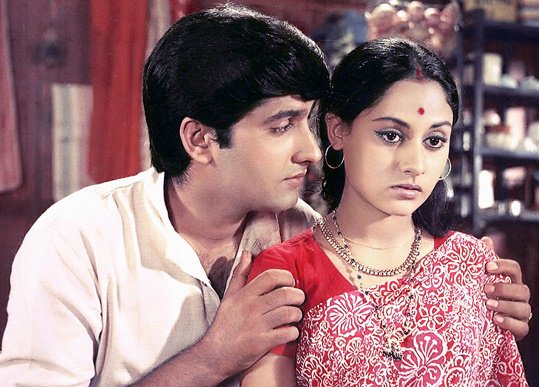 5. Khatta Meetha
Written and directed by Basu Chatterjee, the movie was remade as Golmaal 3 – though the remake couldn't hold a candle to the simplicity and charm of the original. The story of an elder man getting remarried to seek partnership in his old age was a progressive tale, weaved with relatable humor and situational triumphs.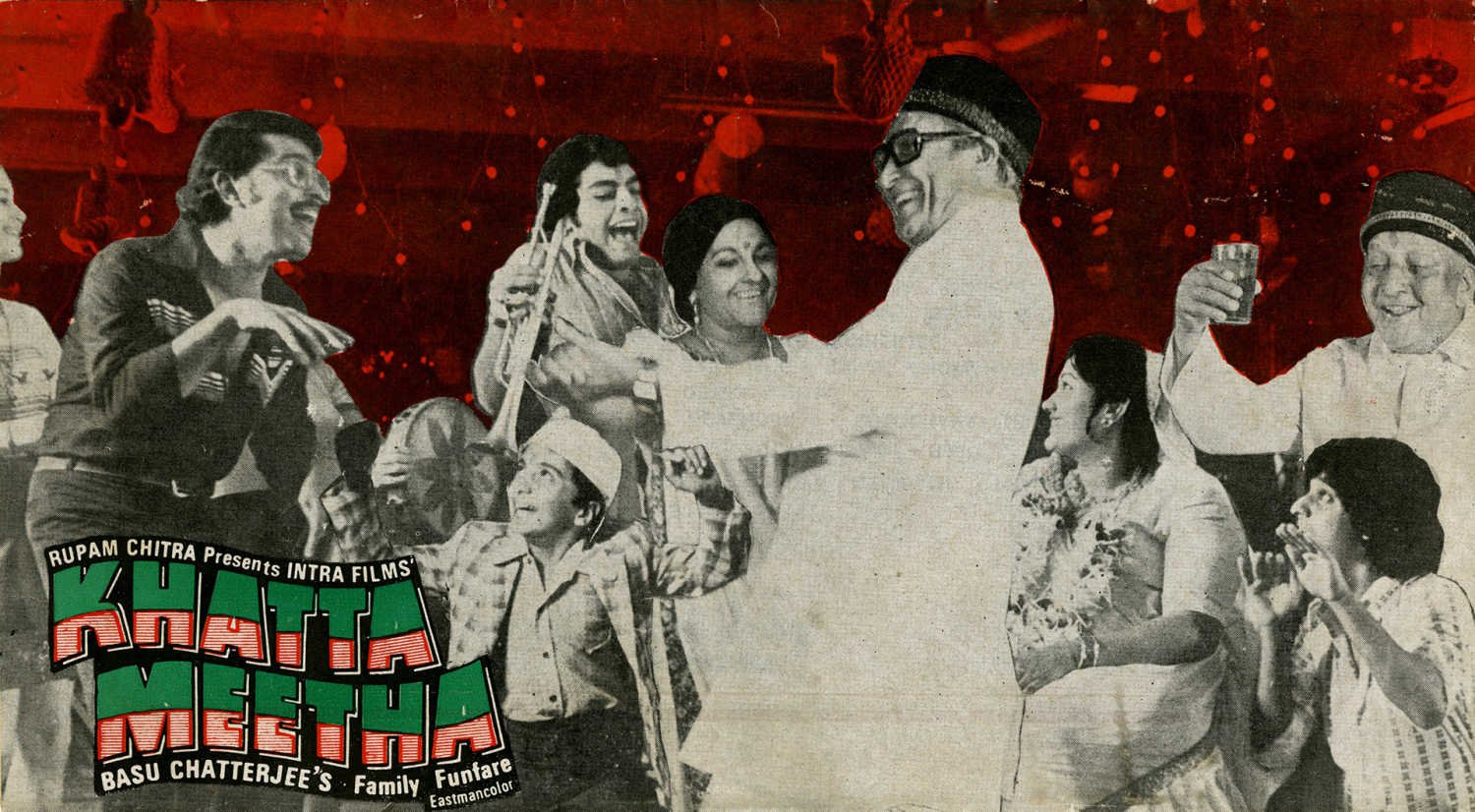 6. Chitchor
A romantic musical, the movie won two National Film Awards in 1976. It was remade as the 2003 rom-com Main Prem Ki Diwani Hoon. But while the latter was a failure at the Box Office, the original marked a hattrick of hits for the Amol Palekar-Basu Chatterjee collaboration.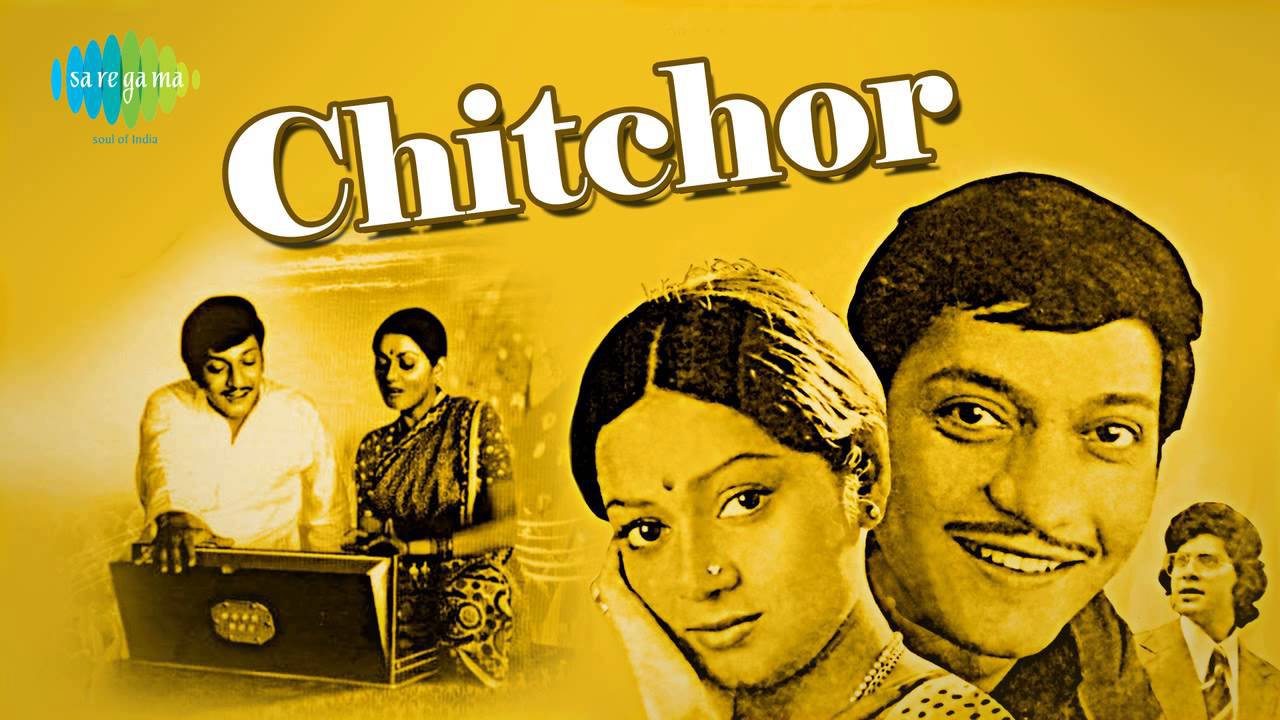 7. Shaukeen
People may cite this 1982 comedy as one of those stories that didn't age well with time, but at the time of its release, exploring the psychological effects of aging was a novel concept for a comedy. It was perhaps Chatterjee's trademark streak of innocence that allowed a tale of three men, looking to 'live up' their last days, appear humorous and not entirely inappropriate.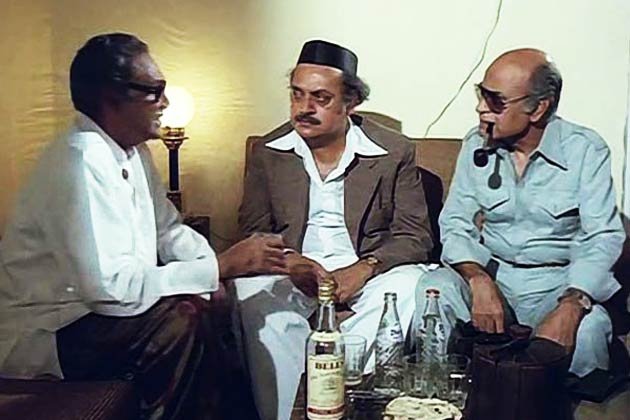 8. Man Pasand
Based on G.B. Shaw's famous novel Pygmalion (also adapted into the movie My Fair Lady), this movie brought together some immensely talented stars, like Girish Karnad, Mehmood, Dev Anand, and Tina Munim. With a perfect mixture of drama, comedy, and romance, Man Pasand became one of those movies where even an age-old story became intriguing.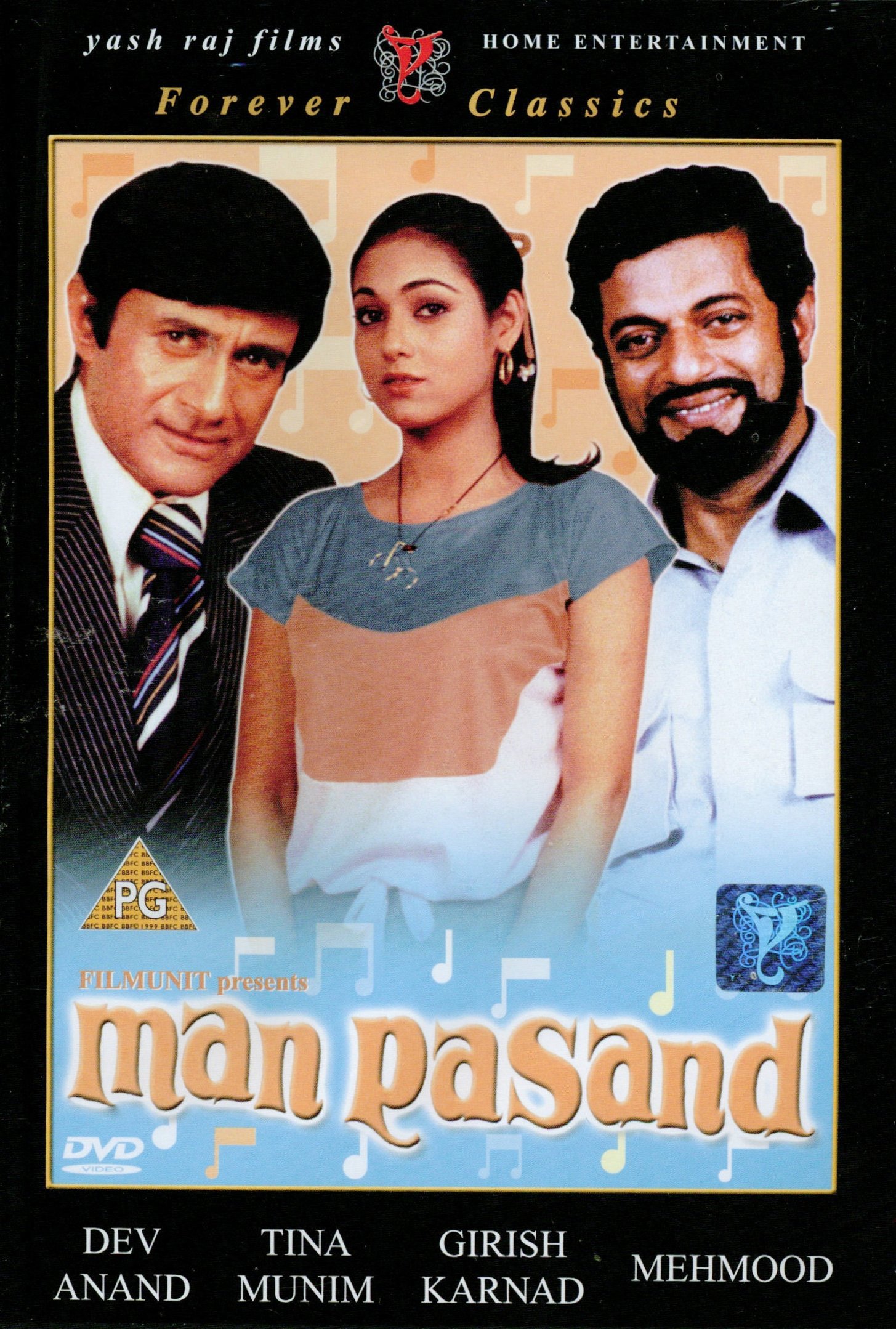 9. Chameli Ki Shaadi
His last commercial success, Chameli Ki Shaadi – starring Anil Kapoor and Amrita Singh as leads – was an intelligent satire on the caste system. One of the earlier movies to portray a strong, opinionated female lead, Chameli Ki Shaadi was a rib-tickler that exemplified Chatterjee's brand of humor rooted in small-town idiosyncracies and well-intentioned characters.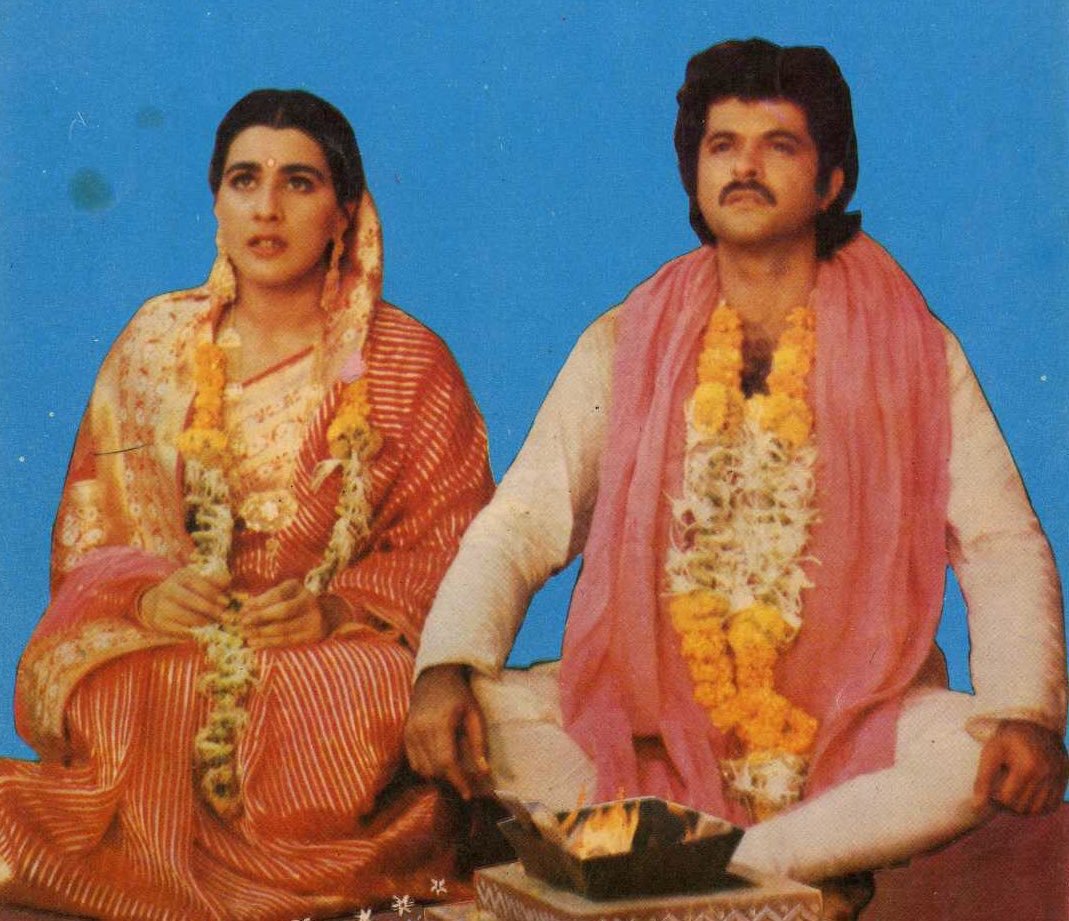 10. Rajnigandha
Starring Amol Palekar, Vidya Sinha and Dinesh Thakur in lead roles, Rajnigandha was based on Manu Bhandari's short story, Yahi Sach Hai. Amol Palekar's first Hindi film, this was a simple romantic tale of love triangles and conflicted choices, that went on to win two Filmfare awards and one National Film Award.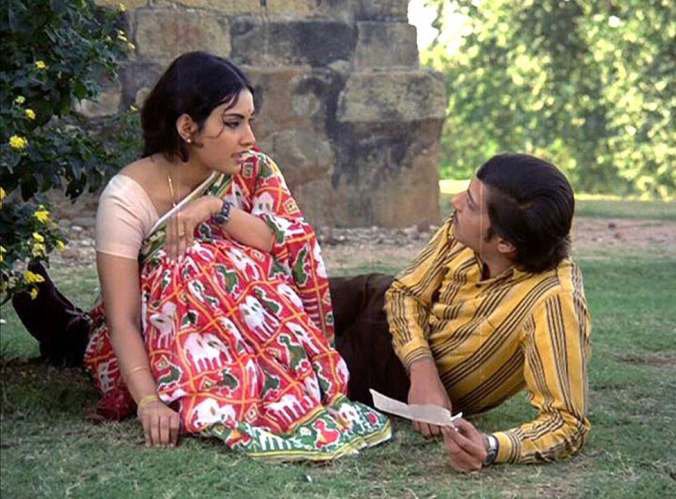 Truly, these classics make for a better cinematic experience, than what passes for comedy or humor these days.