Remember the gown that Sonam Kapoor wore for Cannes Film Festival 2017 and it sorta filled your Facebook home feed for good two days?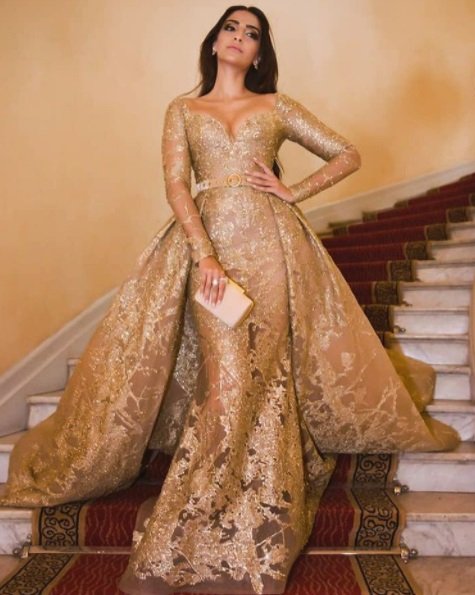 Sonam Kapoor looked like a dazzling bunch of glitter walking down the red carpet in this glowing gown by Elie Saab, a very popular Lebanese fashion designer.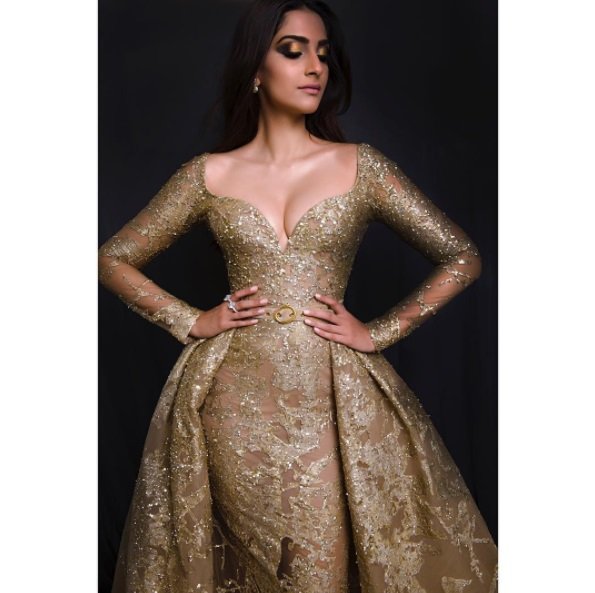 She dazzled in another Elie Saab rose gold gown, for another red carpet appearance. 
Elie Saab is famous for his fairy-tale ballgowns and delicately embroidered dresses. He has been making news over the internet for his dresses that just won't cease to make it to the best dressed list in all red carpet events.
And he is the go to couturier for Sonam Kapoor and Aishwarya Rai at Cannes. Here is a picture of Sonam Kapoor garbed in an Elie Saab at Cannes 2014.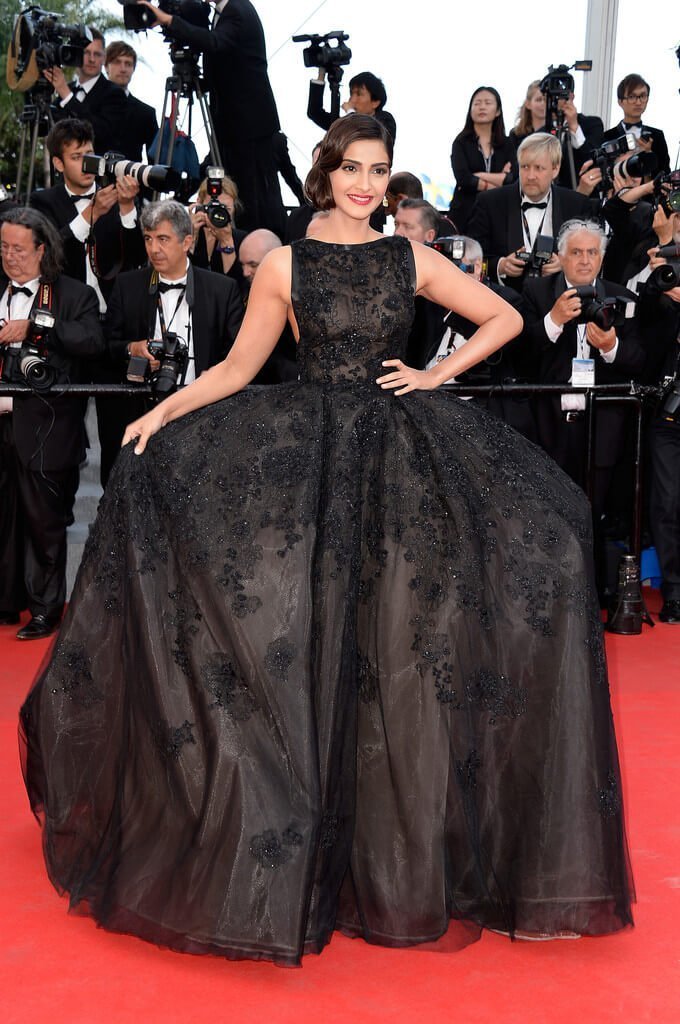 He has dressed up some of the big names in Hollywood and Bollywood. Here's a look at some of the best red carpet moments in sartorial history, that have turned heads, thanks to the legendary Elie Saab.
Mila Kunis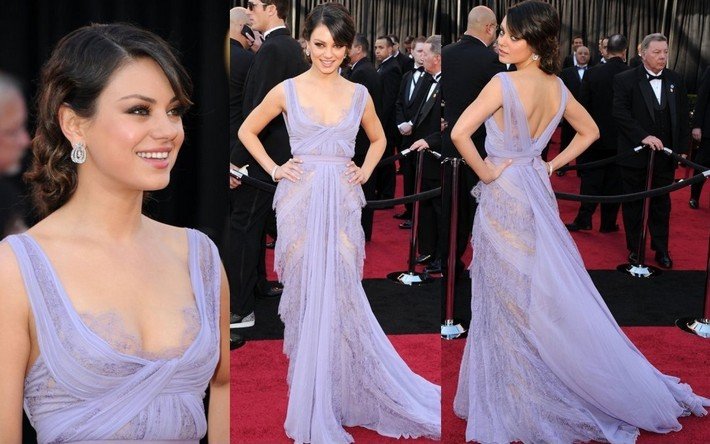 Scarlett Johansson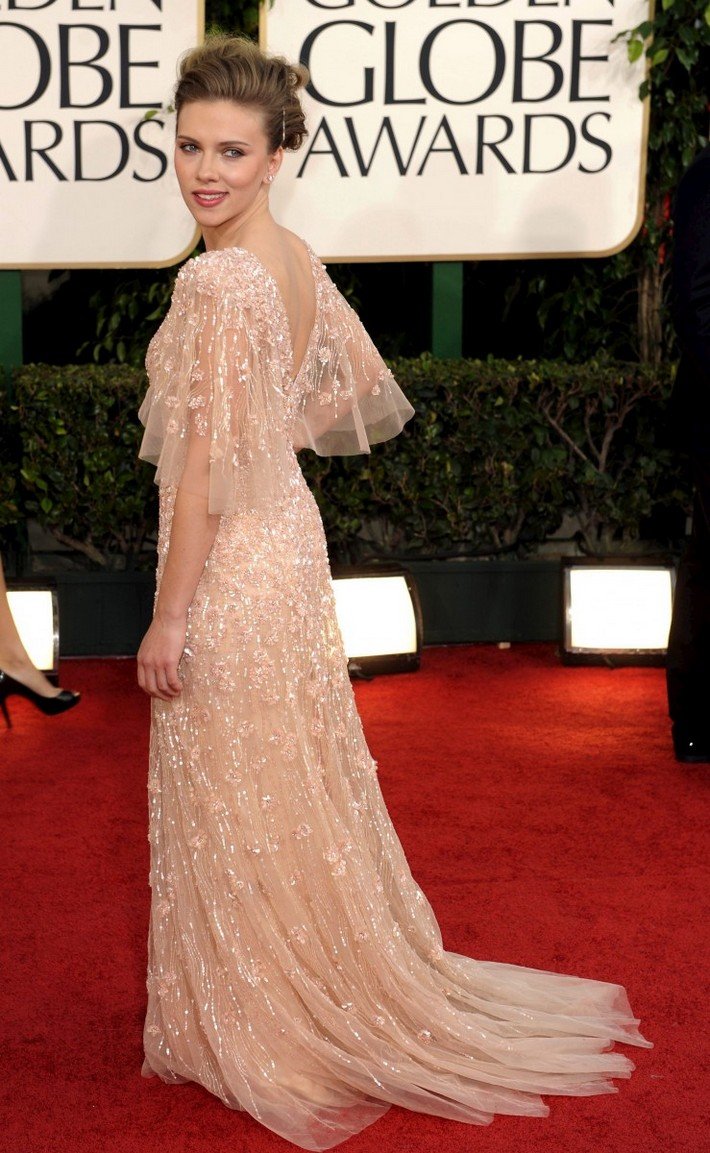 Angelina Jolie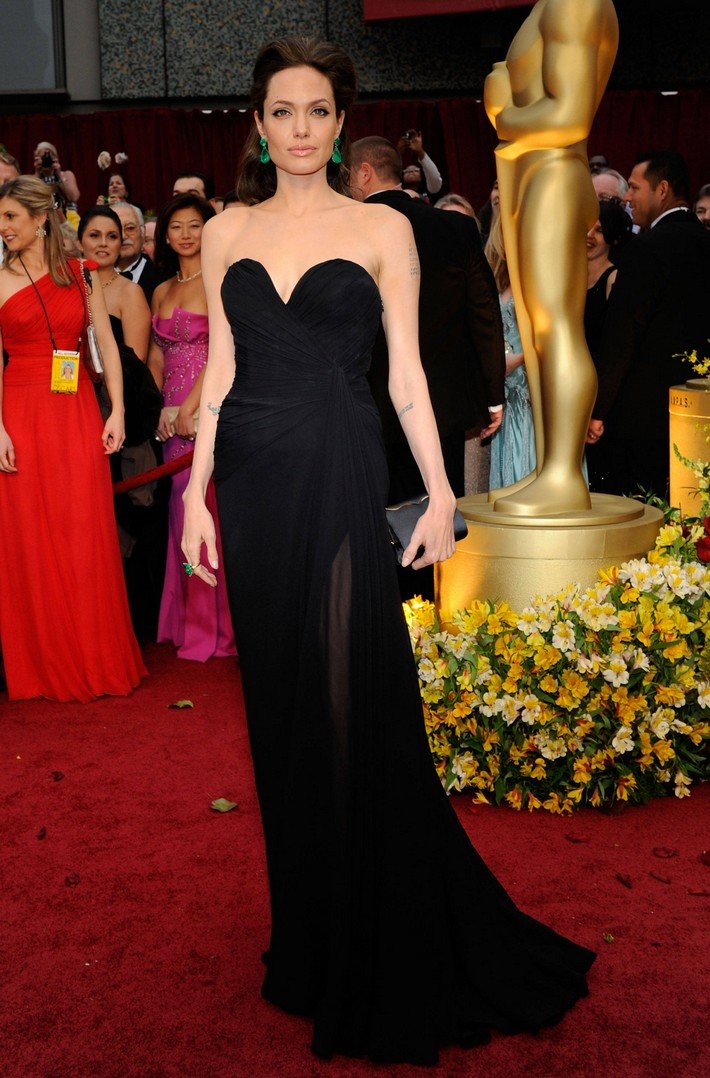 It was for this risqué wine-hued gown with a sheer embroidered bodice worn by Halle Berry for Oscars 2002, that Elie Saab got the eyeballs on his work and he hasn't looked back ever since. 
Lily Collins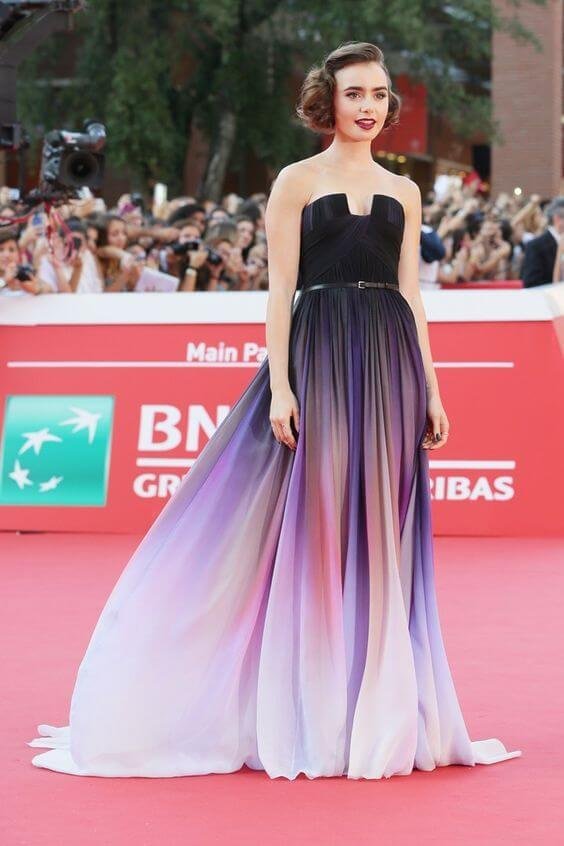 Beyonce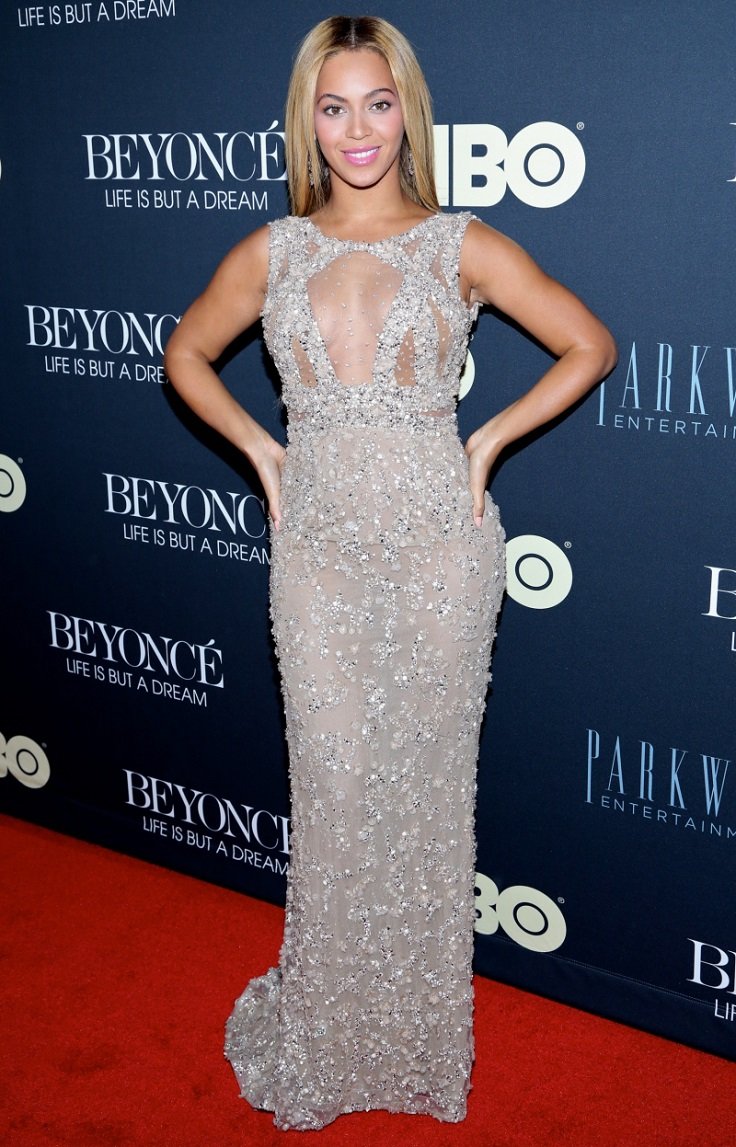 Jennifer Lopez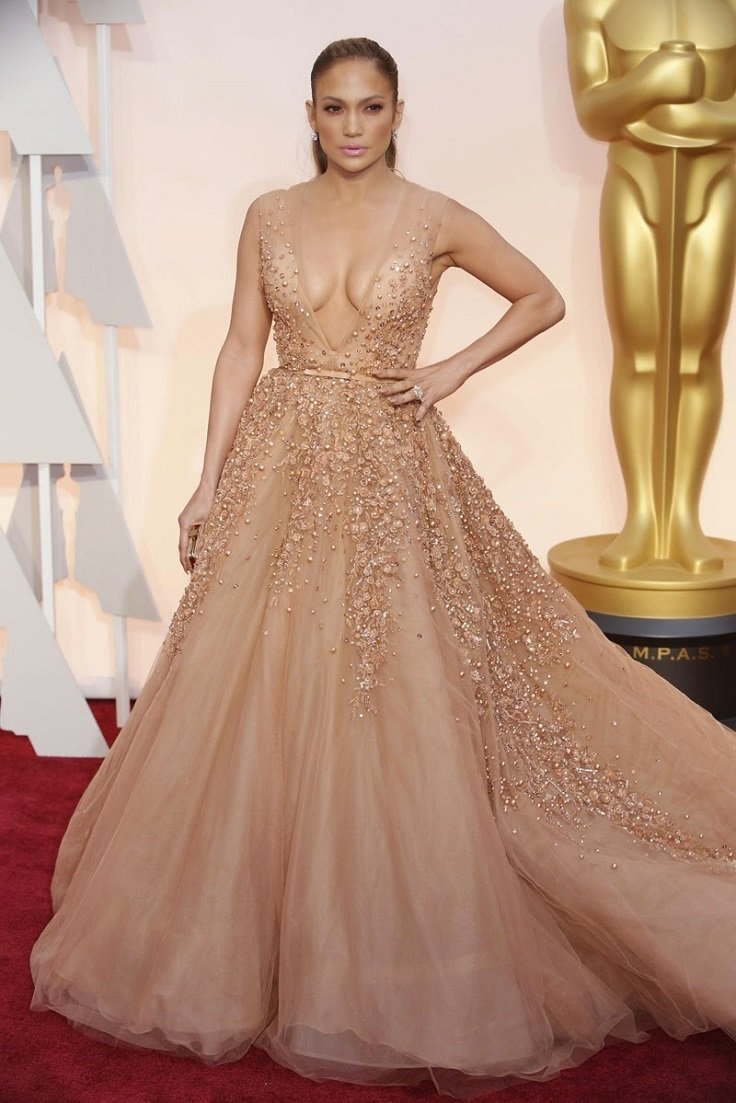 Taylor Swift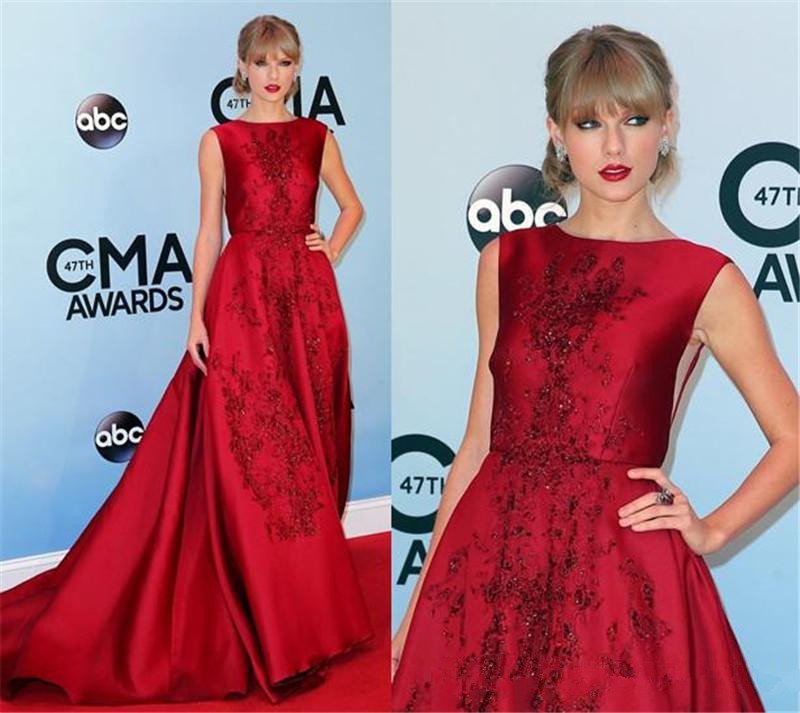 Elizabeth Banks
Lea Michelle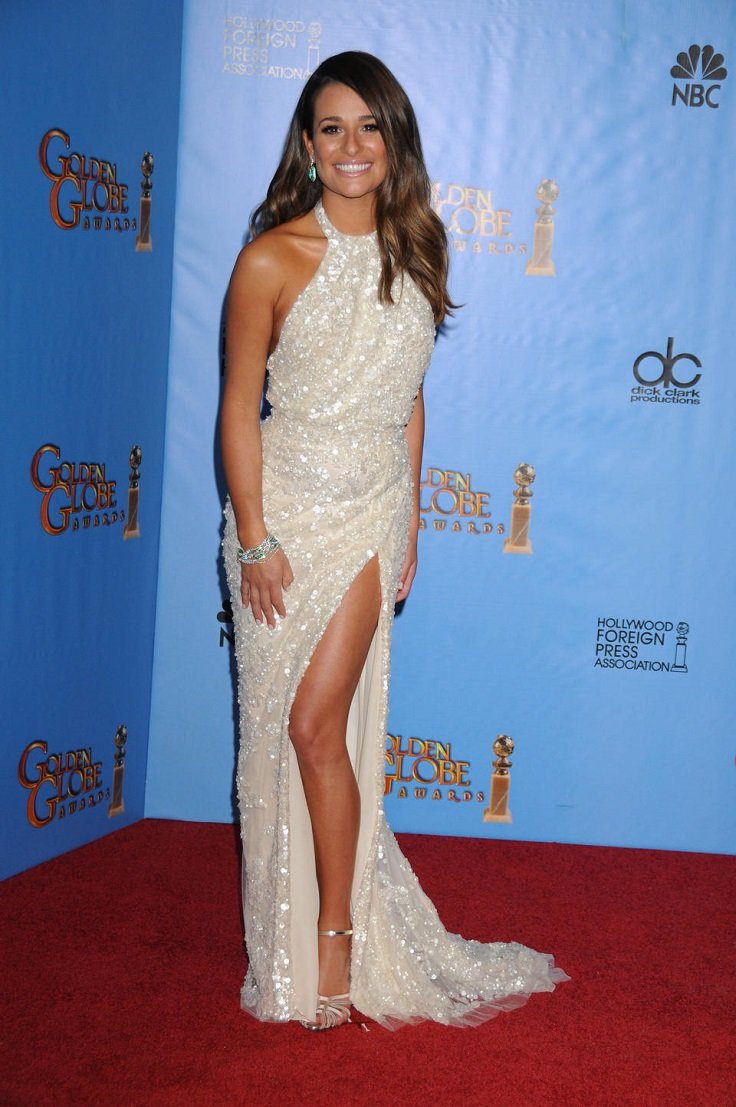 Aishwarya Rai Bachchan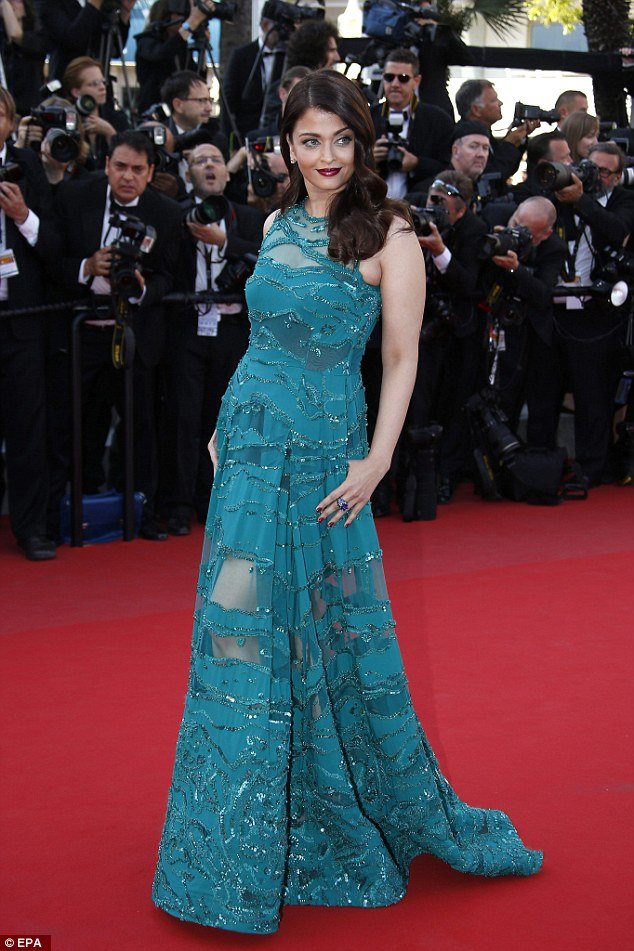 Katy Perry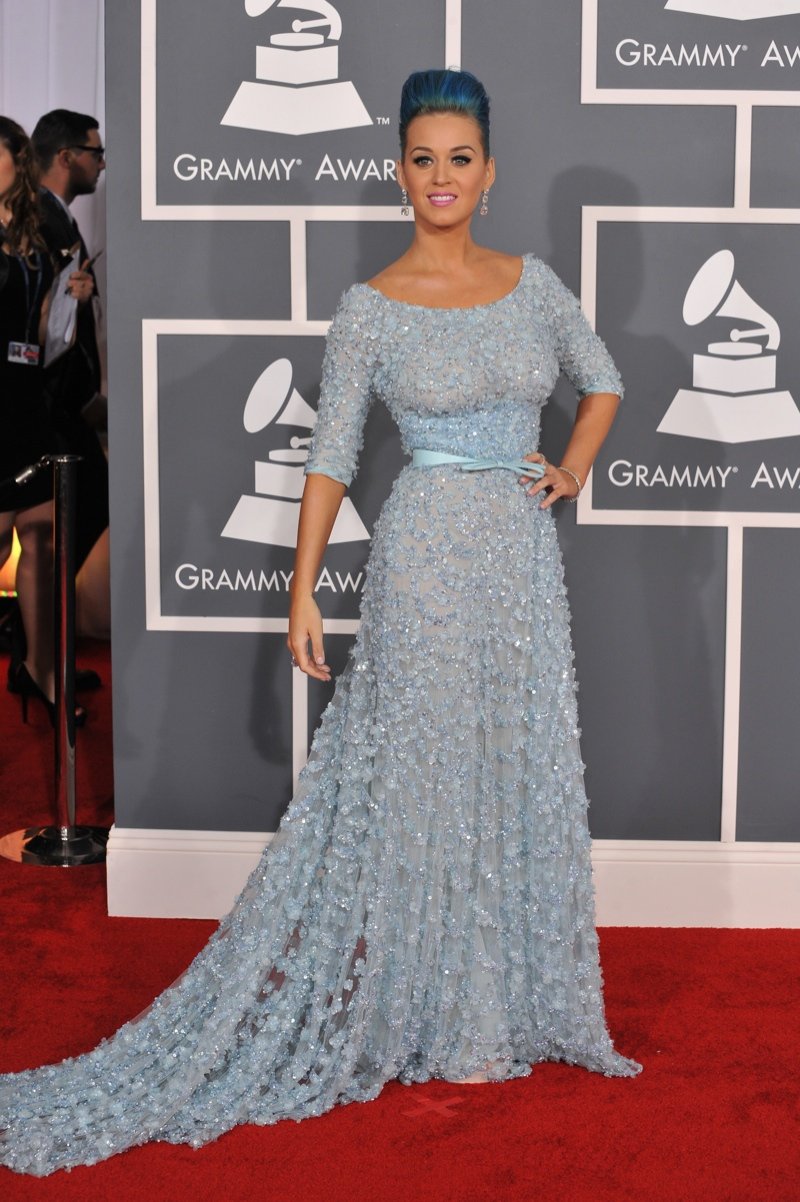 Elle Fanning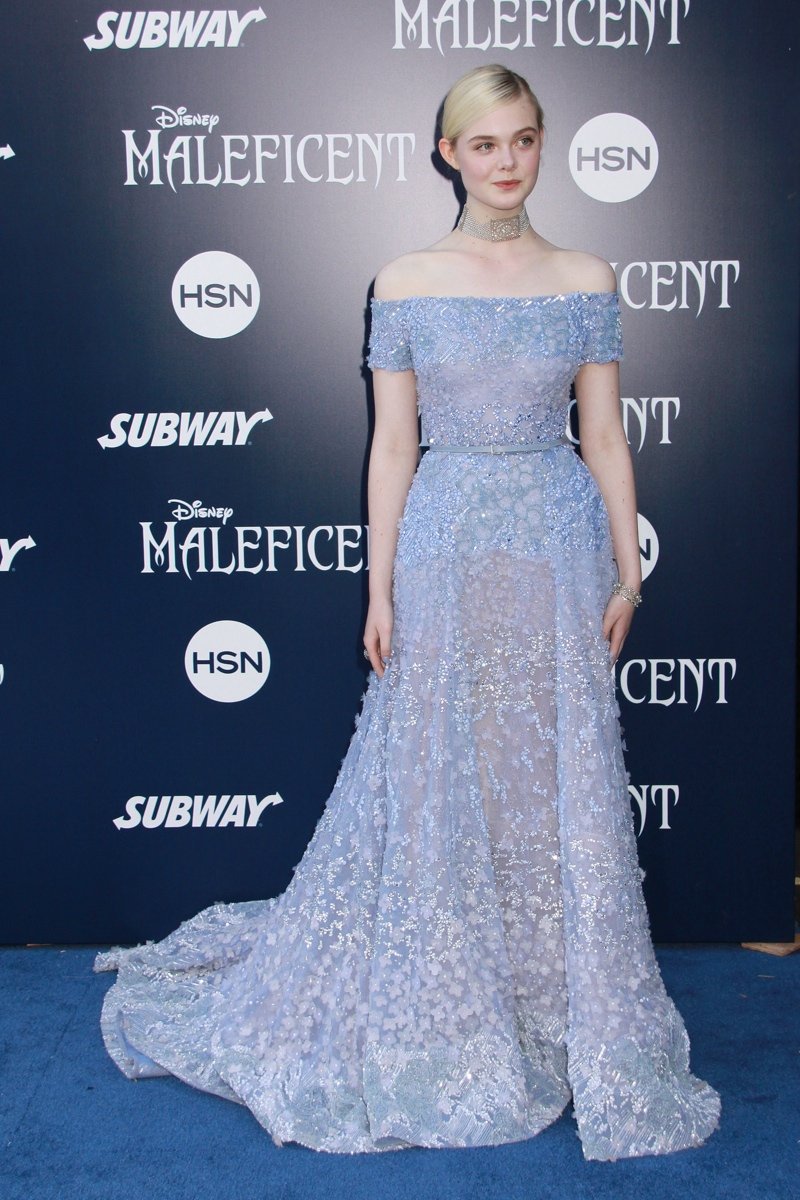 Kristen Stewart
Katrina Kaif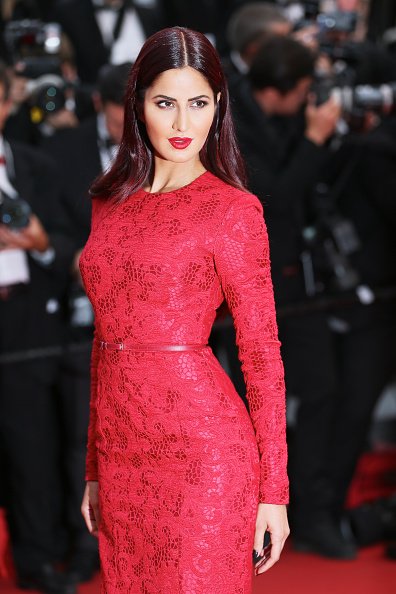 So, which was your favourite Elie Saab red carpet moment?