Animated films have the power to cater to the heart and the mind. They always have a deeper meaning, while still being light – which makes them all the more entertaining. Most popular animated movies aren't only for kids, but for adults as well, with numerous messages hidden in them. And there's no denying that they're always entertaining. So if you need recommendations, we've got you covered. Some of the best animated movies to watch are listed below, which you must watch over a weekend.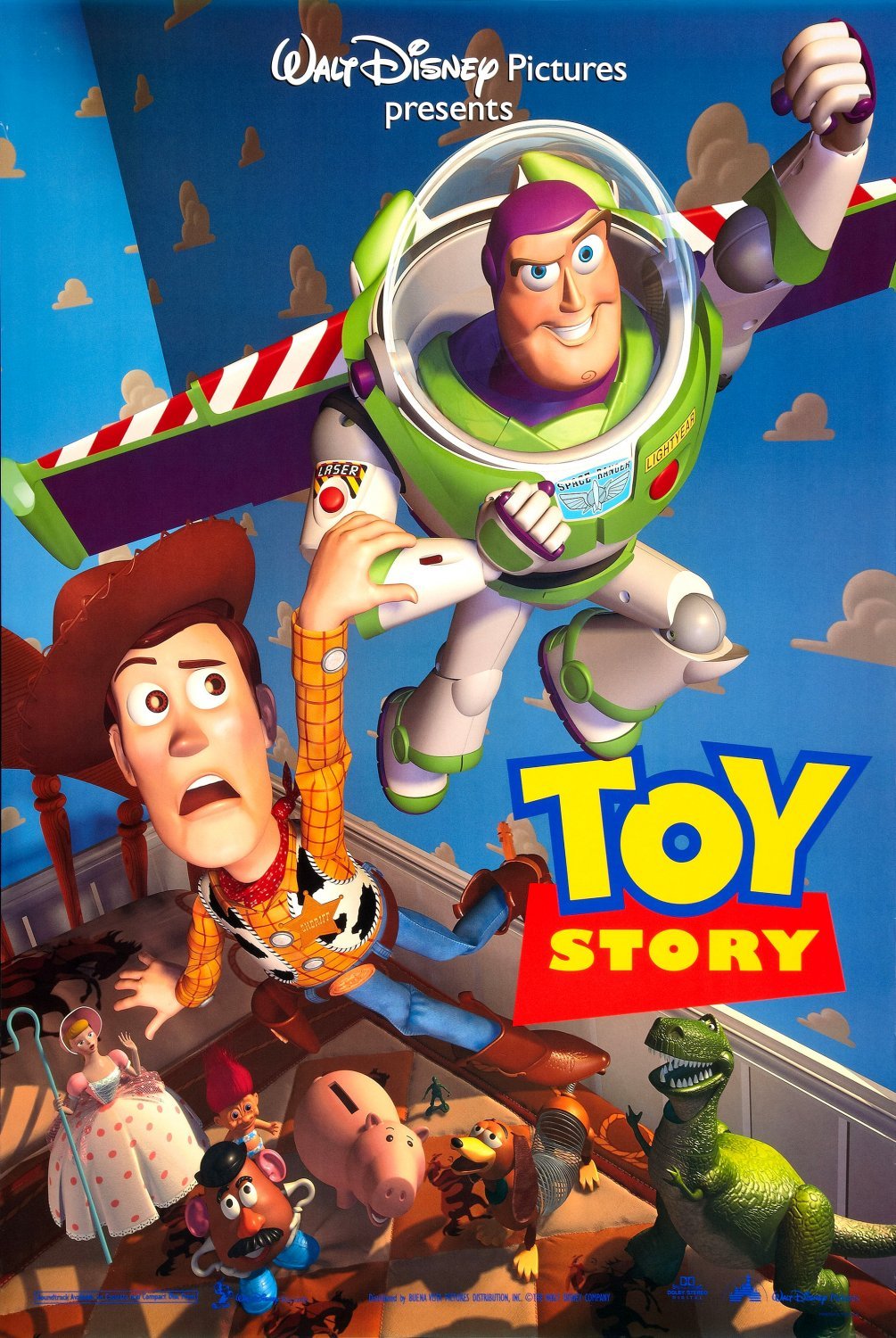 2. The Incredibles (2004)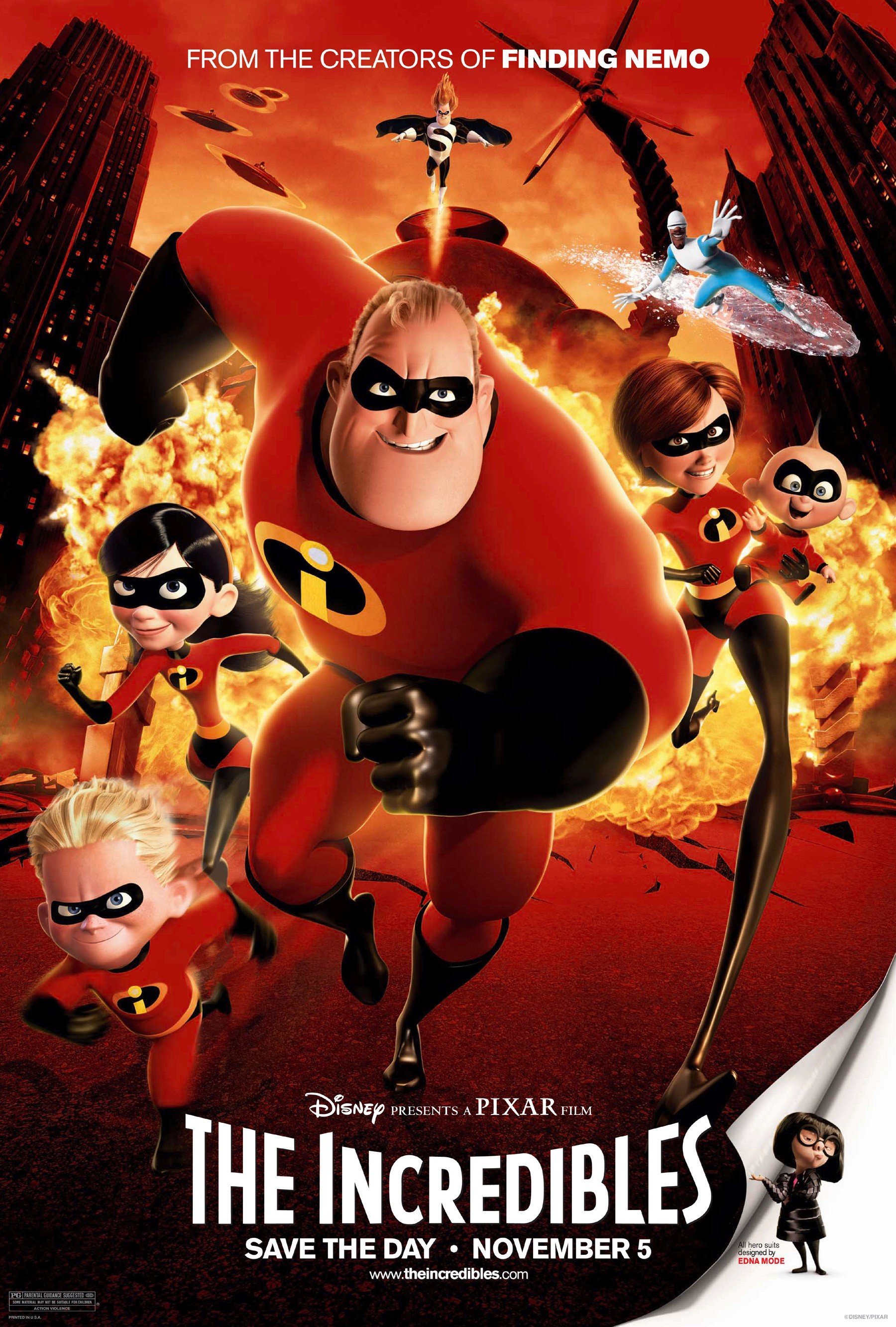 Also Read:  Anime Films To Watch
3. Finding Nemo (2003)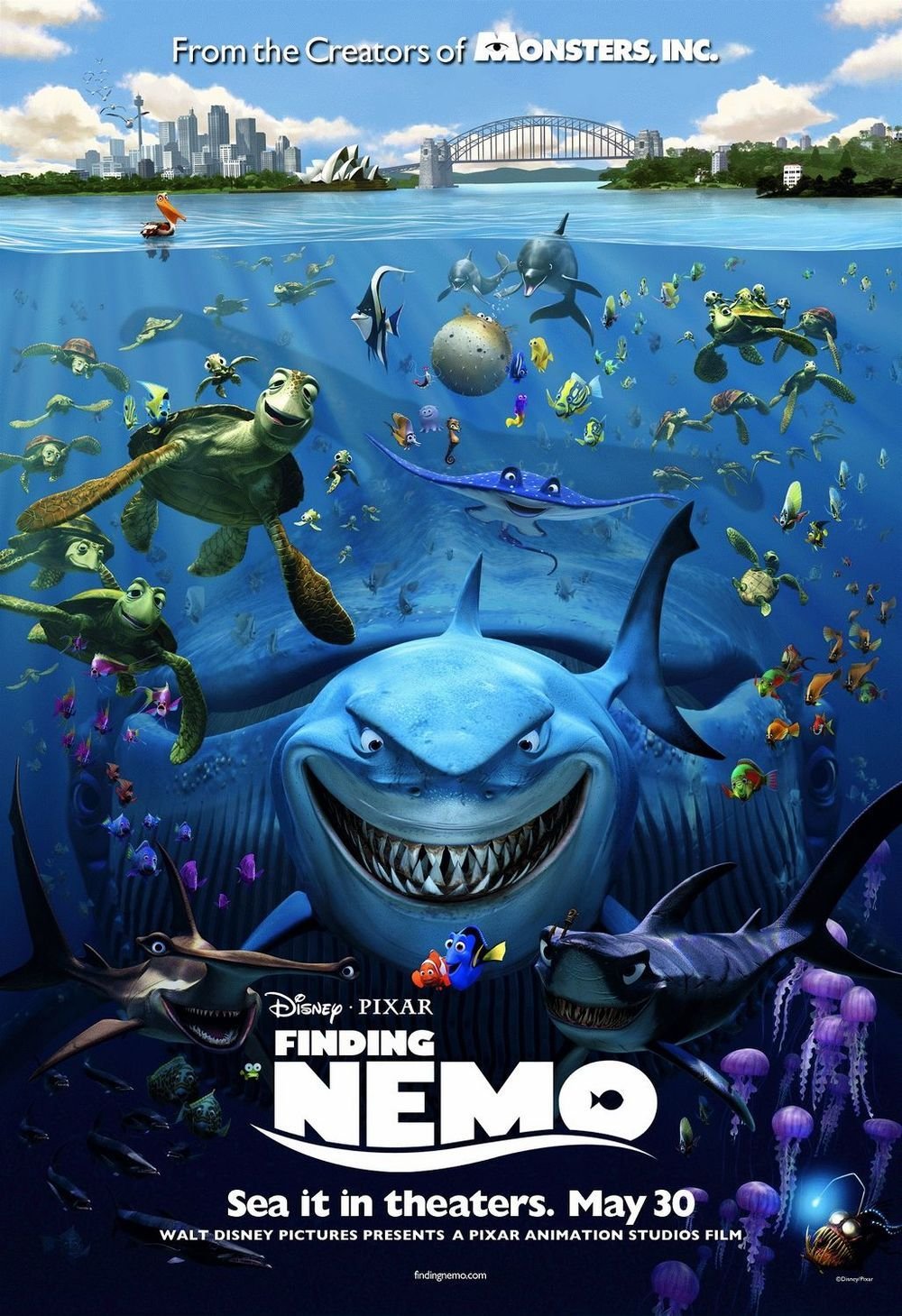 4. WALL-E (2008)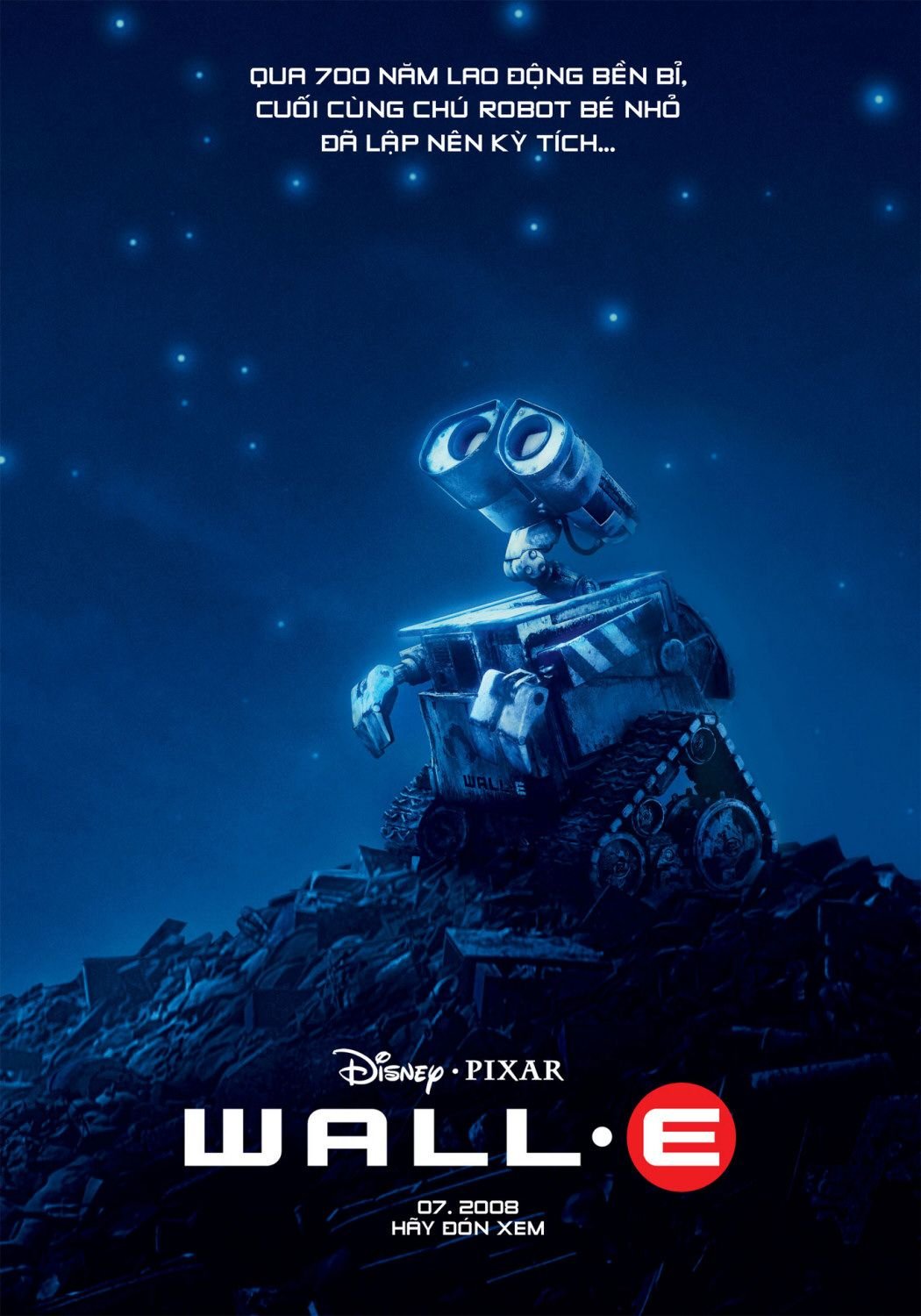 Check Out – Best Disney Animated Movies
5. Shrek (2001)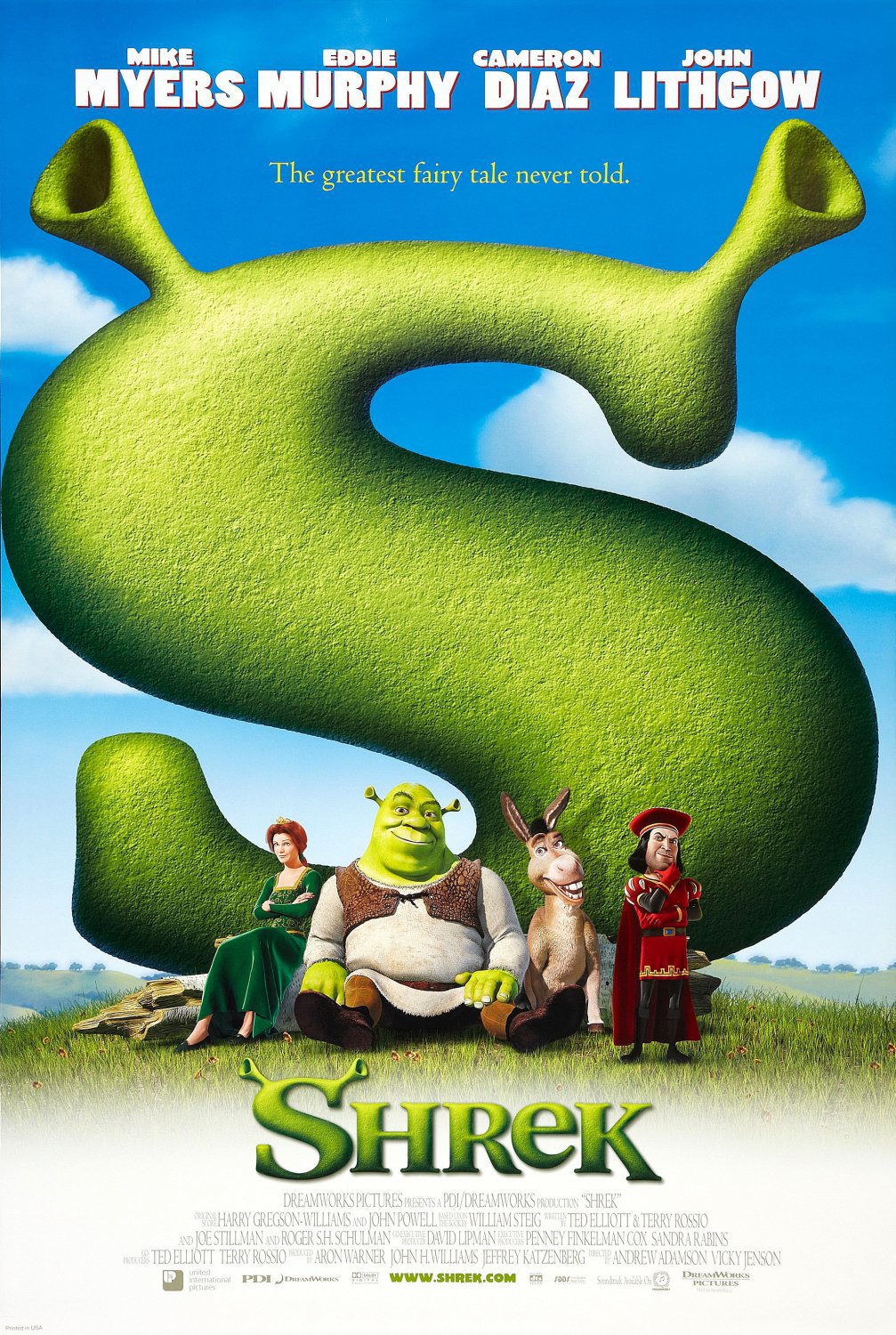 Also Read: Animated Films For Kids & Adults Alike
6. Monsters, Inc. (2001)
Sulley and Mike are best friends and they hold the tag of being the top scarers in the energy company they work in. This film underlines the importance of teamwork. It shows us that there is more to life than what we see or think. It urges you to give others a fair chance in life, even if you don't like them, because everyone deserves to be loved. The film has an IMDb rating of 8.1/10.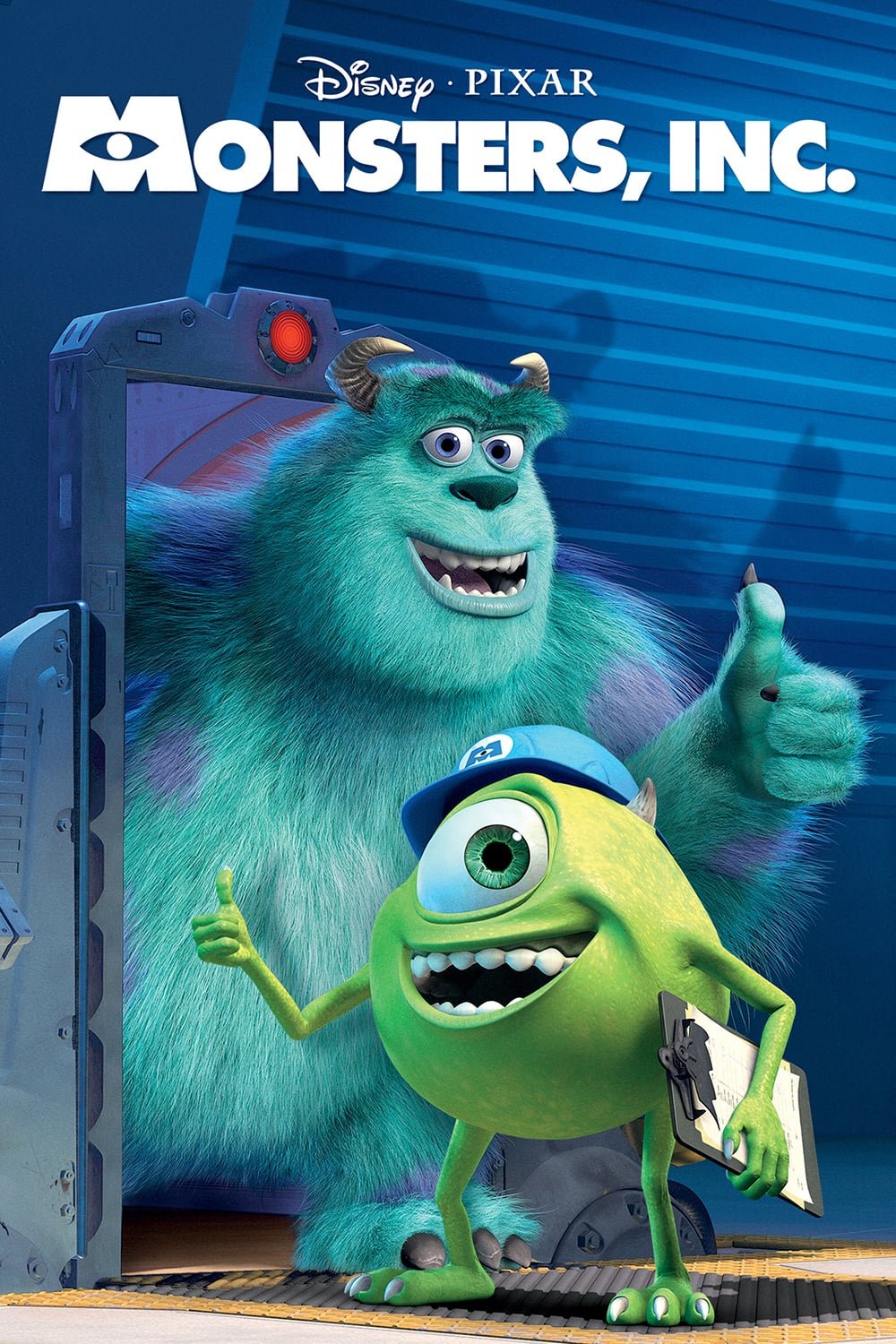 7. Inside Out (2015)
This movie was important right from the time of its release – giving us a creative and innocent understanding of how our emotions dictate, to a large extent, our response mechanisms in life, through changing circumstances. But, most importantly, it showed us the importance not just of happiness; but also of anger, fear, disgust and most of sadness and how these so-called negative emotions also shape our memories. Inside Out, is without a doubt one of the best animated movies to watch with the family. The film has an IMDb rating of 8.2/10.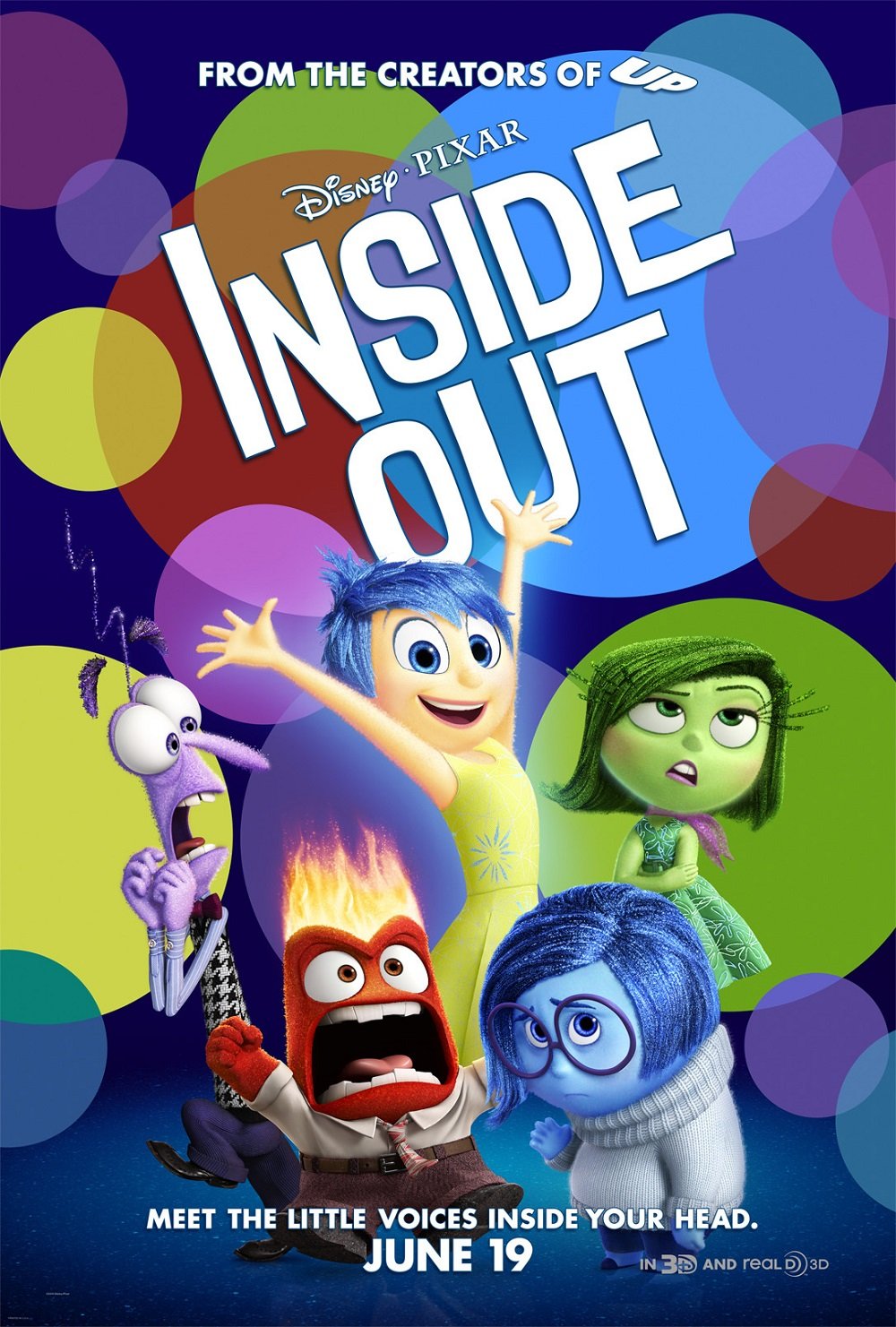 Check Out – Batman Movies in Order
8. How to Train Your Dragon (2010)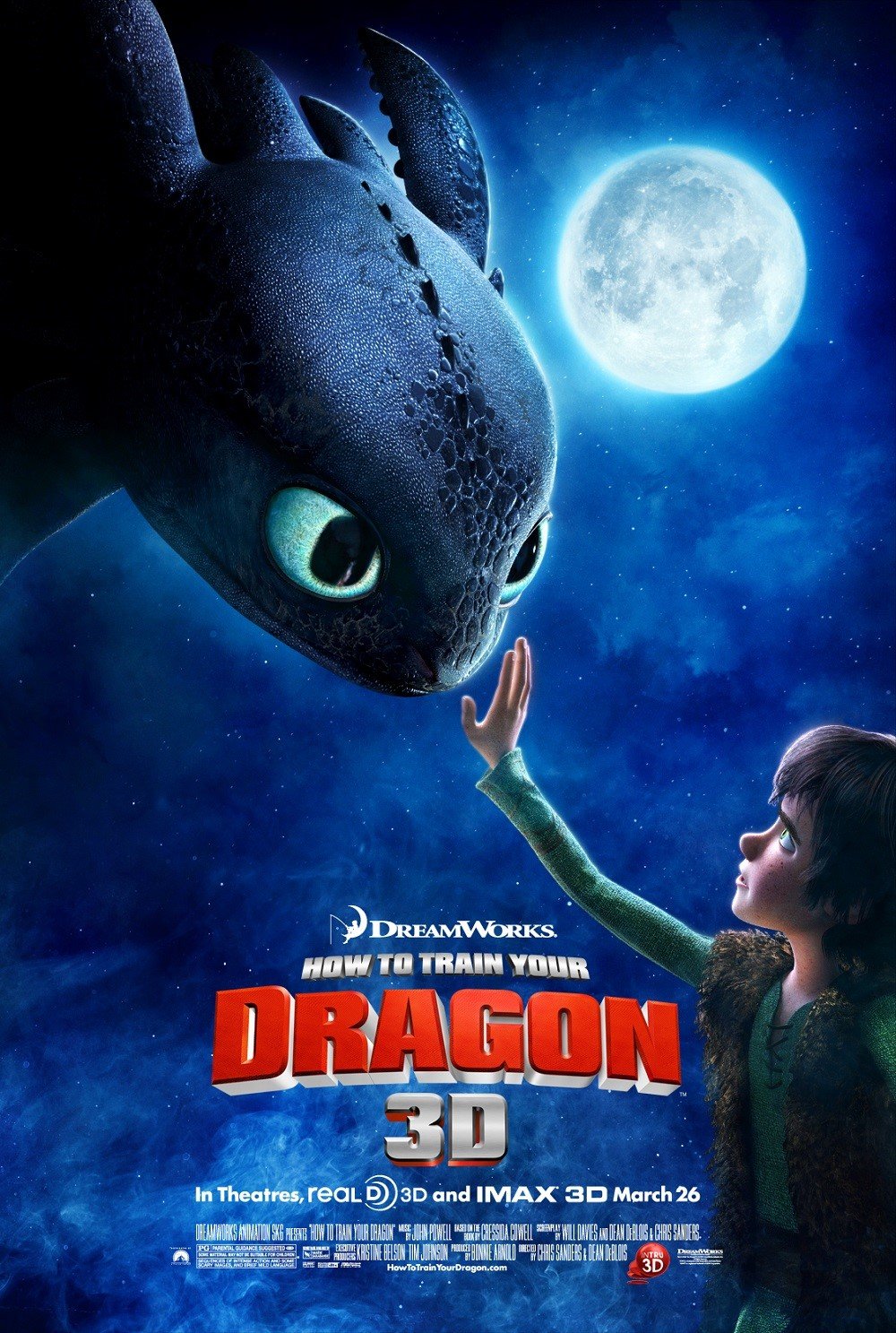 9. Up (2009)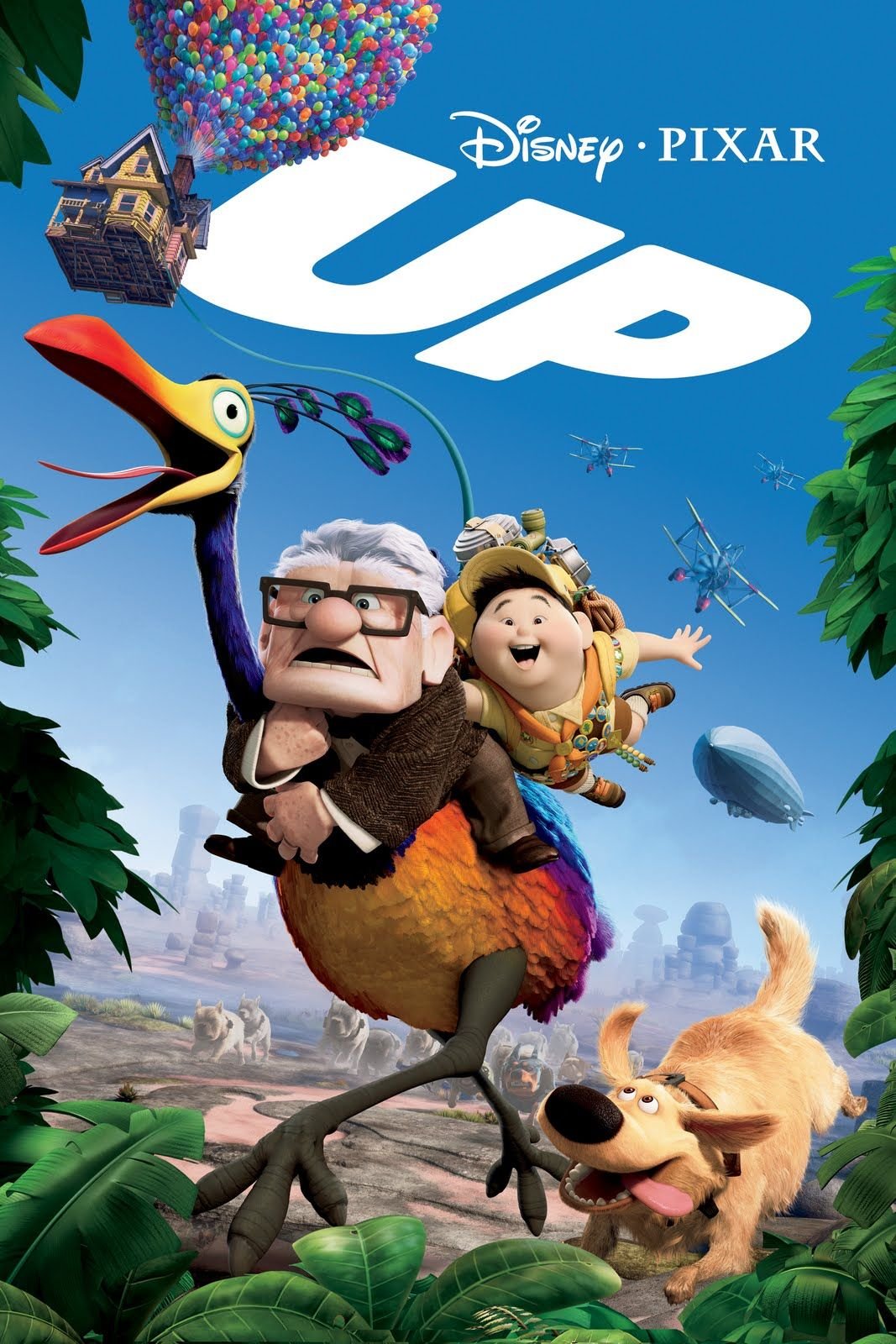 Also Read: Horror Movies That Were Frighteningly Cursed In Real Life
10. Tangled (2010)
The age-old fairy tale told with a twist in which Rapunzel saves herself and the guy (and not the other way around); and reunites with her true family. A cute retake of the story with Mandy Moore and Zachary Levi; this was a Disney movie marvel for the scenery, the cast, the music and the comedy timing! The film has an IMDb rating of 7.7/10.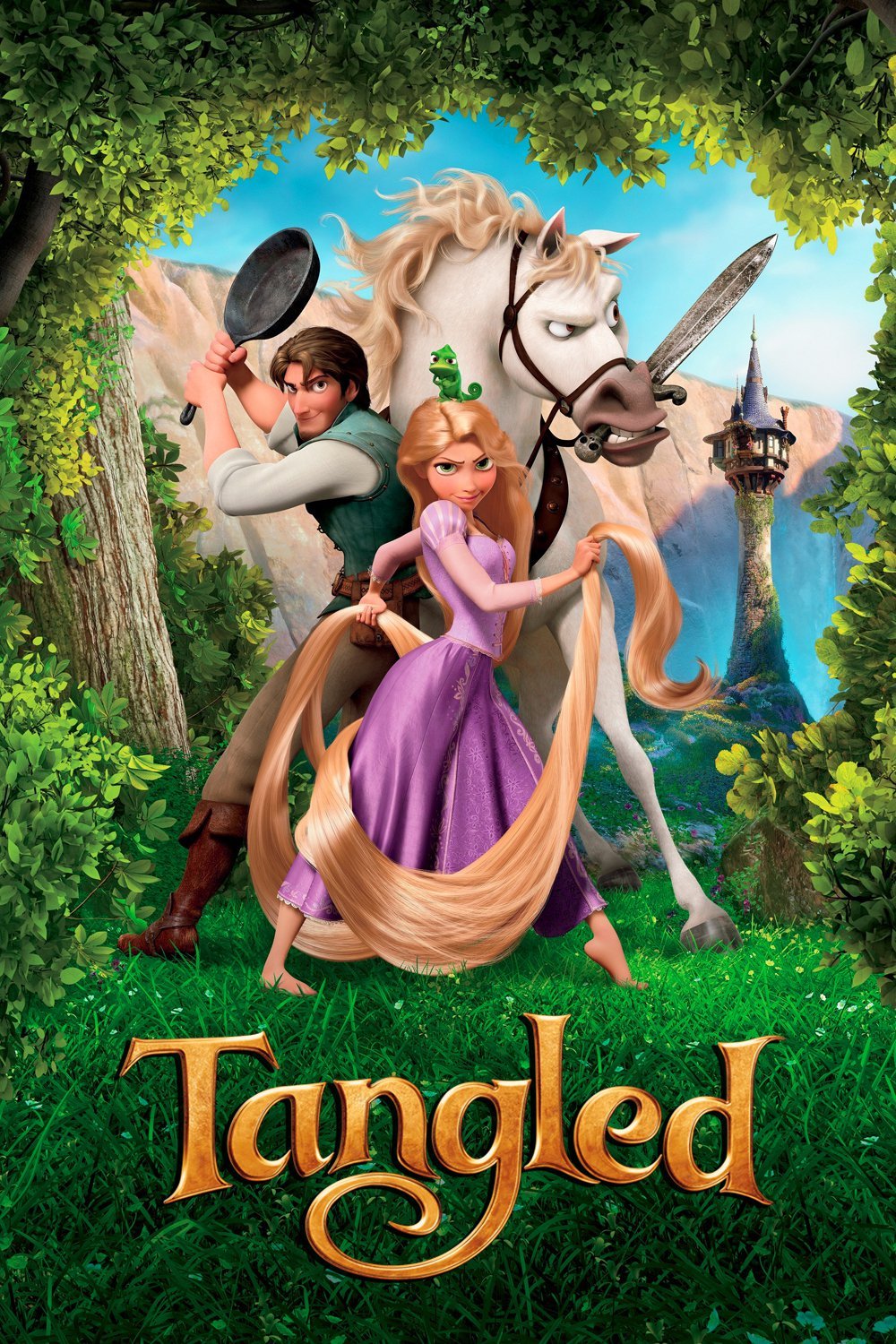 11. Kung Fu Panda (2008)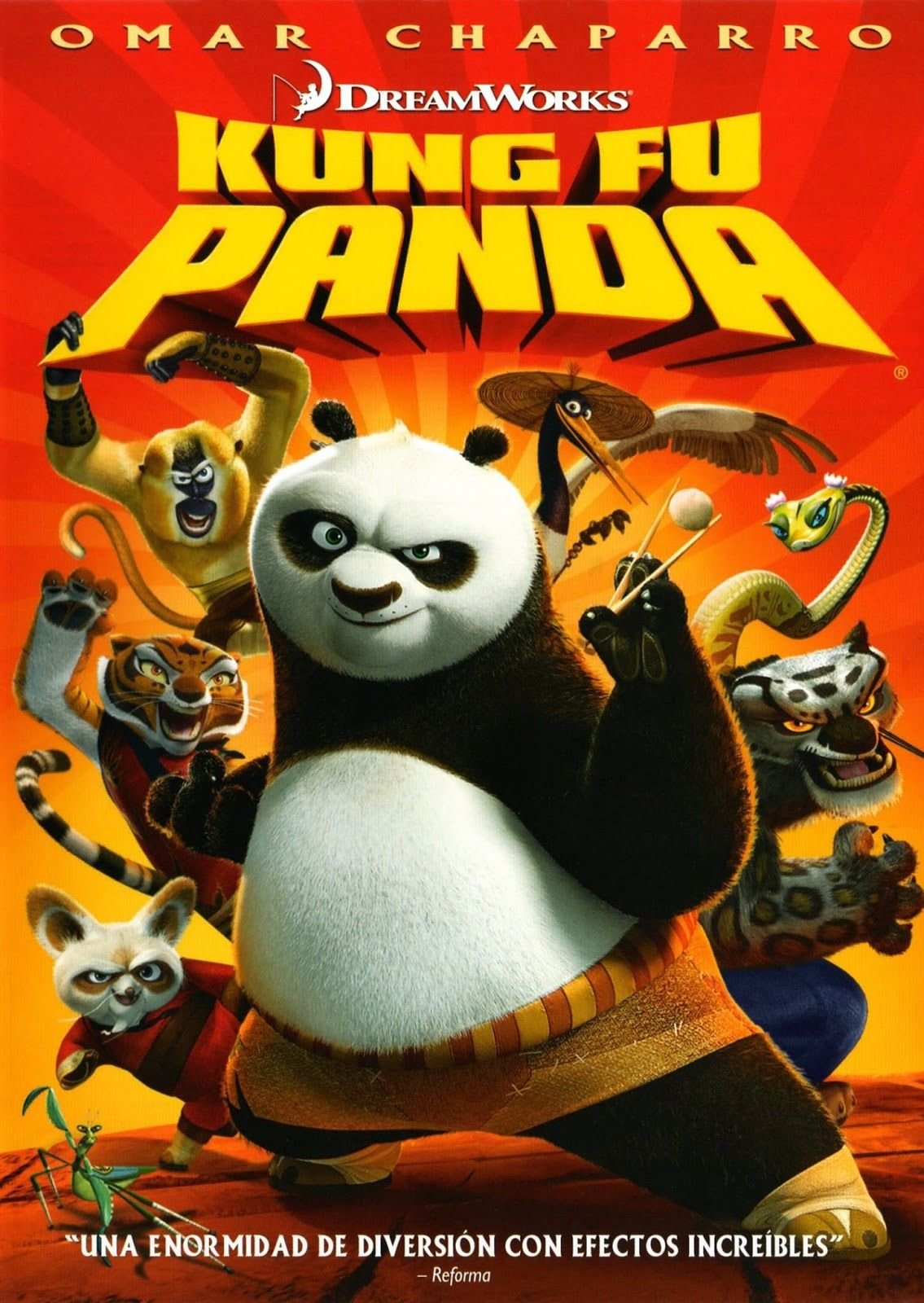 12. Wreck it Ralph (2012)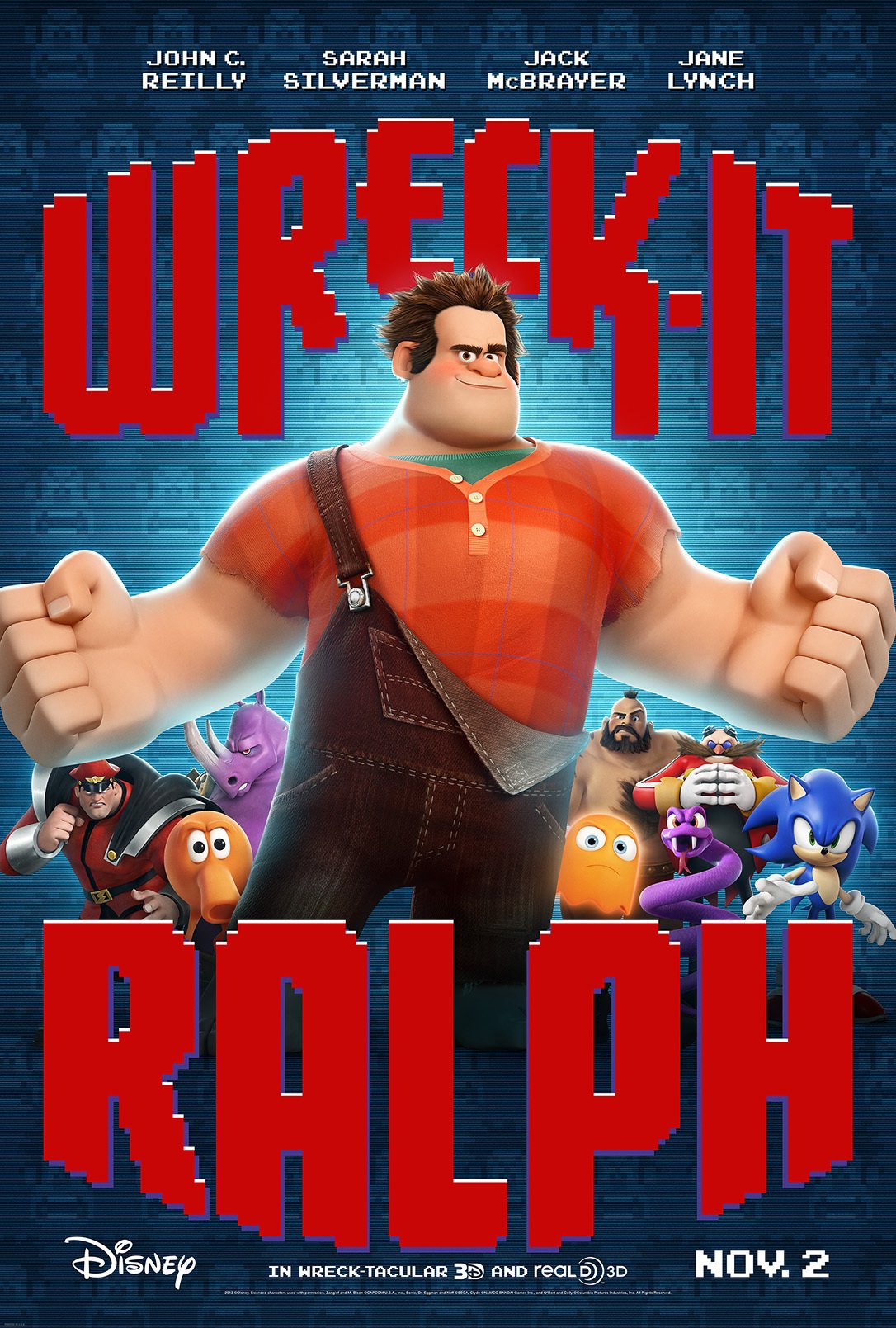 13. Zootopia (2016)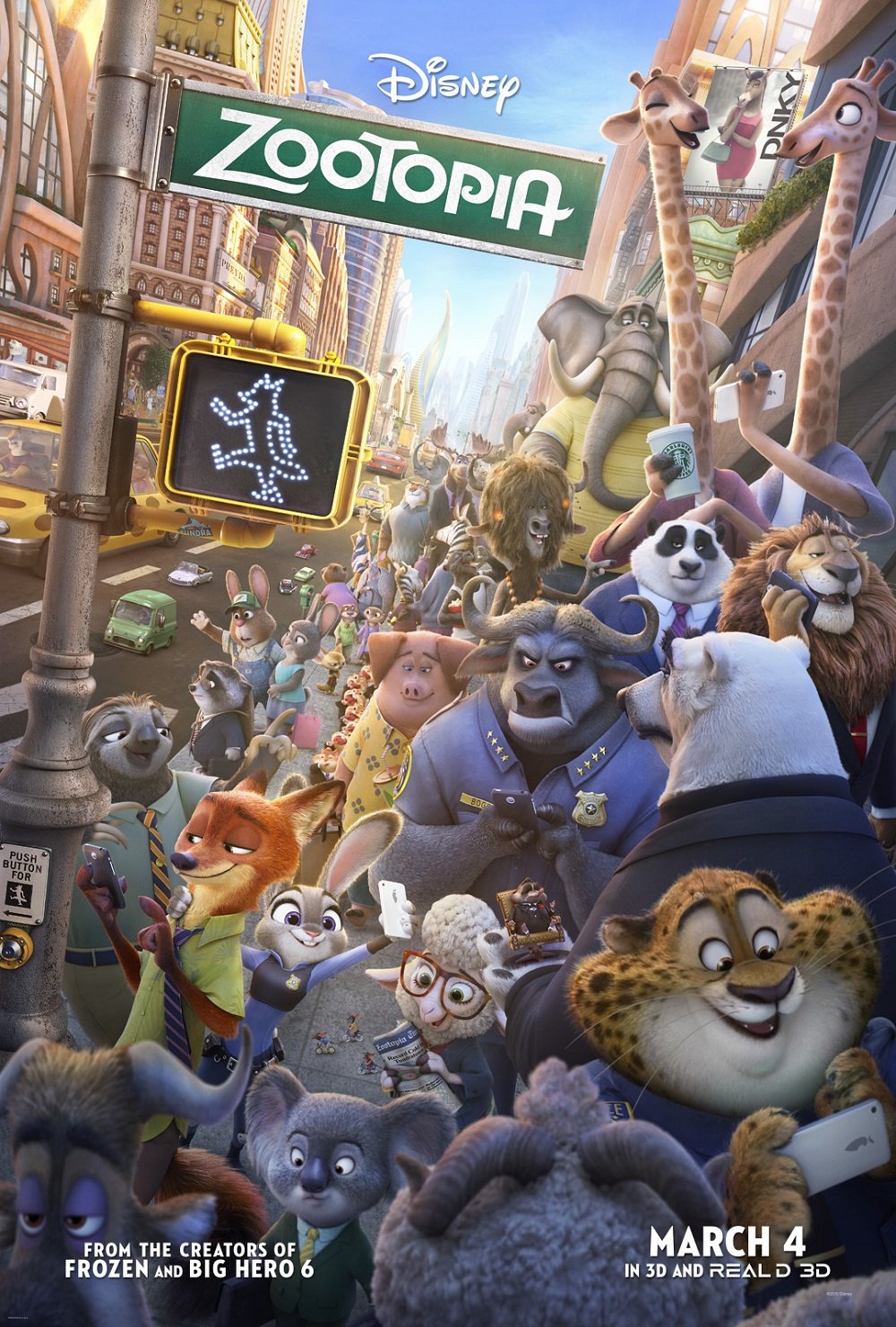 14. Ice Age (2002)
Manny the mammoth, Sid the loquacious sloth and Diego the sabre-toothed tiger embark on a comical journey to return a human baby back to his tribe. This movie shows us that change isn't easy but it is part of life. It underlines the importance of teamwork and how one should never give up on their friends when they are stuck in a sticky situation. It also inspires us to have confidence on our peers instead of doubting their abilities. The film has an IMDb rating of 7.5/10.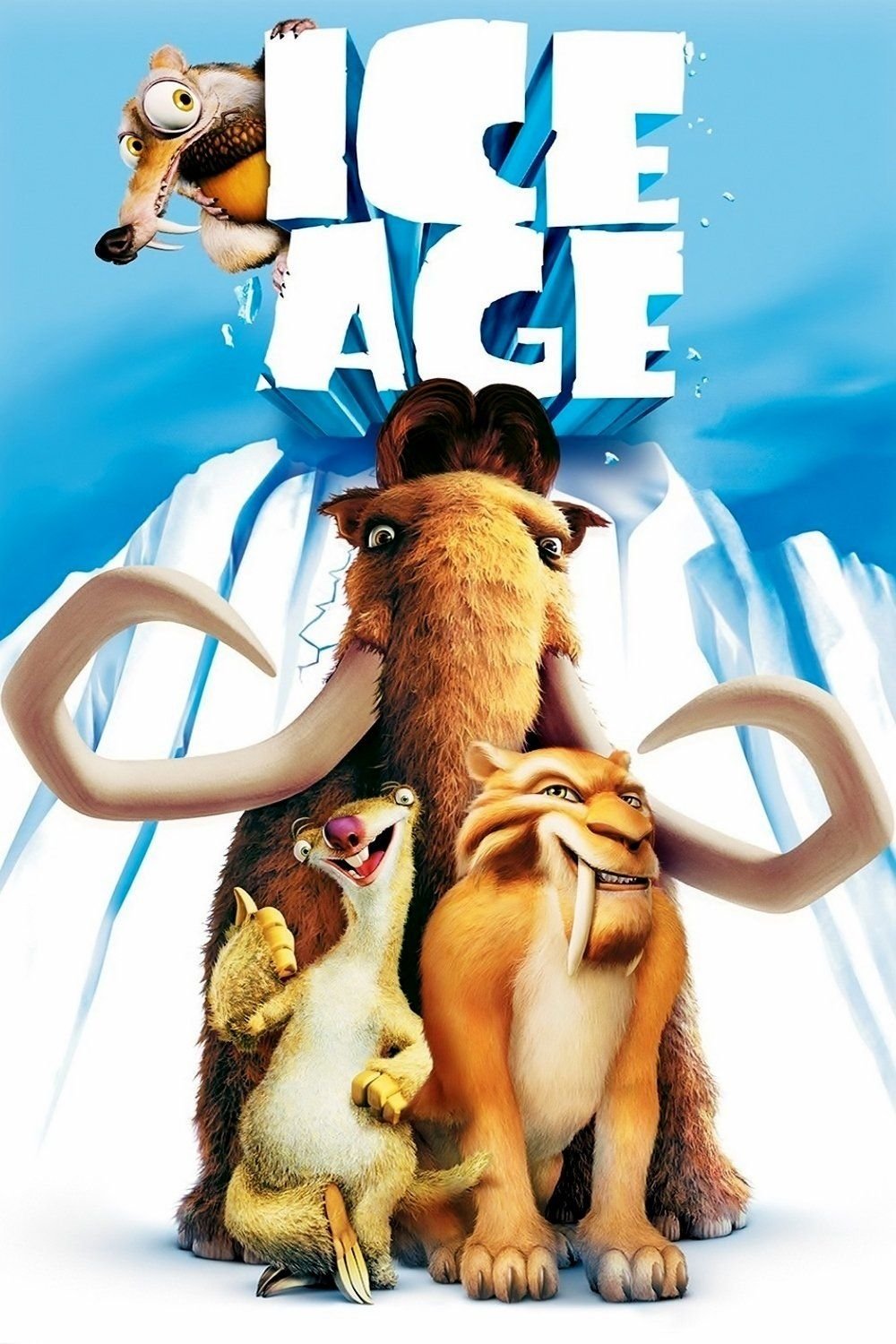 Also Read: Amazing Animated TV Shows for Adults
15. The Lion King (1994)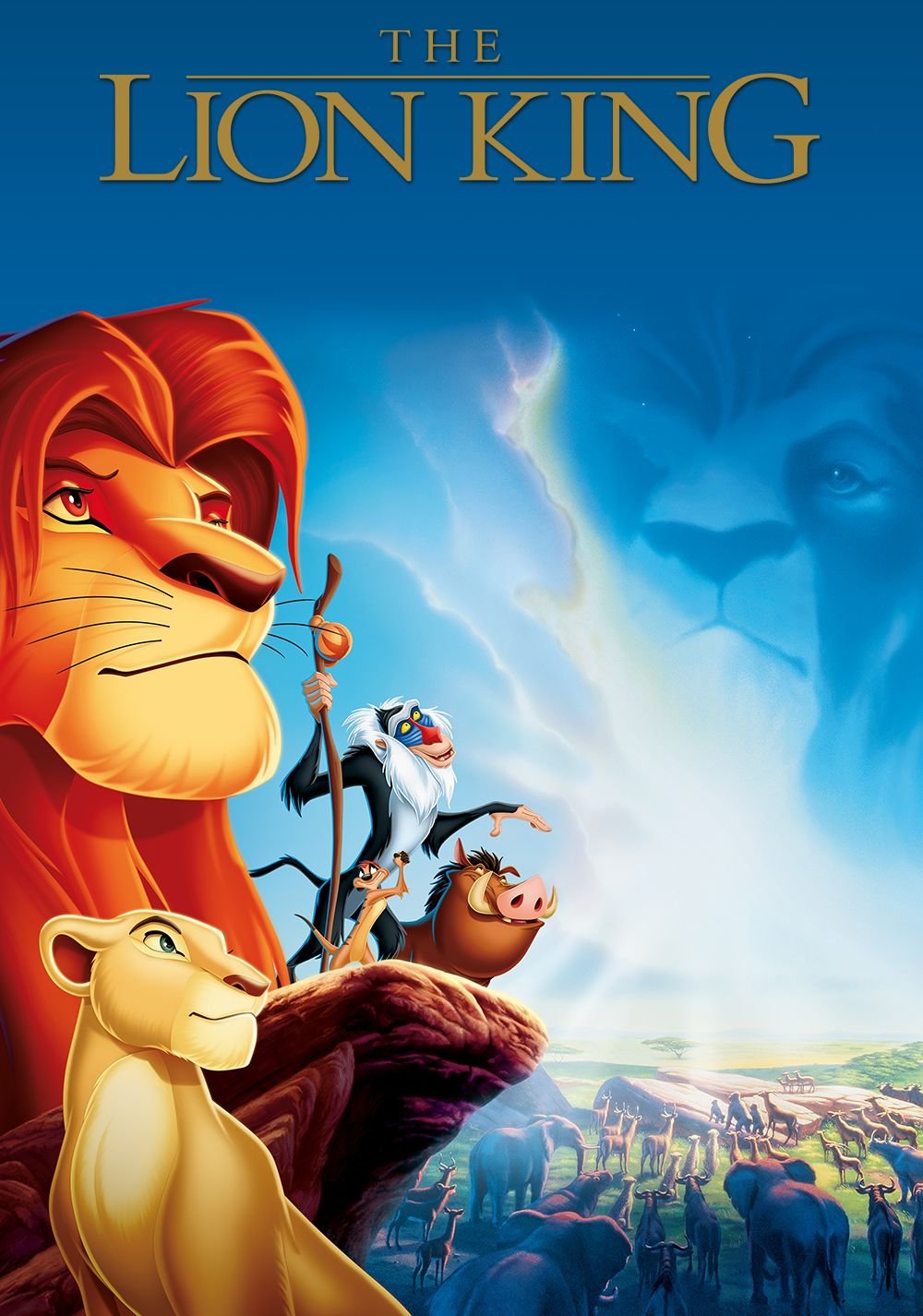 16. Frozen (2013)
This was one of the first movies in the recent years that gave us strong female characters that didn't need princes and heroes to rescue them because they rescued themselves. Plus, snow castles, magic, music, Idina Menzel and Kristen Bell and Olaf, the snowman! It's hard to just 'let it go' without singing! The film has an IMDb rating of 7.4/10.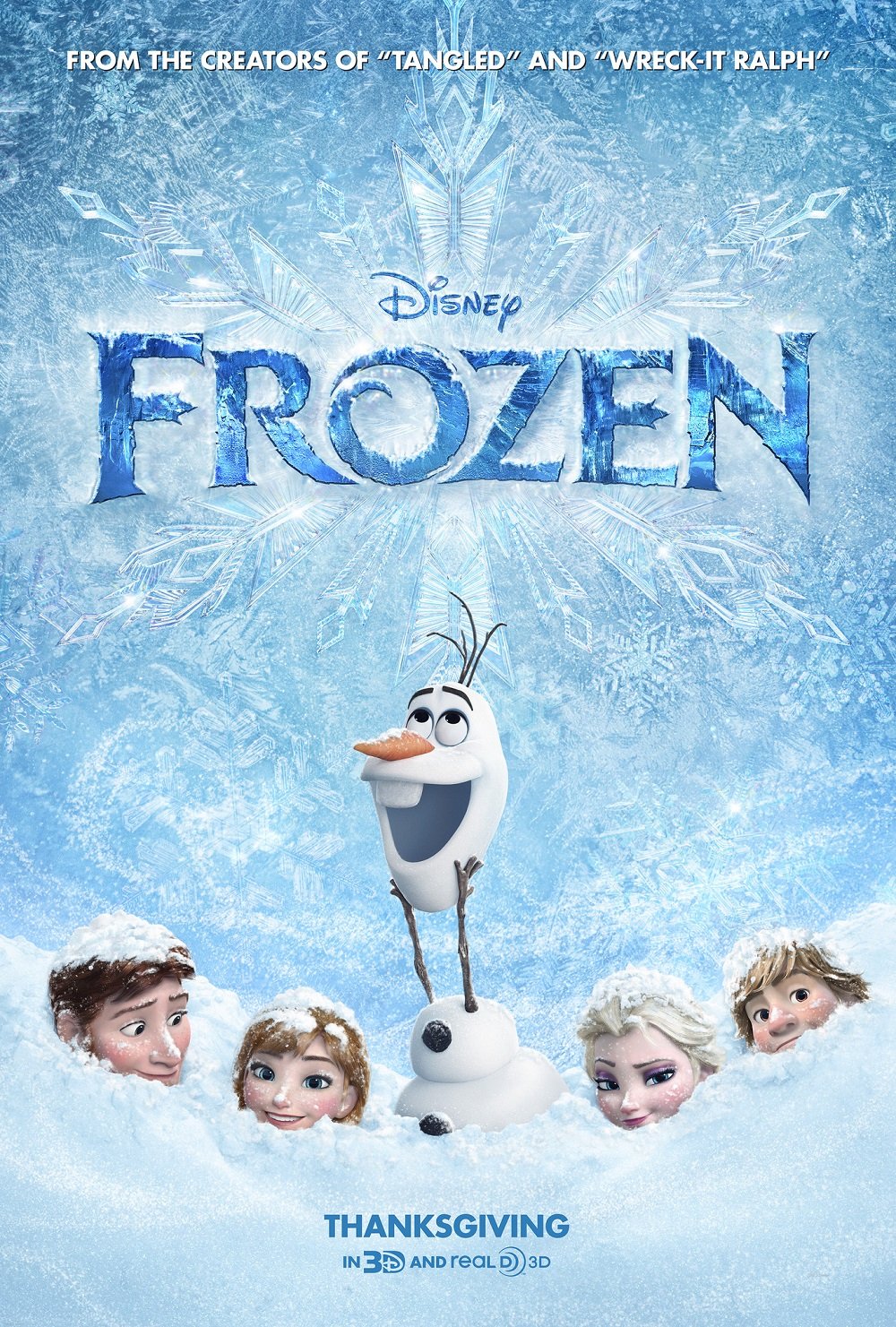 17. Moana (2016)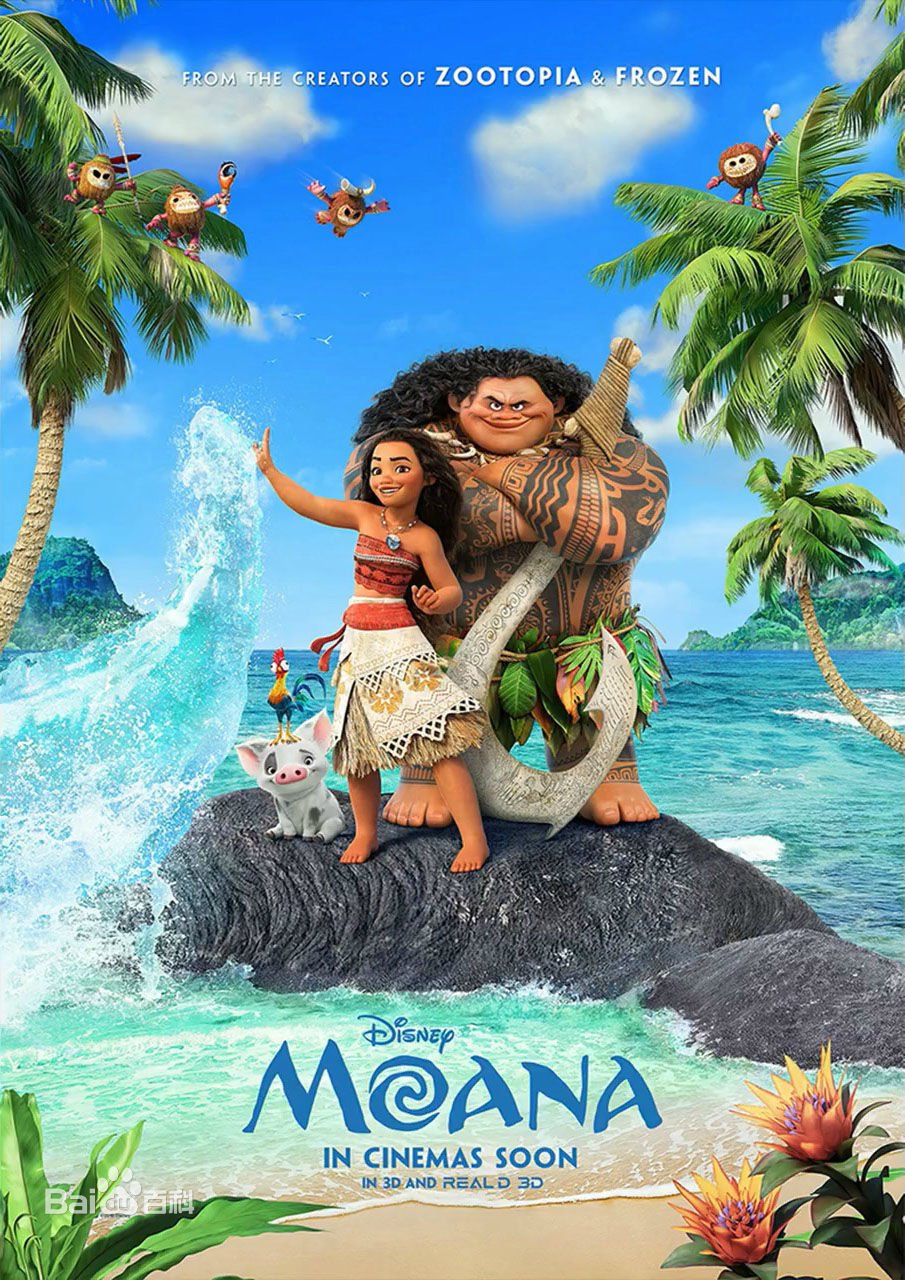 18. Beauty & The Beast (1991)
Another timeless classic that remains unparalleled to this day and age. While we loved the 2017 version that had Emma Watson as Belle, there's nothing that can replace the animated version of 1991. It was our initiation to magic, enchantments, mysterious forests and most of all, 'a tale as old as time'.  The film has an IMDb rating of 8/10.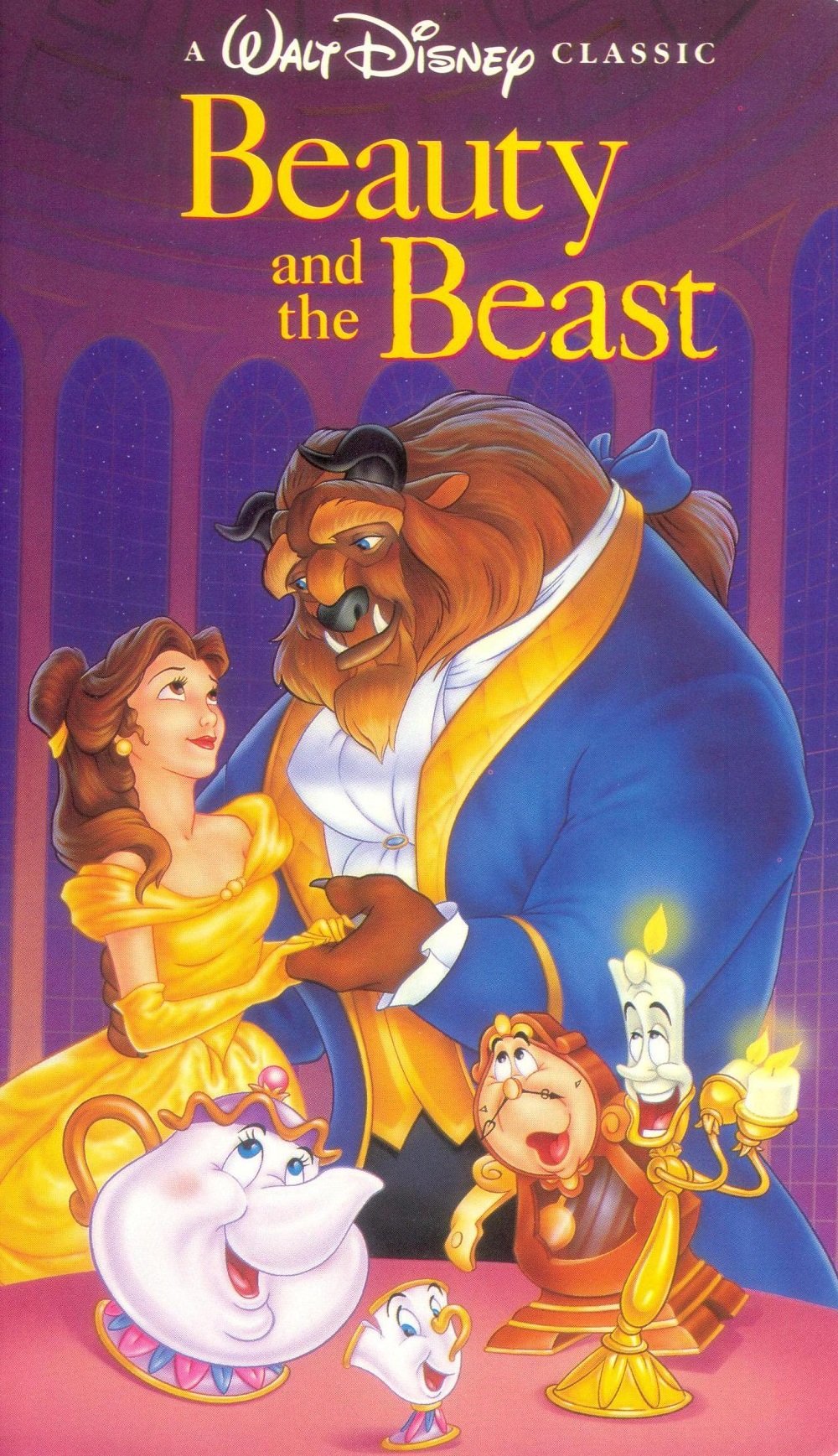 19. Aladdin (1992)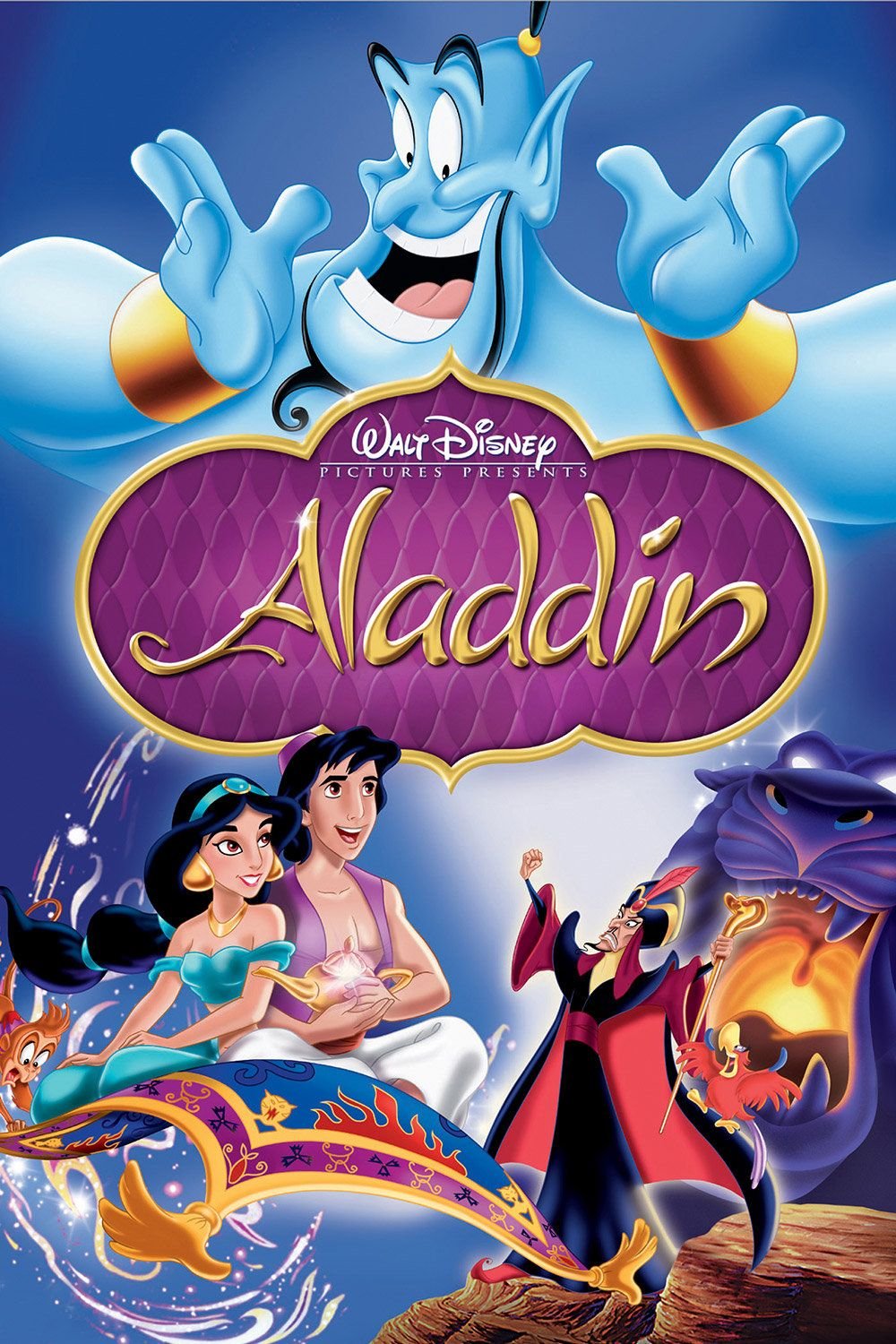 20. The Nightmare Before Christmas (1993)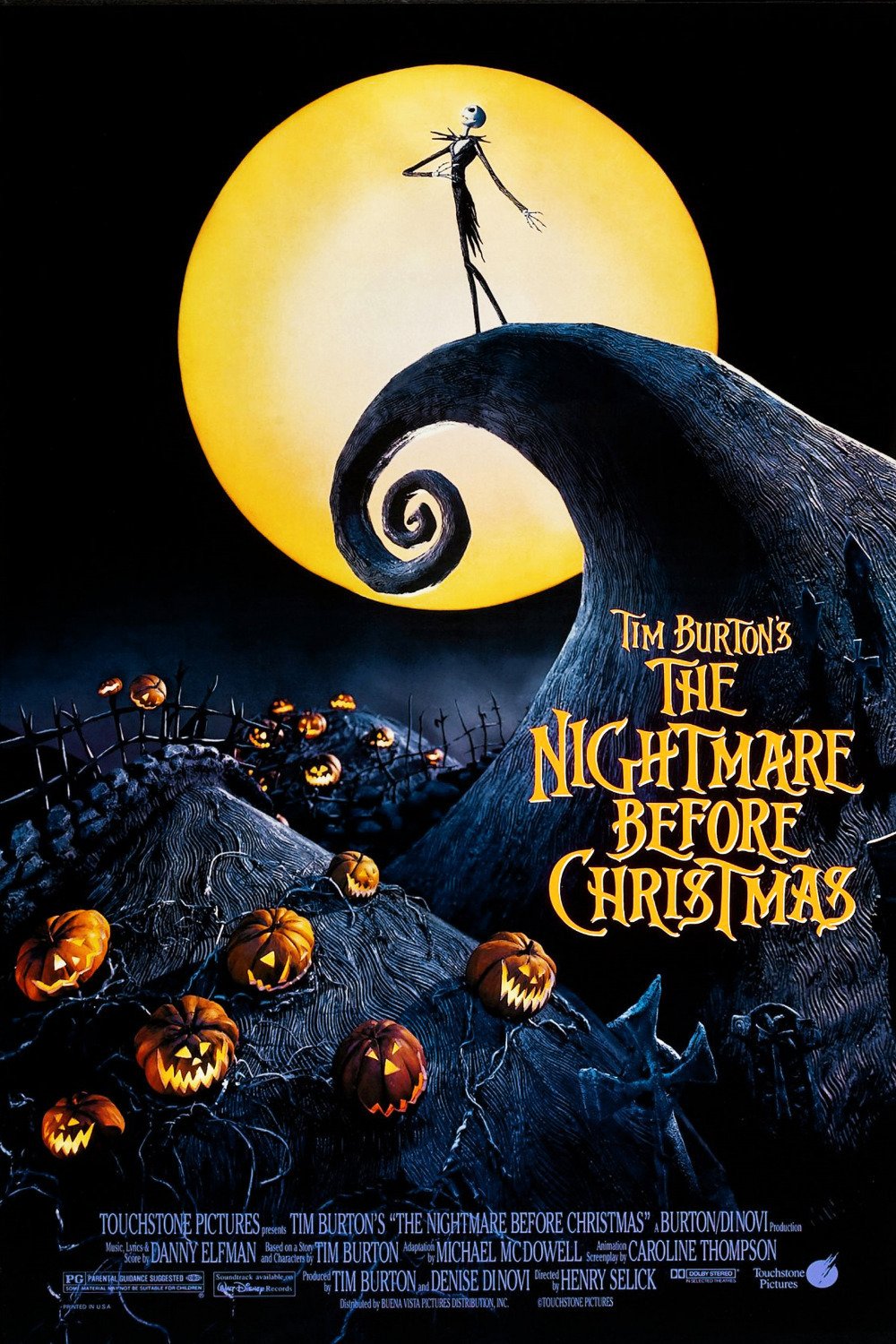 21. Big Hero 6 (2014)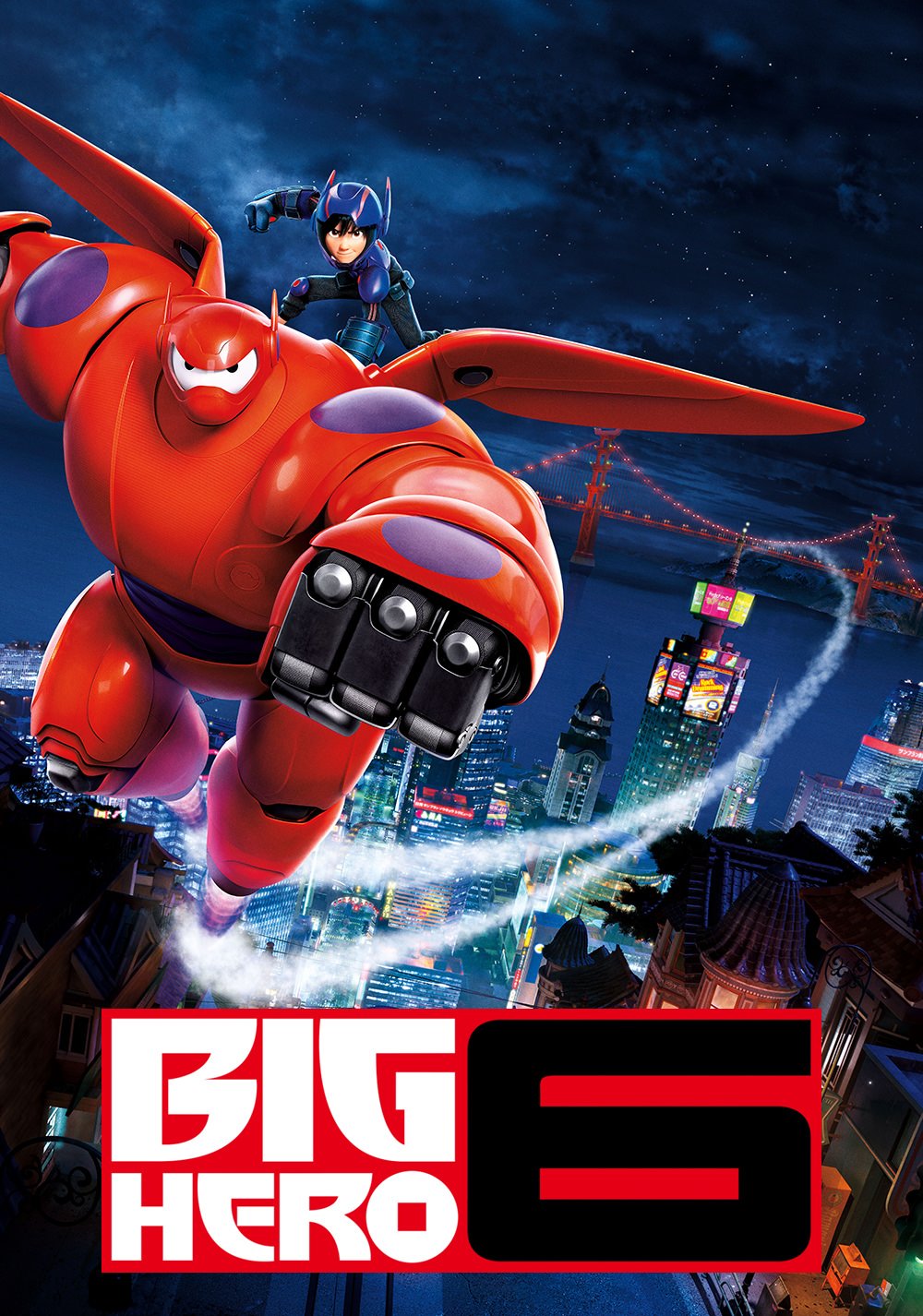 22. Brave (2012)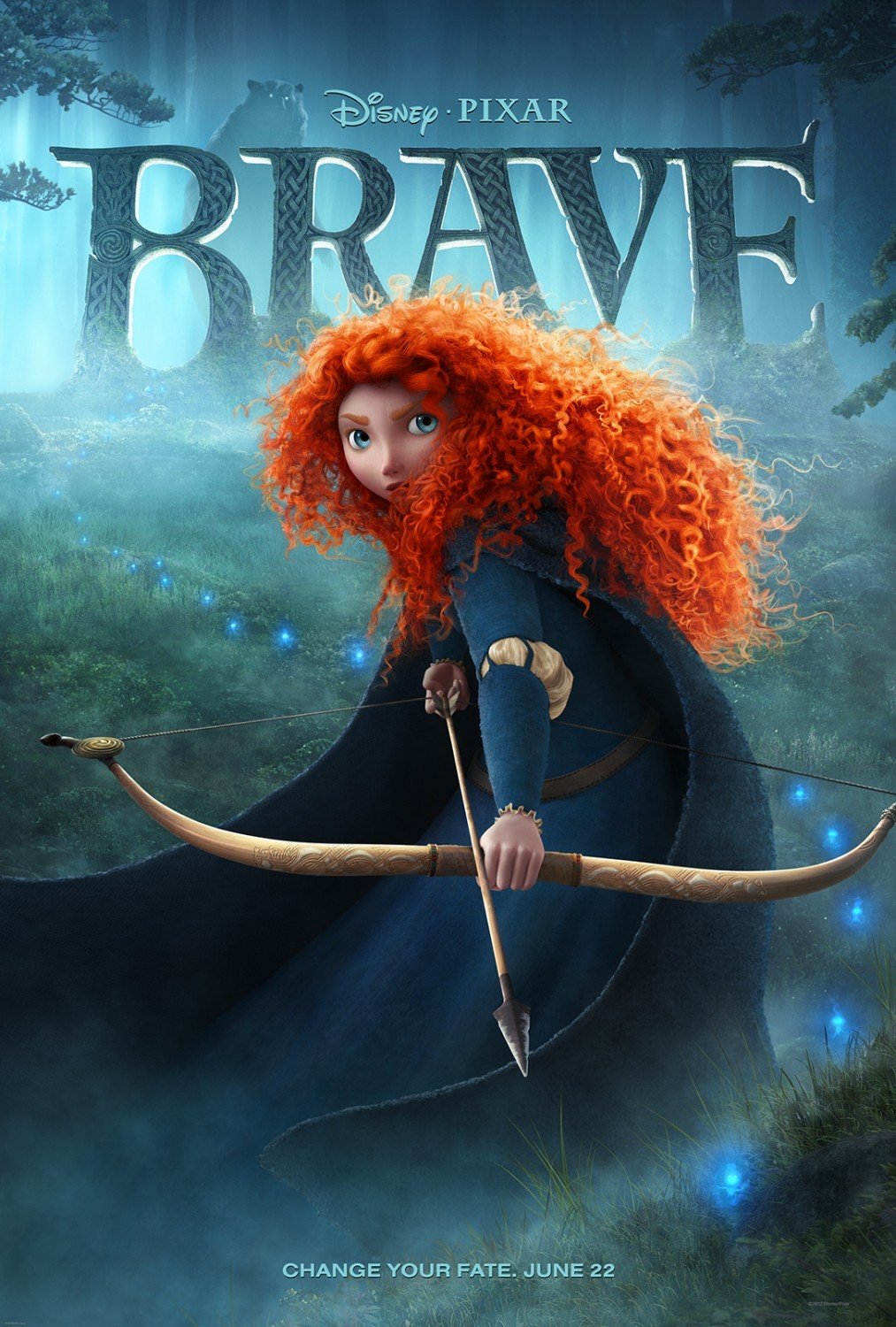 23. Madagascar (2005)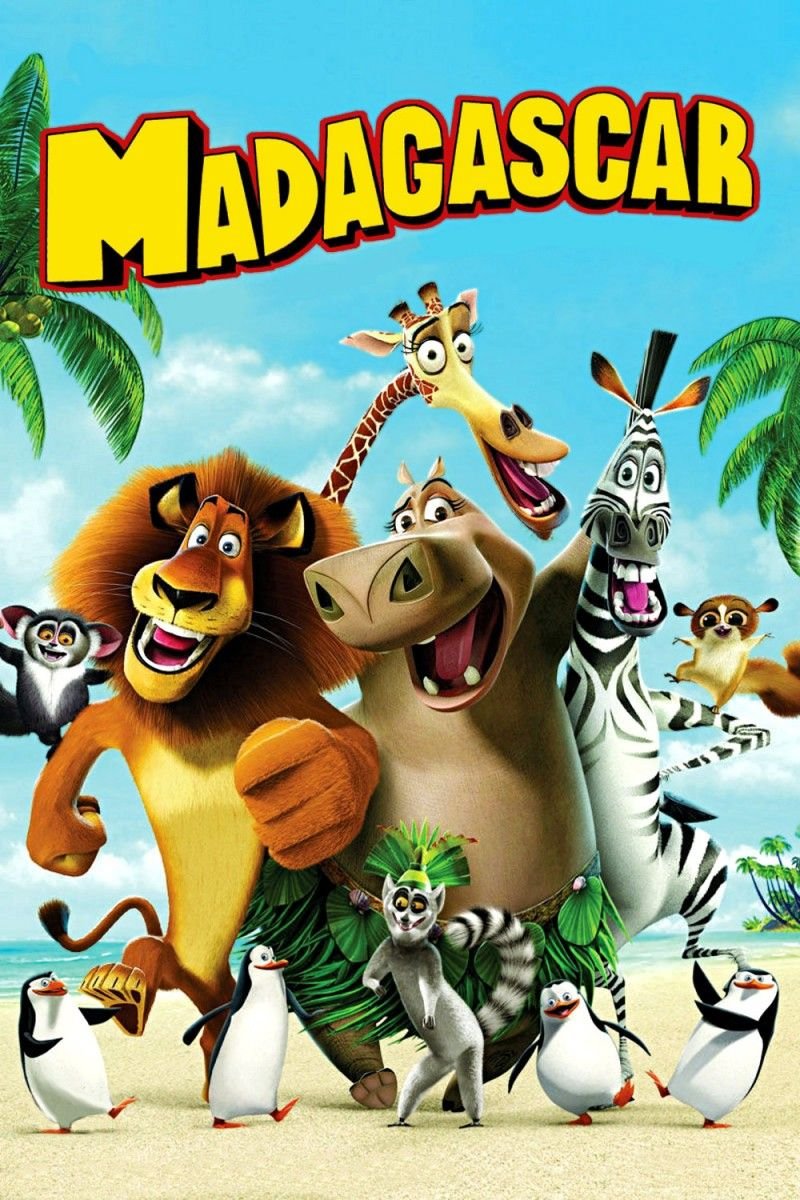 Checkout: Batman Animated Movies
24. Coco (2017)
This film highlights the importance of music, family and forgiveness as Miguel wants to pursue his love for singing, in spite of his family's generations-old ban on music. It portrayed familial love through differences. The film has an IMDb rating of 8.4/10.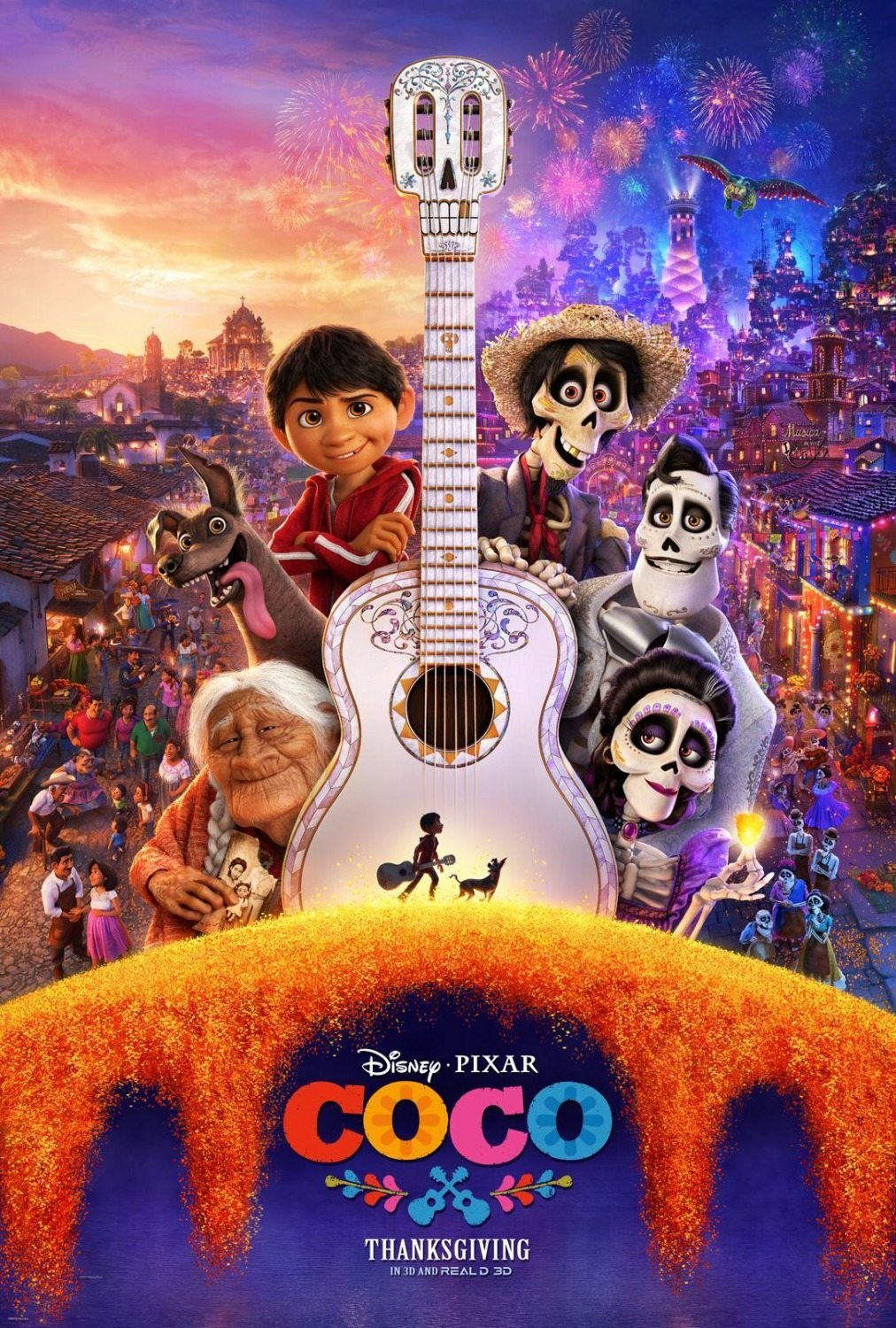 25. Turning Red (2022)
The film tends to everything from inter-generational differences to the consistent need to look for approval from parents. Turning Red accomplishes this while incorporating tropes that are excessively relatable, such as a boy band that is adored by all adolescent fans and the troubled time of adolescence. It emphasizes the importance of self-discovery and a fresh perspective on parenting. The film has an IMDb rating of 7/10.
Watch it on Disney+Hotstar.
26. Soul (2020)
With more depth, Pixar's Soul considers the meaning of life. It aims to demonstrate that life is not simply a contest in which we either win or lose. The movie emphasizes the importance of enjoying the little things in life because they are what really matter "in the end." Soul also discusses dreams and the idea that we can achieve our goals at any time. The film has an IMDb rating of 8/10.
Watch it on Disney+Hotstar.
Checkout: Batman Animated Movies in Order
27. Waking Life (2001)
Waking Life is an emotionally charged adult animated film that delves deeply into the world of dreams and asks profound philosophical questions. It is about a man who wakes up from a dream and tries to tell the difference between the real world and his dream world. The film also features the voices of Eamonn Healy, Timothy "Speed" Levitch, Adam Goldberg, and others in addition to Wiley Wiggins, the protagonist. And it's known for the most popular animation, among other animated films. The film has an IMDb rating of 7.7/10.
Watch it on Hulu.
28. The Mitchells VS The Machines (2021)
The film shows us sensible broken families, the very kind we wish to see, since we can connect with them. The Mitchells VS The Machines also addresses feelings like wanting to leave a space when a person grows older. In addition, the film is a sweet and salty take on parenting, leaving us with the realization that love and care are not without flaws; rather, they originate in a sweet spot. The film has an IMDb rating of 7.6/10.
Watch it on Netflix.
29. Lyle, Lyle, Crocodile (2022)
This feel-good animated feature film is based on the children's book about a New York City-based crocodile. Lyle enjoys playing with the kids in the neighborhood and assisting the Primm family with daily chores, but one neighbour insists that Lyle belongs in a zoo. As one of the best animated feature, the film is a rather twisted and honest take on what a family really means, with a deeper take on other societal norms. The film has an IMDb rating of 6.1/10.
Watch it on Netflix.
30. Onward (2020)
Onward is yet another film from Pixar that will leave you smiling. It's about how grief leaves a void and how only we can choose to "move on" from it. The familial bonds that we might take for granted are also the focus of the movie. Like any other Pixar film, Onward traces flawed characters who learn about life as they go – much like its name. The film has an IMDb rating of 7.4/10.
Watch it on Disney+Hotstar
And now we have some trivia-based FAQ's which are too intriguing to miss out on!
Frequently Asked Questions (FAQ)
1. Which is Disney's highest-rated animated movie?
The Lion King is the highest-ranking Disney animated movie on IMDb, with a rating of 8.5/10.
2. Has SRK ever voiced an animated film character?
In the Hindi-dubbed version of Disney's animated film The Incredibles, Shah Rukh voiced Mr. Incredible (Mr. Lajawaab).
3. What is the major difference between anime and animated movies?
The primary distinction between anime and animation is, that anime places a greater emphasis on the design of the characters and the environment, whereas animation places a greater emphasis on the characters' movements.
4. Which was the first animated movie ever made?
Émile Cohl's Fantasmagorie (1908), is the first example of a film created with customary animation procedures, making it the first ever animated film in the world.
5. Which was the first animation in colour?
Ub Iwerks directed and animated Fiddlesticks, his first cartoon since leaving Walt Disney's studio, in the 1930 Celebrity Pictures theatrical cartoon short. Flip the Frog, played by Iwerks, appears in the short. It's the first full-length animated cartoon to be photographed in color.
These feel good animated movies are a treat to watch.
Similar Read: DC Animated Movies List